The BBC has announced five main presenters for its combined domestic and international TV news channel, with long-serving stars losing out.
The BBC, which is the world's oldest national broadcaster, is undergoing a major shake-up in its operation and also human resources.
The channel has recently announced five main presenters for its upcoming TV news channel, while a constellation of others will lose their job.
BBC's rebranding plan
According to the Mirror, the network is set to merge its UK and International news offerings teams - which will lead to a number of job losses, both voluntary and involuntary. This is part of the BBC's rebranding plans in order to save £500m in the budget over the next few years and become a 'digital-led' organization.
The relaunched BBC News channel will be run as a single operation, so global audiences are bound to watch the same international programming. However, it will be occasionally split into two feeds as well, in case there is a major UK story dedicated to the UK audience.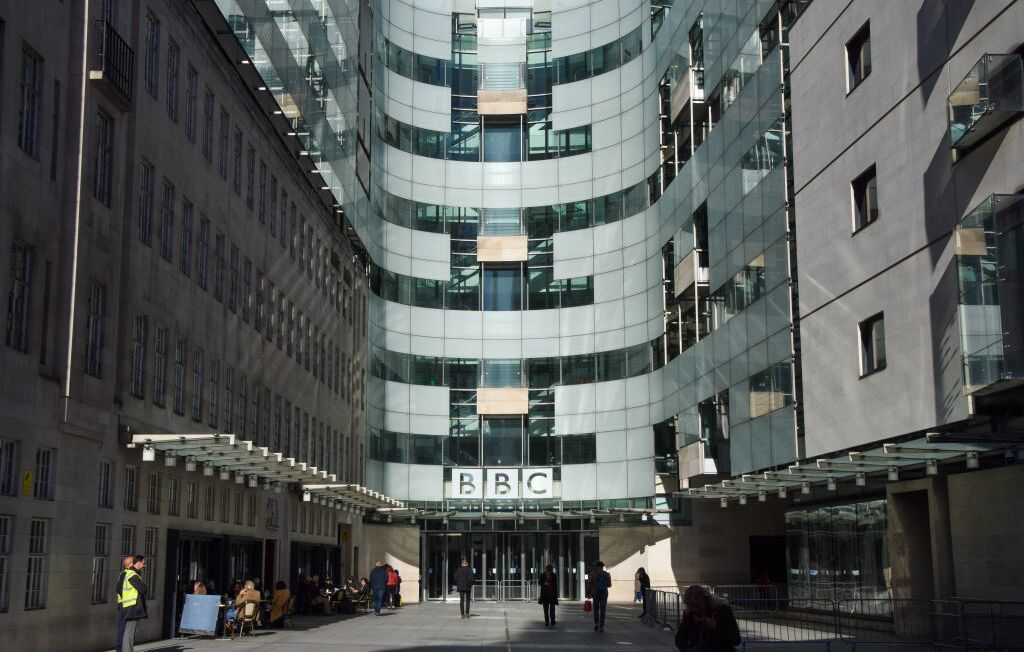 Ahead of the merger, BBC has named just five chief presenters who will be fronting the channel. Matthew Amroliwala, Christian Fraser, Yalda Hakim, Lucy Hockings, and Maryam Moshiri are the few selected ones for the channel, to be named BBC News when it launches this spring. These presenters were selected 'via a competitive interview process in accordance with BBC HR procedures', as claimed by the BBC.
Announcing the new appointments today, News chief executive Deborah Turness said:
'This team's editorial leadership, talent, knowledge and flair make them the ideal presenters to bring the BBC's trusted journalism to people at home in the UK and around the globe, and to guide audiences through the big stories as they break.'
Who are the five main presenters?
According to the Mirror, Amroliwala is among the longest-serving man at the BBC, having worked at the network since 1989 in various roles. Since 2015, he has fronted the Global program on the BBC World News channel, reporting major events in India and Asia.
Similarly, Hockings has a 23-year experience at the BBC, having presented her own current affairs program Live with Lucy Hockings since 2019.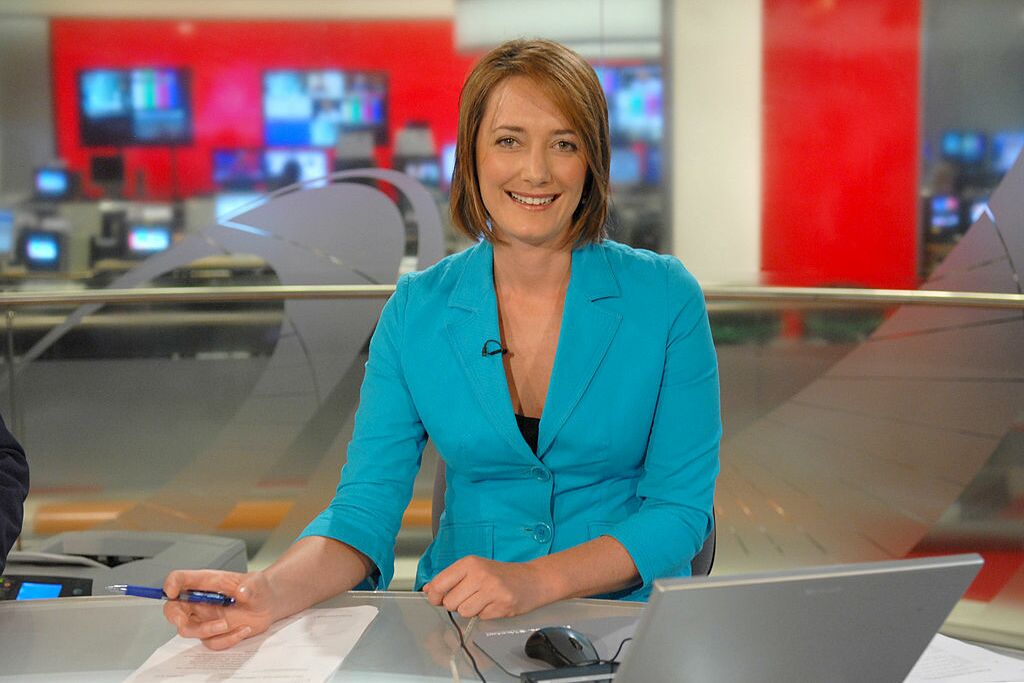 Fraser currently presents The Context with Christian Fraser on Monday to Thursday evenings on both the BBC's news channels, while Hakim is a foreign correspondent and anchor of Impact with Yalda Hakim on BBC World News.
Major stars lost out
As a result of the merger, an estimated 70 jobs in total are expected to be lost.
Familiar faces on the channel such as Jane Hill, Martine Croxall, Ben Brown, Annita McVeigh, Geeta Guru-Murthy, and Shaun Ley are among the unfortunate ones who lost their fronting roles. However, Deadline reports that they could still apply for other positions.
Meanwhile, other big names such as Joanna Gosling, David Eades, and Tim Willcox have previously decided to take voluntary redundancy.
The slew of presenters who lost their BBC jobs will have a chance to apply for the line-up of BBC rivals such as GB News, Sky, and Times Radio.
Another eight correspondent roles to present and report on the channel are now being interviewed.
Read more:
⋙ Three BBC News hosts quit after humiliating auditions to keep their jobs
⋙ World Cup 2022: Who are the BBC and ITV presenters and pundits?
⋙ Paul O'Grady quits BBC Radio 2 show after being forced to share slot with junior