In his public speech, UK PM Boris Johnson agreed to quit after a wave of ministerial resignation and a string of scandals resulting from his 'reckless' conduct. He is not leaving immediately, though, and would stand aside for a successor until October.
Boris Johnson's crumbling premiership as UK PM is reaching its finale as he has finally realized his political career is disintegrating. The scandal-ridden prime minister just officially announced his resignation and is set to leave the Downing Street office today, faced with insurmountable pressure from several dozen government resignations and public wrath over his recent scandals. His departure will help Johnson make history as the PM with the shortest tenure since Sir Alec Douglas-Home in the mid-1960s. News of his resignation has been spreading like wildfire, flooding every social network and multiple outlets such as the BBC and Mirror.
Johnson will remain as caretaker until October
On Thursday morning, UK prime minister made a public address at Downing Street to announce his official resignation.
In his speech, the PM said he was 'immensely proud of the achievements of this government: from getting Brexit done to settling our relations with the continent'. Below is the full video of the speech he made announcing his resignation:
Mirror writes that on Wednesday, Johnson had a discussion with Sir Graham Brady, chair of the Tory 1922 Committee, which has a pivotal role in deciding the election of Conservative leaders. The plan for his stepping down was agreed upon by Sir Brady.
While the 58-year-old politician will no longer be the leader of the Conservative Party, he will continue to be seated in his PM chair as a caretaker until October, when a new Tory leader can be chosen for the party conference, an annual event that is set to take place on October 2-5.
Johnson's resignation is the cumulative effect of several resignations
According to Reuters, a string of indelible scandals has left Johnson politically fragile. His political momentum has been dogged by controversy, beginning on Tuesday after Downing Street admitted the PM's awareness of the inappropriate behavior of former Deputy Chief Whip Chris Pincher in 2019, but still appointed him in February.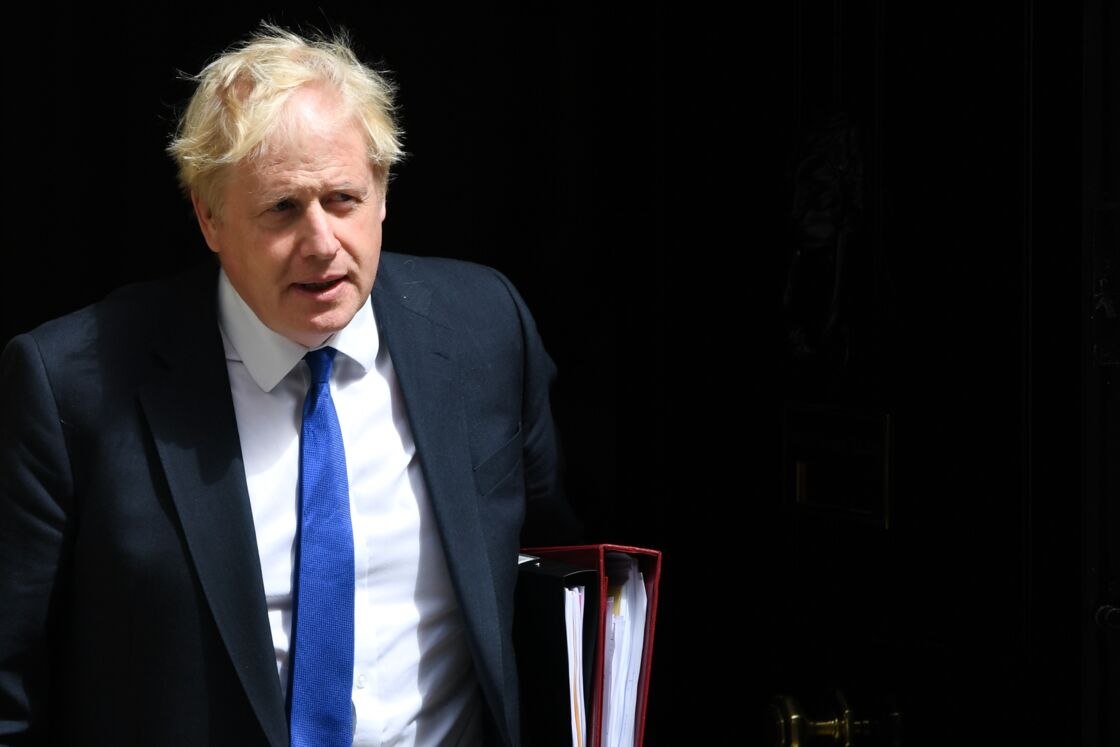 Johnson's resignation is inevitable given that several dozen Tory MPs, secretaries, and lawmakers under his administration have quit their roles, leaving him powerless and succumbing to pressure. By Thursday morning, Johnson had lost more than 50 members of his working government, including former chancellor Rishi Sunak and health secretary Sajid Javid who lost trust in Johnson's conduct and regarded him unfit for governing.
The avalanche of resignations at all levels began when Health Secretary Sajid Javid announced his departure, followed swiftly by Chancellor Rishi Sunak. Johnson's turbulent chaos escalated when the new finance minister, Nadhim Zahawi, who was only appointed to his post on Tuesday, told Johnson to 'leave with dignity' and 'go now'. Zahawi said:
'This is not sustainable and it will only get worse: for you, for the Conservative Party, and most importantly of all the country. I am heartbroken that he hasn't listened. Prime Minister, you know in your heart what the right thing to do is, and go now.'
Michelle Donelan later resigned after 36 hours as Education Secretary. Meanwhile, Defence Secretary Ben Wallace said while he had withdrawn support for Johnson, he would remain in post for the sake of national security.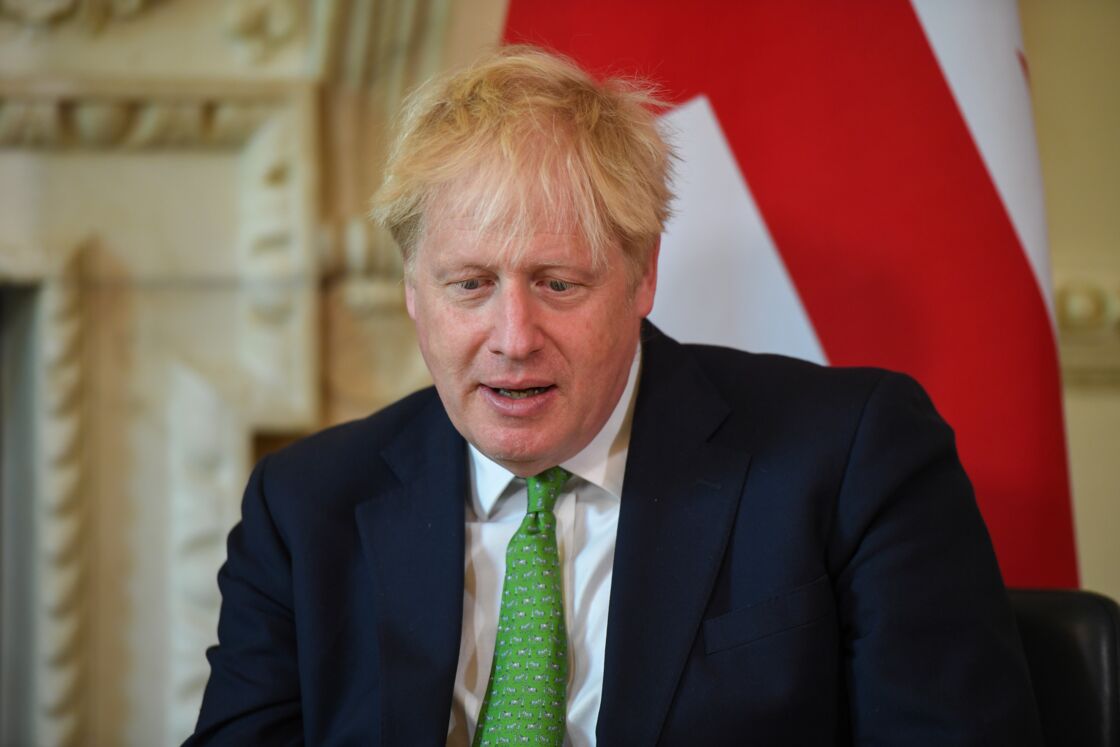 Damian Hinds resigned as security minister, telling Mr. Johnson there has been a 'serious erosion' in standards in public life and 'faith in our democracy and public administration'.
The beleaguered British Prime Minister has been facing multiple requests for his resignation from other ministers. Justin Tomlinson, Deputy Chairman of the Conservative Party, tweeted:
'His resignation was inevitable. As a party, we must quickly unite and focus on what matters. These are serious times on many fronts.'
On Wednesday evening, Zahawi and other cabinet ministers gathered at Downing Street to tell Johnson the time had come to quit. Despite the intense pressure on Johnson to quit, the prime minister previously vowed to keep on fighting, speaking at Prime Minister's Questions on Wednesday:
'The job of a prime minister in difficult circumstances when he has been handed a colossal mandate is to keep going, and that's what I am going to do.'
The PM even went so far as to sack Michael Gove - a member of his top ministerial team and one of the first to appeal him to resign, to reassert his lost authority.
With the flood of governmental resignations and vacant posts left untenable, the UK is facing a severe risk of a crippling economy and political chaos.