Celine Dion, the best-selling Canadian recording artist, has been struggling with a very rare condition that forces her to postpone many of her tours and performances in recent years.
Celine Dion is undoubtedly one of the most respectable figures in the entertainment industry. Throughout her glittering career, the venerable vocalist has sold more than 200 million records worldwide, with many of them reaching No. 1 on the Billboard charts. Her legendary songs My Heart Will Go On, The Power Of Love, and It's All Coming Back To Me Now are classic cults for many people.
Apart from such achievement, Dion is also called the Queen of Las Vegas after consistently performing there, earning huge profits. However, her recent tours have been postponed as the singer is battling with a very rare disease.
Celine Dion's condition can't be cured
According to the Independent, Celine Dion, 54, suffers from Stiff Person Syndrome (SPS), which causes her muscles to stiffen compulsively and renders victims 'human statues' by locking their bodies into unnatural postures.
On Thursday, the five-time Grammy winner said in a tearful video on Instagram that she has been diagnosed with a rare and terminal neurological condition.
According to the National Institute of Neurological Disorders and Stroke, a division of the National Institutes of Health, the Stiff-Person Syndrome is scientifically defined as a neurological disorder with features of an autoimmune disease.
There is no treatment for the disorder that causes muscles to stiffen uncontrollably, rendering sufferers unable to move or speak. While SPS is incurable, some therapies such as treatment with muscle relaxants and anti-convulsants can delay its growth, reports Yale Medicine.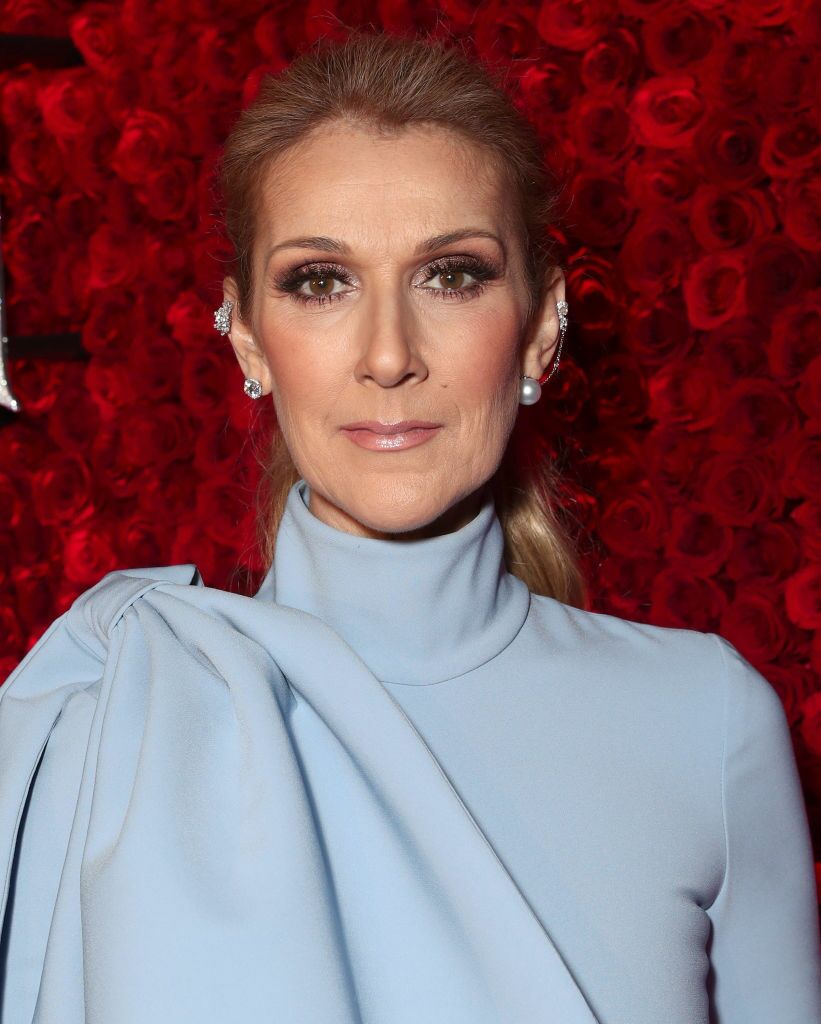 The internationally renowned singer stated that she is doing everything she can to reduce symptoms. She informed followers of her failing health after being forced to postpone her European tour. Dion gushed:
'Hello everyone, I'm sorry it's taken me so long to reach out to you. I miss you all so much and can't wait to be on stage talking to you in person. As you know I've always been an open book and I wasn't ready to say anything before but I'm ready now.'
She continued:
'Recently, I've been diagnosed with a sporadic neurological disorder called the stiff person syndrome, which affects one in a million people. While we're still learning about this rare condition, we now know this is what's been causing all the spasms I've been having.'
The condition also disables Celine from using her vocal cords like before, as she explains:
'Unfortunately, these spasms affect every aspect of my daily life sometimes causing difficulties when I walk and not allowing me to use my vocal cords to sing the way I'm used to.'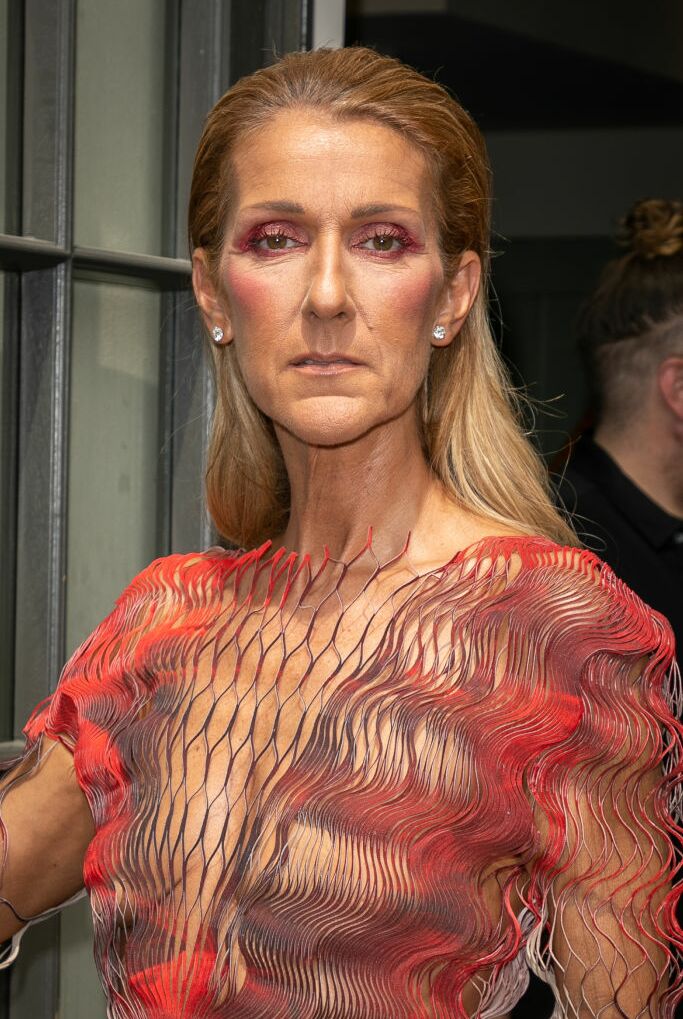 Celine Dion is doing everything in her power to recover
In the video, Celine also says she now has no choice but to 'concentrate on my health':
'For me to reach you again I have no choice but to concentrate on my health at this moment and I have hope that I'm on the road to recovery.'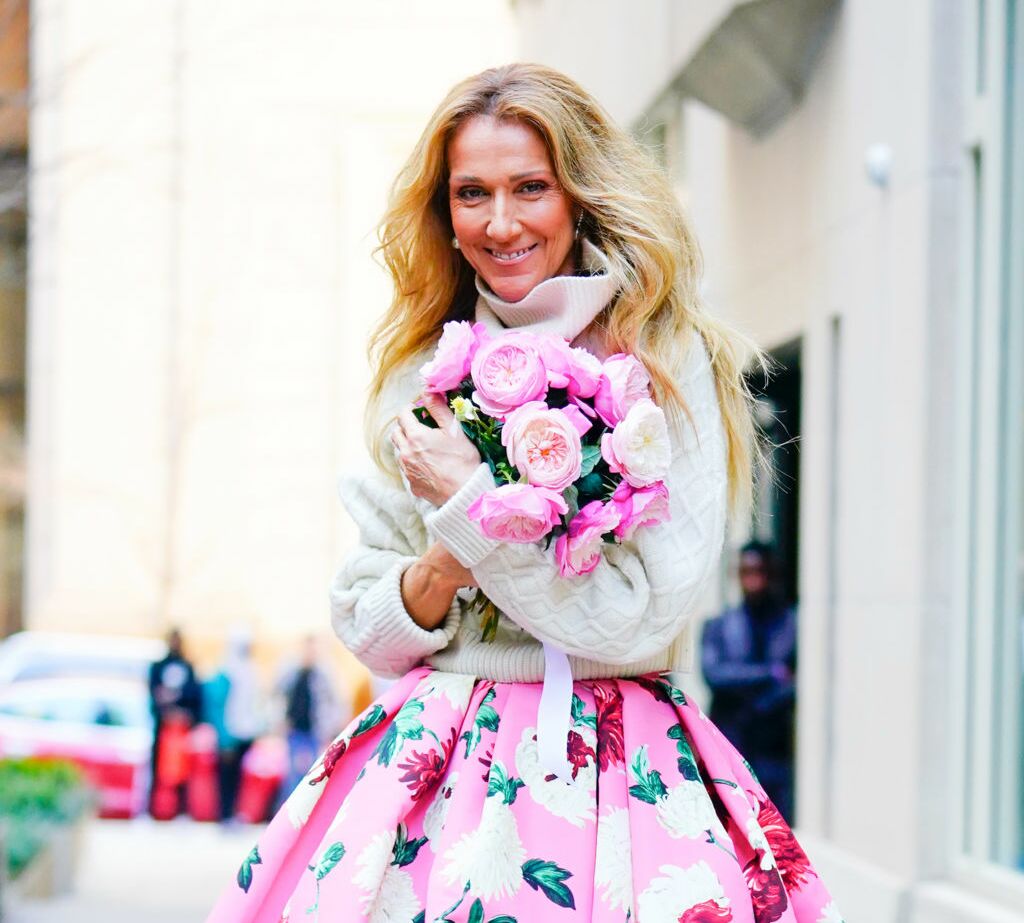 She shared her thankfulness that she has a 'great team of doctors working alongside her' and is being accompanied by her 'precious children'.
'I miss you so much I miss seeing all of you being on the stage performing for you I always give 100 per cent when I do my show but my condition is now allowing me to give you that right now', the Canadian singer further said.
Wrapping off the video by encouraging everyone to take care of themselves, Celine Dion said:
'This is my focus and I'm doing everything I can to recuperate. I want to thank you so much for your wishes and love and support on my social media. This means a lot to me. Take care of yourselves. Be well. I love you guys so much and I hope I can see you again real soon.'
According to PEOPLE, Celine raised eyebrows in January when she canceled the American leg of her Courage international tour.
According to a press statement, she had to cancel events due to 'severe and persistent muscle spasms'.
Because of her condition, Dion's Spring 2023 shows have been rescheduled to 2024, while eight of her summer 2023 shows, previously scheduled from May 31 to July 17, 2023, have been canceled altogether.
Read more:
⋙ Katie Price reveals undiagnosed health condition to she's been living with
⋙ Robbie Williams opens up about his struggles with this hair condition