Read to find out what David did after attending his son's debut.
David Beckham has had an illustrious career in various avenues, from being a world-class footballer to a revered model who has once been titled 'the sexiest man alive,' and an admirable philanthropist as well. With such a track record, it can be a difficult affair for his children to get out from underneath his shadow and make a name for themselves.
That being said, his son Romeo Beckham had a successful break recently, and his father was proudly there to witness it. However, David did something surprising after that.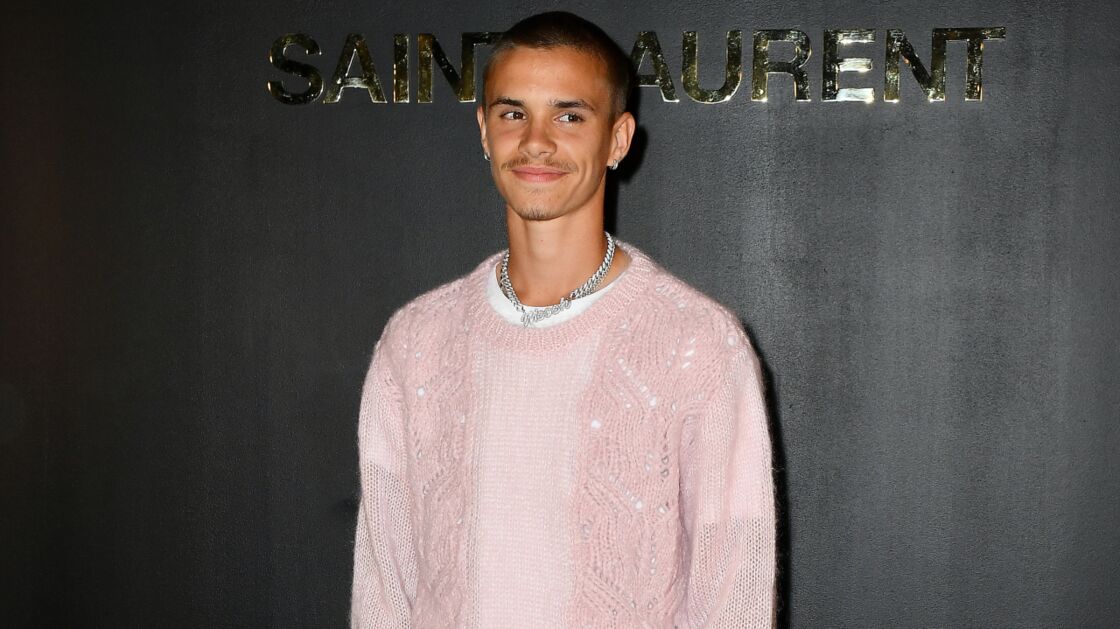 A good spell
Given the success that David achieved on the field, there were a lot of expectations for his children to follow in his footsteps. Brooklyn Beckham briefly attempted that but later revealed that it was out of pressure, and ultimately chose to carve out his own path through cooking.
Romeo, on the other hand, looks to be driven to follow in his father's footsteps. The young footballer has been making strides through his father's club Inter Miami II, but many were wondering if his success was pushed forth by his father instead of his own efforts, but recent events may change that perspective.
To the surprise of many, Romeo was loaned to Brentford B from Inter Miami II until the end of the season, and his first match definitely showcased that he is a capable player on the field. He came off the bench to assist a 3-2 victory against Erith & Belvedere. This sets the stage and generates expectations for Romeo which he'll be able to utilize to facilitate his growth.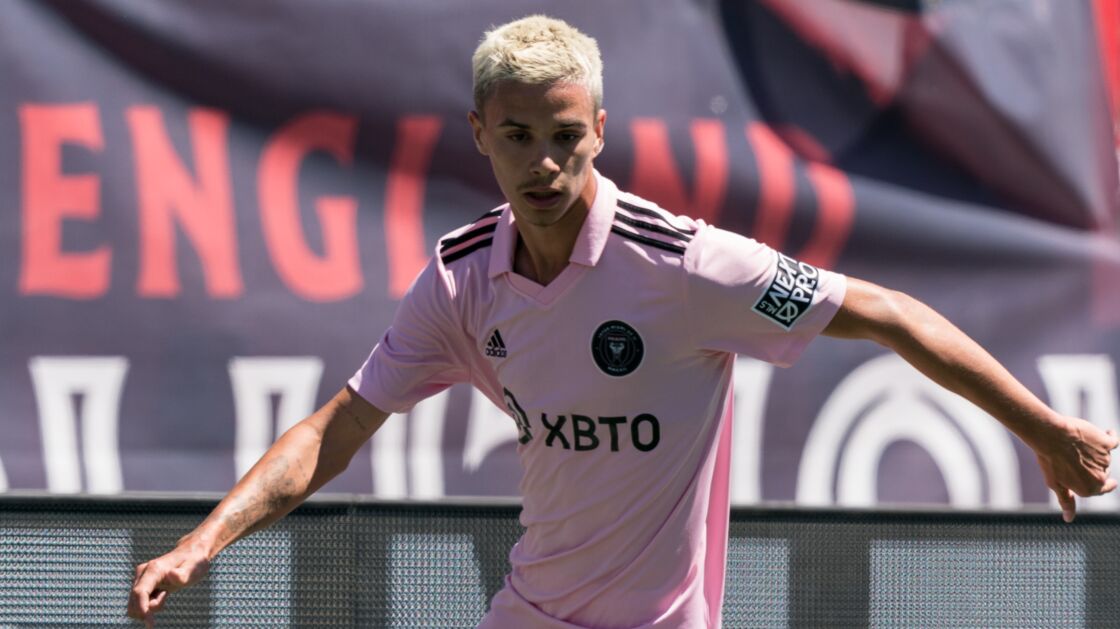 A proud father
It was a rainy day and David was spotted proudly watching his son play with an expensive-looking navy jacket on. This is a defining moment for David as this marks a time when Romeo has begun to shape his own career through a sport that's very dear to him.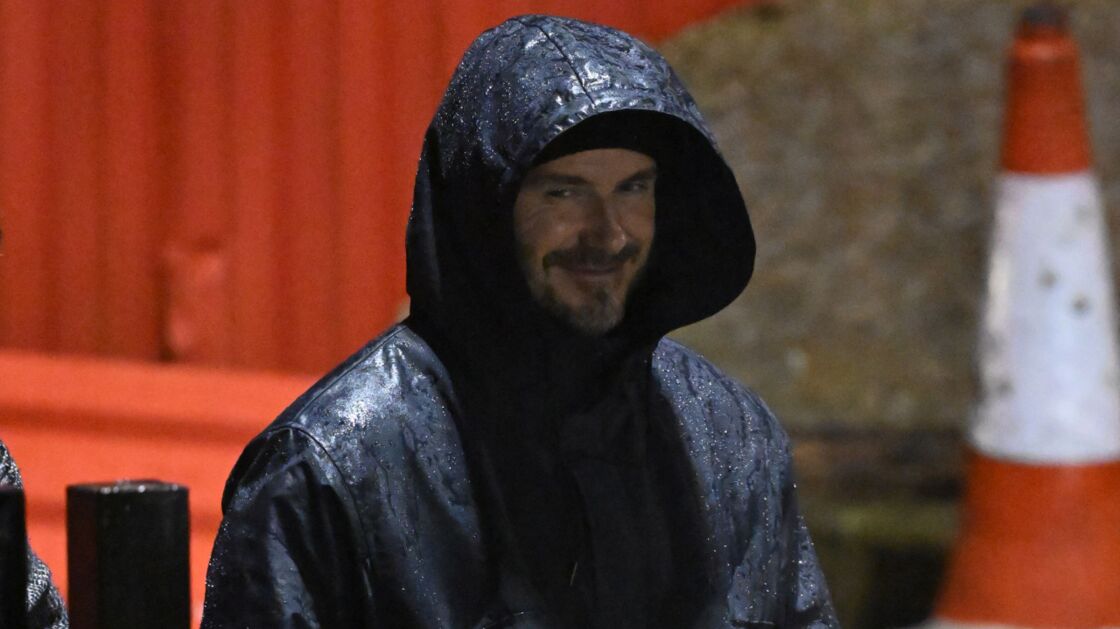 Speaking to the club's website, David said:
I'm very proud and very happy to be here. I came here at the start to keep fit during the off-season. The chance then came to come on loan here and I've never been so excited. It was a fun season [in the USA] and there were a lot of ups and downs but I'm excited to come here and see what I can do.
Neil MacFarlane, the coach of Brentford B added:
We've been absolutely delighted with Romeo since he arrived with us. He came to us from Inter Miami with the aim of working with us during their close season. Romeo has applied himself unbelievably well, he's really bought into the culture and the group, which he has become a big part of. I love his standards and the way he conducts himself on and off the pitch.
While attending the match, David was however cornered by fans for selfies, and he was forced to pull a stunt to escape. David was subsequently seen jumping over a fence and sneaking away through the bushes, and it was seemingly a successful escape as he wasn't seen after that.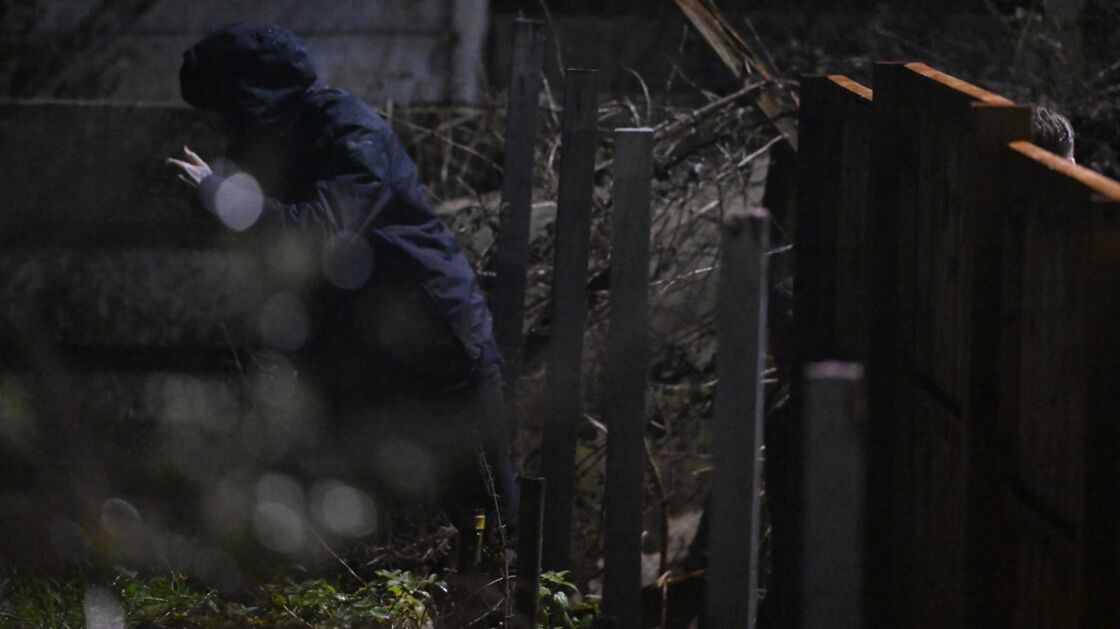 Read more:
⋙ Selena Gomez: Is she in a 'throuple' relationship with Brooklyn and Nicola Beckham?
⋙ Victoria Beckham breaks silence on relationship with Nicola Peltz amid feuding rumors
⋙ Victoria Beckham says David is 'heartbroken' over request from daughter Harper