Singer Ed Sheeran has recently revealed the special name of his second child, another girl after his wife Cherry Seaborn quietly gave birth to the baby earlier this year.
According to The Sun, famous English singer-songwriter, Ed Sheeren and his wife Cherry Seaborn secretly had their second child back in May. The couple had previously been intensely private about Cherry's pregnancy, keeping it under wraps for the full nine months. Following the arrival of the Bad Habits singer's new child, he continued to keep his family out of the spotlight, barely revealing anything to the public. However, it is revealed that the couple has reportedly chosen a name for their newborn baby.
The baby's name is very unique
According to the Dailymail, the Lego House singer has named the newest member of the family Jupiter Seaborn Sheeran. The couple's choice of name is said to have a very special meaning for them. A source told The Sun that Ed and Cherry both 'loved the name' because of 'what it stands for and its uniqueness'.
The source added that the unconventional name is considered 'perfect' for the new-born baby, saying:
Everyone thinks Jupiter works perfectly for her. Behind closed doors Cherry has been gushing over becoming a mum again. She and Ed really are a match made in heaven.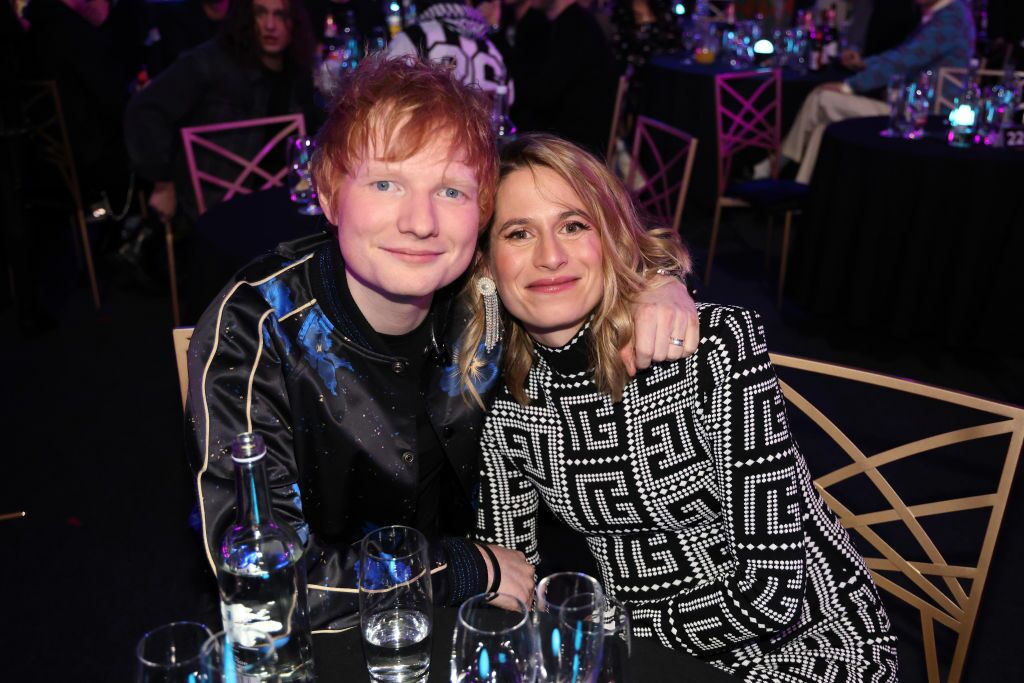 Despite having a low-key relationship, Ed Sheeran and Cherry Seaborn remain one of the most admirable couples in the entertainment world. The pair first met as kids in Sheffield, England, but only rekindled their relationship and started dating in 2015. Ed popped the question to Cherry in 2018 before the pair secretly tied the knot one year later.
In August 2020, Sheeran and Seaborn were over the moon as they welcomed their first daughter named Lyra Antarctica.
Ed Sheeran has been keeping his newborn away from the limelight
Keeping secret of Cherry's pregnancy for nine months, the Shape Of You singer only revealed the baby's birth in May when he took to Instagram to share an adorable snap of a white pair of baby booties on a knitted blanket.
His fans flocked to the comment section to congratulate the father of two.
He captioned the post:
Want to let you all know we've had another beautiful baby girl. We are both so in love with her, and over the moon to be a family of 4.
The news was later confirmed by Ed's spokesperson, who said:
Ed and Cherry recently welcomed a beautiful baby girl and are on cloud nine. We are delighted for them, and we hope that you can respect their privacy at this special time.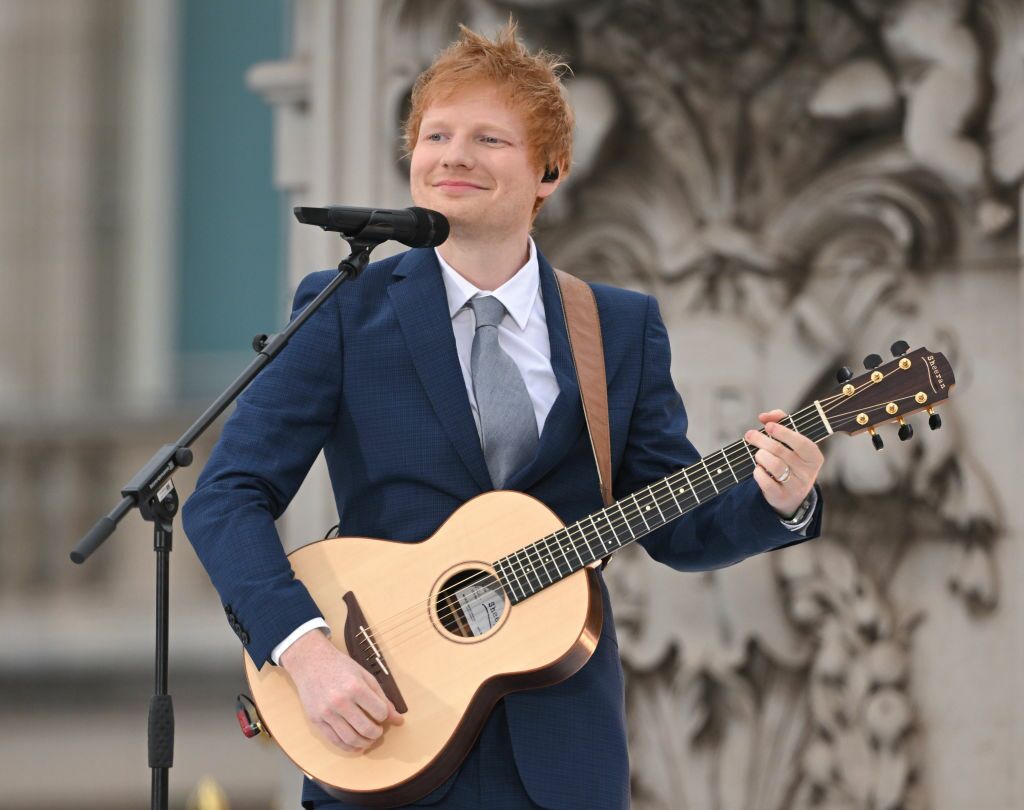 Ed Sheeran revealed the birth of his first child Lyra Antarctica, who was born in August 2020, in the same way, sharing a cute photo of baby-sized socks.
Regarding the Grammy nominee's choice to keep his baby private amid his high-profile status, a source told The Sun:
He just feels when you're in the public eye a huge amount, these things are even more special if you can keep them quiet.
The source added:
They've done an incredible job to keep it all under wraps, but finally, it's time to share their happy news now that their baby has arrived safely.
The family of four made their first public outing in June when they embarked on a walk around Kensington Palace Gardens in London.
Currently traveling on his world tour, Ed Sheeran once shared his intention of having more babies. In an exclusive interview with The Sun before he released the album = last October, the Lego House singer said:
I'd love more kids man, I'd love it. But it does depend on what Cherry wants too because it's her body
Ed went on to say how meaningful becoming a dad is, crediting fatherhood as 'the best thing that's ever happened to me'. The singer said:
There's so many different sides and shades to it. There are difficult days, there are amazing, easy days, it's just a roller coaster of emotions.