Emma Bunton confesses that the Spice Girls don't inform Mel B about their secret plans because she usually 'spills the beans' too soon.
According to the Daily Mail, Emma Bunton recently shares that the Spice Girls must exercise caution when disclosing any top-secret intentions to Mel B for fear that she may reveal them too soon.
Spice Girls's plan for Netflix's docuseries
After Mel revealed that the Wannabe hitmakers were collaborating with the crew behind Netflix's The Last Dance documentary on basketball superstar Michael Jordan, the 46-year-old pop artist provided a more circumspect update on probable plans for a docuseries about the Spice Girls.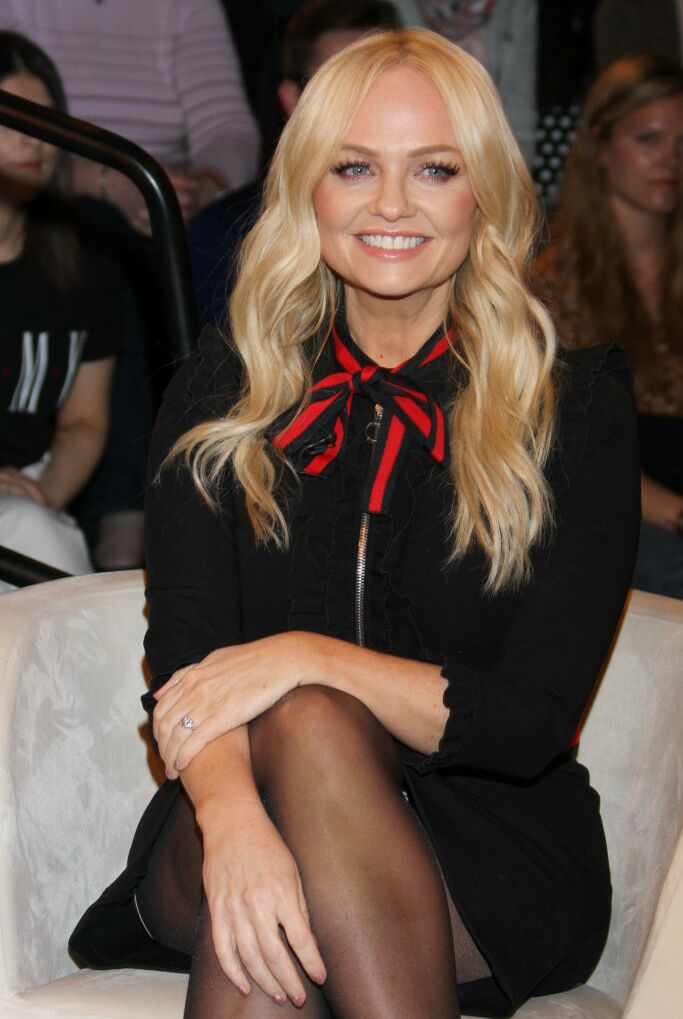 Emma noted when she made an appearance on Monday's broadcast of This Morning:
'There are lots of things around that. It is in talks but nothing is definite just yet'.
Emma chuckled and said, 'Of course, she always does!' when broadcasters Holly Willoughby and Phillip Schofield questioned whether Scary Spice had been a little overexcited. 'We have to say, 'Melanie, don't tell anyone!''.
Emma, who just reunited with the Spice Girls in Geri Halliwell's 50th birthday party, said:
'We have to make sure she's away somewhere when we had those discussions. But I love it because she's so excited about it, so we do love that part of Mel. But if we want anything to be kept secret, we don't tell her.'
Mel B's habit of disclosing secrets
According to Metro, Mel has a history of spilling the beans, as she did when she claimed last year that the legendary female trio, which also comprises Mel C, Victoria Beckham, and Geri Horner, had been organizing a reunion tour when Covid scuttled their plans. She previously said:
'They're going to kill me for saying this. We're hoping, especially me, if it has anything to do with me, which it will have because I'm the driving force and will make sure it happens, to tour in 2023.'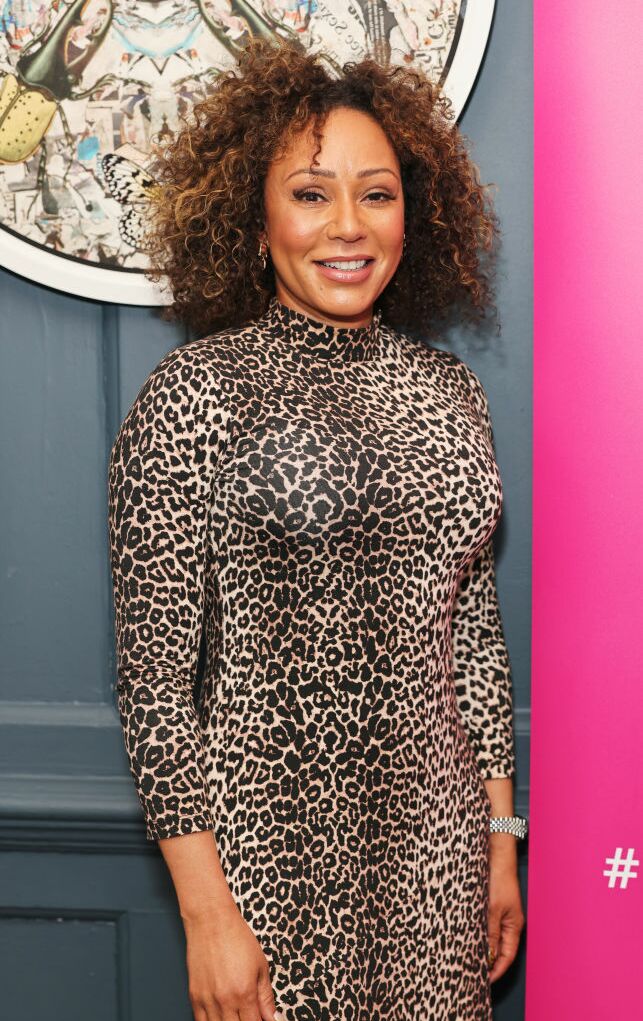 Mel B continues by saying that she always 'pushes to have a reunion':
'I'm always pushing to have a Spice Girls reunion and we were in talks last year but then Covid hit so it pushed everyone's plans.'
And in September, she was back at it, advising fans to be ready for a new tour without no official word from the promoters, while Mel C brushed down rumors the Spice Girls may be preparing to rejoin for next year's Glastonbury Festival.
Will the Spice Girls reunite soon?
Much as Emma would want to go back on the road for their 25th-anniversary festivities, she also hinted that there might be other projects floating about. The star gushed:
'Please, I'd love to do another tour and I hope we get round to talking about it. We were together the other day. We're always getting together and talking about kids or we get together and talk about other projects that we could do.'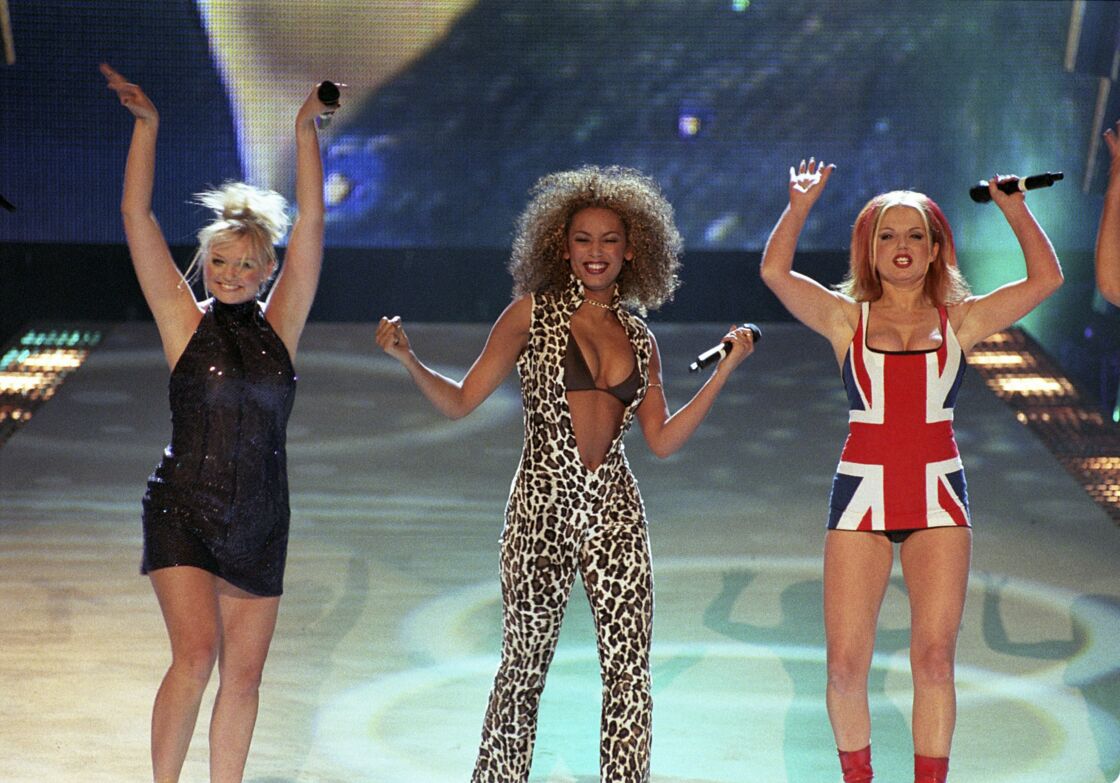 She added there are 'things they would love to do together again':
'I think it'd be nice to do something. I don't know that it's going to be a tour, but there are things in the pipeline that we'd love to do together again – all of us! So that'd be nice.'
Read more:
⋙ Geri Horner reunites with Spice Girls for star-studded 50th birthday party
⋙ Emma Bunton reveals Victoria Beckham 'might headline Glastonbury' with Spice Girls
⋙ Mel C says Spice Girls are 'always working' on Victoria Beckham for reunion