The beloved weather expert of BBC Breakfast went missing from TV screens this morning following an embarrassing technical blunder.
BBC Breakfast recently faced a surprising twist as viewers noticed the absence of long-time weather presenter, Carol Kirkwood.
Carol's journey as a weather presenter began when she joined the BBC News team in 1998. One of the British star's most prominent roles is as the resident weather presenter on BBC Breakfast. Every morning, she provides viewers with up-to-date weather reports, delivering essential information to start the day.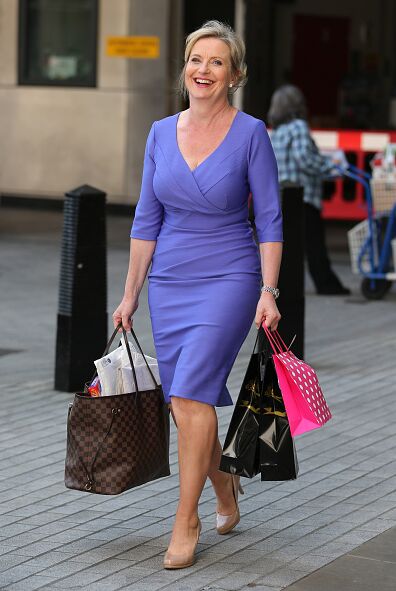 With a remarkable career spanning 25 years at BBC News, Carol has become a cherished and familiar face to audiences across the UK. Her sudden disappearance from the show left fans puzzled and worried.
Carol Kirkwood's unexpected absence
On a recent Friday morning, viewers of BBC Breakfast were taken aback when Carol Kirkwood, the show's resident weather expert, was missing from her usual segment. Known for her bright and chirpy weather reports, Carol's absence raised eyebrows and left fans concerned. Hosts Naga Munchetty and Charlie Stayt provided no explanation for her sudden departure, leaving viewers wondering about the reason behind it.
To cover for Carol's absence, Matt Taylor, another weather expert from the BBC, took over her responsibilities on the show. As per The Mirror, this was not the first time Matt had filled in for Carol, as he had previously stepped in when viewers expressed concerns about the relationship between Carol and Naga.
An embarrassing technical blunder
Despite Carol Kirkwood's professionalism and expertise, she experienced a recent technical blunder on BBC Breakfast that left viewers both perplexed and amused.
During a weather forecast segment, Carol unintentionally stood in front of a map of Spain while discussing the weather conditions in the UK. During the broadcast, Carol said without noticing the technical error:
'Good morning it's a cold and frosty start to the day for many of us today. But a fair bit of sunshine away from the north and west where we've got thicker cloud and some rain.'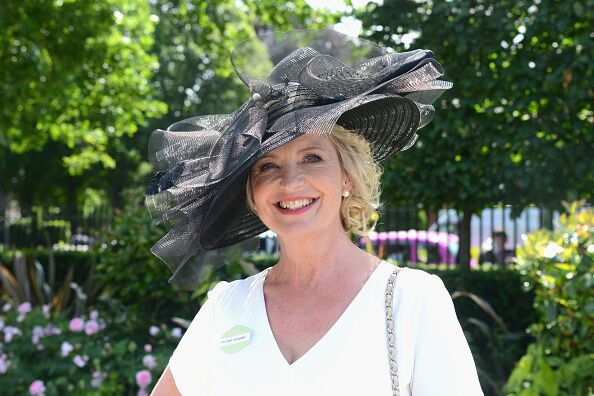 She continued:
'That rain moving a little further southwards and eastwards tomorrow and then the next day but as we head into the Bank Holiday weekend for many it will be settled until when more of us will see some rain.'
This mix-up led to humorous comments from viewers on social media, who playfully poked fun at the situation and expressed their confusion. One Twitter account joked: 'Carol discussing the UK weather with a graphic of Spain behind her ???,'
Another said: 'Carol, going to Spain for your holidays? Weather map boo-boo!'
Amidst her unexpected absence from BBC Breakfast, Carol Kirkwood's absence from Twitter was also noticed by her followers. However, she made a sensational return to the social media platform, explaining that she had 'lost access to her Twitter account' after changing her phone.
Throughout her absence from Twitter, Carol Kirkwood continued to fulfill her role as a beloved weather presenter on BBC. Despite the technical blunder and her brief disappearance, she kept providing daily weather updates on social media upon her return.
Read more:
⋙ Inside BBC Breakfast host Carol Kirkwood's mysterious leave from line-up
⋙ BBC Breakfast's Carol Kirkwood's mystery partner unveiled as toyboy 13 years her junior
⋙ BBC's Carol Kirkwood responds to feud rumors with co-star