It has been a turbulent year for Holly Willoughby and she has 'secretly' left This Morning for her annual summer break.
Television presenter Holly Willoughby has recently made headlines as she takes a two-month hiatus from the beloved show This Morning. Fans are left wondering about the reasons behind her sudden departure and eagerly await her return.
On Friday, July 7th, Alison Hammond and Dermot O'Leary stepped in to host the show instead, taking over the usual final day of the week slot. They will continue to fill in for Holly Willoughby throughout the rest of the summer, ensuring that the show continues seamlessly in her absence.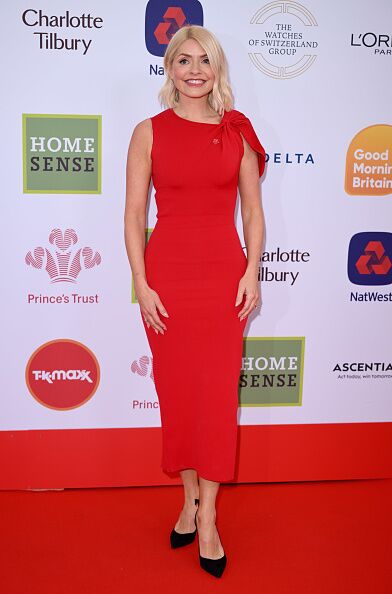 According to Hearts, the unexpected absence of Holly Willoughby from This Morning has left fans speculating about the reasons behind her extended break.
Holly's mystery departure
Traditionally, both Holly and her former co-presenter Phillip Schofield would take a two-month break during the summer season. However, this year is different as Phillip left the show earlier, following his admission of having an affair with a younger male employee. As a result, Holly has been joined by various guest presenters, including Craig Doyle and Josie Gibson, to continue hosting the program.
It is usual for Holly and Phillip to bid farewell to viewers with a small goodbye message on their final week before the holiday break, but this year it's different.
Holly herself did not mention her departure during her final appearance, leaving viewers unaware of her impending hiatus. She bid farewell to the audience with a simple 'See you, bye,' not indicating that she would be absent for an extended period.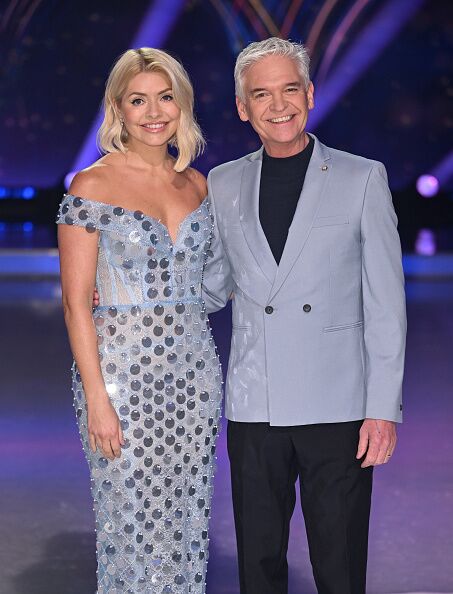 It was later revealed that she quietly stepped down from the show in July and will not be returning until September. While rumors circulate about a difficult period in her personal life, insiders confirm to The Sun that her absence is 'part of her planned summer break'.
Holly shares heartbreaking news
Following the unfortunate news of her mother-in-law Sandra's passing, Holly took the opportunity to pay a heartfelt tribute to the beloved matriarch. Known for their close bond, Holly shared the sad news with her fans, resulting in an outpouring of support from both her loyal followers and her close celebrity friends.
In a heartfelt post, she expressed her gratitude for Sandra's strength and the profound impact she had on her husband and their children. She wrote on Instagram:
'Sleep well Sandra… Nonna, Mother, Sister, friend… To know her was to know strength itself… Raising four children after losing her husband, she then lost a son and more recently her sister… Thank you for your guidance, advice and bottomless Prosecco.'
The star added: 'Thank you for raising the incredible man I'm married to… I see your strength everyday in our children… Be at peace…Love you.'
Holly's well-known acquaintances wasted no time expressing their condolences on her Instagram post.
All Saints star Nicole Appleton commented: 'Ahh darling sending you all soo much love. Sandra was just wonderful!' followed by a broken heart emoji.
Vanessa Feltz, her co-star on This Morning, conveyed her heartfelt sympathy, stating: 'I am so terribly sorry to hear of Sandra's passing. I had such a memorable conversation with her. She exuded wisdom kindness and warmth. Sending love to you Dan and the whole family.'
Another broadcaster, Kate Thornton, joined in extending her support to Holly, remarking, 'Beautiful words for a truly beautiful and remarkable woman. I'm so sorry she's no longer with you. Sending my heartfelt condolences x.'
Read more:
⋙ This is how This Morning fans reacted to Holly Willoughby's return to the show
⋙ Holly Willoughby has been 'laying low' since Phillip Schofield's scandal, here's why
⋙ Phillip Schofield explains Holly Willoughby feud after 'barely speaking for months'
⋙ Holly Willoughby to miss This Morning all week after painful diagnosis