Read to find how the couple is handling this shocking split.
Journalist and TV presenter Jane Moore announced her split from her long-time husband Gary Farrow on the Wednesday episode of ITV1's Loose Women. Speaking to the panelists on the popular daytime show, Moore revealed that the couple, after some time of deliberating, has decided to go their separate ways in terms of their marriage.
This comes as a surprise for many of the viewers and followers of Moore which prompts the question; is there a specific reason for the split?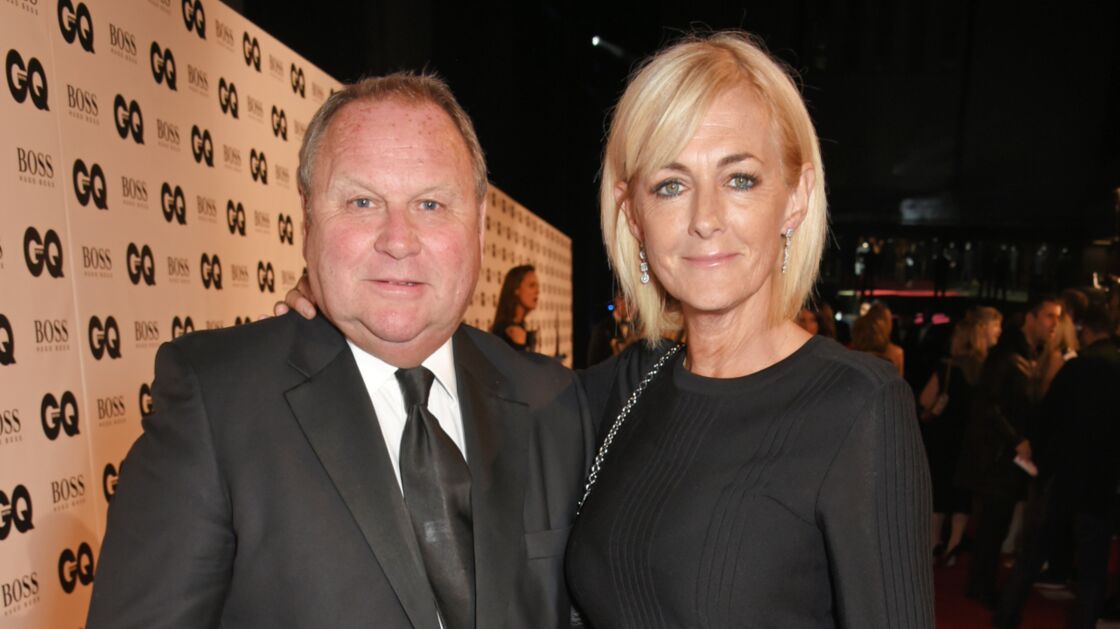 What does Moore do?
Moore is an accomplished journalist, author, and television presenter. She is best known as a columnist for The Sun, where she has been a regular contributor for many years. In addition to her work as a journalist, Moore has also been a panelist and anchor for ITV's Loose Women, appearing on the popular daytime show from 1999 to 2002, reports Freshers Live.
After a brief hiatus, she made a comeback to the program in 2013, and has been a regular replacement anchor since 2018. Recounting the British Press Awards of 2006, The Guardian notes that Moore was nominated for the Columnist of the Year award, but lost to Lucy Kellaway.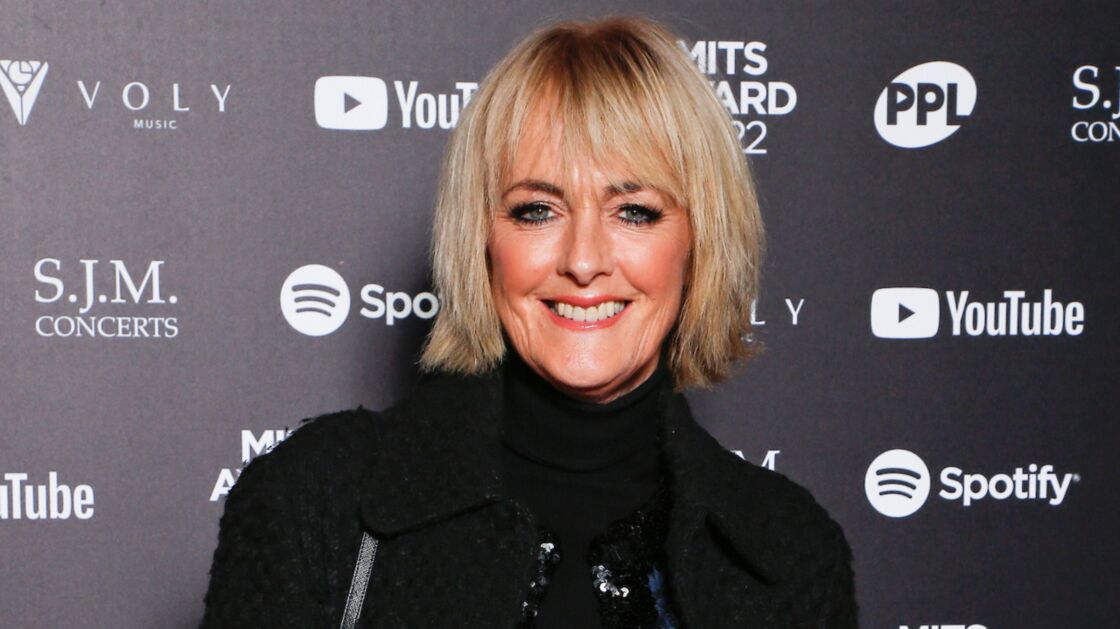 Who is her husband?
Farrow was the former vice president of communications at Sony Music Entertainment. He has had a successful career in the entertainment industry, and in 2005, he formed his own PR company, The Corporation Group, reports The Independent.
As the head of his company, Farrow has worked with some of the biggest names in the business, including Sir Elton John, Gordon Ramsey, Sharon Osbourne, and Jeremy Clarkson.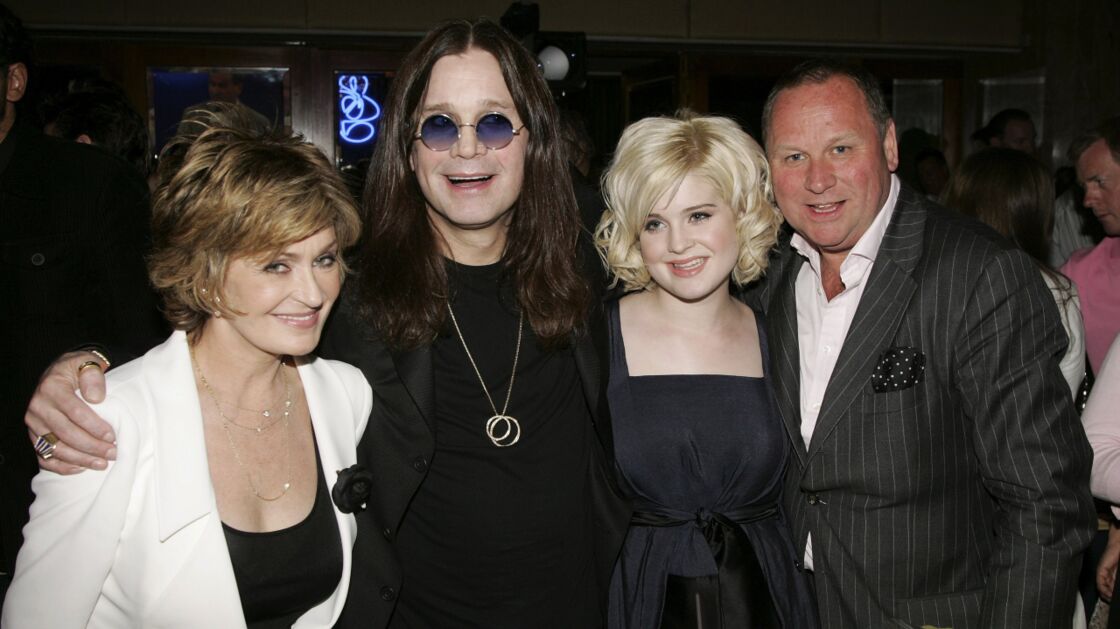 How did the couple meet and do they have children?
It is not entirely clear how Moore and Farrow met, but the couple tied the knot in 2002 in a lavish ceremony at Claridge's Hotel in London. The event was attended by a number of high-profile guests, including Elton John, who served as Farrow's best man, reports Evening Standard.
Other celebrity attendees included Barbara Windsor and Jonathan Ross. Since getting married, the couple has settled down in the South-West London town of Richmond, where they raised their three daughters, Ellie, Grace, and Lauren. Despite their busy careers, Moore and Farrow seemed to have had a happy and fulfilling family life.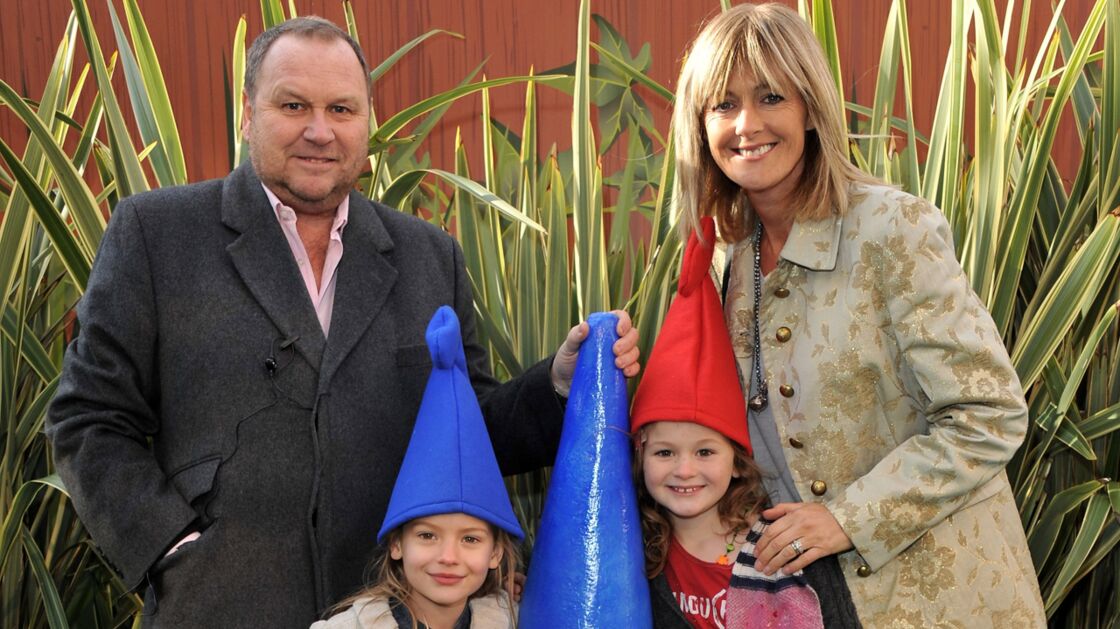 What is the reason for the split?
The couple had celebrated 20 years of being married a few months prior to this announcement. Although an exact reason was not given for the split as both Moore and Farrow keep a low profile in terms of their private lives, Moore indicated that the split was on amicable terms, reports HELLO! Magazine.
She said:
We've been processing it for about a year. So we're both quite private people. We had discussed it last year. and then he fell and broke his leg and, no, I didn't push him. Just want to put that out there. He fell and broke his leg. And obviously, then all bets are off.
She added:
I would hope he would say I'm his best friend. And I'm keen we don't lose that element.
Additionally, Moore recollected how Farrow had once gotten arrested for his 'rowdy behavior' right before their wedding, noting that:
Basically, there was a fire alarm and he wouldn't leave the hotel until he knew the kids were alright and they wouldn't let him know where the kids were. Anyway, he got lairy.
Despite the announcement of the split, Moore has reiterated that she intends to maintain a friendship with him, which according to her flourished when she started to take care of Farrow after he broke his leg. Additionally, she has also noted that they are still living together and in terms of Christmas celebrations, there are no plans to carry that out separately.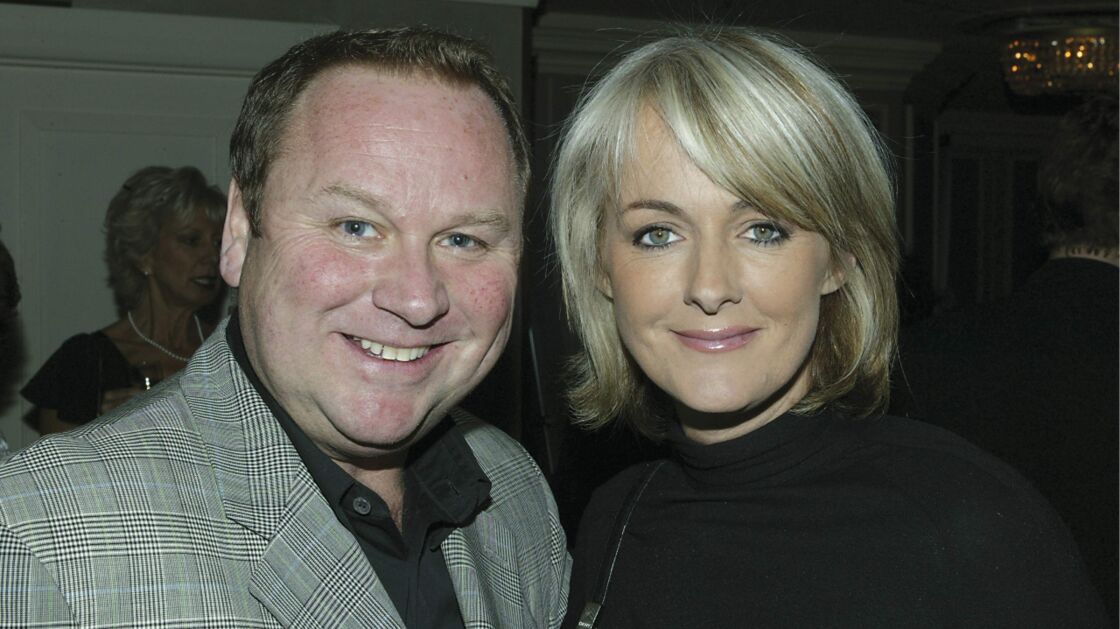 A reflection on her breakup
After announcing her separation from her husband Gary Farrow on live TV show Loose Women in December 2022, Jane Moore has now given some guidance to Vanessa Feltz following the news of her long-term fiancé Ben Ofoedu.
Previously, Feltz said she doesn't know why her partner of 16 years was interested in her amid claims the Phats and Small singer, 50, cheated on her with several women.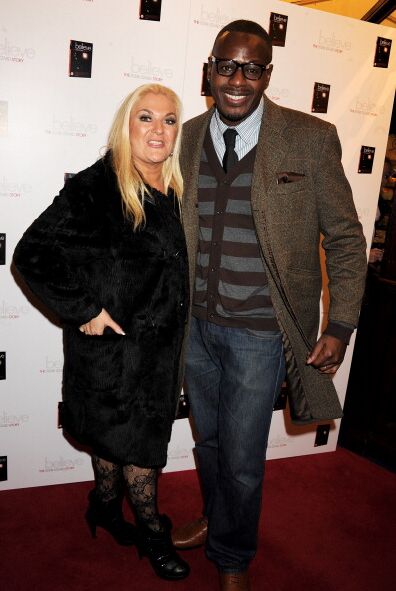 Describing Feltz as an honest and open person who would quickly move on from the hurt caused by the separation, Moore said she was 'sad and surprised' about her split. Writing in her latest column for The Sun, she said:
'But Vanessa is one of the most open and honest people you could wish to meet. She wears her heart on her sleeve and, consequently, will process and dispense with any hurt very swiftly indeed, and carry on like the true life force she is.'
Moore suggested that Feltz's 'greatest revenge' would be to simply focus on being happy and moving forward.
'She's smart enough to know that the greatest revenge when someone has treated you so shabbily is to simply get on with your life and be happy.'
Moore had previously declared that her separation from her husband, Gary Farrow, was caused by health issues. They postponed their separation and clarified that it was due to her husband's painful injury, which required her to take care of him. She told the Express:
'We've been processing it for about a year. So we're both quite private people. We had discussed it last year and it was going to happen last year, and then he fell and broke his leg.'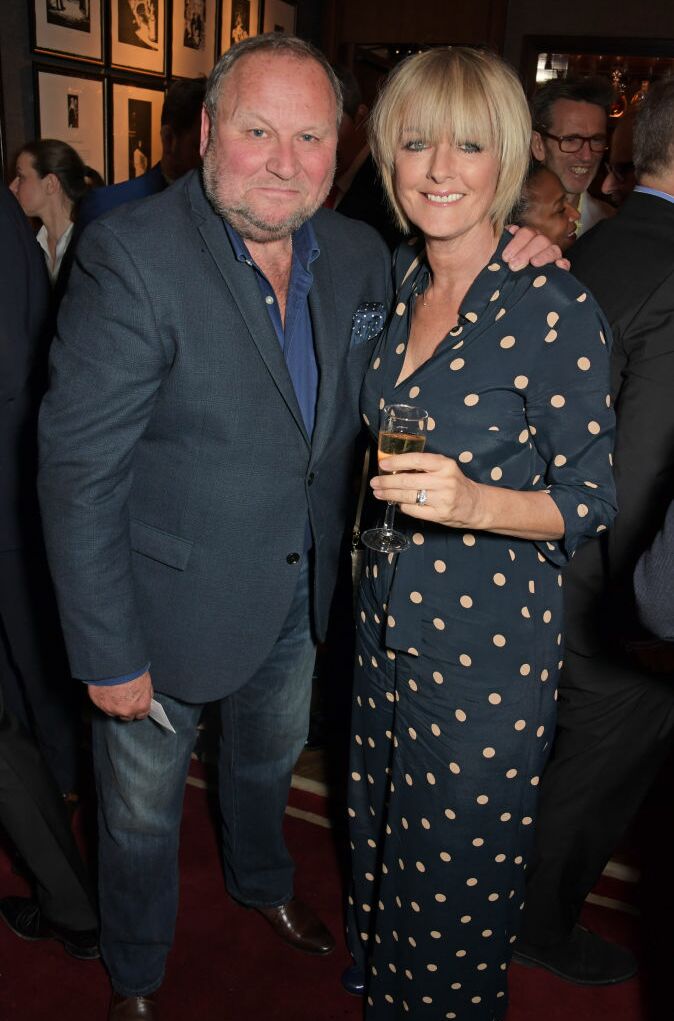 Their romance ended amicably, as Moore referred to him as her 'closest friend' and mentioned that they had intentions of spending Christmas together with her daughters Ellie and Grace, as well as his daughter Lauren.
Read more:
⋙ Peter Andre shares touching reason Princess and Junior are refusing Christmas presents
⋙ Mike and Zara Tindall's parenting style analyzed