The couple has opened up about their plan to have a very big family in the future, and what they will do right after giving birth.
Nicola Peltz is a 28-year-old American actress who has previously starred in American psychological drama series Bates Motel, Transformers: Age Of Extinction, and Disney+ series Welcome To Chippendales. Nicola's dad Nelson Peltz, 79, is an American billionaire businessman who is a founding partner of Trian Fund Management.
Brooklyn, on the other hand, is the eldest son of former England footballer David Beckham and Spice Girl and fashion designer Victoria Beckham. Unlike his famous footballer father, Brooklyn is pursuing a professional cooking career after having failed photography, modeling, and football.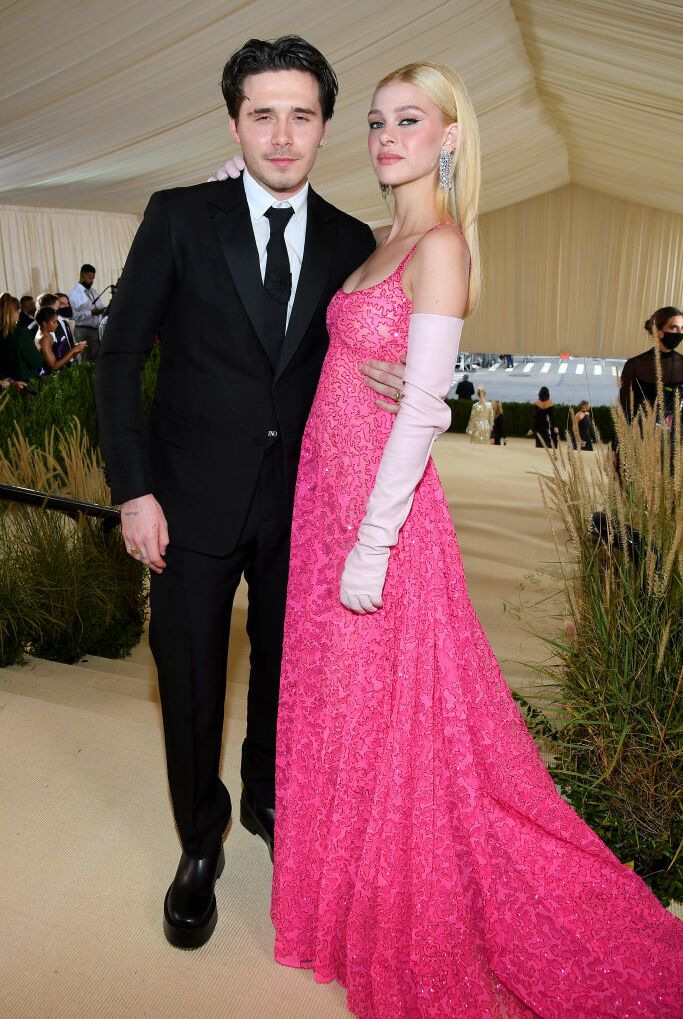 The superstar couple got married in a luxury Palm Beach ceremony in April 2022, after postponing twice due to Covid-19. Since then, Nicola and Brooklyn have made several headlines, not only with their glamorous lifestyle but also with their controversial family dramas and baby plans.
Nicola Peltz is ready to have kids with Brooklyn
According to Metro, Nicola recently revealed that the couple definitely wants kids, but they are not on the same page about when to have their first baby.
In a recent interview with Cosmopolitan, the Bates Motel actress expressed her desire to start a family in the future but it would only happen after she 'feels settled' with her many ambitions. Nicola told the publication:
'And I feel like I'm never going to stop. I have so many things I would love to do. I think when I do them I'll feel settled.'
The actress added: 'And then I want to have a baby and get right back to work.'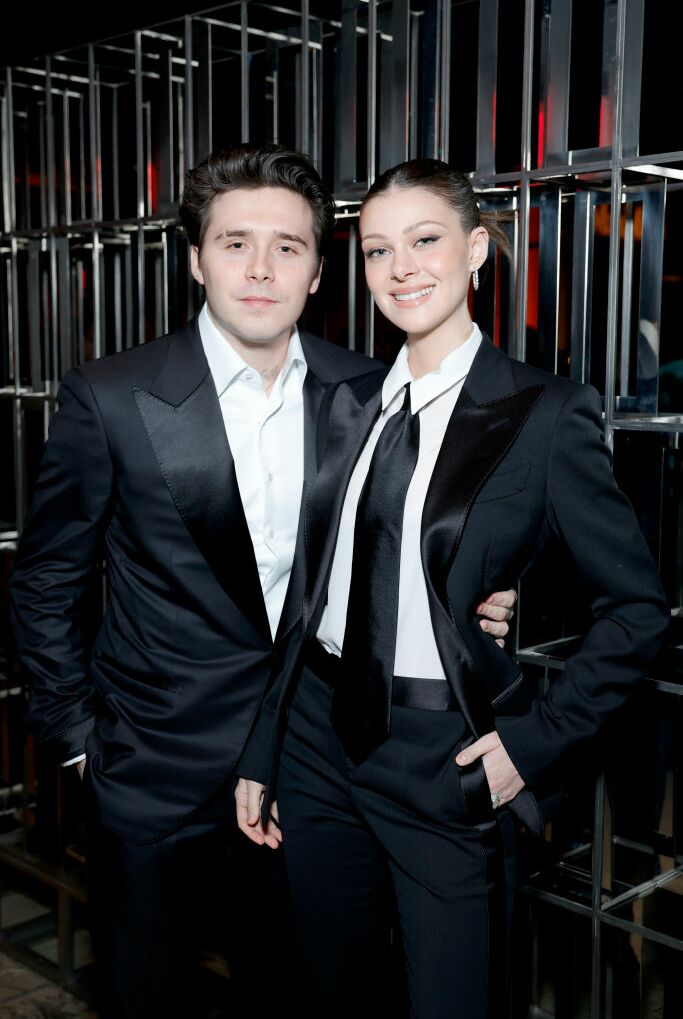 Brooklyn previously confirmed that he's ready to be a dad in an interview with Access Hollywood, where he dished on how many kids he and Nicola want.
The 23-year-old said: 'With our conversations, she's like, 'Oh, I kind of want four or five,' and then we want to adopt two or three…we want a lot of kids.'
In the same interview, Nicola also shares a glimpse into her career plans. She said:
'As an actor, you always have that dream role in mind or those dream people to work with.'
According to IDMB, Nicola has acted since 2003 when she was just 8 years old, and her last on-screen project is Welcome to Chippendales, an American biographical drama miniseries.
Los Angeles will be their home
Nicola also revealed that the couple is saving up to buy their dream house in Los Angeles because so much of their work is there. Speaking to the magazine, Nicola said:
'Honestly, we've talked about it so much. And I think that we would want to definitely have a house (in LA) just because so much of our work is (in LA).'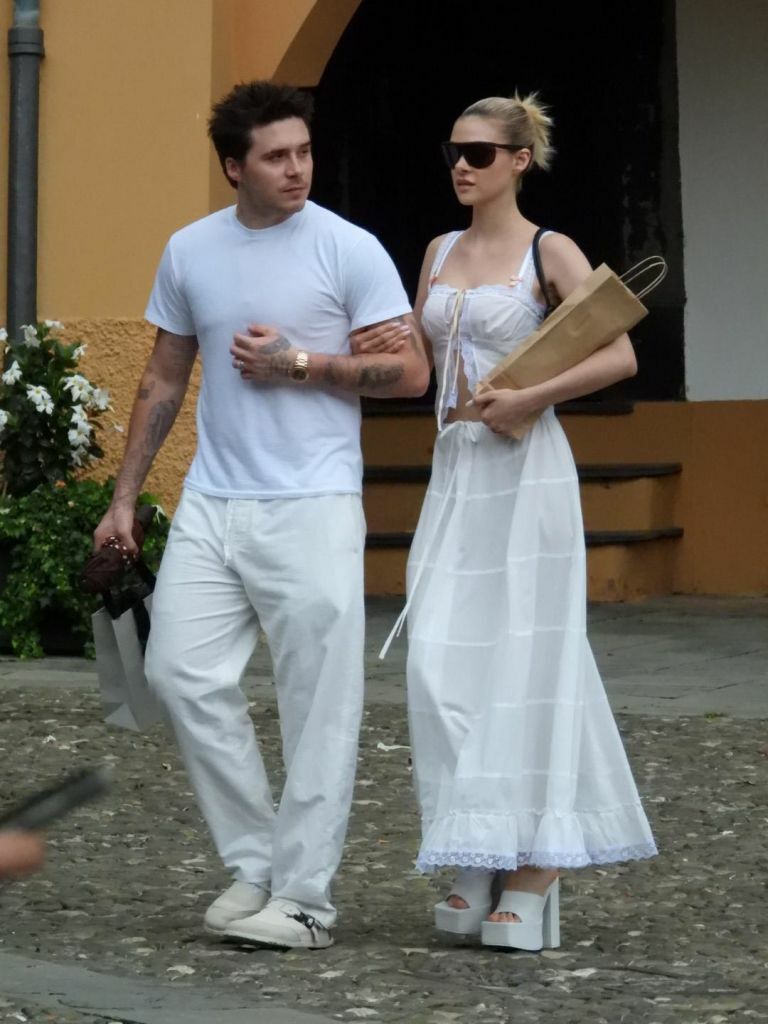 She added: 'It was so silly of us. And now we're saving up money to get our dream house'.
However, they both honestly love New York so much, and if their work was there, they would move there in five seconds. Nicola also talked about how the couple maintains their relationship despite all the rumors surrounding their family:
'We're always there for each other. If we can't be there physically, we're texting or talking in some form. I believe in saying how you truly feel… He will always say: 'Are you okay?' I think it's a British thing… he will always check up on people.'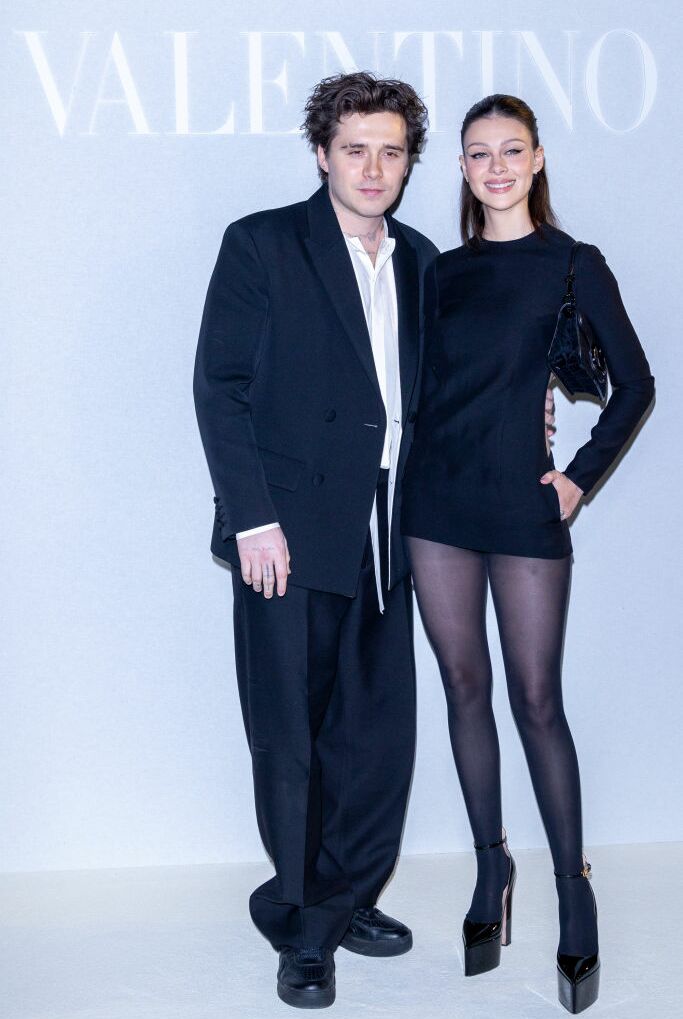 The actress continued:
'Sometimes my friends will come sleep over and we'll all fall asleep on the couch, or they'll stay in my bed and Brooklyn will go sleep in the other room. Even with work travel, we work around it'.
The full interview with Nicola Peltz Beckham is available in the April/May issue of Cosmopolitan UK, on sale from March 28.
Read more:
⋙ Nicola Peltz planning second marriage with Brooklyn Beckham after nightmare ceremony
⋙ Nicola Peltz and Brooklyn Beckham felt this before marriage
⋙ Nicola Peltz and Brooklyn Beckam's new addition to the family