Many famous footballers will not make it to Qatar this November to represent their country at the 2022 World Cup.
For avid fans of footballers, the upcoming months will be the most exciting, with November 20th kicking off the 2022 World Cup hosted by Qatar. As the biggest and most glorious competition in football that is only held every four years, the 2022 event is expected to draw a massive audience.
While a constellation of big names in the football world such as Lionel Messi, Cristiano Ronaldo, Kylian Mbappe, or Neymar Jr is set to shine at this year's World Cup, others are not that fortunate. Due to high pressure from domestic leagues, many stars have suffered from serious injuries that prevent them from flying to Qatar this winter.
Here are the top 5 players who will miss out on this year's biggest event of football due to injuries.
Paul Pogba
Born on March 15, 1993, Paul Pogba rose to prominence at a very young age, having played for top clubs in Europe such as Juventus and Manchester United. His favorite starting position is a central midfielder, although depending on the circumstances, he can also play attacking or defensive midfield. After an under-par performance in the 2021/2022 season, Pogba departed Manchester United to join his former club Juventus in 2022 on a free transfer after completing a record-breaking blockbuster switch in 2016.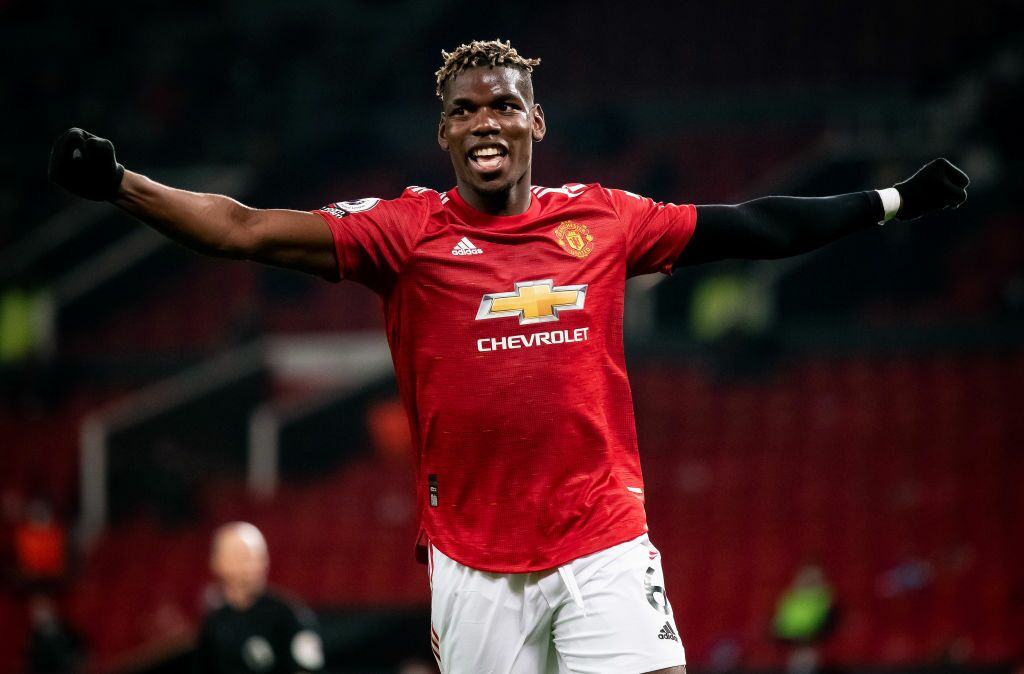 Pogba has yet to play for Juventus in the 2022/23 season. Due to a knee injury, the French great was forced to take a break from football and other physical activity. Unfortunately, Pogba had a second hamstring injury during his injury rehab and is now set to miss the 2022 Qatar World Cup.
N'golo Kante
A professional football player from France, N'Golo Kante was born on March 29, 1991. The Number 7 was a crucial component in the midfield that helped Leicester City win their first-ever Premier League championship.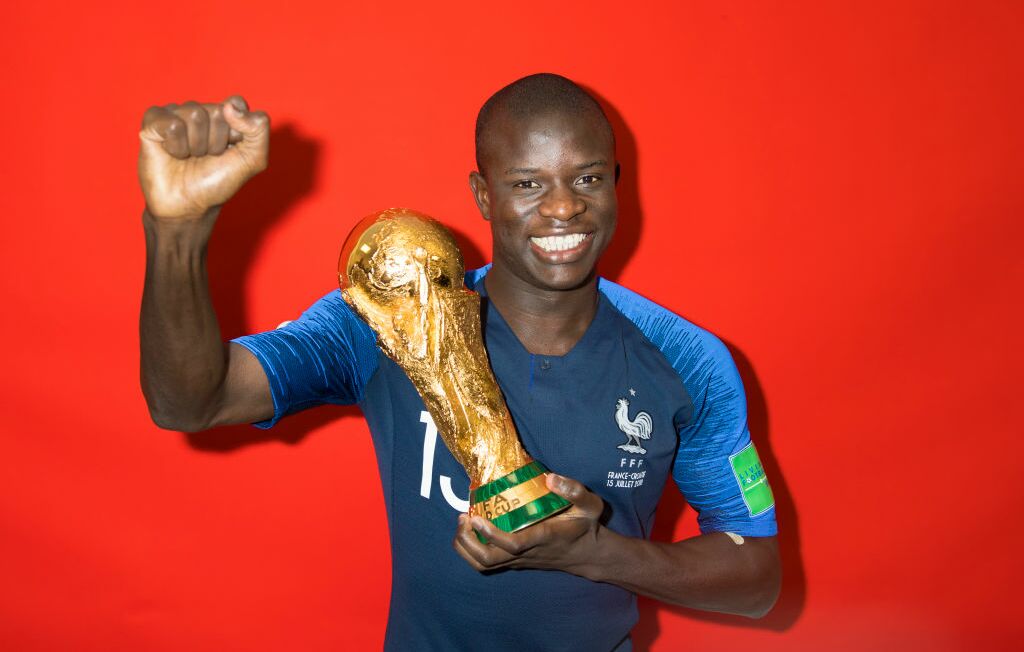 For football fans and experts alike, Kante is a different kind of player, a distinct breed that can manipulate the whole game. Although he doesn't make a lot of goals or assists, Kante is regarded as the boss of midfield.
His endless stamina and incredible work rate, which helped him compete well at the 2018 World Cup, are Kante's most prominent strengths. Unfortunately, the Chelsea star, who is now 32, underwent surgery this year for a hamstring issue, but the recovery time was four months.
Reece James
Reece James, an English football player who plays right fullback for Chelsea FC, was born on December 8, 1999. Frank Lampard gave the 22-year-old right-back his time to shine in Chelsea FC's starting lineup, and the brilliant defender hasn't looked back since.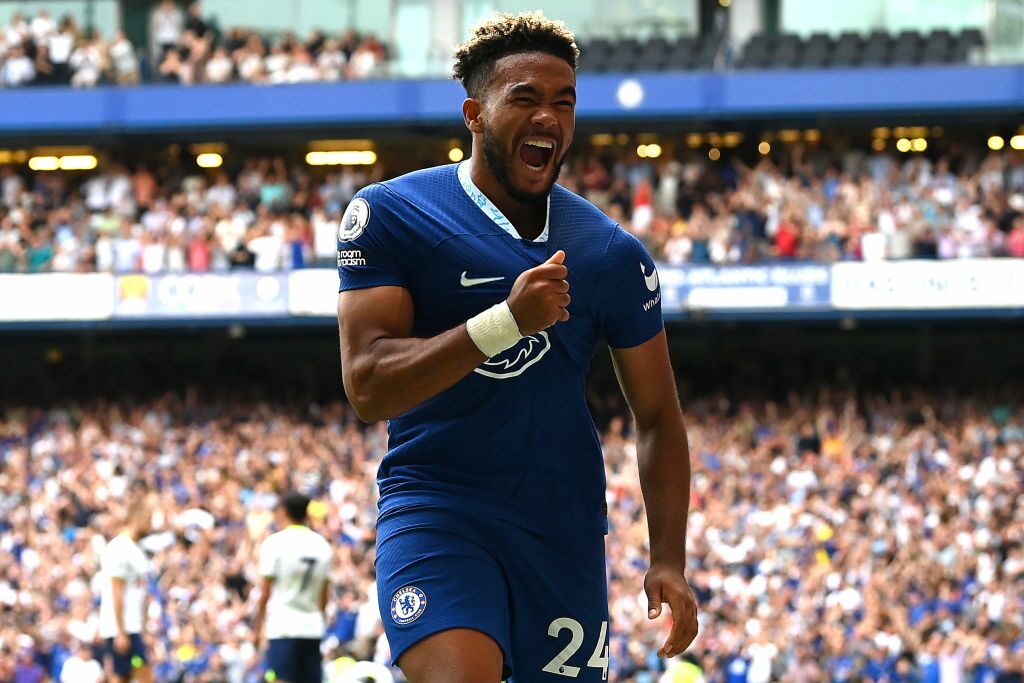 Unfortunately, knee ailment has made him ineligible for joining Harry Kane and England in the 2022 World Cup. However, England has many other stars who can effectively cover James' right flank, such as Kieran Trippier, Kyle Walker, or Liverpool creative player Alexander Arnold.
Diogo Jota
Rising to fame while playing in the domestic league, Diogo Jota is now a striker for both the Portuguese national team and the English Premier League side Liverpool. He played three seasons at Wolverhampton Wanderers, scoring 44 goals in 131 appearances, before joining Liverpool in 2020.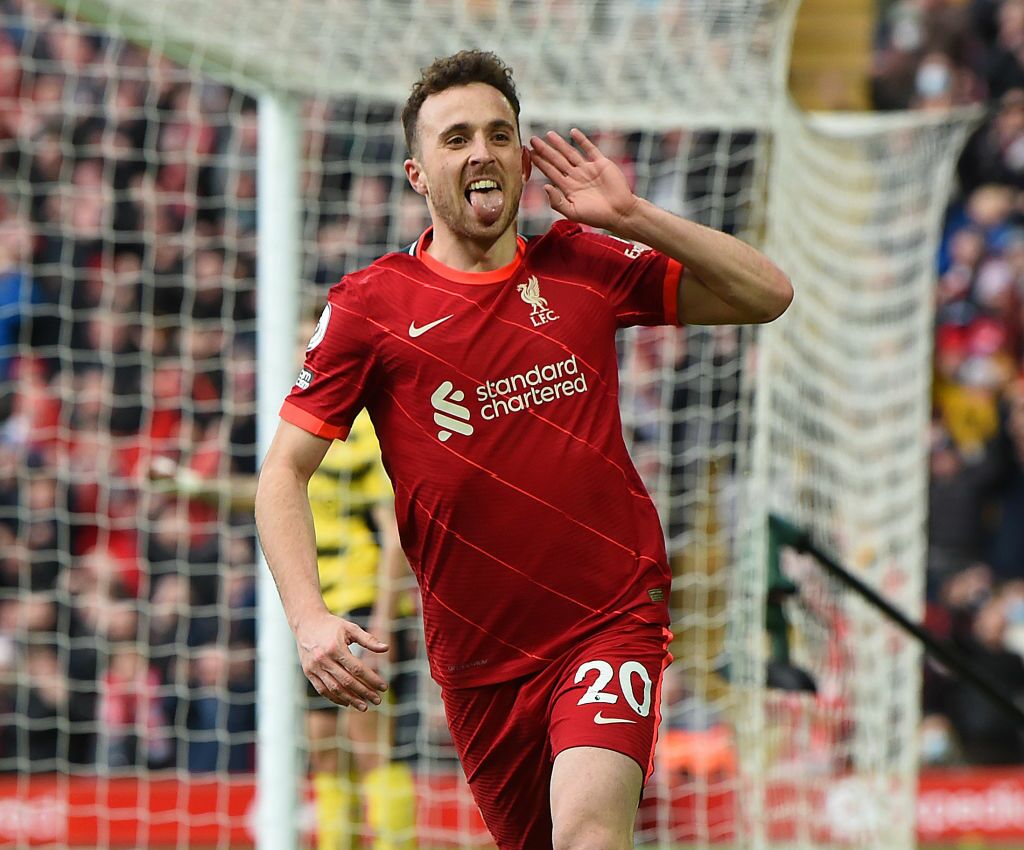 Unfortunately, Jota's prospect of shining at the 2022 World Cup ended horribly in a thrilling victory at Anfield over Manchester City after he suffered from a severe calf injury. Given Jota's flair for scoring goals, and his incredible finishing skills, Portugal's attacking power will be greatly diminished in the context that Cristiano Ronaldo can no longer maintain his best form.
Pedro Neto
The Wolverhampton Wanderers magician, who is 22 years old, is among the most coveted stars in EPL in recent years. With Portugal, Pedro has only appeared in three games and scored once. Like Jota, Neto's absence is likely to affect Portugal's attacking power.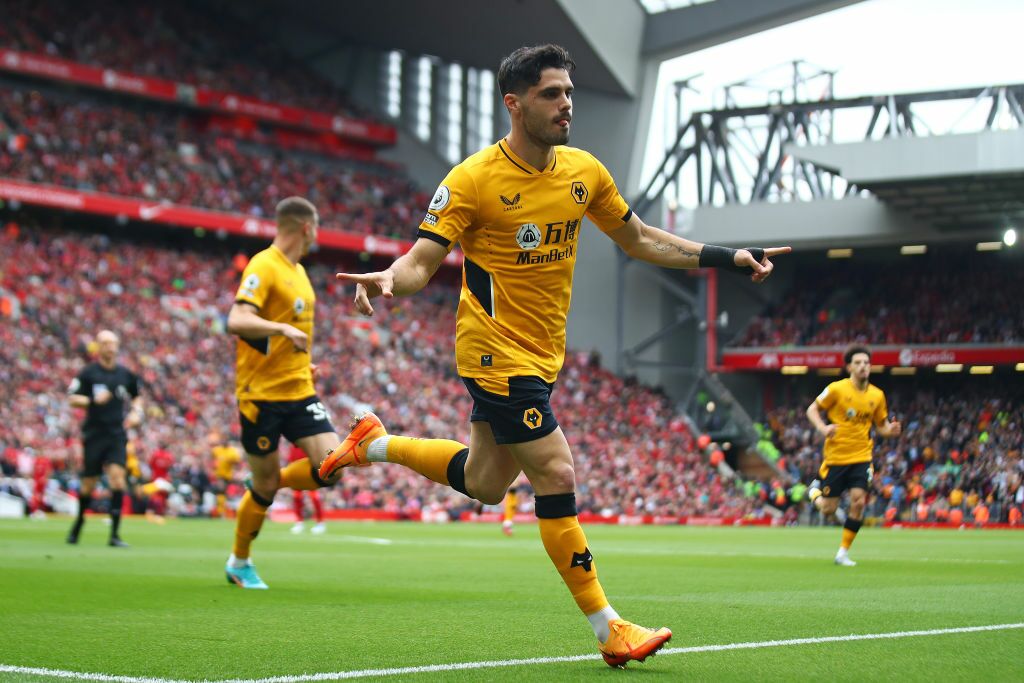 Having said that, Fernando Santos still has a myriad of other high-quality players who can replace Neto, such as Bernado Silva or Rafa Leao.
Read more:
⋙ Harry Kane: Who is the footballer's wife?
⋙ Tottenham's Harry Kane reportedly on Bayern Munich's target transfer list
⋙ Lionel Messi: What is the world's greatest fooballer's net worth?
⋙ Cristiano Ronaldo: How much is the Manchester United legend worth?