Girl Power is back as Geri Horner and her Spice Girls bandmates partied up for her milestone birthday.
Geri Horner celebrated her milestone 50th birthday in style at her luxurious mansion in Oxfordshire, where a number of renowned personalities, including the Spice Girls, were present.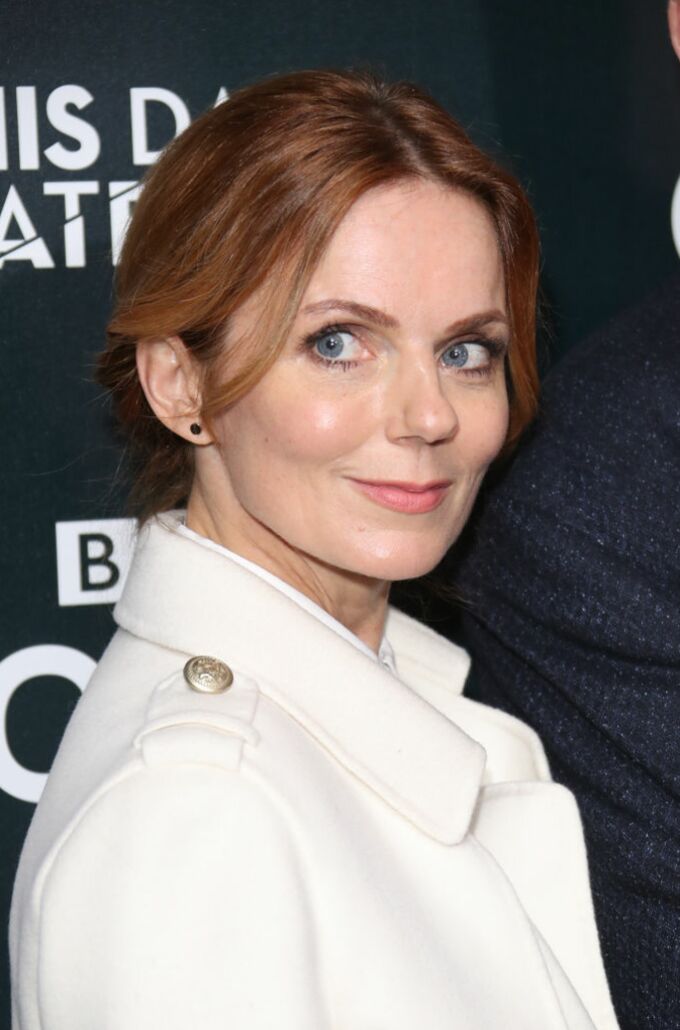 Geri Horner's lavish birthday party
On Saturday, November 5, during Geri Horner's 50th birthday celebration, the Spice Girls had a brief reunion as the Ginger Spice threw a star-packed bash.
It turns out, however, that only four of the original five members showed up for the milestone celebration: Victoria Beckham, Emma Bunton, and Mel C all posed joyfully with the birthday girl. At the celebrity-studded event, it is also thought that the former members of the girl band got together to sing some of their old favorites.
The mother-of-two hosted the event in the lavish mansion where she and her 48-year-old husband, Red Bull CEO Christian Horner, live in Oxfordshire.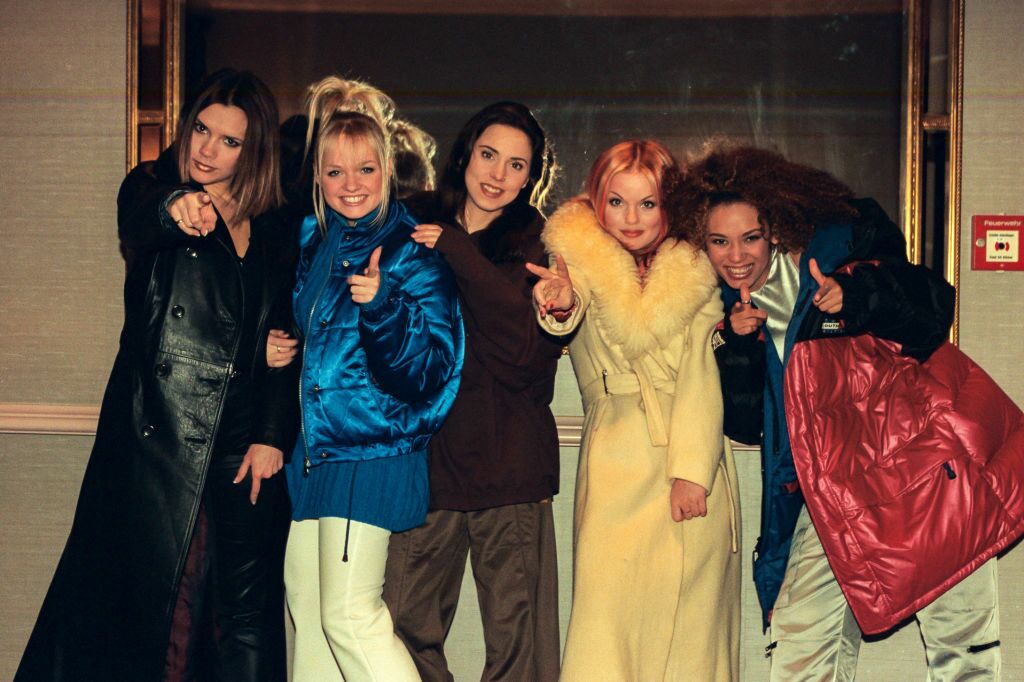 According to the Mirror, the singer known as Ginger Spice turned 50 in August, but she postponed her celebration after learning of the Queen's passing.
Why was Mel B absent?
Despite Spice Girls' reunion, Mel B was reportedly not in attendance. According to Metro, Mel B, who just got engaged to boyfriend Rory McPhee, has kept herself low-key since the engagement. Instead, the singer chose to celebrate her recent engagement to hairdresser Rory McPhee at home, keeping with family customs, and spending Bonfire Night with her loved ones.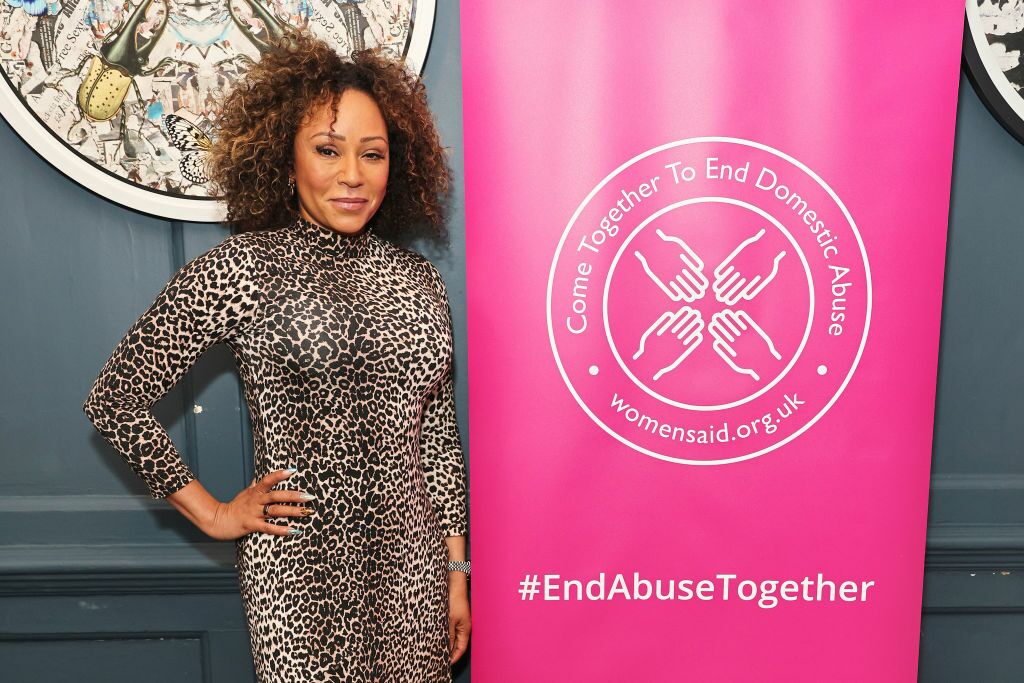 A spokesman for Mel B told The Standard:
'Melanie attended her family's annual bonfire night event which was also to celebrate her engagement to Rory. But she had a long talk with Geri before the party'.
High-profile guests at the party
Victoria Beckham, Mel C, Emma Bunton, Rylan, and David Walliams were among the 160 people Geri invited to her milestone party. David Beckham, Jade Jones, Holly Willoughby, Penny Lancaster, David Walliams, Poppy Delevigne, Myleene Klass, Tana Ramsey, and Chris Evans, Geri's ex, were all present for the party.
Before X-Factor winner Alexandra Burke's performance, Welsh music icon Dame Shirley Bassey sang Happy Birthday to Geri.
The celebrations included a stunning fireworks show, a magnificent three-course supper, and a live jazz music ensemble. At the party, which is said to have cost a whopping £400,000, employees clad in black ties served champagne on tap to the stylish visitors.
Beautiful pictures from the party have been posted, including one of Victoria, Emma, and Mel C, who look lovely in all-black attire.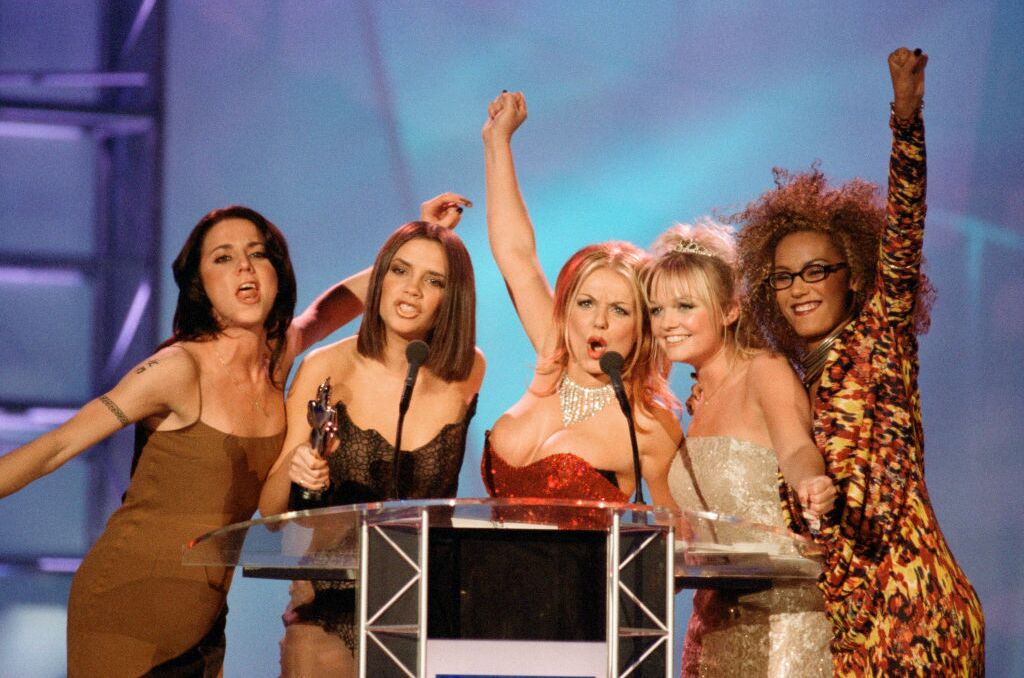 Additionally, there is a lovely family photo in which Geri, wearing a lovely long white dress, beams with joy at the sight of her loved ones, including her daughter Bluebell, 16, whom she shares with filmmaker Sacha Gervasi.
Christian, the star's spouse, gave a moving statement during the event and was photographed on the dance floor slow-dancing with his wife.
Victoria, who has been stuck in an ongoing tension with daughter-in-law Nicola Peltz, shared a sweet video of herself and Baby Spice cuddling while they relived a Spice Girls performance at Geri's celebration.
The sweet photo was posted by the musician once known as Posh Spice: 'Special @spicegirls memories with @emmaleebunton Love you xx'.
Read more:
⋙ Former Spice Girl Geri Halliwell criticized for hugging Nadine Dorries at Euro final
⋙ Are the Spice Girls still friends after disbanding?
⋙ Mel C says Spice Girls are 'always working' on Victoria Beckham for reunion
⋙ Spice Girl Mel B 'engaged to boyfriend of three years' Rory McPhee