Harry Melling shot to fame in the early 2000s with his iconic role as Dudley Dursley in the Harry Potter franchise. Two decades after that success, the actor has undergone many impressive transformations.
When Harry Melling, 33, arrived for the Los Angeles premiere of The Pale Blue Eye, he looked impressive, and almost unrecognizable to most avid movie fans, in a three-piece suit. The actor is now starring alongside Christian Bale in the murder mystery film, which will hit the screen in 2023.
Harry Melling's iconic role in Harry Potter
In the cinematic adaptations of the Harry Potter books, Harry Melling plays Dudley Dursley, Harry Potter's privileged cousin and the son of Vernon and Petunia Dursley. He also performed the character's voice in the video game adaption of Harry Potter and the Order of the Phoenix.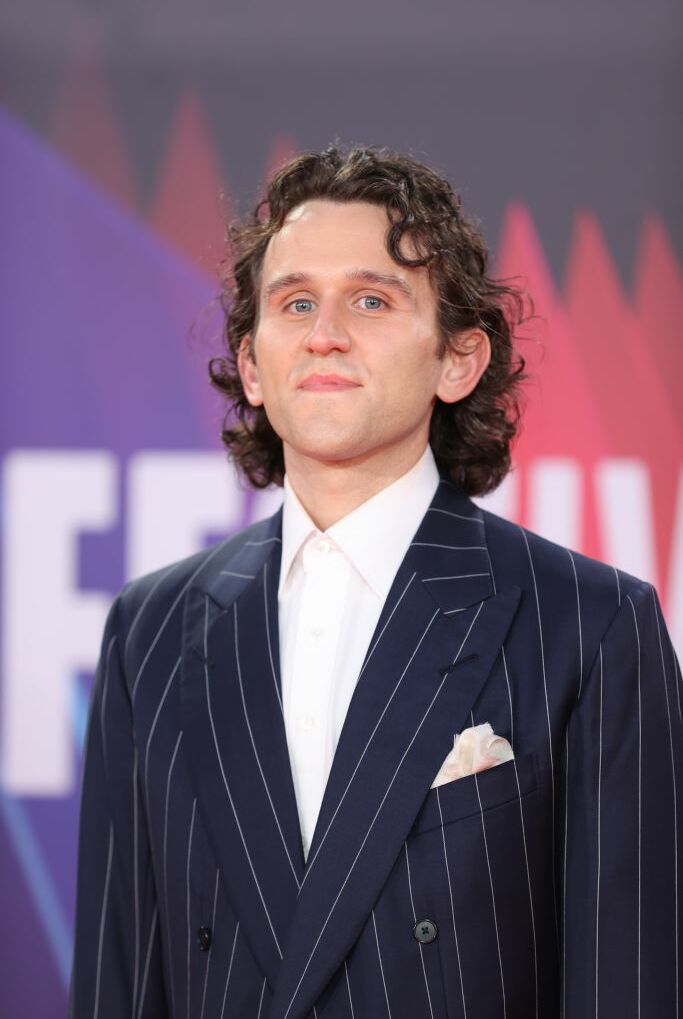 The star explored his passion for acting, even putting on shows for his family since the age of four. He began taking dance, singing, and theatre classes at an early age, and after turning nine, he joined the Millfield Theatre Youth Drama Group. When casting directors held tryouts at his school for Harry Potter, he was selected for the role of Dudley.
Throughout the franchise, Melling's portrayal of a disagreeable, overweight Dudley was so iconic that he was among the most hated characters in the series. However, years after the franchise's smashing success, Melling himself has also undergone stunning changes in his appearance and career.
Harry Melling's impressive weight loss journey
According to Entertainment Online, Melling lost a lot of weight during filming the Harry Potter movies, and he has previously admitted that, in order to avoid being recast, he ended up donning a fat suit in Harry Potter and the Deathly Hallows Part 1.
The star told PEOPLE:
'I think it was an unconscious thing when it started to happen. I went to drama school when I was 18 and that's kind of where the weight shifted, not for any sort of major need on my side, but it's just something that just happened.'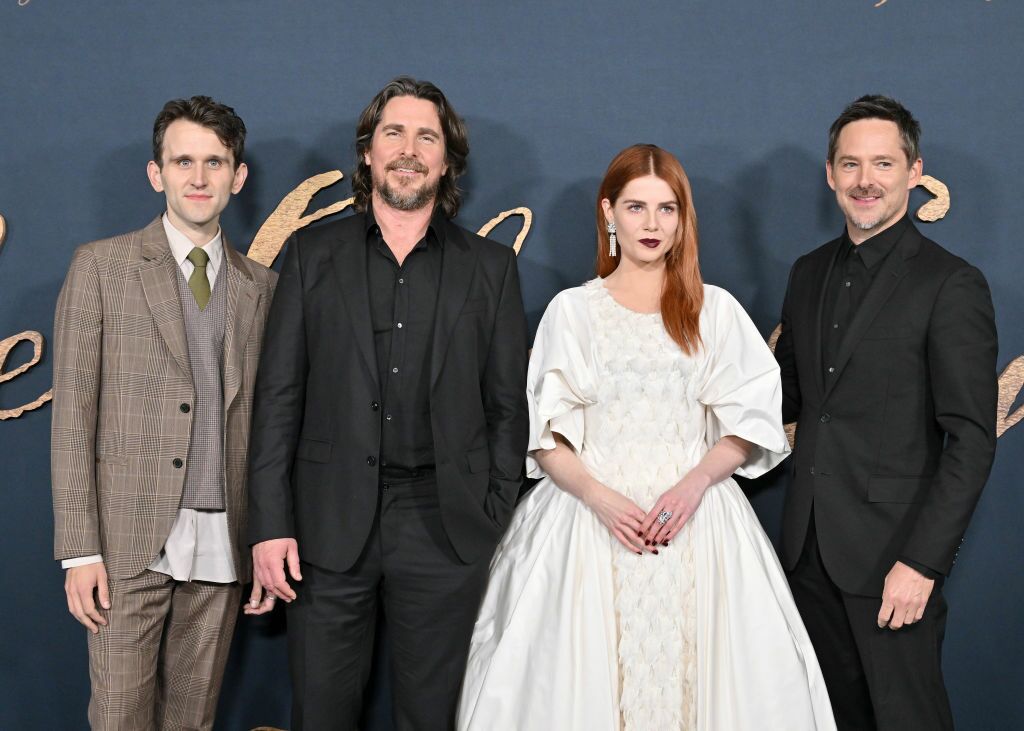 He added that 'one of the blessings' of that stage of his life was the fact that he didn't get recognized.
'I had this history of being part of the films, but also I felt like I had the opportunity to sort of cause a new start, which I think is useful,' the actor said.
What to expect from Melling's new film?
The Harry Potter star recently walked out looking rather spiffy in a tweed suit, a far cry from his days as Dudley Dursley.
The 33-year-old actor posed for cameras while wearing a three-piece suit, an off-white shirt that he chose to wear untucked, and a silk khaki green tie, at The Pale Blue Eye premiere in Los Angeles.
Melling completed the look with a pair of sleek black shoes and his wavy black hair pushed away from his face. In the mystery movie that recounts the hunt for a serial killer, he co-stars alongside Christian Bale.
According to the Dailymail, the Pale Blue Eye is set in 1830 in West Point, New York, and centers on a man named Augustus Landor who, with the help of a young Edgar Allan Poe (played by Melling), looks into a series of murders. Adapted from the 2003 novel of the same name by Louis Bayard, the movie was directed and written by Scott Cooper.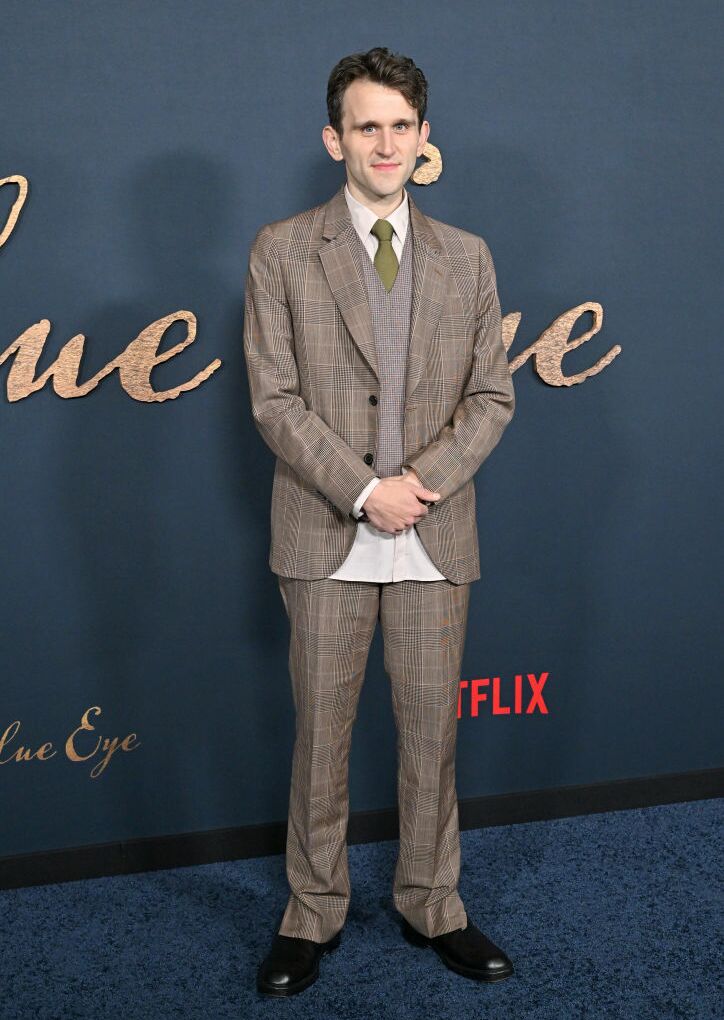 In his guise as Edgar Allen Poe, Harry assists Detective Augustus Landor (Christian Bale) in solving a string of murders.
The movie will release in cinemas on December 23 and be available on Netflix starting January 6. Christian and Sibi Blazic both donned all-black attire to the premiere on Wednesday night. The 48-year-old was dressed in a black shirt and black suit jacket. He finished the outfit with a matching pair of fitting pants and had shoulder-length hair.
This is not the first time Melling's appearance on the red carpet surprised the audience. Two years ago when Melling starred in the Queen Gambit, he also appeared unrecognizable from arguably his most famous role in Harry Potter.
Read more:
⋙ Gemma Collins looks different in newly released photos
⋙ Zac Efron addressed why his face looks so different
⋙ Fans surprised at Take That legend Mark Owen's new look in rare TV appearance