Read to find out who Victoria Beckham's partner was before David Beckham.
David and Victoria Beckham celebrated their 23rd wedding anniversary in 2022, marking over two decades of love and commitment. The couple, who have been together since 1997, are considered one of the most popular and influential couples in the UK, with fans following their every move.
That being said, Victoria had a serious relationship with someone else prior to getting together with David.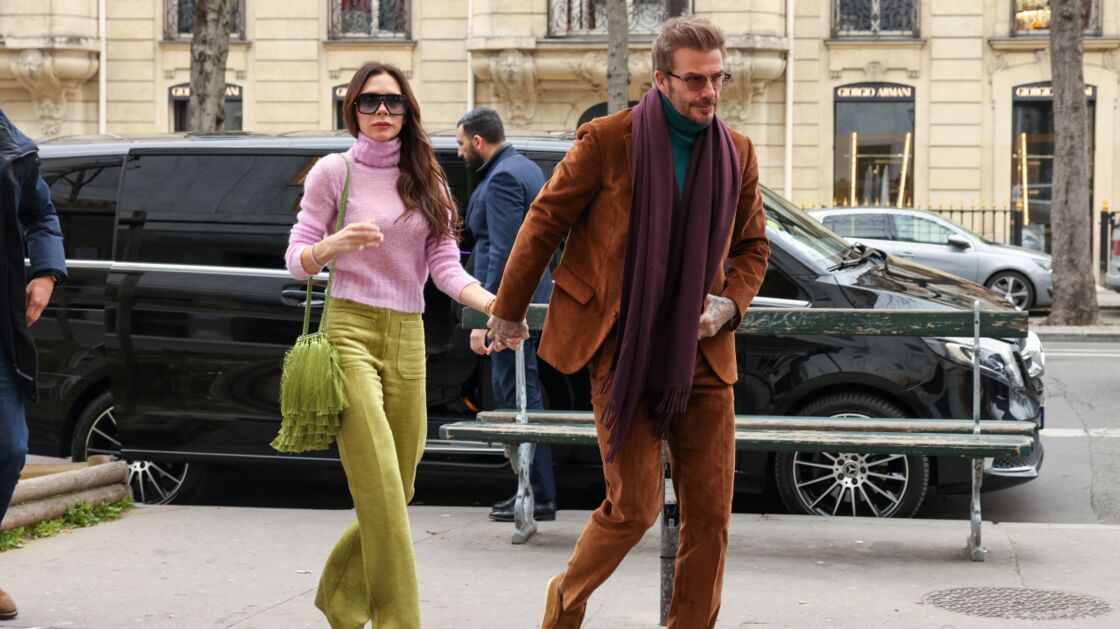 A strong foundation
David and Victoria's love story started in 1997 when they met at a charity soccer match. David was playing for Manchester United while Victoria was a member of the Spice Girls. They started dating soon after and were quickly dubbed Posh and Becks by the media.
In 1998, they announced their engagement and a year later, they exchanged vows in a lavish ceremony at Luttrellstown Castle in Ireland. In 1999, they welcomed their first son, Brooklyn, and their family grew to include three more children: Romeo, Cruz, and Harper.
The couple faced numerous rumors about their relationship, including allegations of infidelity, but they always maintained a united front. They frequently showed public displays of affection, and their glamorous lifestyle made them a fixture in the media.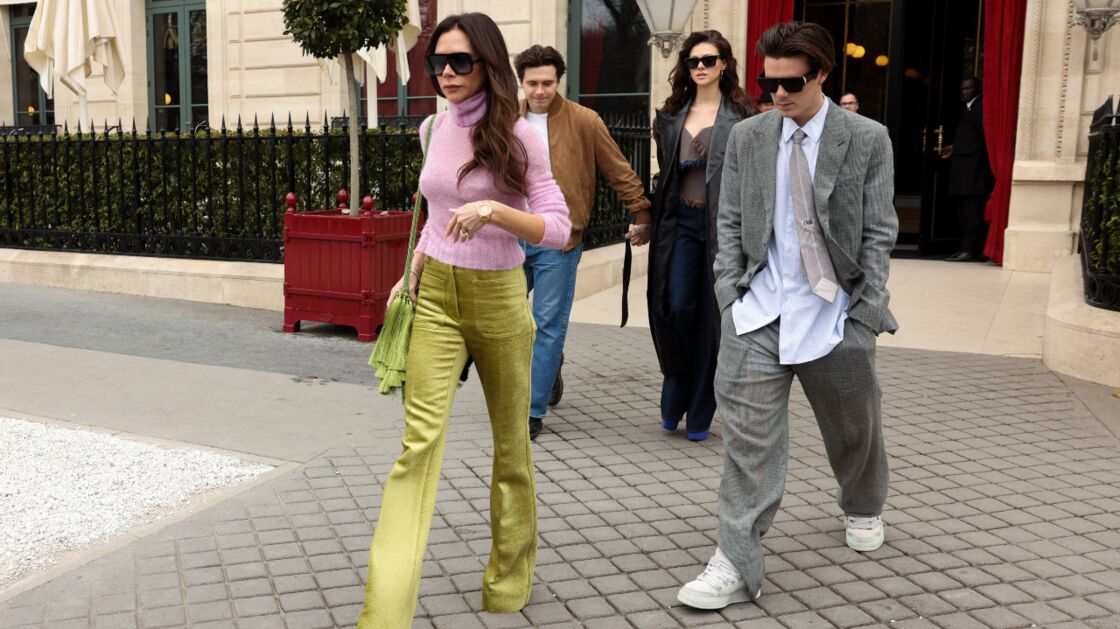 Flourishing careers
In 2007, David signed with the LA Galaxy, and the family moved to Los Angeles. Victoria focused on her fashion career, launching her eponymous label and winning acclaim for her designs. The couple continued to make headlines with their high-profile friends, including Tom Cruise and Katie Holmes.
In 2013, David announced his retirement from soccer, and the family moved back to London. They continued to be involved in various projects, with Victoria's fashion line expanding and David taking on roles as a model and spokesperson for numerous brands.
Throughout their 26-year relationship, David and Victoria have remained committed to each other and their family. They have shared many public moments of affection and have been open about their love and admiration for each other. They are considered one of the most iconic celebrity couples in the world and continue to inspire others with their enduring love story.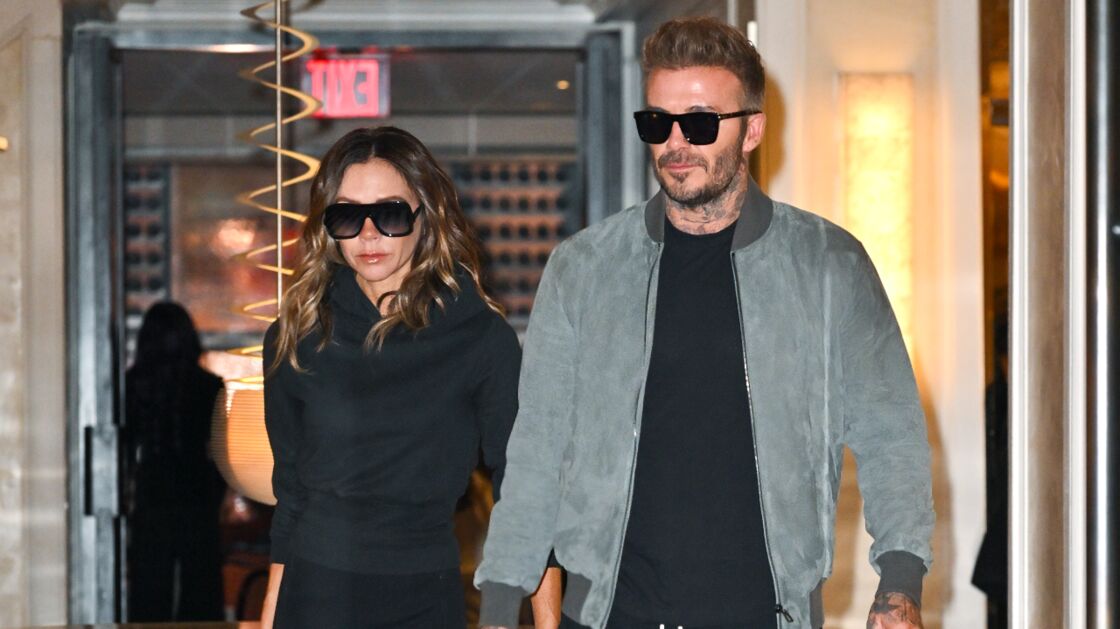 The previous relationship
A recent article has revealed that before meeting her current husband, David Beckham, Victoria Beckham was engaged to an electrician named Stuart Bilton. They got engaged when she was 17 years old, and Stuart was employed at her parents' electrical company. However, the engagement was brief, and the couple broke up.
Victoria and Stuart dated for seven years, and the relationship became serious to the point where Stuart moved into to Victoria's parent's home where he asked for her hand in marriage in 1994. During the early Spice Girls era, Victoria chose to adopt his surname and called herself Victoria Adam Woods. Victoria has however noted that she's kept the ring because of how good it was.
Despite the revelation of her previous engagement, Victoria has always been focused on her fashion career and family rather than dwelling on the past. She has publicly expressed her love and admiration for David, and their enduring love story has served as inspiration for many.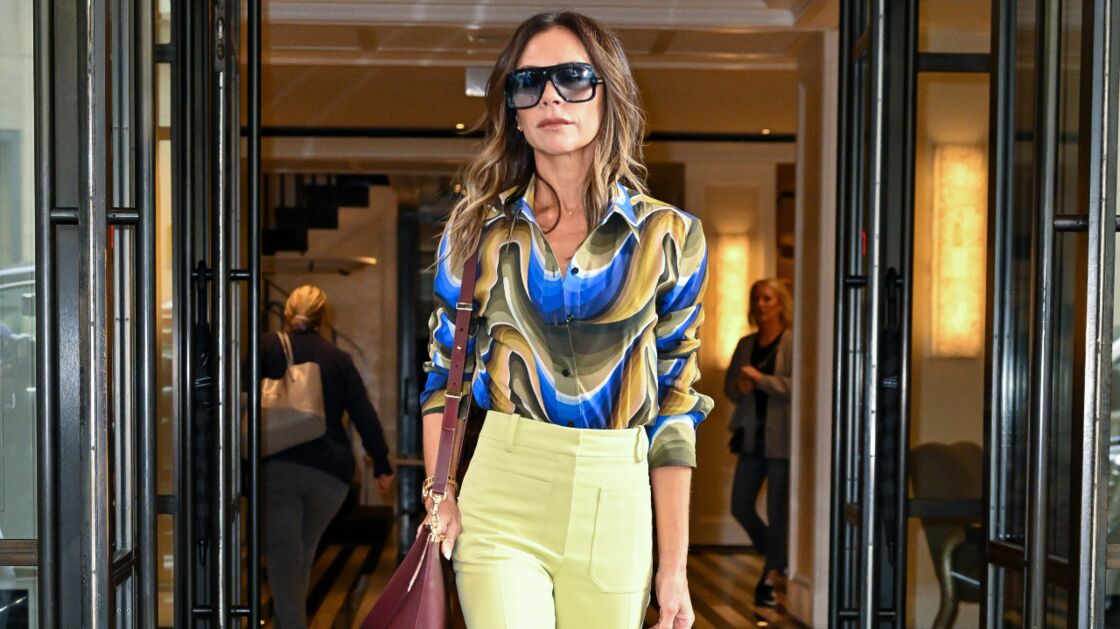 Read more:
⋙ Inside Victoria Beckham's childhood bedroom at family home where she grew up
⋙ Victoria Beckham says David is 'heartbroken' over request from daughter Harper
⋙ Nicola Peltz dazzles at Victoria Beckham's fashion show amid feud rumors