The 62-year-old TV presenter is battling with a very serious condition which currently has no effective treatment.
TV presenter Fiona Phillips, who is best known as the former host of ITV breakfast show GMTV, has bravely opened up about a tragic condition that has deeply impacted her life. With her warm and engaging presence, she captivated audiences as the co-host of the popular ITV program GMTV for a decade from the late 1990s. She has also appeared on other notable programs such as Loose Women, Strictly Come Dancing, Watchdog, and Lorraine, to name a few.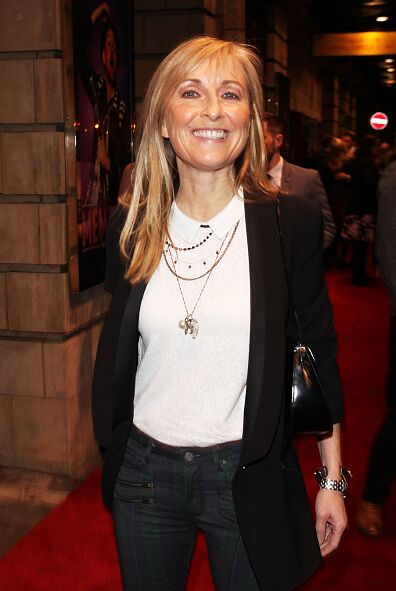 In a candid admission, Phillips has shared new details that have left many in shock and raised awareness about the devastating effects of the disease.
What is Fiona Phillip's diagnosis?
In a recent interview with The Mirror, Fiona Phillips disclosed her courageous journey of being diagnosed with Alzheimer's disease. Sharing the moment she received the devastating news, Phillips revealed:
'It's something I might have thought I'd get at 80... But I was still only 61 years old.'
Alzheimer's disease is a progressive neurological disorder that affects memory, thinking, and behavior. According to Medical News Today, it is the most common cause of dementia, a syndrome characterized by a decline in cognitive function.
As Fiona Phillips explained: 'This disease has ravaged my family and now it has come for me. My poor mum was crippled with it, then my dad, my grandparents, my uncle. It just keeps coming back for us.'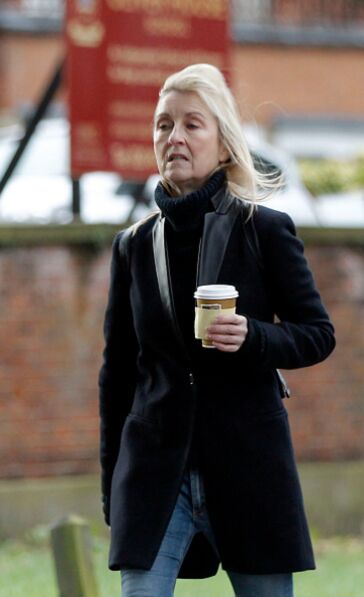 Fiona's father, Neville, also suffered from Alzheimer's disease, which deeply impacted their family. She described how his symptoms began in his 60s, leading to his move into a 'warden-assisted' flat before being transferred to a psychiatric hospital shortly before his death at the age of 76.
Seeking a cure: Participating in clinical trials
In her quest for a cure, Fiona Phillips has actively engaged in a clinical trial at University College Hospital in London. As part of a groundbreaking research effort exploring potential treatments for Alzheimer's, Phillips is undergoing trials for a new drug called Miridesap, which scientists believe has the potential to slow or reverse the progression of the disease.
The drug is in its third year of assessment and scientists are still researching any side-effects or safety issue, as per The Guardian. Speaking about the clinical trial, Fiona shared: 'All I can do is keep hoping these trials will make a difference and help find a cure. We have to stop it massacring families like mine.'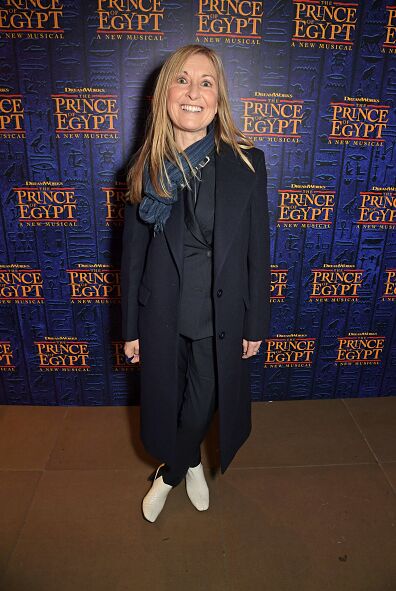 Fiona Phillips has been a staunch advocate for raising awareness and challenging the stigma associated with Alzheimer's disease. By sharing her own story, she hopes to dispel misconceptions and stereotypes surrounding the illness. She highlighted the need to change public perception, stating:
'There is still an issue with this disease that the public thinks of old people, bending over a stick, talking to themselves. But I'm still here, getting out and about, meeting friends for coffee, going for dinner with Martin and walking every day.'
How is Alzheimer's disease treated?
Alzheimer's disease is characterized by the accumulation of abnormal protein deposits in the brain, leading to the gradual loss of brain cells. This results in the progressive decline of cognitive function and memory.
While there is currently no cure for Alzheimer's, approaches such as Phillips' aim to manage symptoms, slow disease progression, and enhance the overall quality of life for individuals affected by the condition. Ongoing research offers hope for improved therapies and eventually finding a cure.
Read more:
⋙ Adele reveals she is battling with an unpleasant health condition
⋙ Julie Goodyear revealed to have this heart-breaking condition
⋙ Lewis Capaldi cancels concerts over health condition: What does he suffer from?
⋙ Naga Munchetty: BBC star reveals 'crippling' condition that causes her extreme pain