Glenda was a two-time Academy Award-winning performer who later embarked on a 23-year career in politics as a British lawmaker.
Oscar-winning actress Glenda Jackson, known for her remarkable talent and illustrious career, has passed away at the age of 87. In a statement, her agent, Lionel Larner, said:
'Glenda Jackson, two-time Academy Award-winning actress and politician, died peacefully at her home in Blackheath, London, this morning after a brief illness with her family at her side.'
Hollywood actor Michael Caine, who recently completed filming The Great Escape with Jackson, said after her death that she was 'one of our greatest movie actresses,' adding: 'It was a privilege to work with her on The Great Escaper recently, our second film together.'
Glenda Jackson's passing leaves a void in the entertainment industry, but her legacy as an accomplished actress and influential politician lives on.
From entertainment icon
According to The Evening Standard, Glenda Jackson was born in Birkenhead, England, in 1936. She discovered her passion for acting at a young age, joining an amateur theater group during her teenage years. Her talent and dedication led her to win a scholarship to the prestigious Royal Academy of Dramatic Art in London. Following her graduation, she made her mark on the theater scene in London's West End and even ventured to Broadway, making her debut in the production of Marat/Sade in 1965.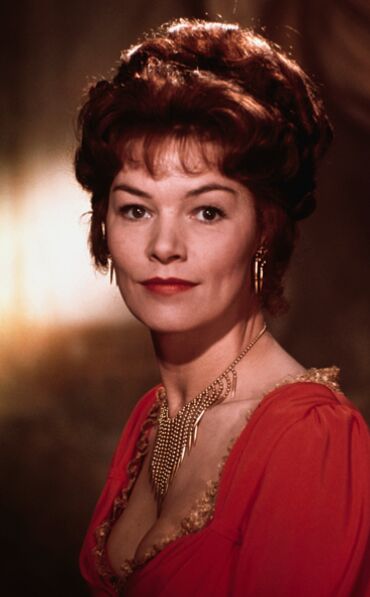 Glenda Jackson's transition from the stage to the silver screen was marked by outstanding performances that solidified her status as a screen legend. In 1969, she achieved her breakthrough with the film Women in Love, directed by Ken Russell. Her portrayal of Gudrun Brangwen, a complex and passionate woman, earned her widespread praise and her first Academy Award for Best Actress.
Continuing her success, Jackson demonstrated her versatility by excelling in different genres. In 1971, she received critical acclaim for her role in Sunday, Bloody Sunday, a film that delved into the complexities of romantic relationships. Her powerful performance earned her an Academy Award nomination, further establishing her reputation as an accomplished actress.
In 1973, Jackson added another Oscar to her collection with the romantic comedy A Touch of Class. Playing the role of Vicki Allessio, a vivacious divorcee entangled in a passionate affair, she showcased her impeccable comedic timing and impeccable acting skills.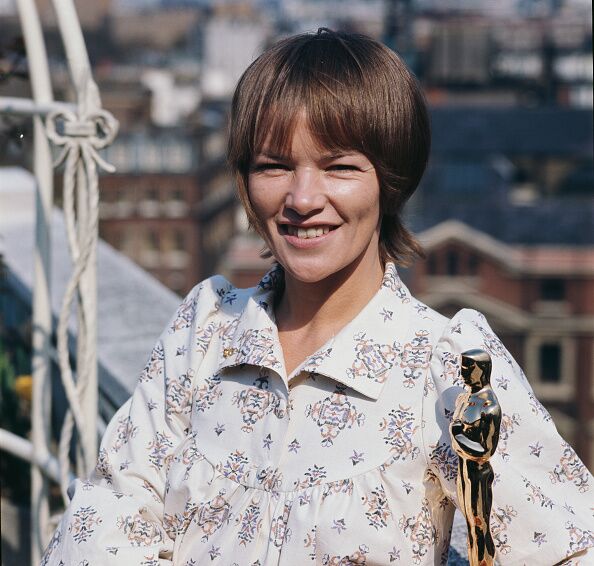 Glenda Jackson's ability to inhabit the lives of historical figures became one of her trademarks. Her portrayal of Queen Elizabeth I in the BBC's biographical film Elizabeth R captivated audiences and critics alike. The role earned her two Emmy Awards in 1972, showcasing her versatility and command of the screen.
In 1971, she made an iconic appearance as Cleopatra in a sketch on The Morecambe & Wise Show. Her performance, complete with the famous line 'All men are fools', became etched in British pop-culture history, further solidifying her status as a screen legend.
To fearless politician
In a surprising turn of events, Glenda Jackson transitioned from the world of entertainment to politics in 1992.
She became a member of the Labour Party and served as a Member of Parliament (MP) for 23 years. Jackson's political career coincided with Labour's rise to power under Tony Blair's leadership. During her tenure, she held the position of junior transport minister for two years. She made a bid to become mayor of London in 2000, but lost out to independent candidate Ken Livingstone.
While Jackson did not attain high-ranking roles in politics, she gained a reputation for her fearlessness and outspokenness. She openly opposed the Iraq War, which caused a rift between her and Tony Blair.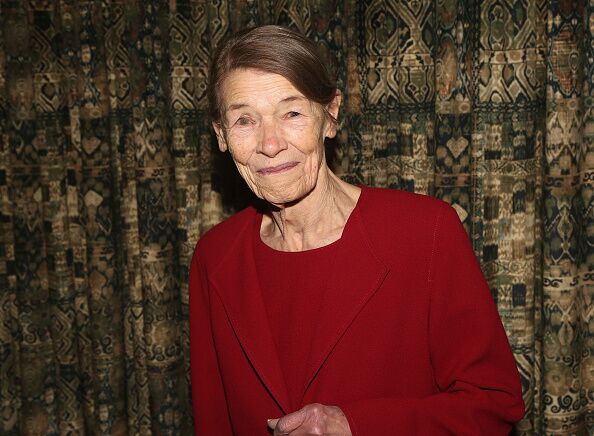 After retiring from politics in 2015, Glenda Jackson returned to her first love—acting. She made a triumphant comeback on the stage, starring in a production of King Lear at London's Old Vic in 2016.
In 2018, Jackson achieved further recognition for her stage work when she won a Tony Award for her performance in the Broadway production of Three Tall Women.
Read more:
⋙ John Hollins: Former Chelsea legend and boss dies aged 76
⋙ Anne Perry dies at 84: From teenage murderer to bestselling crime author
⋙ Friday Night Dinner star Harry Landis dies at 90
⋙ Ivana Trump, first wife of Donald Trump, died at 73 from accidental injuries