The Boyzone hitmaker, who is based in London, is rushing to Ireland after his family suffered from a heartbreaking loss.
In a heart-wrenching turn of events, singer Ronan Keating has been hit with devastating news about his family.
As the lead vocalist of the legendary boy band Boyzone, Keating took the music world by storm with his mesmerizing voice and charming persona. Over the years, the group delivered numerous chart-topping hits, including Words, No Matter What, Love Me for a Reason, and Father and Son. After the band's successful journey, Keating embarked on a solo career, solidifying his position as a prominent artist in the music industry.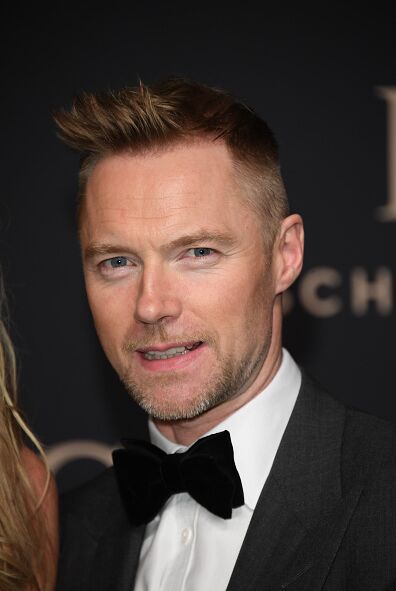 A Devastating Loss
Ciaran Keating, the brother of Irish pop star Ronan Keating, has died in a car crash, his former employer has confirmed. As per Sky News, he beloved musician's brother tragically lost his life in a car crash in County Mayo, Ireland. The accident occurred on a fateful Saturday afternoon, leaving the Keating family and the entire community in shock and mourning.
Details by The Mirror shows that Ciaran, aged in his 50s, met with a fatal accident while on the way to watch his son, Ruairi, play a football match for Cork City FC in Sligo. The collision occurred in County Mayo, where the family had relocated from Dublin fifteen years ago. The tragedy struck at a known accident black-spot on the N5 at Ballymiles.
Despite the efforts of emergency responders, Ciaran suffered fatal injuries in the two-vehicle crash. His wife, Ann Marie, who was also in the car, survived the incident, but she sustained non-life-threatening injuries. The driver of the other vehicle was seriously injured and taken to Mayo University Hospital, as per The Independent.
Garda forensic investigators have examined the scene and the vehicles involved.
Support and Condolences
During this difficult time, Ronan Keating's family is receiving an outpouring of support from friends, fans, and the wider community. Many have taken to social media to express their condolences and share fond memories of Ciaran. Cork City FC, where Ruairi Keating is a player, posted a heartfelt tribute, offering their deepest sympathies to the Keating family.
The League of Ireland also expressed their sadness, stating, 'The League of Ireland is deeply saddened to hear of the sudden passing of Ruairi Keating's father Ciaran. We would like to send our condolences to Ruairi and his family and all at @CorkCityFC at this very difficult time.'
Local leaders and councillors in Westport, County Mayo, have also extended their condolences to the Keating family. John O'Malley, a Westport councillor, said:
'Everyone is shocked and saddened by the awful news. He was highly regarded by all who knew him here, and we are thinking of his wife and children and his extended family. Ciaran was a valued member of the staff of The Mayo News for a number of years after he moved west before leaving to explore a number of other business opportunities in both the hospitality and construction sector.'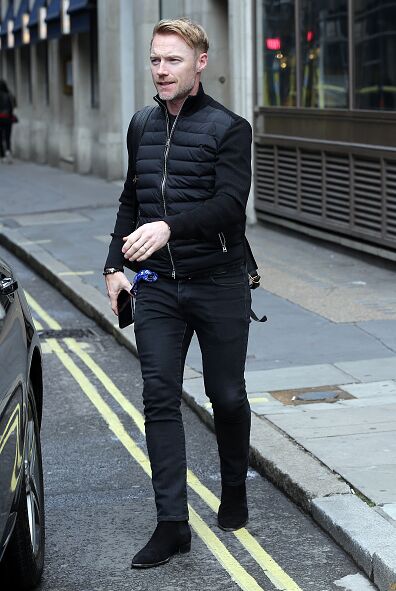 Ronan Keating, who was in South Africa with his wife Storm when the tragedy happened, has yet to make a public statement. In the past, the Keating family experienced a devastating loss when their mother, Marie Keating, succumbed to breast cancer in 1998 at the age of 51.
Read more:
⋙ Ronan Keating's reaction to his son's debut in Love Island
⋙ Robert De Niro is reportedly struggling after being hit with tragic news
⋙ Fiona Phillips: New details about TV presenter's tragic condition have been shared
⋙ Jonnie Irwin opens up about his tragic mistake while struggling with cancer