The reason as to why Peter Andre's two teenage children are not wanting any present for their Christmas will warm your heart.
Peter Andre and Katie Price used to be a well-loved couple owning to their lovely romance on I'm A Celebrity. Despite their eventually ill-fated marriage, the pair still shares two adorable children.
Peter Andre and Katie Price's relationship
Peter Andre rose to prominence as a singer, well known for his hits Mysterious Girl and Flava. He is also well renowned for his appearances on I'm a Celebrity...Get Me Out of Here! and Strictly Come Dancing, where he was partnered with Janette Manrara in the third series.
Peter formerly married Katie Price, whom he met and fell in love with on I'm a Celebrity... Get Me Out of Here! in 2004. Unfortunately, their romance eventually came to an end after more than four years of marriage and two children. Peter then tied the knot with doctor Emily McDonagh, 33, with whom he has two children, daughter Amelia, 8, and son Theodore, 5.
In the past, Peter Andre, 49, reminisced on an edition of This Morning about meeting and being in love with his ex-wife, Katie Price, 44, while they were campmates when she was known as Jordan.
The pop artist pondered on how their relationship began and gushed about his children with Katie, Junior, 17, and Princess, 15, being the 'only jungle babies ever!'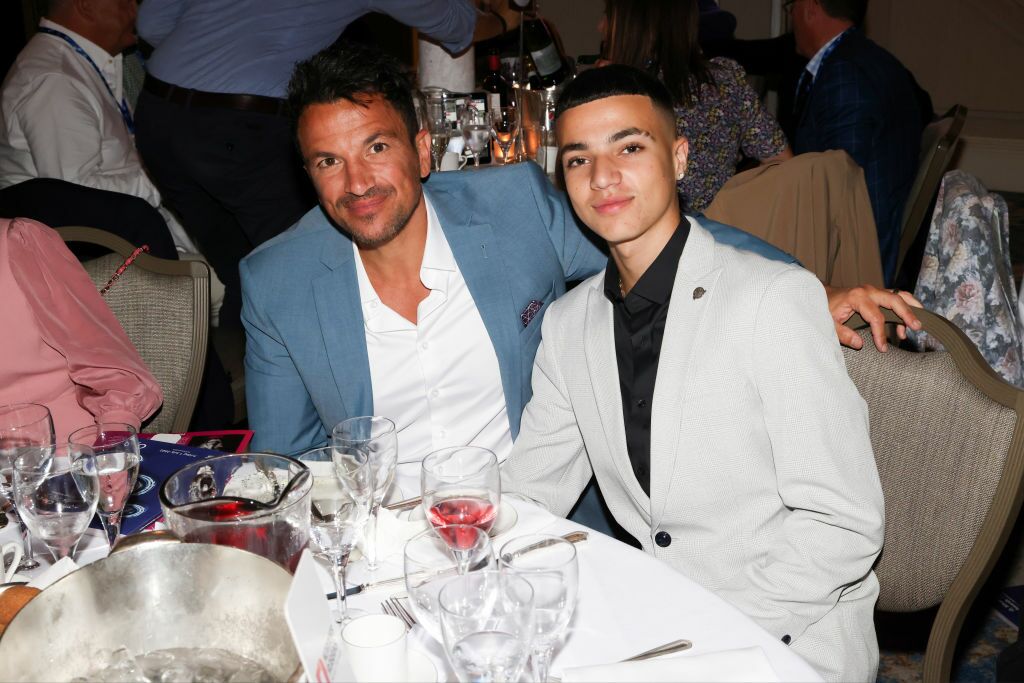 In regards to Katie, she previously stated in a 2020 interview:
'I was just fixated on Pete. People saw our relationship develop. Having Pete in the jungle made it easier because you'd fall asleep thinking of him and wake up seeing him there.'
After the separation from Peter, Katie went on to have several failed marriages but believes former Love Island star Carl Woods is the one.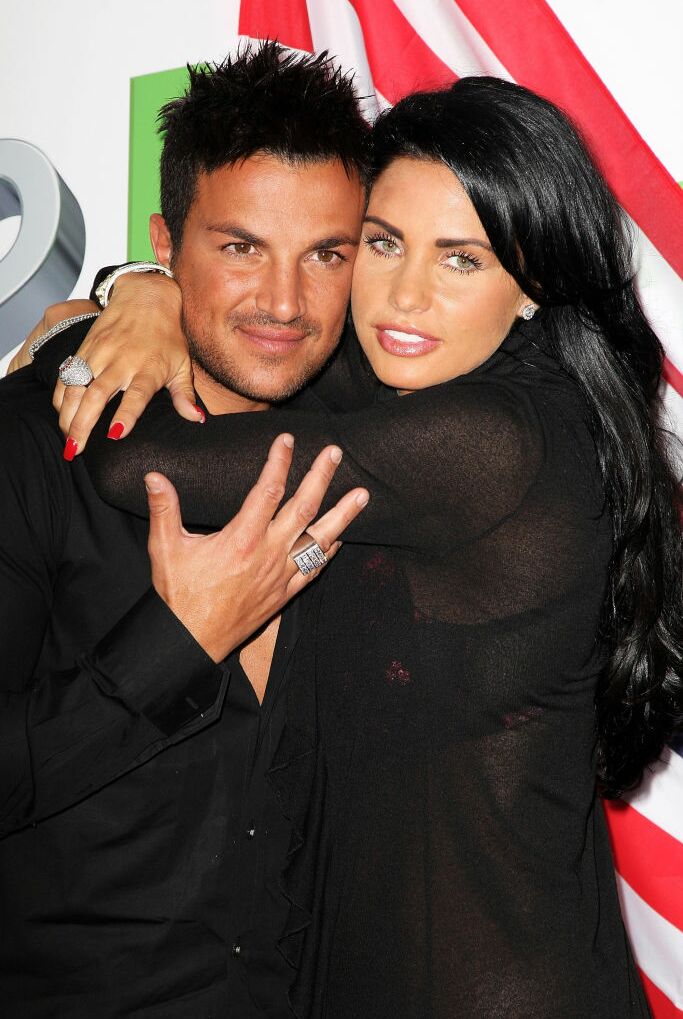 Though they are now enjoying their new relationship, they are still co-parenting their two children: Princess, 15, and Junior, 17. However, the two are refusing any Christmas presenters from Peter this year and he shared the reason why.
Touching reason behind their choice
According to MSN, Junior, 17, and Princess, 15, are rejecting any gifts beneath the Christmas tree because they will be going to Australia with their father later this month. The two teenage stars gush that spending time with their father is 'their biggest gift of the year'.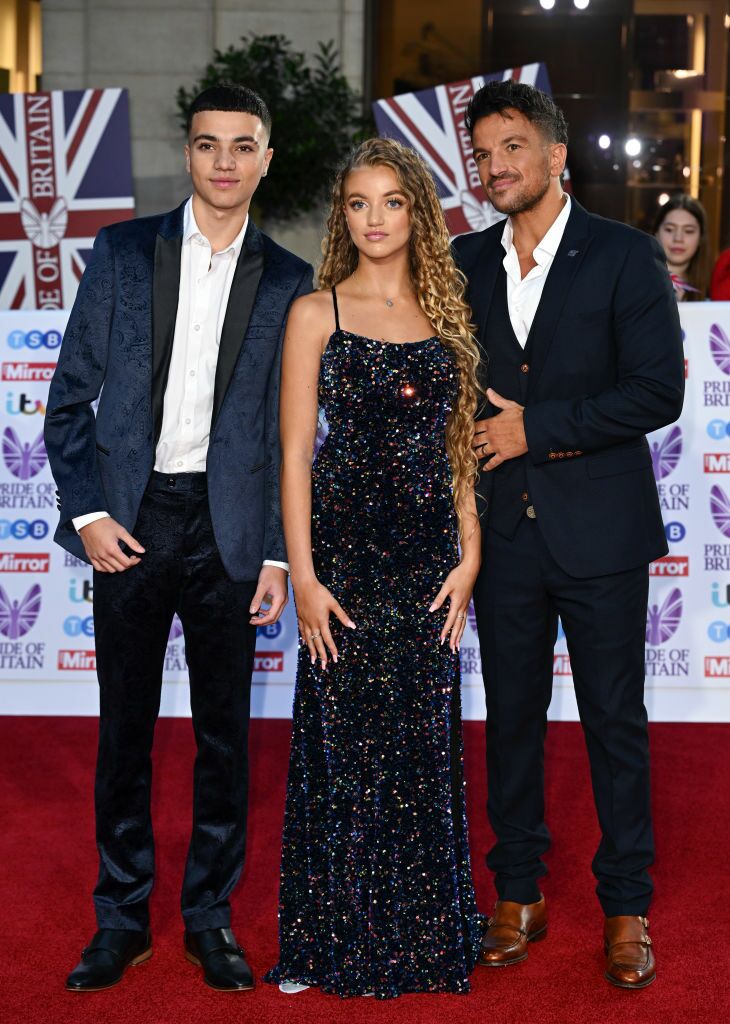 Despite spending the holidays split between their mother's home and their father's, they will fly Down Under to see Peter Andre's family before Christmas. Speaking to OK!, the Mysterious Girl singer said he was raised in Australia before migrating to the UK and will be celebrating with his parents after the coronavirus quarantine separated them for two years.
The singer shared:
'Junior and Princess have said they don't want anything for Christmas. They said, 'You're taking us to Australia to see our grandparents, that's our Christmas present.' I love that about them – but they need to tell me at least one thing! We're heading to Australia before Christmas and then we'll be back in the UK for Christmas Day.'
Posting for his OK! column, he revealed:
'I moved to Australia when I was six, so it's really special that Theo will be seeing Oz for the first time at the same age I did.'
Peter's wife Emily, 33, and their two gorgeous children Theo, six, and Amelia, eight, will accompany them on the special vacation.
The pair rarely posts photographs of Theo on social media, so Emily's followers were delighted to see him on her feed.
Read more:
⋙ Princess Andre shares sweet snap as she poses with 'gorgeous auntie'
⋙ Peter Andre on cloud nine with daughter Princess' academic results
⋙ Peter Andre shares footage after his home is struck by lightning