Born to parents of Indian descent who later migrated to Britain, new UK Prime Minister Rishi Sunak has a very fascinating and diverse taste for food.
Rishi Sunak on Tuesday became the U.K.'s third prime minister of the year, making him the first person of color to lead the British parliament and also the richest Prime Minister in history, reports the BBC. And since he replaced Liz Truss, Sunak's personal life, including his marriage, family, and favorite hobbies, has been drawing attention from the public.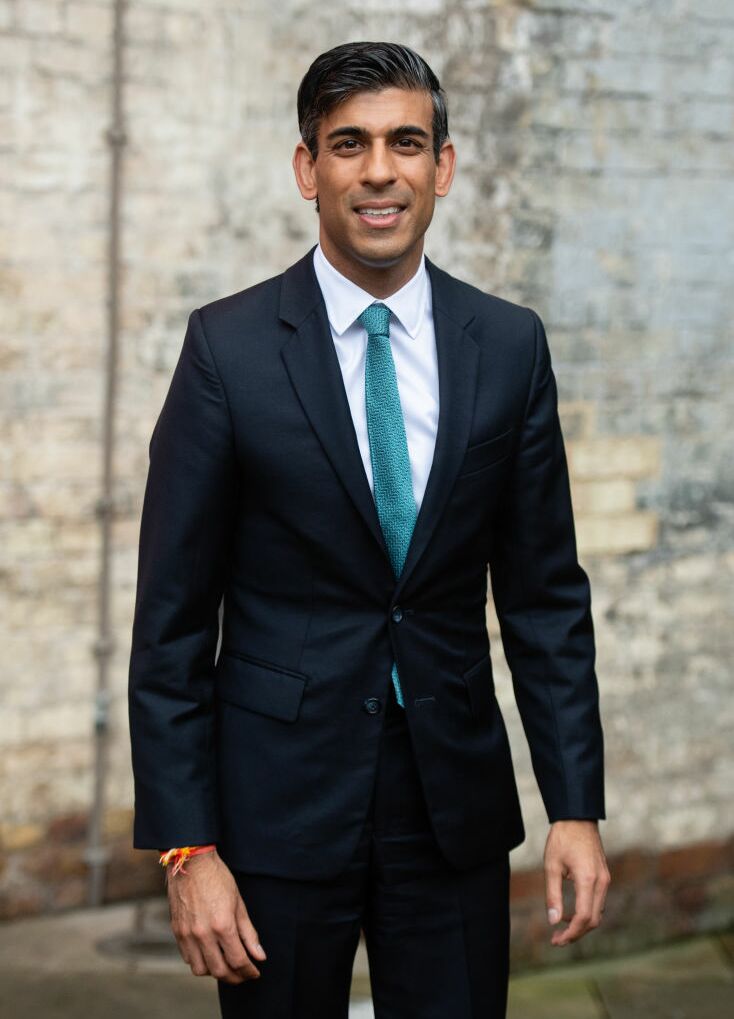 Recently, the Prime Minister made a surprising revelation about his nutrition in a new podcast.
Rishi Sunak's journey to becoming PM
According to The Guardian, the former chancellor of the exchequer previously launched a campaign that contributed to ending Boris Johnson's premiership and put himself forward as his replacement. Unfortunately, he lost to Liz Truss and retreated to the parliamentary back benches.
But in a sign of just how unpredictable British politics has become, Sunak has emerged victorious from the political wilderness to take Truss' place after her premiership collapsed last week - a tenure of just 44 days in office. Of course, we cannot fail to mention Penny Mordaunt's exit from the race, but it's undeniable that Rishi Sunak is a excellent politician.
As PM, Sunak now confronts huge challenges, including a cost-of-living crisis, and a war in Europe. But given his brilliant knowledge of the economy as the former chief of finance minister, Sunak might be able to lift the country from the current crisis.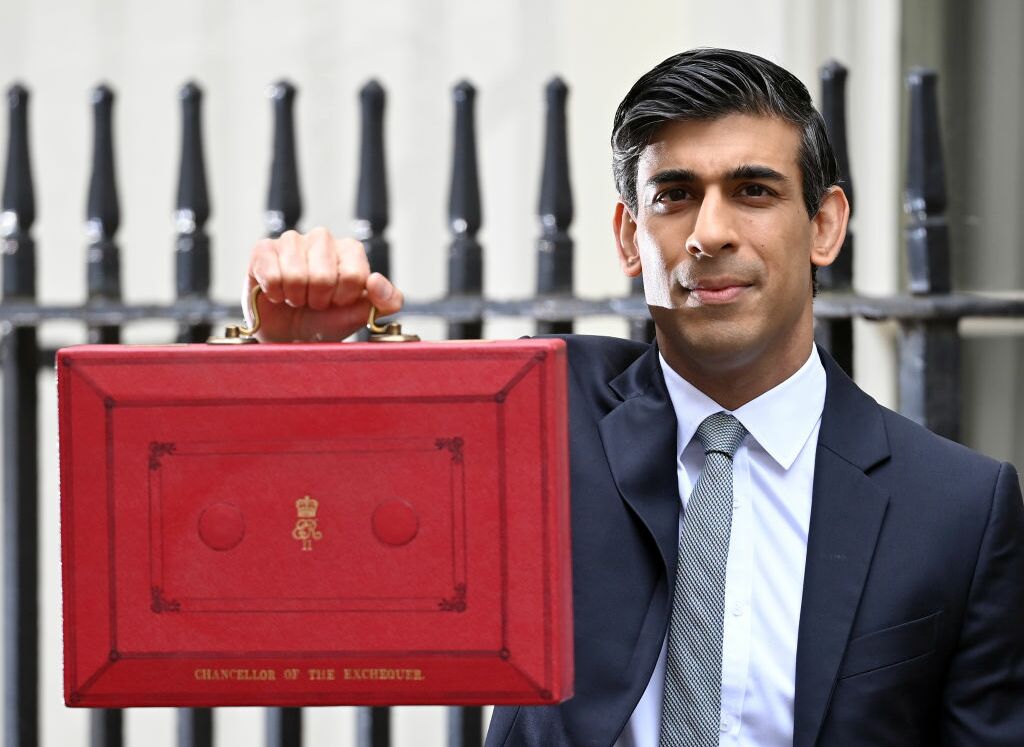 What Rishi Sunak loves eating
According to the Mirror, a Harry Stebbings-hosted edition of the podcast VC:20 with the newly-appointed British Prime Minister has recently made headlines and gone viral again.
In the 30-minute episode, Stebbings met with Rishi Sunak when he was the British government's Chancellor of the Exchequer. Sunak talked about his first job being in a restaurant, his diet, and what he usually eats for breakfast.
During the conversation, which was released in June 2021, Harry Stebbings questions Rishi Sunak about his first experience waiting tables at a restaurant and his takeaways from it. Sunak, whose net worth is around $810 million, responds:
'Having a job, whatever the job is, is really important. It wasn't the most glamorous job, it was hard work, but it was amazing to have a job.'
He continued by saying that his initiatives were intended to alleviate losses in the hospitality industry, which was dear to his heart and had suffered greatly as a result of the pandemic.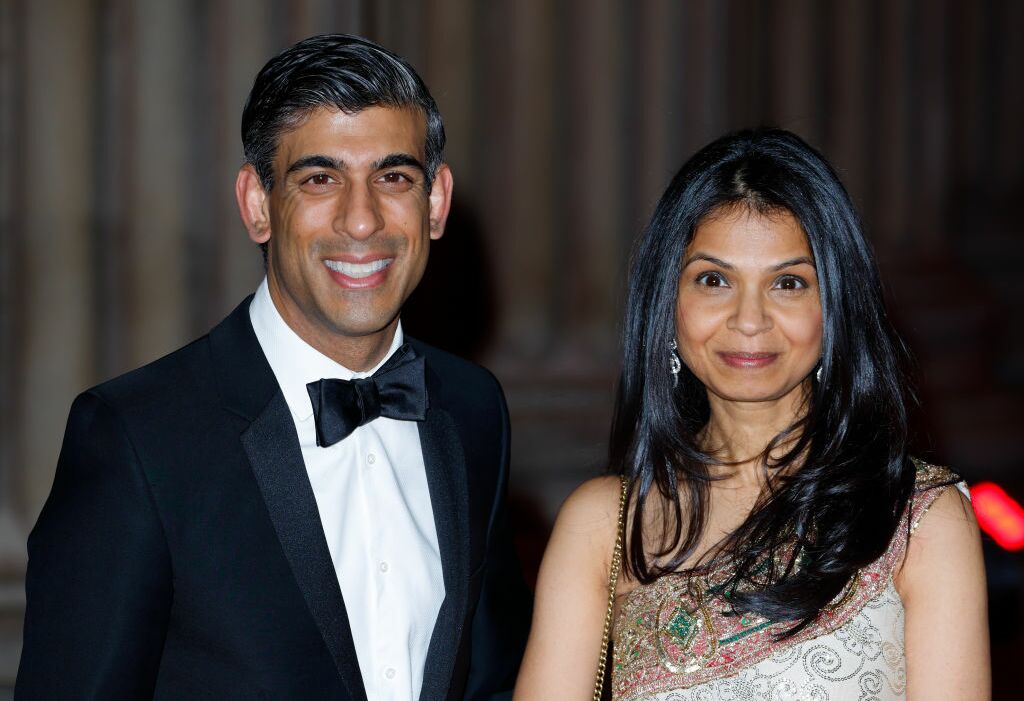 Regarding his diet, Rishi Sunak revealed that he typically skipped breakfast because he engaged in intermittent fasting. Sunak said:
'I wake up between 6 am and 7 am depending on what gym I'm doing. In terms of breakfast, well, I do some intermittent fasting so most days [it's] nothing. Otherwise, I'd probably have Greek yogurt and blueberries during the wee.'
The Prime Minister then would have 'either a cinnamon bun or a chocolate chip muffin' for his second breakfast:
And then I'd have a second breakfast mid-morning which is either a cinnamon bun or a pain au chocolat or a chocolate chip muffin. So I'd have a chocolatey, sugary pastry at some point.'
Rishi Sunak also disclosed that on weekends, he enjoys a full-cooked breakfast with his family, where they will cook 'pancakes, bacon, and berries'. This hobby is shared by Prince William and Kate Middleton, who would also spend time with the Cambridges children on cooking meals. Sunak said:
'On the weekend, we have a full-cooked breakfast on Saturdays; and on Sundays, we alternate between pancakes and waffles. So, we do American-style pancakes, so we add crispy bacon, blueberries, strawberries, and pancakes. That's Sunday. And we interchange pancakes and waffles every week,' he concluded.'
Read more:
⋙ Rishi Sunak: Everything you need to know about his millionaire wife
⋙ Rishi Sunak: Everything you need to know about the new PM's family