This week, Camilla Parker Bowles was hit by tragic news about a family member.
According to The Sun, Charles Villiers, who is a distant cousin of the Duchess of Cornwall, has passed away at the Durrants Hotel in London's Marylebone. The 59-year-old man's deceased body was apparently first found by a housekeeper at the hotel last week.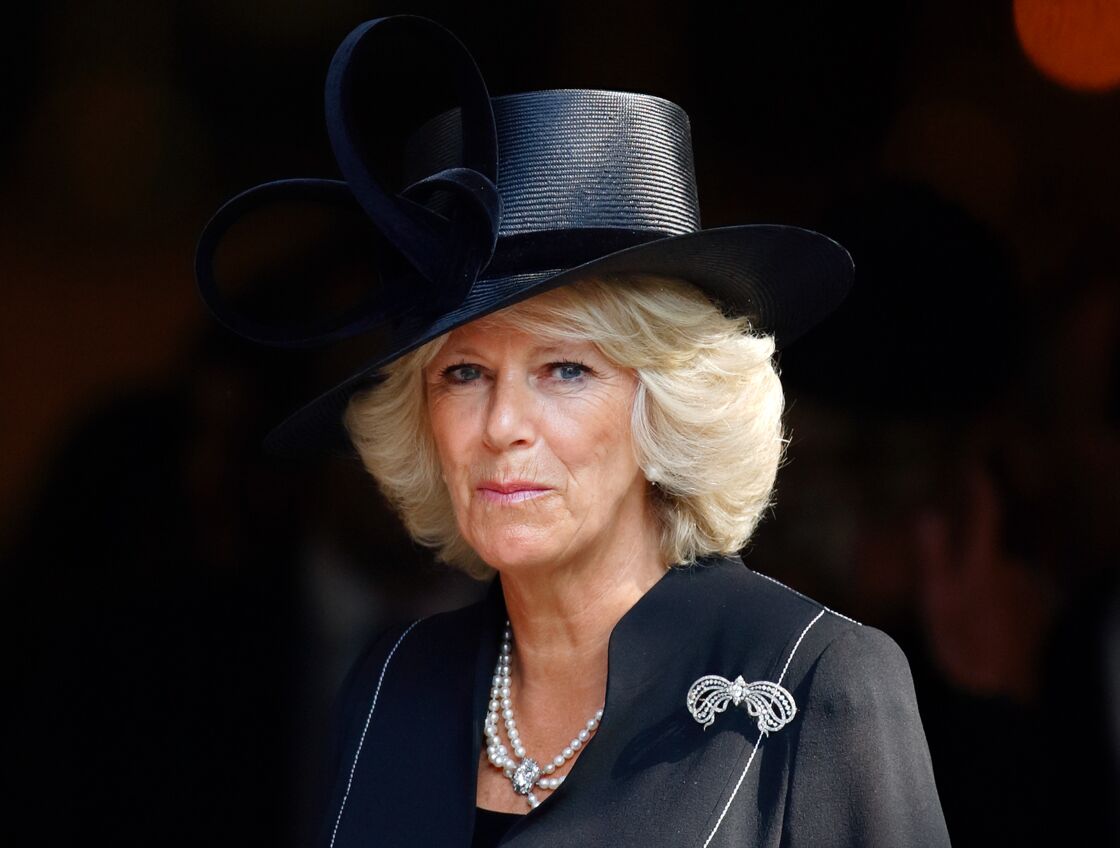 Police reports have ruled Camilla's cousin's death as suicide, without any mention of cause or motive. However, it is believed that the man took his own life amid burgeoning mental and financial pressures.
Britain's 'longest divorce battle'
Earlier this year, Charles made headlines in British newspapers with his £10,000 a month bitter divorce row, which was branded as 'the country's longest-running divorce battle'. Charles and his estranged wife Emma Villiers were embroiled in a controversial cross-border scandal, which has remained unresolved since 2012 when the pair decided to go their separate ways.
The two filed for divorce in 2014, but a series of legal difficulties and disagreements have left their case one of the longest on record. While Charles insisted on filing the divorce at a Scottish court, his ex-wife was adamant have the legal proceedings carried out by a court in England. Over the last eight years, the case was brought to five different courts and before 12 judges. Last year, however, Charles lost the battle as the Supreme Court ruled in his wife's favor, allowing her to continue pursuing her £10,000-a-month divorce application in England.
Before the Supreme ruling, Charles accused his wife of bigamy and lying about her age, claiming that she had not divorced an unknown man during the pair's marriage. He then took the accusation directly to Police Scotland's Chief Constable Ian Livingston, as reported by The Sun.
Charles was declared bankrupt
Charles's friend later said the litigation process took a toll on both his and Mrs. Villiers' financial standing, leaving him with barely any money to pay maintenance. Before splitting, the former couple lived in a luxury mansion in Milton House, near Dumbarton, West Dunbartonshire, but the property was repossessed in 2015 following their lengthy court fight. During the Covid pandemic, they had no option but to rent a humble cottage in East Lothian. Charles was later declared bankrupt by the court.
During the course of his tumultuous legal battle with his ex, Charles got engaged to Heidi Innes, an opera singer.
Mirror reports that the poverty-stricken Charles had been sleeping on friends' sofas before moving onto a friend's yacht on a Greek island lately. However, his mental health was believed to be on the decline, prompting the friend to arrange for a UK return so that Charles could visit a clinic.
But instead of checking into any mental facility, Charles stayed at Durrants Hotel last Wednesday and was found dead the following day.
Camilla Parker Bowles has since remained silent on her relative's tragic death.
Read more:
⋙ Former England international David Armstrong dies aged 67
⋙ Former Arsenal captain and boss Terry Neil dies at 80
⋙ Ivana Trump, first wife of Donald Trump, died at 73 from accidental injuries
⋙ EastEnders and Desmond's star Mona Hammond dies aged 91
⋙ Beatles legend Sir Paul McCartney hit by heartbreaking news