While some royal fans compare Prince Harry and Meghan Markle's daughter with Princess Diana, others are convinced that baby Lilibet is the spitting image of the Queen when she was young. Here's a closer look at each comparison.
Although Prince Harry hardly reveals any picture of the little baby, Lilibet Diana is still a sought-after figure for royal watchers. From a rare image of Lilibet Diana released by photographer Misan Harriman on Lilibet's 1st birthday, fans have been debating whether the little baby looks like Princess Diana or the Queen.
Some fans think that Lilibet Diana bears a remarkable resemblance to The Queen
According to Sheknows, Just as the birthday photo went viral on Twitter, royal fans immediately drew comparisons between the little baby and her royal relatives. Many Twitter accounts pointed out that the little baby was the exact likeness of Her Majesty at age 1. The chubby cheeks and angelic smile of baby Lilibet reminded how the Queen would look when she was young. One account tweeted:
'The Queen must love Lili because she looks just like her. Meghan and Harry named her right. Princess Lilibet Diana.'
The comparison even makes more sense given that Harry and Meghan's daughter was a sweet tribute to the Queen, who would be called 'Lilibet' as a nickname by her doting royal relatives, and especially her late husband, Prince Phillip.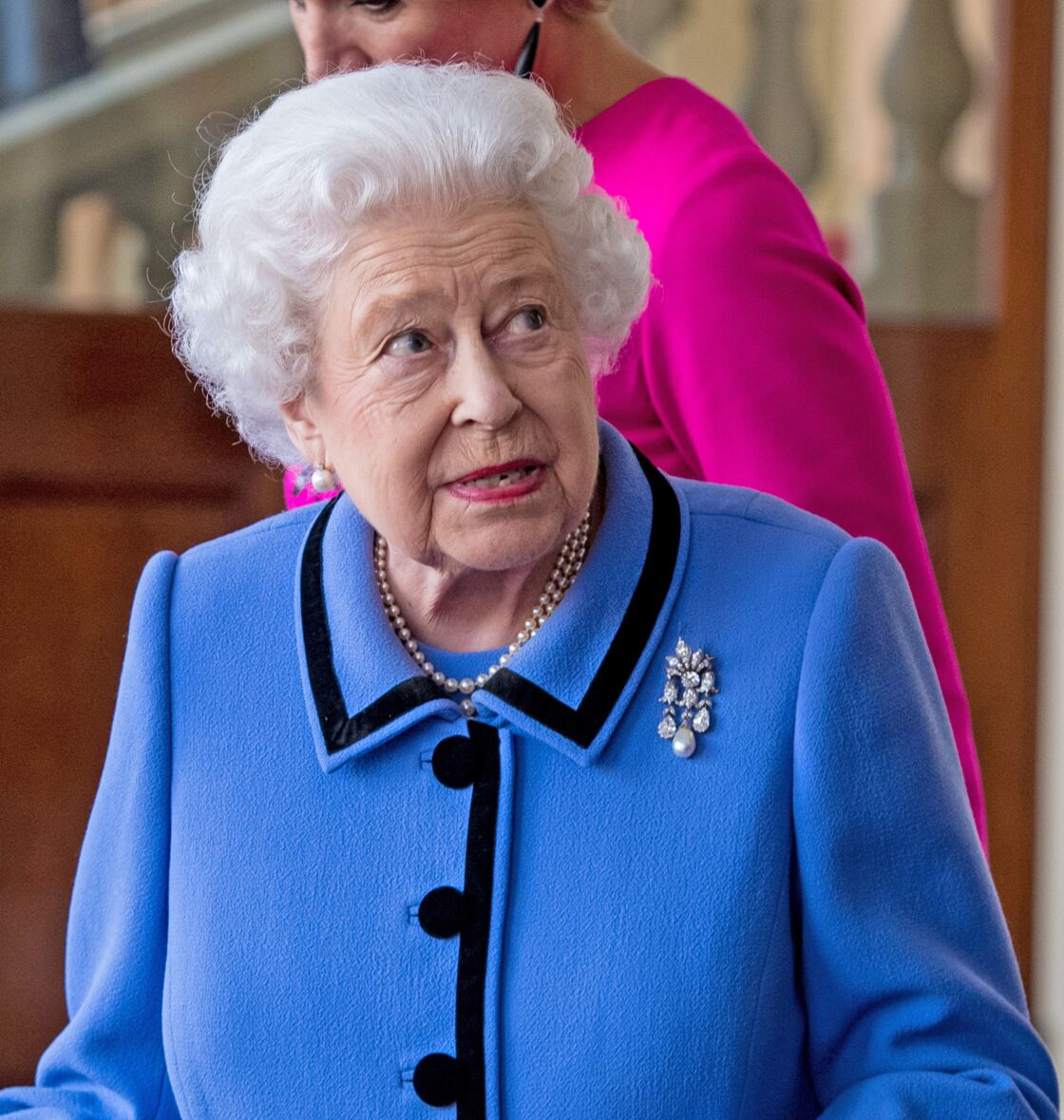 2022 marked the Queen's Platinum Jubilee, making her the only British monarch to reign 70 years on the throne. It also marked the first time the sovereign met her great grandmother, Lilibet Diana, as Prince Harry's family returned to the UK to celebrate the Platinum Jubilee. According to USMagazine, the Queen canceled several celebration events to spend more time with her great grandchildren, Archie and Lilibet.
Others argue that Lilibet Diana is the spitting image of Princess Diana
According to Hello!, the striking resemblance the two Diana share is the Spencers' red hair and blue eyes.
Many fans have claimed that the baby is a walking reminder of Prince Harry's late mother, who passed away in 1997 in a tragic car accident.
Lilibet's striking resemblance to baby Princess
In addition to the late Queen and the late Princess Diana, little Lilibet also bears a great resemblance to one of her relative: Princess Eugenie. As Lilibet is about to turn 3 years old this June, many royal fans have pointed out the similarities between Harry's daughter and Princess Eugenie when she was a baby.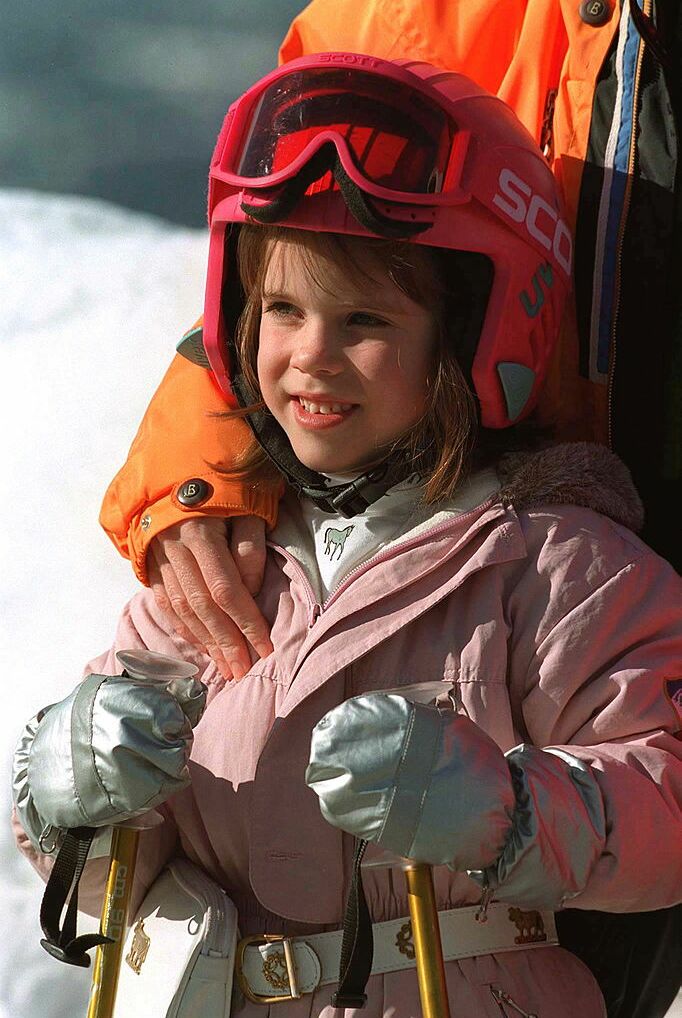 In the adorable snap of Lilibet's birthday celebration in Frogmore Cottage, the tot bears a striking resemblance to her father Harry's cousin, Eugenie. The Princess, who was born in 1990, also shared the same red hair and chubby face when she was around Lilibet's age.
Interestingly, Harry and Eugenie's children are very close in age. Eugenie's son, August, were born just four months before Lilibet.
Read more:
⋙ Meghan Markle shares sweet wishes for Lilibet's future in new interview
⋙ Meghan Markle's daughter Lilibet is the spitting image of her father