The Joe Rogan Experience was regularly the most streamed podcast on Spotify until Meghan Markle claims the spot with her podcast debut named Archetype, which tops the streaming platform's charts in six markets worldwide.
According to the Dailymail, the Duchess' much-anticipated podcast series named Archetypes has claimed the No. 1 spot on Spotify's charts in six markets worldwide. Apart from the primary US market, Meghan's debut also dominates international streamer markets in the United Kingdom, Ireland, Australia, New Zealand, and Canada. The series, which is produced by Meghan and Prince Harry's Archewell Audio in partnership with Spotify's Gimlet Media, reportedly earns the Cambridges $18 million over three years.
Meghan beat Joe Rogan's long-lasting feat
Before Meghan Markle's rise to prominence as the most-listened-to podcast host, the longstanding number 1 title podcast in the US was consistently The Joe Rogan Experience, a popular series hosted by American comedian, presenter, and UFC color commentator Joe Rogan.
Since Joe Rogan, 55, inked an exclusive contract with Spotify in May 2020, The Joe Rogan Experience has persistently conquered first place on the streaming platform's chart. However, Archetypes is not the first podcast to push Rogan down from the top position.
In September 2021, the gaming podcast Banter With Sapnap and Karl Jacobs dethroned Rogan. This May, Rogan's brainchild was toppled by the fiction series Batman Unburied, which features Black Panther actor Winston Duke as Bruce Wayne and a star-studded cast with Jason Isaacs, Hasan Minhaj, and Gina Rodriguez.
Archetypes, which was released exclusively on Spotify on Tuesday, has also ascended to No.1 on the streaming platform's charts in Canada, Australia, and without a doubt, the United Kingdom, in which a very devoted fan base still supports and follows the Duchess of Sussex even after she walked away from her responsibilities to the royal family with her husband, Prince Harry. In the UK, the top spot previously belonged to Diary of a CEO, a podcast which is anchored by entrepreneur and Social Chain founder Steve Barlett, until it was deprived of the No.1 spot by Markle's show.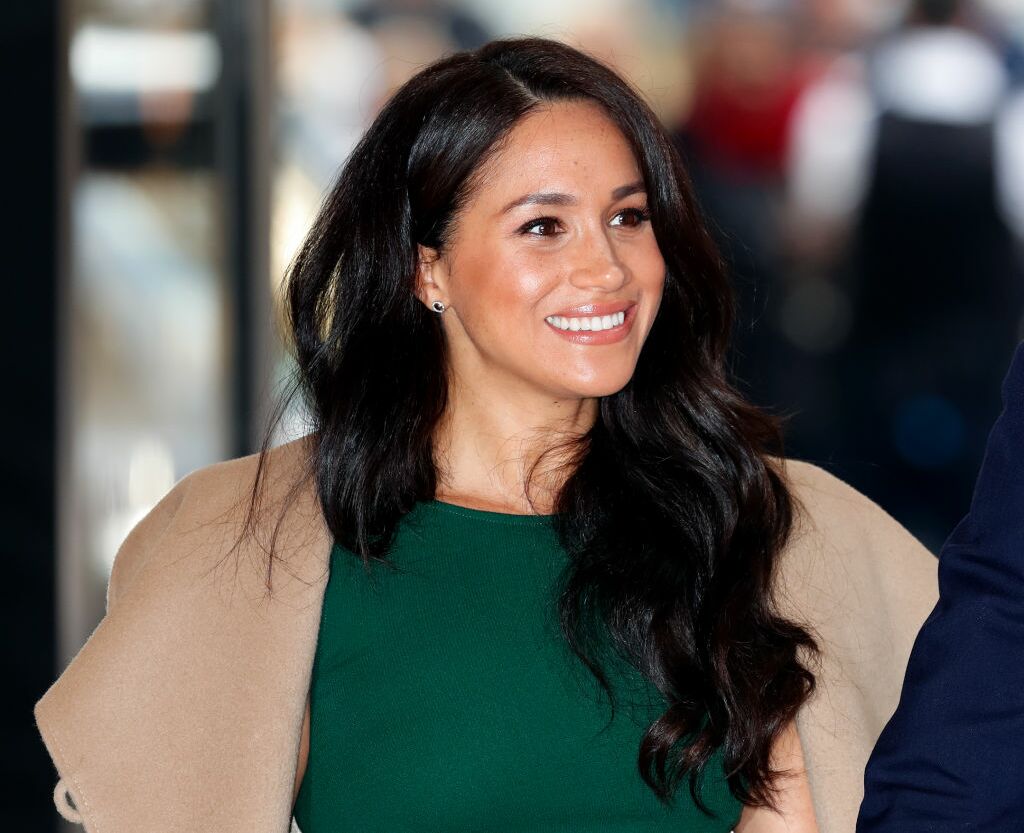 In addition, Archetypes has also outpaced the Game of Thrones spinoff series House of the Dragon and Girls Next Level, which is HBO's brand-new companion podcast. It is hosted by Holly Madison, a Girls Next Door actor, alongside TV personality Bridget Marquardt and focused on the pair's past experience in the Playboy Mansion.
Archetypes focuses on gender issues
In the premiere episode of Archetypes titled The Misconceptions of Ambition, Meghan, with tennis superstar Serena Williams coming up as her first guest, talks about the prejudices and double standards that women have to come up against in workplaces and in society. Williams, who just announced her intention of retiring a few weeks ago, said that her choice to take a step back from tennis after this year's US Open was encouraged by Prince Harry as they discussed the gender stereotypes encountered by women who are thought to be ambitious.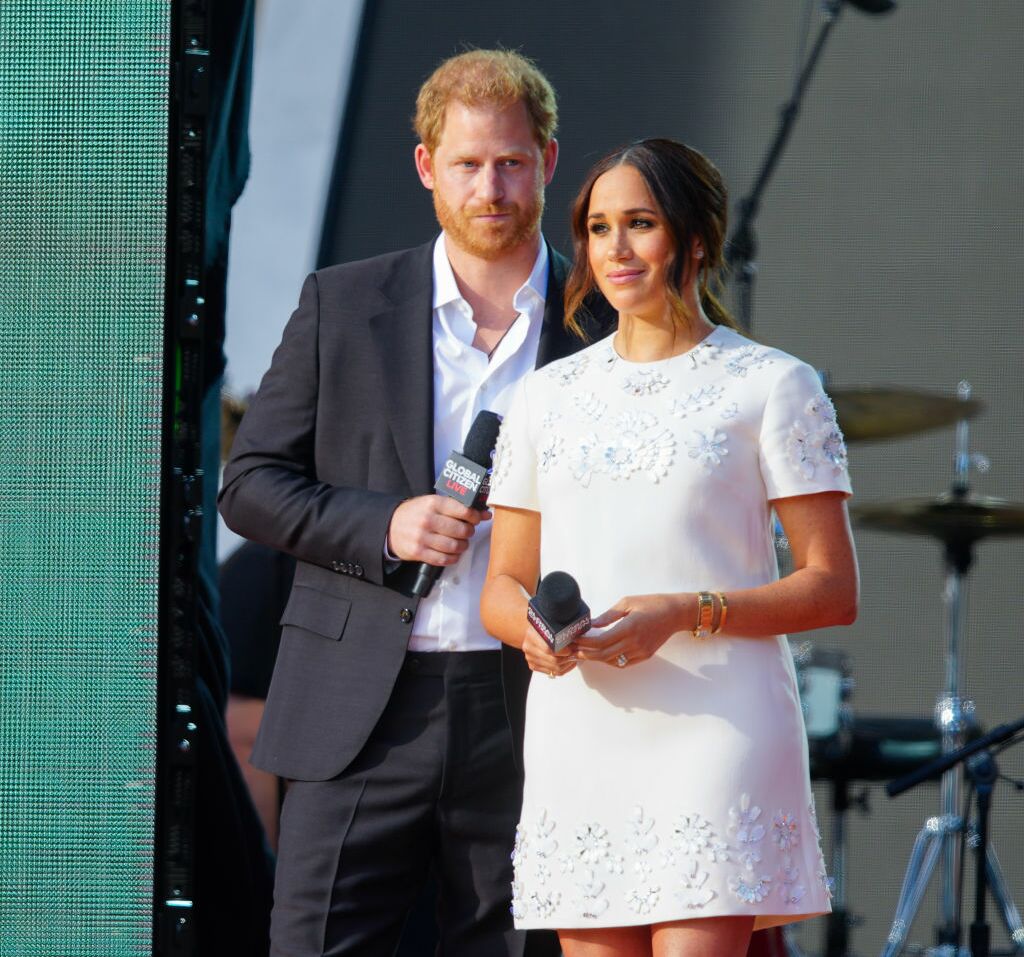 Alluding to the 23-time Grand Slam winner's retirement, the Duchess thought that it 'takes a lot of courage'. She said, also mentioning her husband's decision to exit senior royal titles in 2020:
'I think, you know, I think both of us, or the three of us, really know that sometimes the right decision isn't the easiest decision. It takes a lot of courage, I think, too, to stop something in many ways than to keep going sometimes.'
Next week's episode of Meghan's Archetypes will feature a conversation between the Duchess and music legend Mariah Carey. In the future, more prominent cultural commentators, historians, and contemporary thinkers will appear on the podcast to discuss social stereotypes of women and the subsequent repercussions.
Read more:
⋙ Meghan Markle named as the most intelligent British royal in new study
⋙ 5 Fun facts you didn't know about Meghan Markle
⋙ New book on Royal Family reveals shocking truths that Meghan Markle 'will be dreading'
⋙ Tennis legend Serena Williams announces retirement from glorious career for family reasons