British media are speculating about Prince Harry and Meghan Markle's possibility of sending their children back to the UK for higher education following the announcement of their upcoming return in September.
It was confirmed by the couple's spokesperson back on Monday that the Duke and Duchess of Sussex are to embark on a trip to the UK in the first weeks of September. Their return's primary purpose is revealed for charity causes 'close to their hearts', without any mention of a possible reunion with the Royal Family.
It will be Harry's first trip to the UK since June
As part of their agenda, Harry and Meghan will be heading to Manchester on September 5 to attend the One Young World Summit, which brings together young leaders from 190 countries and territories. On September 6, the Sussexes will fly to Germany to kick off the Invictus Games Dusseldorf 2023 One Year to Go event before capping off their tour by joining the WellChild Awards in London on September 8 - where Prince Harry will be delivering a speech.
The visit will notably mark the Sussexes' first trip to the UK since returning in June for the Queen's Platinum Jubilee celebrations. However, the rumor mill went into overdrive that Harry and Meghan were in a cold war with other senior working royals, including the Queen, Prince William, his wife Kate, and Prince Charles. The couple was notably absent at various celebrations, especially the iconic Buckingham Palace balcony - where they could no longer appear after exiting royal titles in 2020.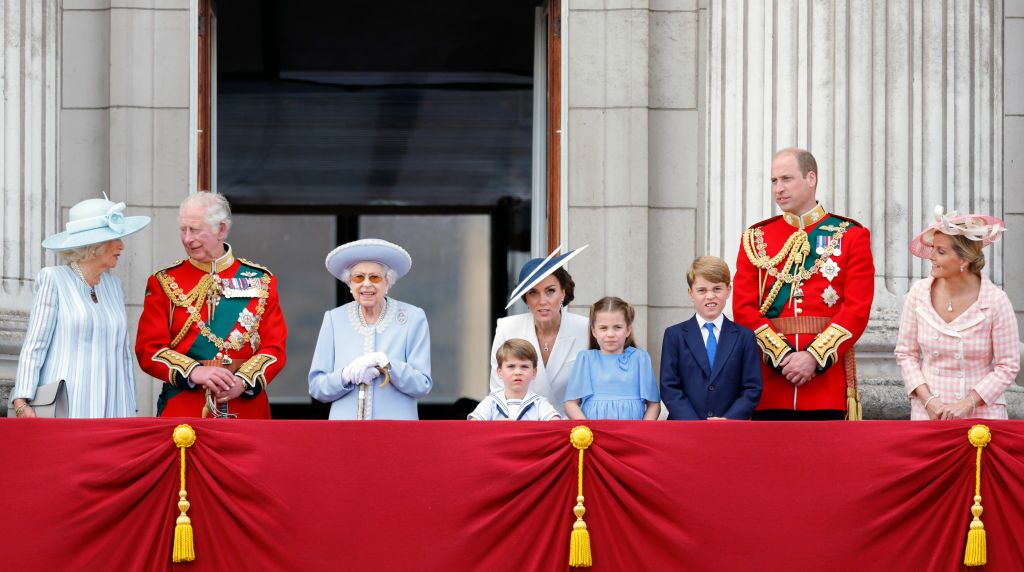 Regarding the Prince's upcoming return, royal expert Ingrid Seward stresses that Harry needs to visit royal relatives and assuage the escalating feud between them.
Harry needs to make amends with his brother William
Harry and William's relationship has been full of rough patches since their childhood years when the Duke of Cambridge was already tipped to be the Future King of England. The feud between them escalated following Harry and Meghan's infamous 'escape' from senior titles in 2020 and the subsequent bombshell interview with Oprah Winfrey. During the Sussexes' previous trip to the UK in June, there was no apparent interaction between them and the Cambridge family.
Ingrid, editor-in-chief of Majesty Magazine, opined that Harry should, therefore, 'leave space for important family matters' upon his imminent visit. She told the Mirror:
'The working schedule the Sussexes have announced is not too taxing and includes visits to Manchester for the One Young World Summit and Dusseldorf in Germany for a prelude to next year's Invictus Games and then back to London for the Well Child Awards. None of this is difficult and should if they are sensible, leave space for important family matters.'
Ingrid also added although the Prince needs to make amends with 'as many royals as he can', it is open to question whether William would be on the list. She said:
'With the prospect of his controversial autobiography appearing at the end of the year and causing all kinds of family discord, Harry needs to make peace with as many people as he can, while he can. Whether or not that includes his brother Prince William is the question we all want answered. We may have to wait some time.'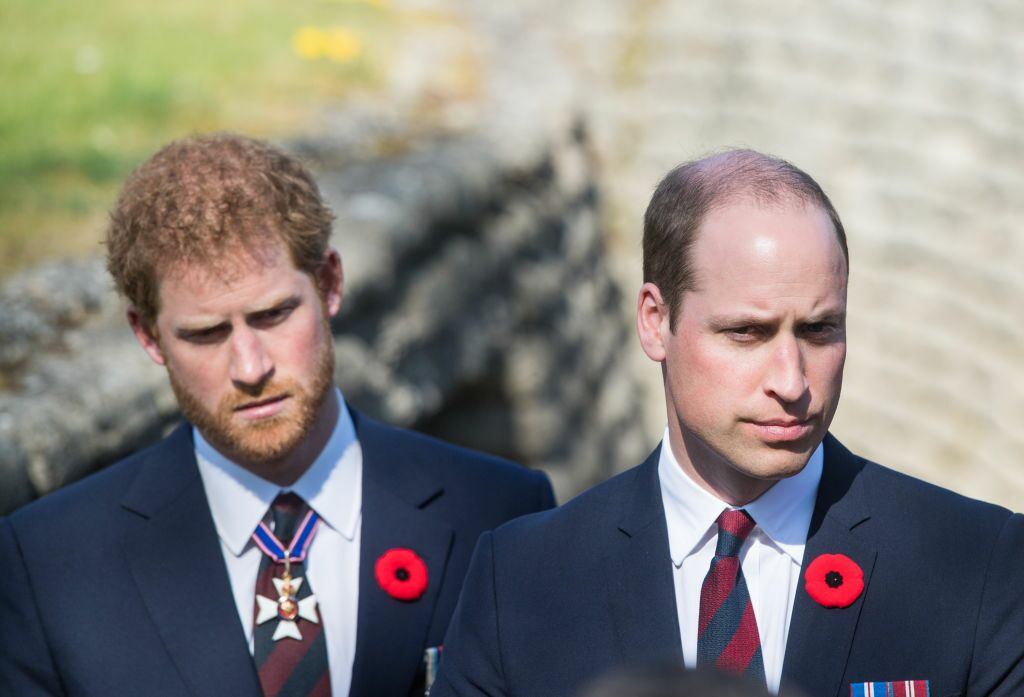 The royal expert also explained that Harry and Meghan might seek to spend time with the Queen despite her worsening mobility issues. The couple could pay Her Majesty an intimate visit during her annual summer gateway at Balmoral, said Ingrid.
'Finding time to see Harry's grandmother the Queen whether it be at Balmoral or Windsor Castle is important. She might be 96 and be suffering from mobility problems, but she is still in charge. There is no way the Sussexes would want to upset her and making the effort to travel to Scotland if the Queen is still in residence, would go down well.'
Archie and Lilibet could attend schools in the UK
Discussing the probability of the Sussexes bringing along their two children, Archie and Lilibet, in the September trip, Ingrid explained:
'With Frogmore Cottage as their home base, they can bring three-year-old Archie and one-year-old Lilibet with them without too much problem.'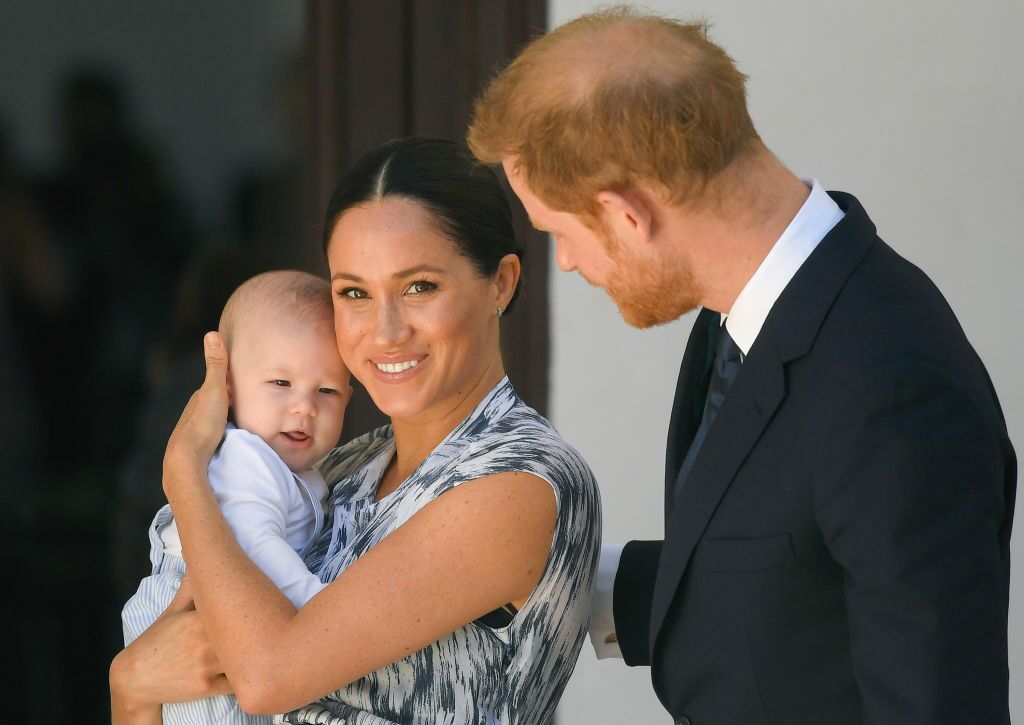 The Sussex children's last time in the UK dated back to the Platinum Jubilee celebrations in June when Lilibet met the Queen for the first time. And according to Ingrid, if Harry decides to let Archie and Lilibet travel with him next month, there is a possibility that the kids will receive higher education at some prestigious institutions in England - just like many British/American families have done. Ingrid said:
'I am certain they will not right now, but like many American/British families might choose to have their children educated in England.'
According to the Dailystar, Archie and Lilibet - both born in the US, are attending nursery school in the neighborhood of Montecito, Santa Barbara.
Frogmore's eviction hampers UK return
Ingrid's belief of a Sussex no longer holds true after a series of tensions and dramas has Harry and Meghan drifted away from the Royal Family.
Last week it was announced by a spokesperson for Prince Harry and Meghan Markle that they were asked to leave their residence in the UK, Frogmore Cottage. That leaves the couple with no permanent residence in the UK.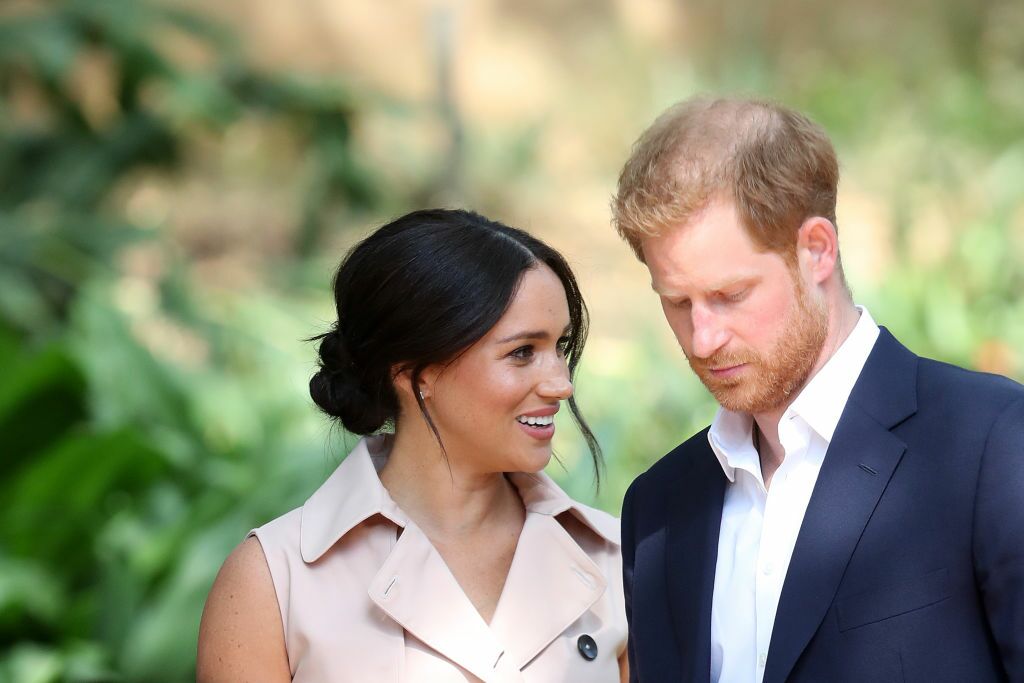 Additionally, after the couple's decision to step back from their royal duties in 2020, it was decided that Prince Harry should be removed from the list of individuals protected by the taxpayer-funded Protection of Royalty and Public Figures (Ravec) security scheme.
Given the couple's concerns for their family's security and the fact that they can no longer use Frogmore Cottage, it seems increasingly unlikely that Archie and Lilibet will attend any school in the UK.
Archie and Lilibet to attend private schools
According to the Express, Meghan Markle and Harry are instead considering a private school for their children in California.
Richard Mineards, a former Fleet Street reporter turned gossip columnist, said that the Duke and Duchess of Sussex have been spotted inspecting one of the top schools in the wealthy celebrity enclave of Montecito, where fees can be more than £40,000 a year. The Sussexes have been spotted inspecting private schools, which suggests that Archie and Lilibet will not be going through the state school system, no matter how outstanding the results are.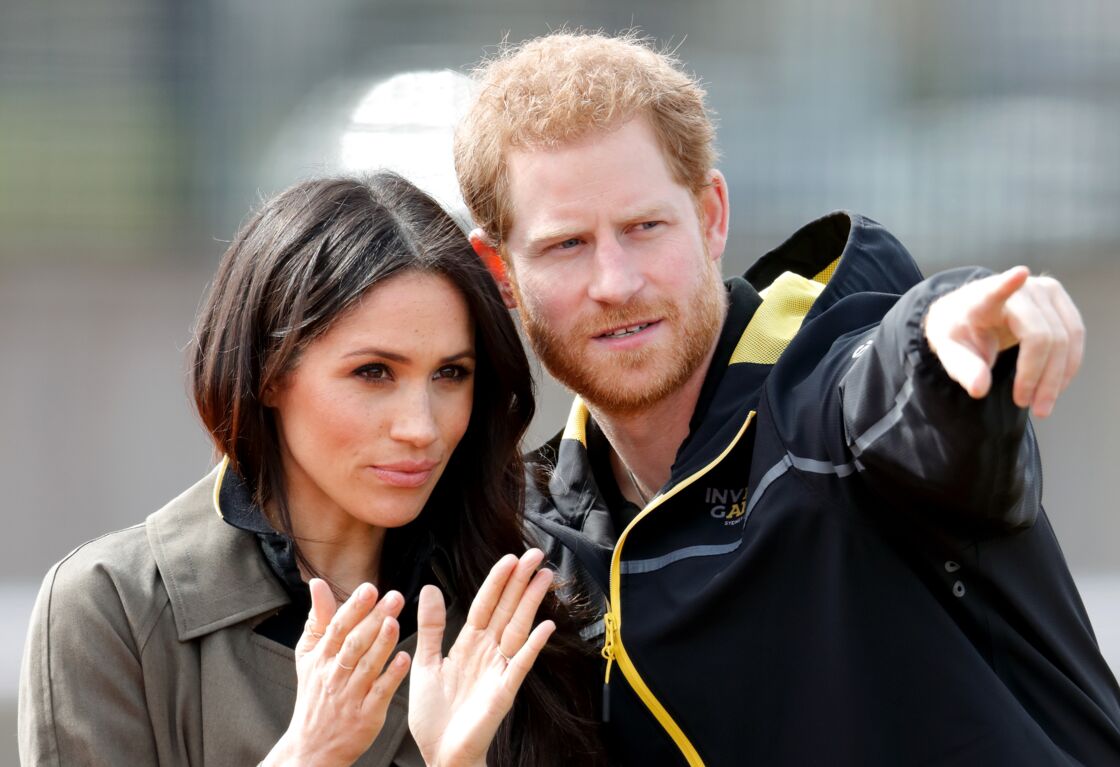 According to Mineards, one possible option for the couple's children is Laguna Blanca School. One of its glowing statistics is that 100 percent of Laguna graduates attend college or university. There are two campuses and many sport facilities - perfect for Archie and Lili to try out new hobbies when they are a little older. As with every private school, there are fees, and Laguna Blanca's tuition fees are expensive. For children only just starting school to grade six, fees are $31,440 a year, currently equivalent to £27,812.
Other private schools in the Montecito area include Cate School, which is very similar to Laguna Blanca, and where many children of the rich and famous attend.
Read more:
⋙ Prince Harry and Meghan Markle set to return to the UK amid growing estrangement
⋙ Prince Harry could return to the Royal Family, says royal author
⋙ This is why the Queen refused to take a picture with Meghan and Harry's daughter