Prince Harry reportedly disapproved King Charles' original plan for Lilibet's birthday and instructed his father to opt for this kind of gift.
Birthdays in the royal family are always an affair of great interest and anticipation. This time, the attention turns to Princess Lilibet as reports emerge about a birthday gift dilemma involving Prince Harry and King Charles III. It appears that Prince Harry had reservations about the initially planned gift for his daughter's second birthday and offered an alternative suggestion.
Lilibet's different birthday celebration
Princess Lilibet Diana recently reached the milestone of turning two years old on June 4th. Unlike her first birthday, which was celebrated in the United Kingdom, this year's celebration took place in Montecito, California, where the Duke and Duchess of Sussex currently reside after stepping back from their royal duties in 2020.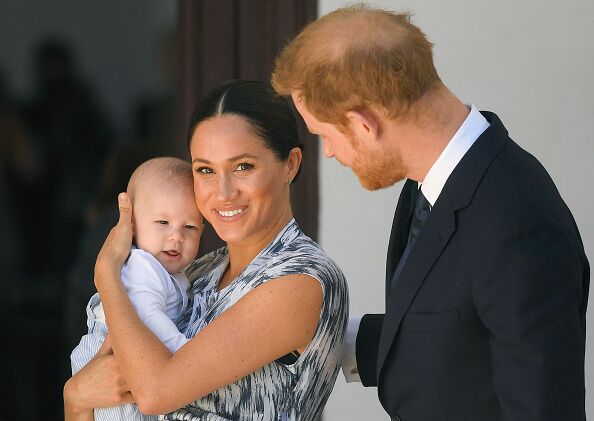 This marked a significant difference in the birthday festivities for the young royal and her family. Last year, a small and intimate garden picnic was organized at Frogmore Cottage, with the presence of British relatives.
According to The Independent, among the attendees were Mike Tindall and Zara, along with their children Mia, Lena, and Lucas. The celebration also included photographer Misan Harriman, chair of the Southbank Centre, and his family, who captured a portrait of Lilibet on that special day. Notably absent from the gathering were close relatives, including King Charles and Prince William.
On Lilibet's second birthday, it is believed that the Sussex family celebrated with an intimate get-together at their Los Angeles residence.
Prince Harry's request for his daughter
Prince Harry, known for his independent voice and desire for a more down-to-earth approach, reportedly intervened when it came to Princess Lilibet's birthday gift. The Duke of Sussex expressed his reservations about the 'custom-made cubby houses' that King Charles III planned to give his granddaughter. Harry believed the gift to be too extravagant and instead proposed something more practical and personal.
According to OK!, Harry wanted to give Lili 'something she will use and be hers', ensuring a lasting memory and the ultimate surprise. OK! quotes a source saying:
'He wants to give Lili something she will use and be hers. She'll remember it forever — it's going to be the ultimate surprise.'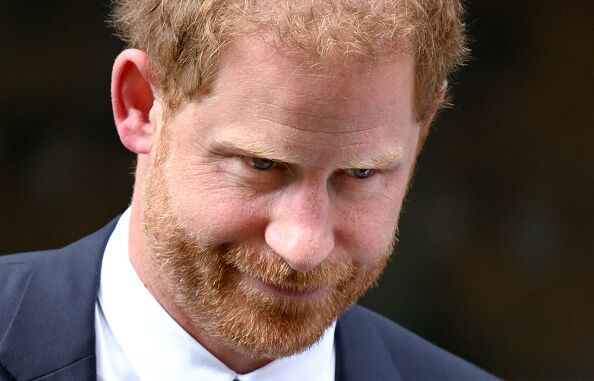 While Prince Harry provided his input, it remains unclear what gift King Charles ultimately selected for Princess Lilibet's birthday.
No wishes from working royals
One notable deviation from previous royal birthday celebrations was the absence of a public social media tribute from the royal family.
Unlike Princess Lilibet's first birthday, which received a heartfelt Twitter post from Queen Elizabeth II, the second birthday passed without a public acknowledgment. A source suggests that this deviation stems from the family's policy to 'not mark the birthdays of non-working members'. However, behind closed doors, King Charles and Queen Camilla undoubtedly wished Lilibet a very happy birthday, even if not shared through official channels, as reported by The Mirror.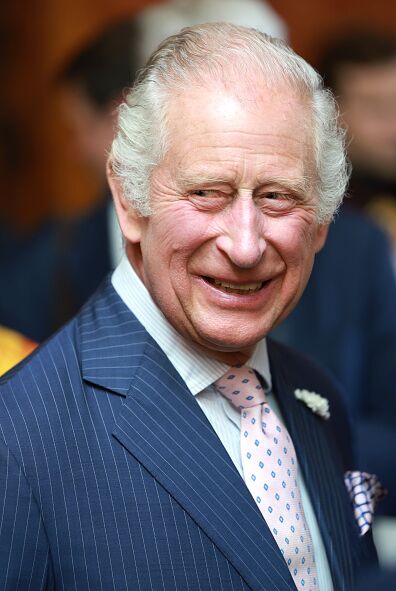 As of now, there have been no public birthday wishes from Prince William and Kate Middleton, who had sent their regards via a Twitter post for Lilibet's first birthday.
The lack of public birthday wishes for Princess Lilibet reflects the ongoing strains in the relationship between Prince Harry, Meghan Markle, and the royal family. Since their departure from official royal duties and subsequent media ventures, tensions have escalated. The couple's Netflix documentary series and Prince Harry's forthcoming memoir, Spare, have further exacerbated the rift between the Sussexes and the monarchy.
Read more:
⋙ Prince Harry and Meghan Markle could return to the UK for this poignant reason
⋙ King Charles 'regrets' inviting Harry to coronation after Duke makes swift exit
⋙ Will Prince Harry and Meghan Markle's kids attend the coronation?
⋙ Reason why King Charles refused to accept calls from Prince Harry