Meghan Markle has 'freed him and he was right' to leave the UK, according to Prince Harry's ex.
Catherine Ommanney, Prince Harry's rumored ex-girlfriend, has expressed her warm wishes to the Duke and Duchess of Sussex as their wedding approaches. This week, Netflix will release the much-awaited docuseries of the Sussexes, which is expected to reveal shocking truths about the British Royal Family.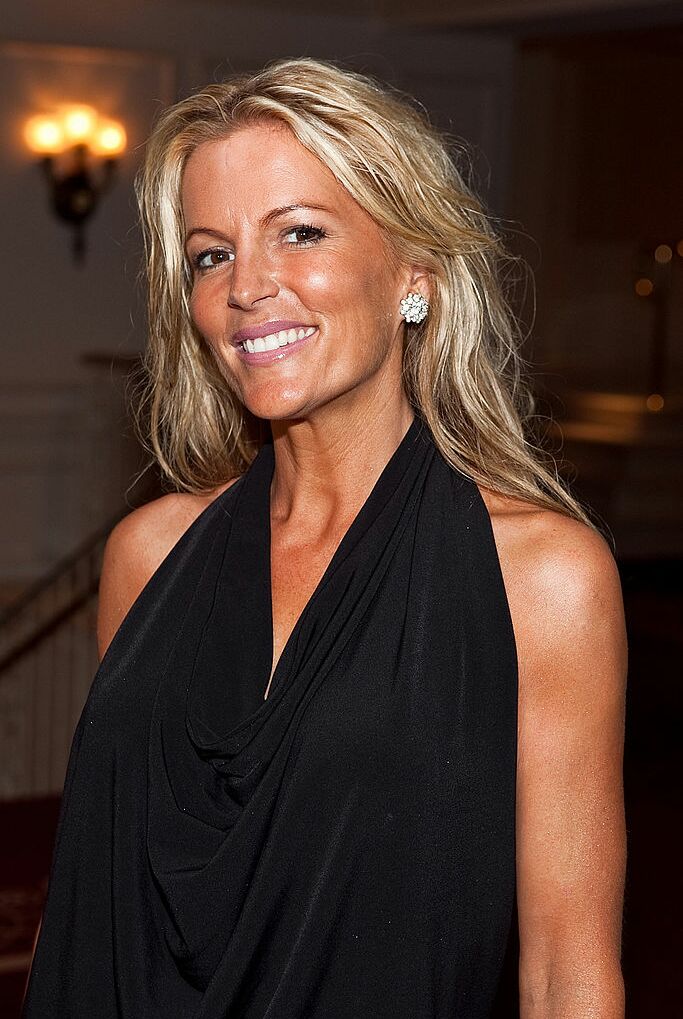 Prince Harry has always wanted to be normal
Since the bombshell teaser for their Netflix documentary was released, all eyes have been on Prince Harry and Meghan Markle. Catherine Ommanney, who claimed to have dated Harry in 2006, has recently stated that Harry is 'finally free' and has always desired a 'normal life'.
Yesterday, a second teaser for Harry's shocking docuseries with his wife Meghan was released, causing a public uproar. The Duchess may be seen weeping in the shocking clip when her husband talks out about The Firm.
During the trailer, Harry compared his wife and late mother Diana, pointing out that they are both victims of the feeding frenzy. The Prince also claimed that these two women, despite marrying into the Royal Family, were never 'protected by this institution'.
Many people have criticized the pair for releasing the series and abdicating their royal duties. Catherine, a Real Housewife of D.C. star, feels they did the right thing. She told OK! that she was proud of Harry for leaving the Royal Family and moving to the United States.
'Meghan and Harry look very happy together and I wish them all the best', she stated.
'I am so proud that Harry dared to move to the States and I think he needed to do that – to finally be free', reports OK! magazine.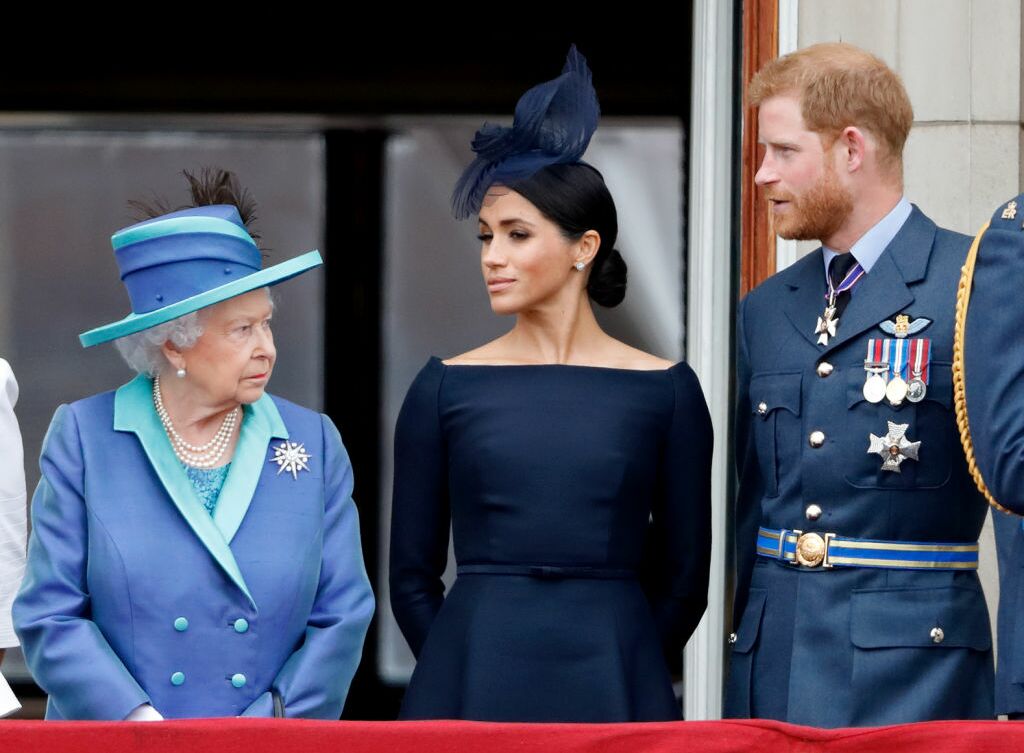 Prince Harry's ex has great respect for Meghan
Speaking to OK!, Catherine also revealed that she 'has nothing but respect' for Meghan:
'I have nothing but respect for Meghan, and the fact that Harry is with her shows that he does have more than one type after all – he is not only interested in blondes.'
According to the Daily Express, Catherine Ommanney reportedly met Prince Harry in May 2006 at Art Bar in London, when the Prince just graduated from Military Academy.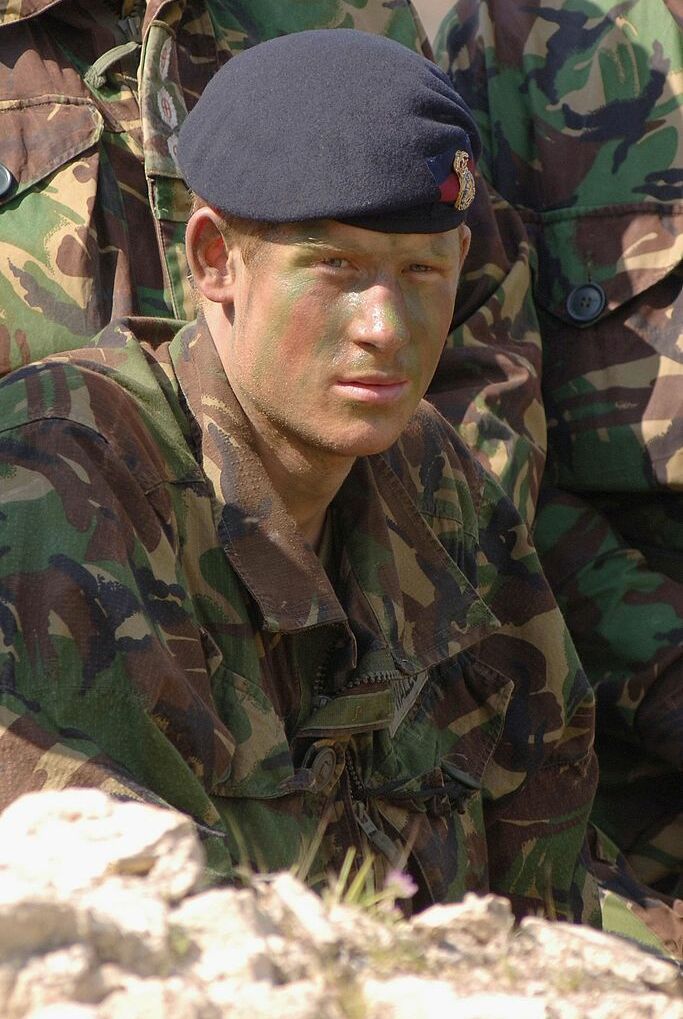 During their short-lived romance, Catherine said the Prince had always 'dreamt of being normal' and that royal life had been suffocating him. The actress expressed her pity for Harry, saying:
'I did feel sorry for Harry and how little freedom he had to be himself. He seemed a little lost and I think that was because he was surrounded by so many hangers-on who didn't have his best interests at heart.'
According to Catherine, Harry even wished for a 'regular' existence before the Netflix series premiered.
Inside the Netflix's docuseries second trailer
Even before it's been published, the program raised a few eyebrows. In the incredible clip, Harry states, 'I was terrified - I didn't want history to repeat itself', referring to his mother's untimely demise.
Meghan is then seen weeping as her husband declares 'war' on her. Donald Trump, Katie Price, and Piers Morgan make unexpected appearances in the teaser..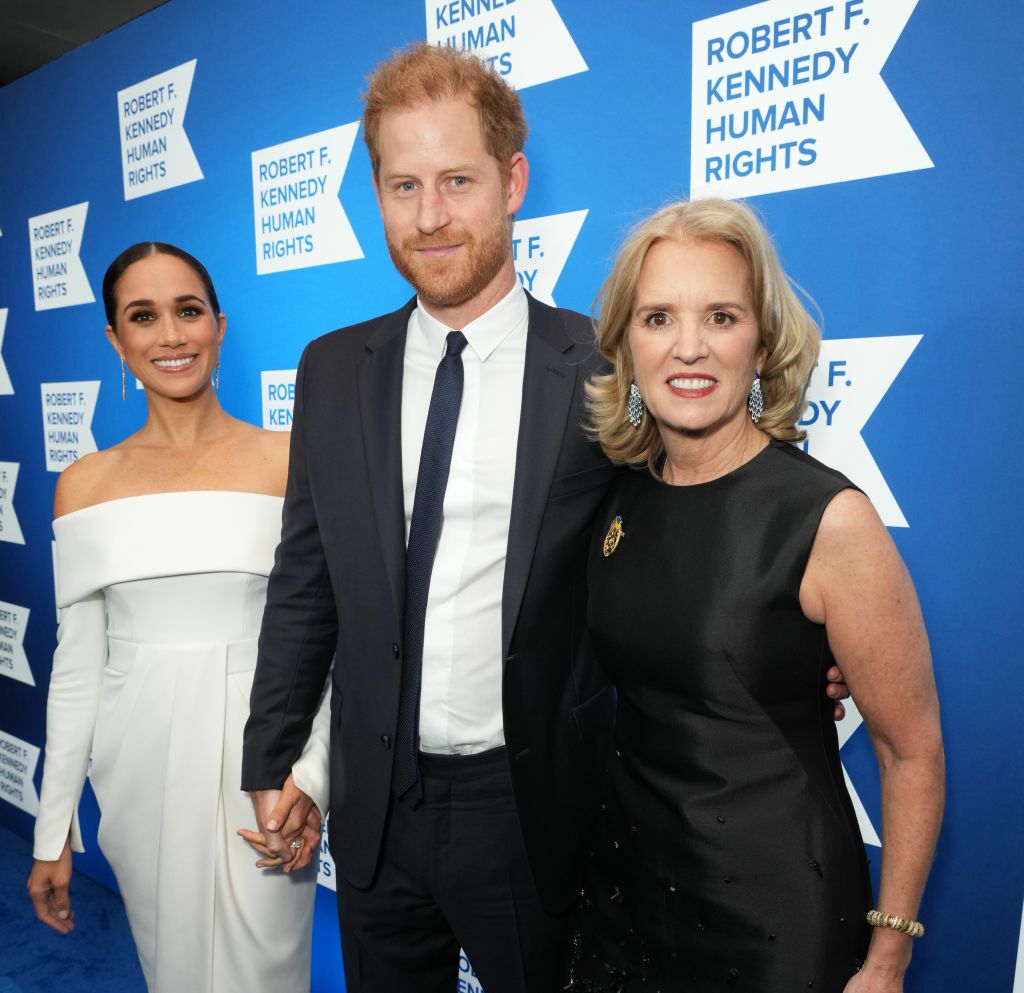 Others, though, have backed the couple's Netflix documentary, with Loose Women anchor Judi Love complimenting Meghan for speaking out.
'The Met has confirmed Meghan Markle got 'very real' threats while she was a working royal', the 42-year-old TV panelist writes in her new OK! piece.
'I hope this incident, and having the police now standing by her, makes people take Meghan's claims about the discriminatory comments she received seriously'.
Read more:
⋙ Reason why King Charles refused to accept calls from Prince Harry
⋙ Meghan and Harry's Christmas absence will be King Charles' biggest challenge
⋙ Prince William and Kate Middleton have 'no plans' to see Harry and Meghan in US trip