Prince William and Harry's cousin, who leads an intensely private life, will be the new owner of Princess Diana's childhood mansion in Northamptonshire.
Diana's property in Northamptonshire, where she lived as a child with a myriad of different stories shared by those close to the family, has been in her family's possession for several centuries. Surprisingly, her childhood home where she was buried with the impressive size of the area will not be possessed by either of her sons, Prince William, Duke of Cambridge, or Prince Harry, Duke of Sussex.
According to Birmingham Mail, the mansion where Princess Diana of Wales spent wonderful days during her childhood will be passed on to her super private nephew, Louis Spencer, who is the heir apparent to the Spencer earldom. Unlike many of the royal's relatives and the princes' cousins with a life right under the spotlight of the public, Louis Spencer has been staying under the radar for years. His family moved to South Africa in 1996 to escape from the hustle and bustle life they were getting because of the ongoing drama at the time between Princess Diana and Prince Charles.
Who is Louis Spencer?
Louis Spencer, the future owner of the 13,500-acre land property called Althorp is a 28-year-old rising stage actor, having completed training at ArtsEd drama school in West London. At the present, the royal is under a contract with the Tavistock Wood talent agency, a famed agency whose stars include Tomb Raider actor Dominic West and Cinderella star Lili James.
Being the youngest child with three older sisters, Louis Spencer has every right to be the inheritor of the great acreage of his aunt thanks to the primogeniture law, which requires the oldest males to inherit estates. When Princess Diana shockingly passed away in a horrific traffic accident in 1997, Spencer was just a three-year-old toddler.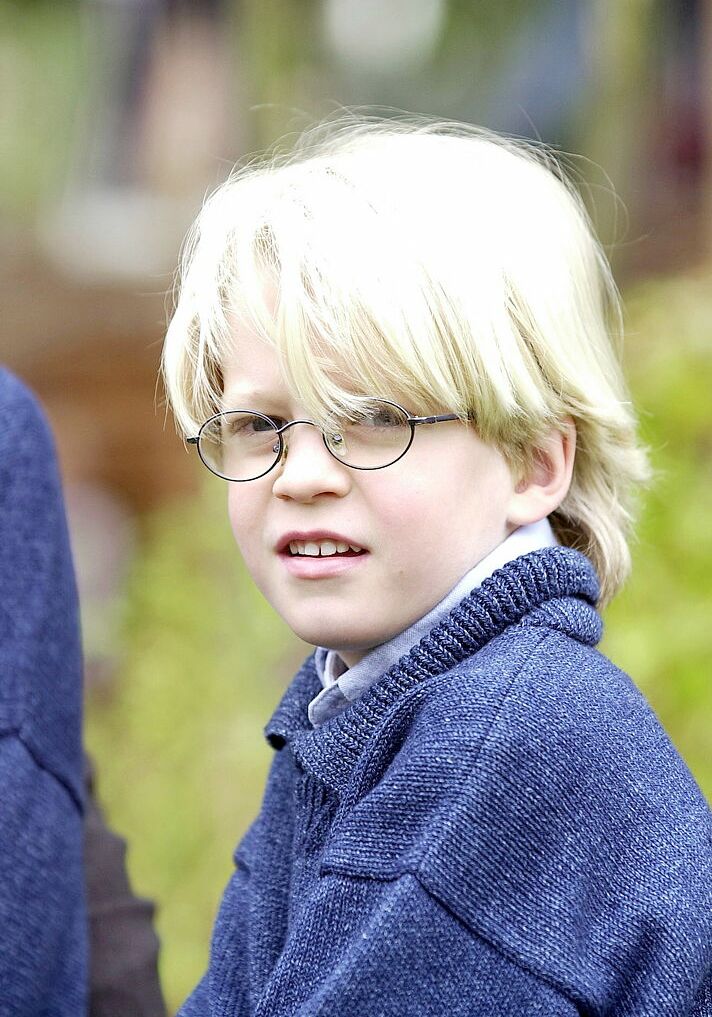 At that time, Diana's untimely death was taking a toll on the Royal Family's public image and caused indignation from the public, who considered Diana as the 'People's Princess'.
Princess Diana's memorial estate
Until this day, the mansion is lavishly decorated and furnished with a garden temple featuring quotes and a silhouette, to honor her living days and a museum in her memory, which exhibits 150 artifacts from Diana's life, including her wedding dress and a multitude of other personal belongings.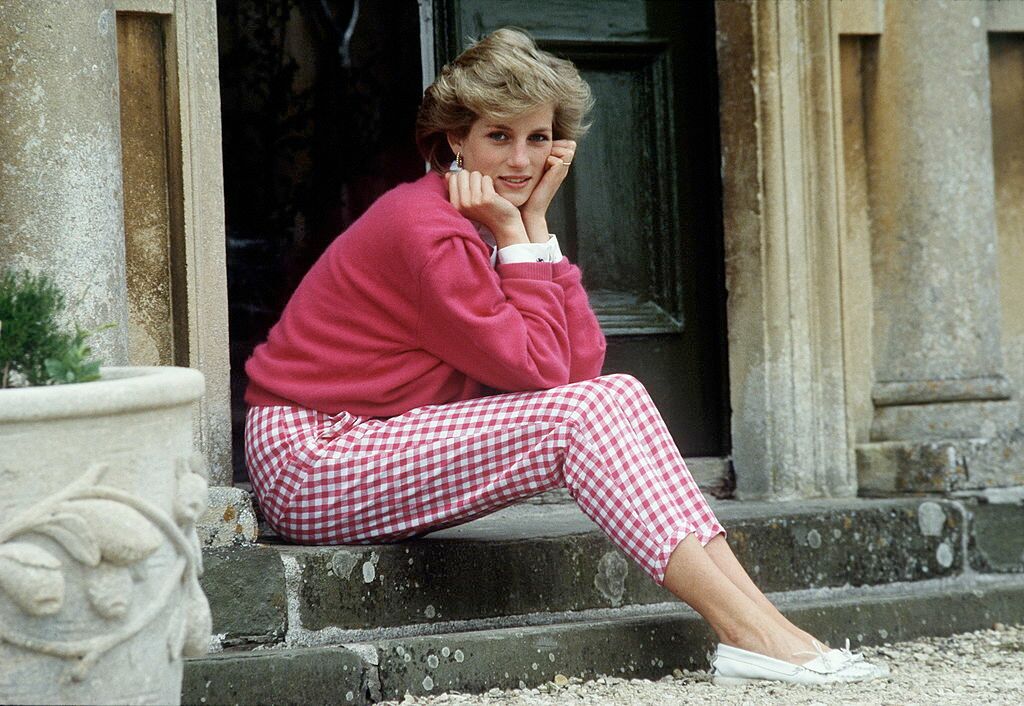 A reliable source that is close to Louis shared with the Telegraph that Louis Spencer is a 'very talented actor' despite being 'very low-key'. They said:
'He's super private and gets on quietly with his thing. He's a very talented actor and, I think, will be a brilliant one. You'd like him. He's very low-key and genuine, decent and kind – and tall.'
Many people have Louis Spencer's back, including the head of the InterTalent agency, Jonathan Shalit, who told the publication:
'In terms of judging his potential there's what he looks like and his family name. The Americans will love him, in particular. He'll get some good roles from his name alone. And he's good-looking.'
His sister, Lady Kitty Spencer, who is a model, raised her voice to show acceptance towards her brother. Talking about male primogeniture, she said:
'Primogeniture can be a tricky topic because as times are changing, attitudes are as well. We've grown up understanding that it's Louis to inherit, and Louis will do an incredible job.'
Moreover, the inheritance of Louis to Princess Diana's estate has also been supported by his father, Earl Spencer. He announced years ago:
'I would be totally relaxed about Kitty inheriting it, but... if I chose Kitty it would be against all the tradition that goes with Althorp'.
Without a doubt, Spencer will never want to ignore and disrespect the tradition of Althorp House.
Read more:
⋙ Lady Kitty Spencer celebrates first wedding anniversary with fashion millionaire husband
⋙ This is the real reason why Prince William is moving to Windsor
⋙ What to expect from the new Princess Diana documentary
⋙ How Princess Diana started Prince George's birthday tradition that William 'struggles with'