This is what Prince William had to say about people making negative comments about Prince Harry.
The Royal family has been on high alert ever since news broke out about Prince Harry and Meghan Markle's Netflix documentary, Harry & Meghan. Although many of the reviews are noting that the first batch of episodes has simply re-stated what is already known, the next batch of episodes, set to come on 15 December, could go into the details of how the couple overcame the adversity that they said they went through within the Royal family.
On that note, King Charles III and particularly Prince William would be anticipating subjects that relate to them within this conflict, on which they might be forced to express their opinion. Prince Harry and Meghan have their fair share of critics as well, but as an older brother who once shared a strong bond with Harry, what does Prince William have to say about these external comments?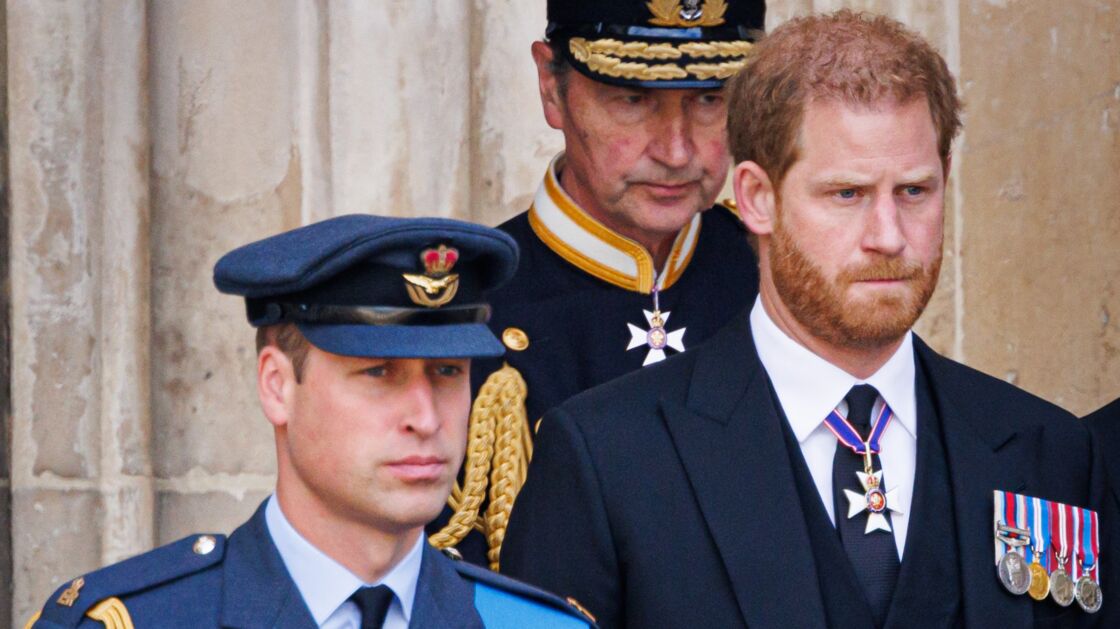 The sibling relationship
Prince William and Prince Harry have been close siblings throughout their lives. Growing up, they shared a room at Kensington Palace and attended the same schools, including Eton College. They have also been known to enjoy sports and outdoor activities together, such as skiing and polo, reports Us Magazine.
The siblings had a close relationship with their mother, Princess Diana. She was known for being a loving and supportive mother who put her children's well-being above all else. Despite her royal duties, Princess Diana made sure to spend as much time with her sons as possible, and they often accompanied her on official engagements and charity events.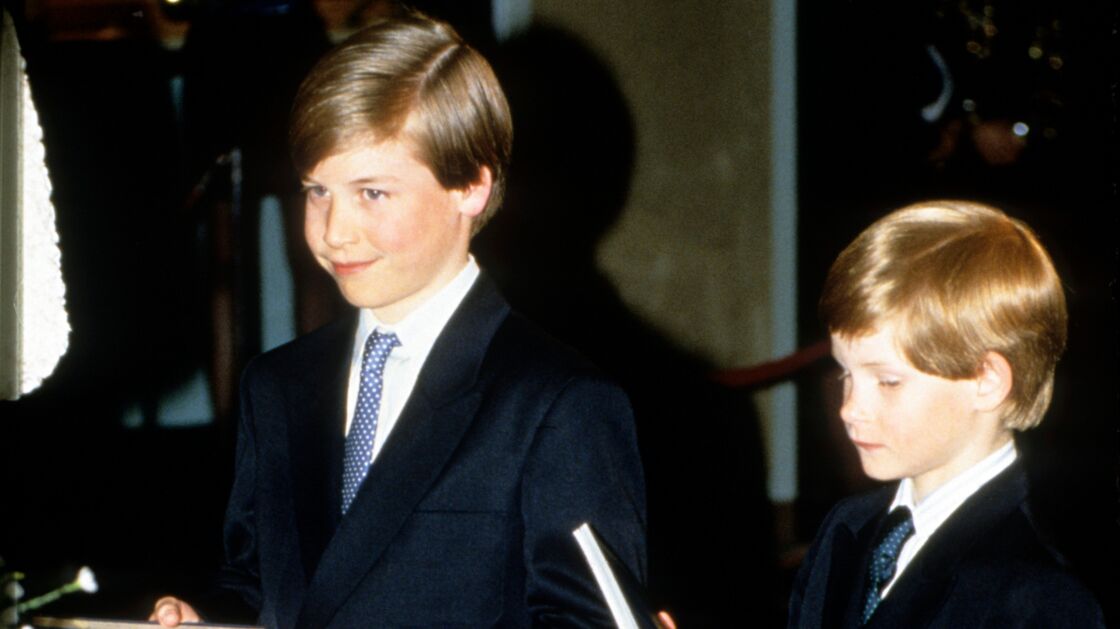 The death of Princess Diana in 1997 was a devastating blow to both Prince William and Prince Harry. They were just 15 and 12 years old at the time, and the loss of their mother had a profound effect on them, reports HELLO! Magazine.
In the years since her death, they have both spoken publicly about the pain and grief they experienced, and how they have worked to cope with their loss and continue her legacy. Today, Prince William and Prince Harry continue to honor their mother's memory through their charitable work and support for causes that were important to her.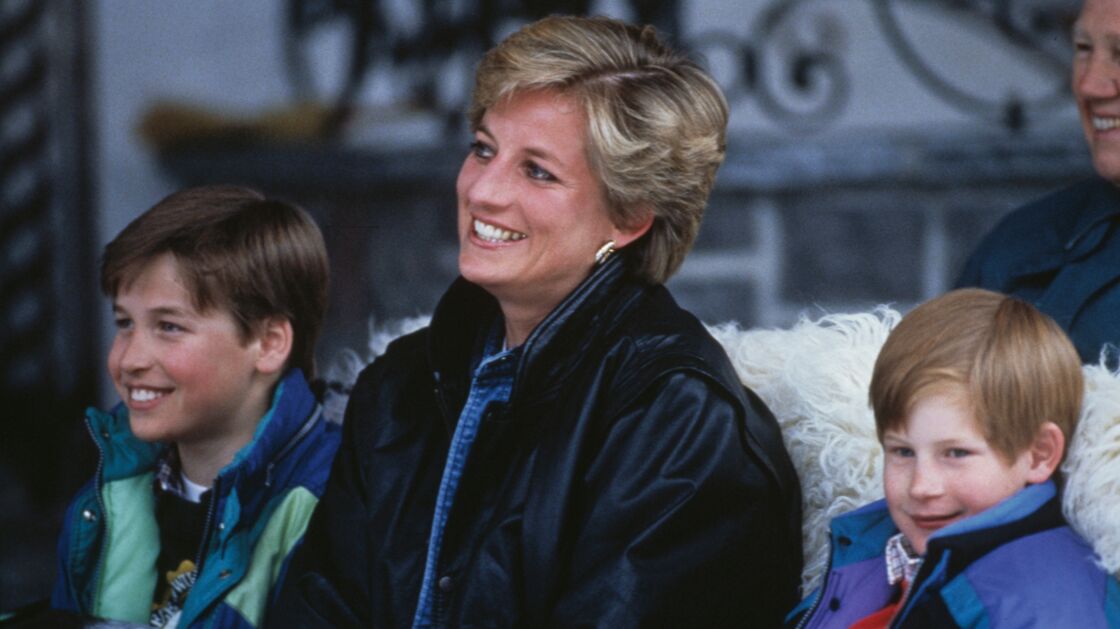 Sparks of disagreement
Despite their strong bond as brothers, the two have had their fair share of disagreements and tensions over the years. In recent years, their relationship has been strained due to the different paths they have chosen in their personal and professional lives.
Prince William is second in line to the British throne and is married to Catherine, Princess of Wales, with whom he has three children. On the other hand, Prince Harry has stepped back from his royal duties and now lives in the United States with his wife, Meghan Markle, their son Archie and daughter Lilibet.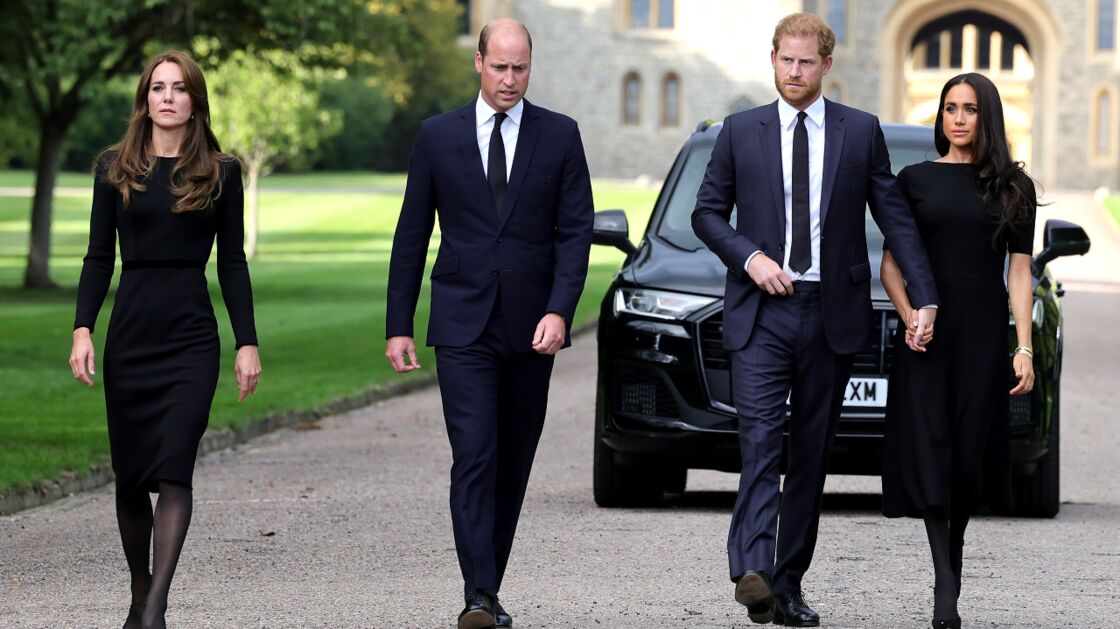 The conflict between them reportedly started when Prince William objected to the pace of Prince Harry's relationship with Meghan, even employing Princess Diana's brother, Charles Spencer, to speak to Harry about the subject, which infuriated Harry, reports People Magazine.
From that point onward, it has been a tumultuous relationship between the siblings, particularly after the infamous Oprah Winfrey interview on CBS. The trailer for the second part of the documentary includes Harry noting that 'they were happy to protect my brother,' which means that there might be an in-depth approach toward the conflict between the siblings in the second part, reports The Guardian.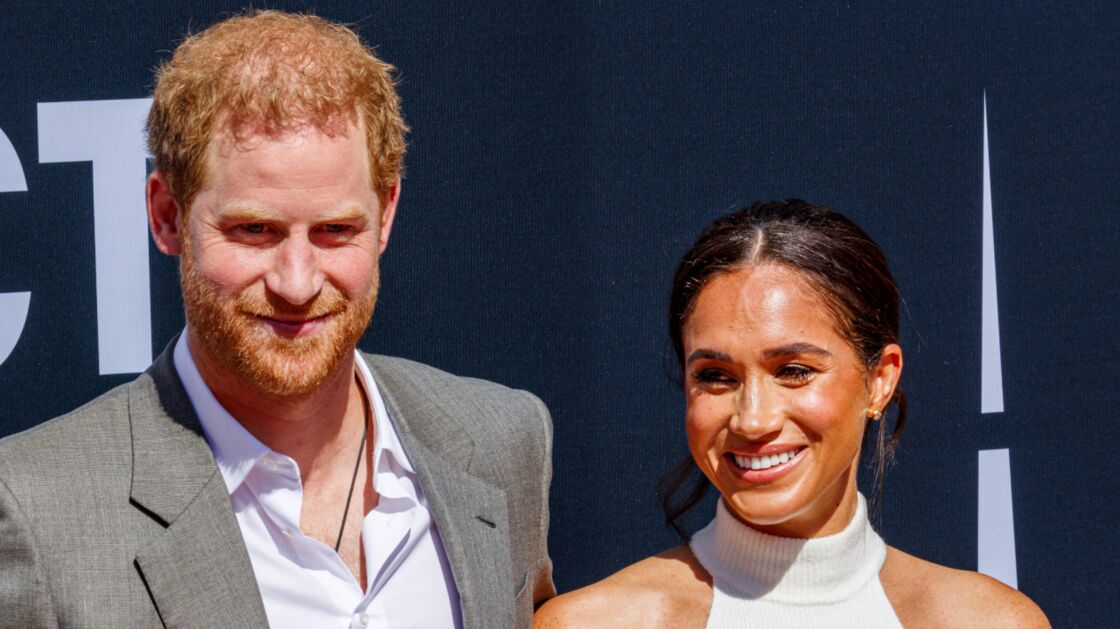 William's reaction to critics
With the way the relationship of the siblings has been going thus far, one would assume that the Prince of Wales would be following suit in reflecting what is being said by the public and critics, but sources have contradicted that thought process.
According to The Daily Mail, sources have noted that Prince William 'won't tolerate' anything negative about his brother and that he remains protective of Harry. An insider noted 'Working together will never happen. But can they be brothers again? You've got to hope.'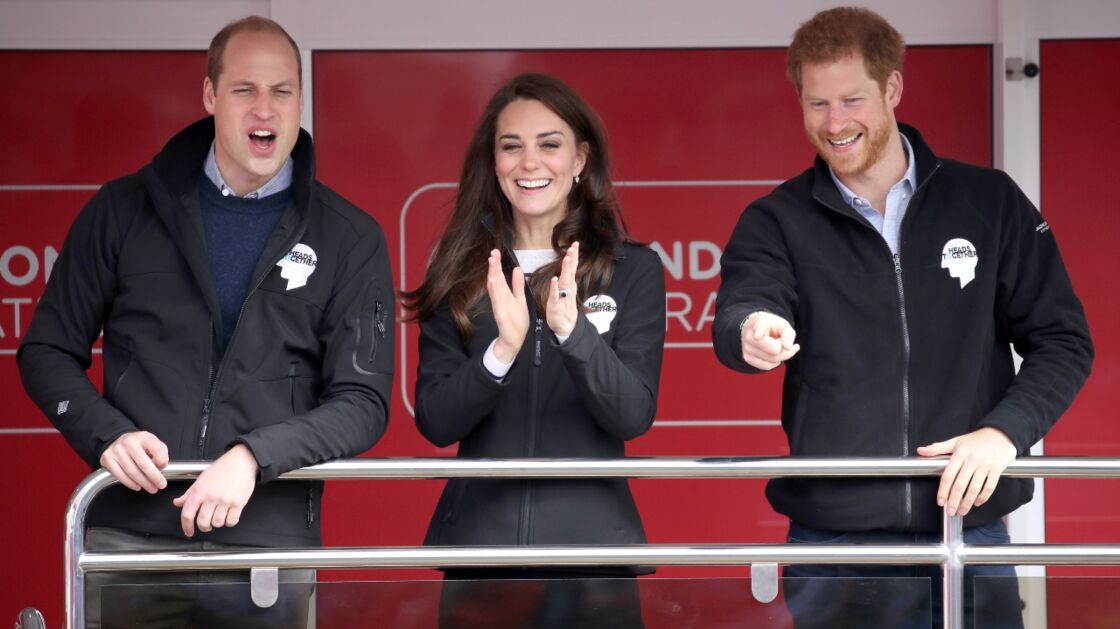 Prince Harry has been facing a slew of criticisms from Royal fans on social media following the comment he made about Prince William, and the Royal Family is seemingly waiting for the full release of the docuseries before deciding on addressing the subject matter.
That being said, though Prince William reportedly remains protective of his brother, the second half of the docuseries may decide the future of the siblings in terms of their relationship and any possibilities of mending fences.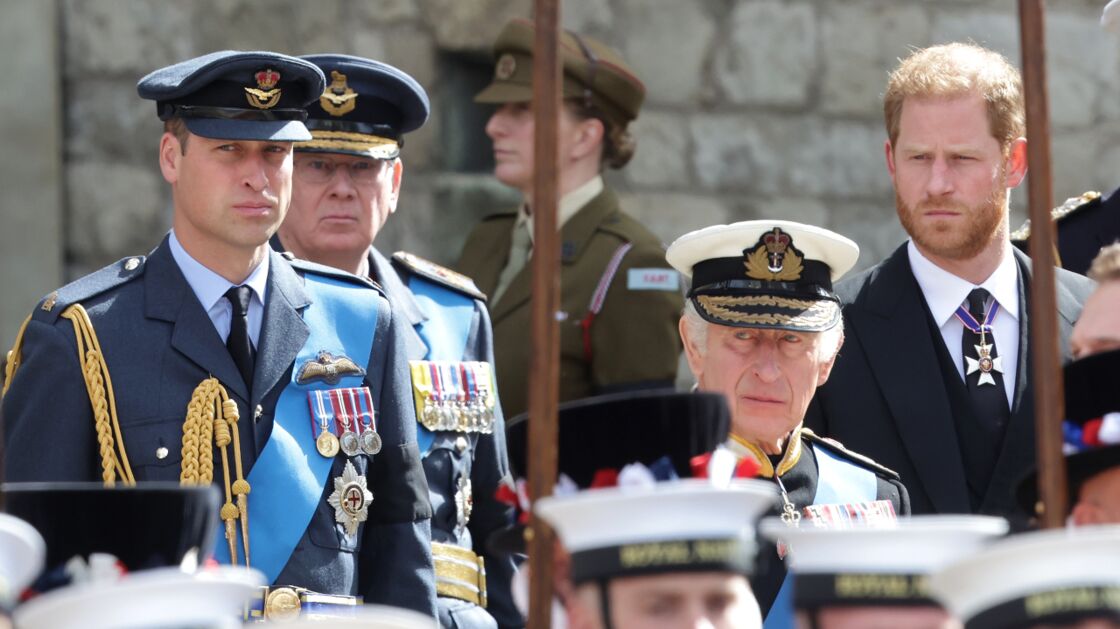 Read more:
⋙ Prince William and Kate Middleton have 'no plans' to see Harry and Meghan in US trip
⋙ King Charles III: New coins have entered circulation
⋙ Reason why King Charles refused to accept calls from Prince Harry