Reports claim that F1 icon Michael Schumacher's family is preparing 'big plans' to start a new life in Mallorca and have already purchased an extravagant plot of land to build a horse ranch. The family, including Schumacher himself, will be spending the winter months there.
According to Mirror, Michael Schumacher's wife Corinna is setting up a new 'winter home' in the famous Spanish holiday island of Mallorca. Schumacher, who is resting in his private mansion in Switzerland, will be spending the winter months at the new property along with his devoted wife and children, F1 racer Mick and keen equestrian Gina-Maria.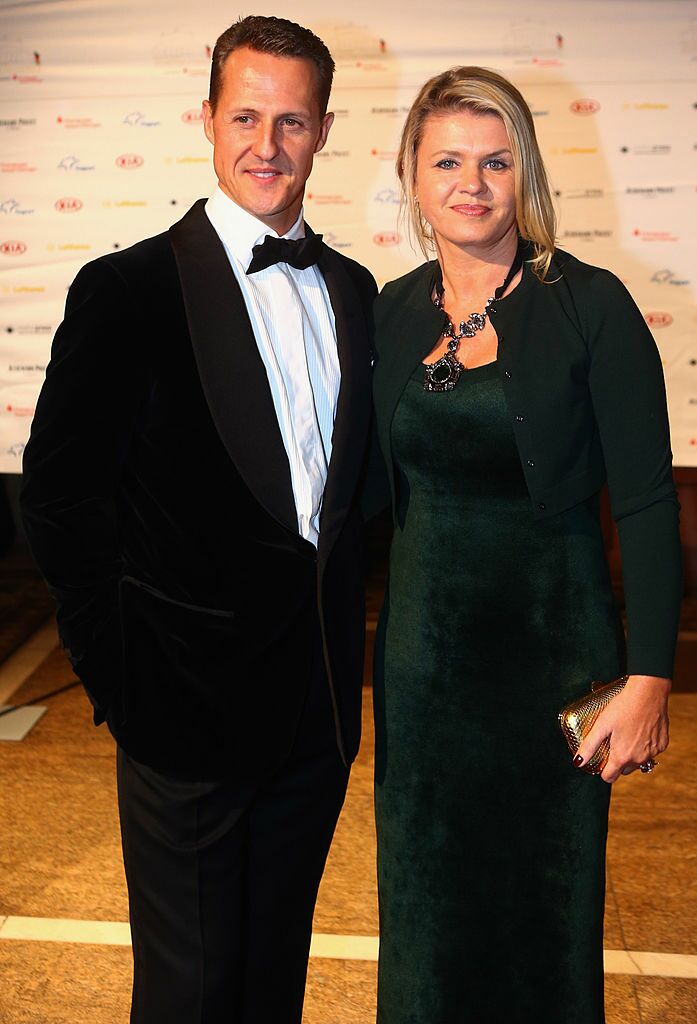 German magazine Die Bunte has run a preview for the front page feature titled 'Corinna Schumacher: Your New Life in Majorca', in which it details that Schumacher's family has purchased a plot of land near the ritzy town of Port Andratx in Majorca for a costly price of £2.35 million in hope of a 'new life' for the F1 legend. The property is described as an 'absolute rarity in the region of southwest Mallorca' thanks to its proximity to the beautiful Spanish sea. The media outlet also claims that Corinna bought the land to make sure her husband receives the 'best medical care' and can spend time with the family 'as much as possible.' It wrote:
'There are dilapidated buildings that can be demolished. The agent praised the property as 'an absolute rarity in the region of south-west Mallorca' due to its close proximity to the sea.'
Mirror writes that Schumacher's family planned to develop the land, which contains hundreds of planted almond trees, to create a horse ranch. As keen equestrians, both Michael and his wife own several horses on their estates in both Switzerland and Texas. While Gina Maria is a non-professional horse rider, her mother Corinna won the European Championship in western-style horse riding in 2010. And the land they just purchased is initially designated for the agricultural area, which means they can set up essential meadows for horse raising.
According to The Sun, the plot of land, which is 54,215 square-meter, is located near a villa the Schumachers already own in Mallorca. The $47-million mansion, which was called 'Villa Yasmin', was bought by Corinna in 2017 from its previous famous owner - Real Madrid president and sports tycoon Florentino Perez. It is equipped with several luxuries and conveniences, including two swimming pools, a large garden, a helipad, a guest villa, and stunning sea views. The Schumacher family is said to have enjoyed the island, with the F1 legend himself reportedly flying to Villa Yasmin by helicopter.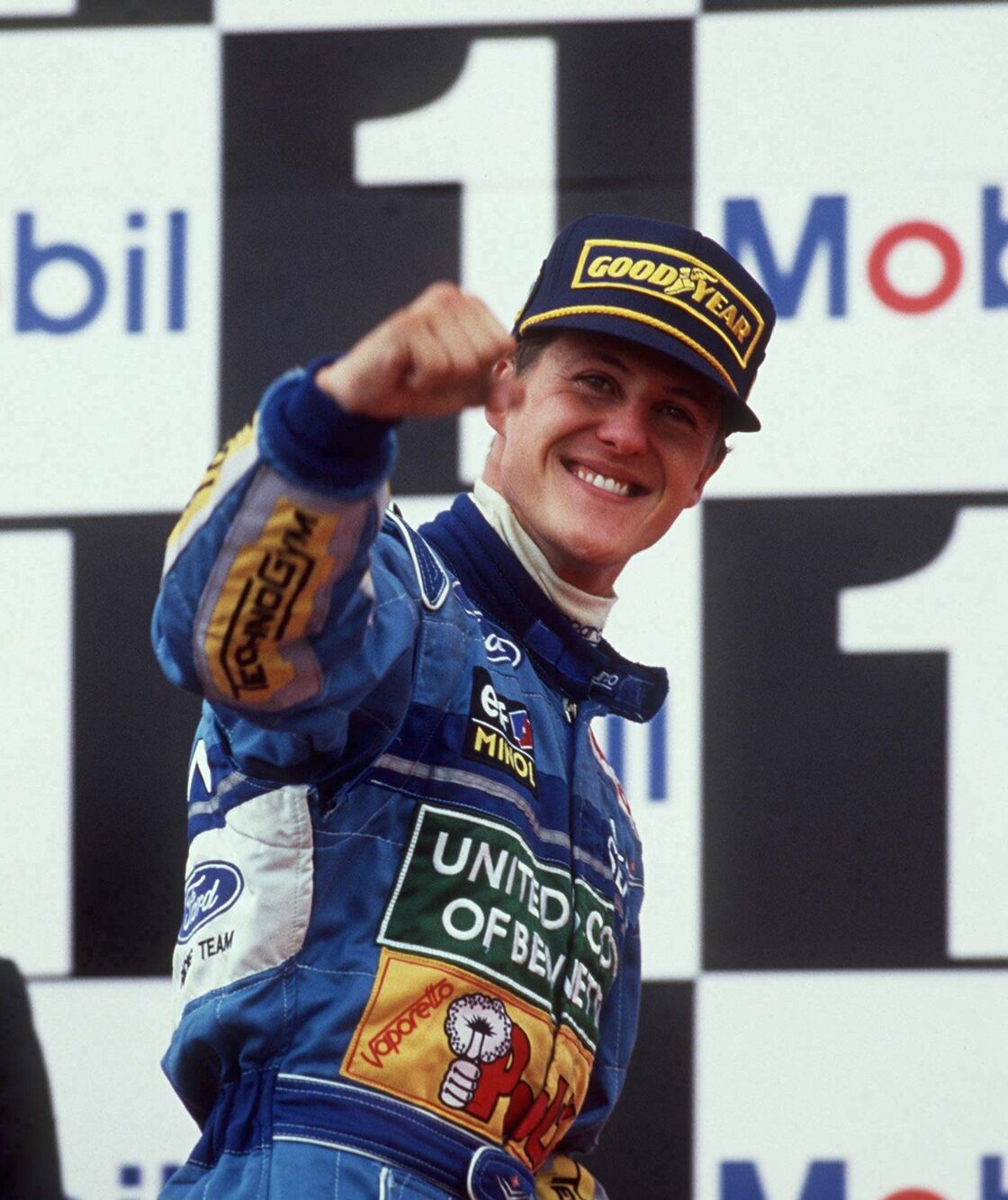 Reports of Schumacher's move to the sun-soaked island of Mallorca have surfaced many times in the past. In 2018, despite claims from neighbors that the Schumacher family was present at the Mallorca villa, his family denied any connection. In the same year, Corinna was reportedly putting the family's £6.4 million mansion on Lake Geneva in Switzerland on sale.
Aside from Michael Schumacher, Mallorca is also home to various celebrities, including Schumacher's former manager Willy Weber.
Since 2013, Michael Schumacher has been living with his wife at their Lake Geneva mansion. Former Ferrari boss Jean Todt claimed that he still visits Schumacher regularly and watches F1 races with the stricken legend. He told German TV channel RTL:
'I don't miss Michael, I see him. Yes, it's true, I watch races with Michael. But sure, I guess what I miss is what we used to do together.'
He added:
'I don't leave him alone. Him, Corinna, the family, we've had so many experiences together. The beauty of what we have experienced is part of us and it goes on. Sometimes success and money changes you. But Michael has never changed.'
Michael Schumacher was probably the greatest F1 racer in history. The German legend amassed seven world championships, a world record that remained unsurpassed until British icon Lewis Hamilton equaled it.
Read more:
⋙ Inside Michael Schumacher's bond with Max Verstappen as F1 star would call him uncle