As the political world in the UK keeps surprising citizens, a re-shuffling of hosts on TalkTV show Uncensored aims to bring an understanding of the situation.
Rupert Murdoch's venture into British television through News Corp by establishing TalkTV and roping in Piers Morgan capitalizes on the controversy factor to reel in viewership. Piers Morgan is a veteran TV presenter who has been in the industry for over 30 years, and he isn't a stranger to presenting controversial viewpoints.
The recent British political climate has been rife with controversies and scandals, and this presents the ideal opportunity for the newly established TV channel to dive head-first into the unraveling political affairs. That being said, a re-shuffling of hosts for the show Uncensored, which is hosted by Morgan, has been announced.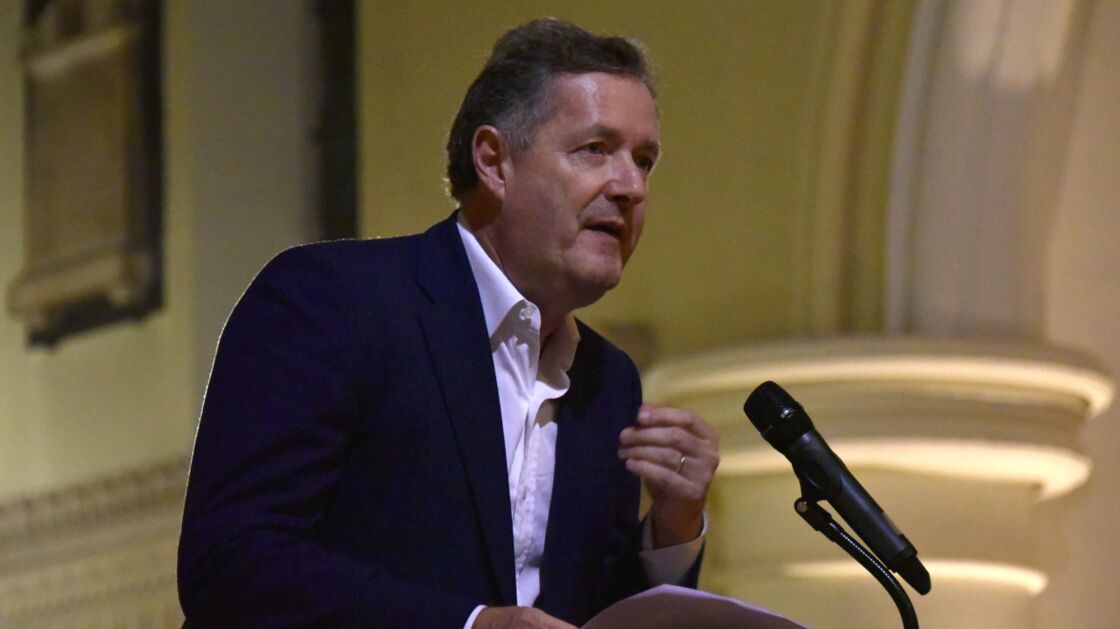 Returning to the roots
Initially, Morgan worked for The Sun, and then followed it up by securing a position as the editor of Daily Mirror and The News of the World. In 2021, The Sun reported that Morgan was set to return to The Sun as a columnist, and additionally he would be writing for The New York Post.
Morgan mentions:
I'm thrilled to be returning to News Corp, which is where I began my media career more than 30 years ago. Rupert Murdoch has been a constant and fearless champion of free speech and we are going to be building something new and very exciting together.
He adds:
I want my global show to be a fearless forum for lively debate and agenda-setting interviews, and a place that celebrates the right of everyone to have an opinion, and for those opinions to be vigorously examined and challenged.
Morgan is often known for his unabashed approach to interviews where he effortlessly confronts interviewees by presenting his sharp opinions. The Sun further reports that he was the main host of Good Morning Britain on ITV, maintaining his presence from 2015 to 2021.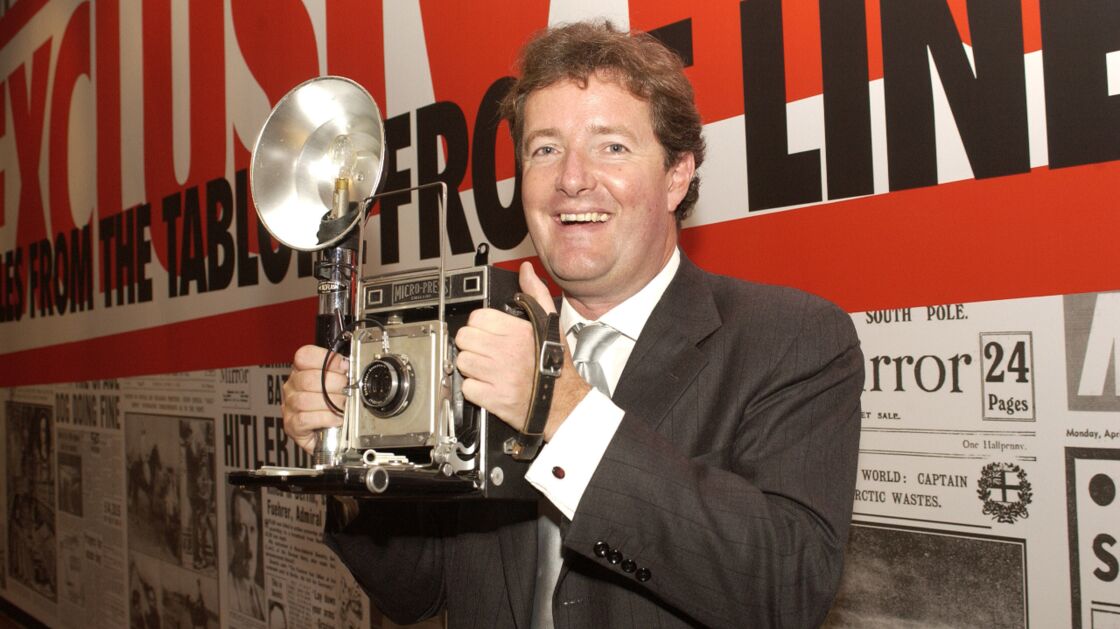 New temporary host
As Rishi Sunak takes up the mantle as the new PM, the coming weeks will be a crucial time for the citizens and politicians to assess in which direction the nation is going in. During that time, the Member of Parliament for Mid Bedfordshire, Nadine Dorries is set to stand in for Piers Morgan on the show Uncensored in order to analyze that unraveling.
According to Wales Online, she was previously the Secretary of State for Digital, Culture, Media, and Sport under Boris Johnson from 2021 to 2022. Prior to that, she was the minister for mental health and suicide prevention. She is a strong supporter of Boris Johnson.
Before venturing into politics, Dorries worked as a qualified nurse, entering as a trainee in 1975 and then proceeding with the profession in Liverpool and Warrington from 1978 to 1981. She established Company Kids, which focused on childcare support for working-class parents. Subsequently, she sold the company in 1998.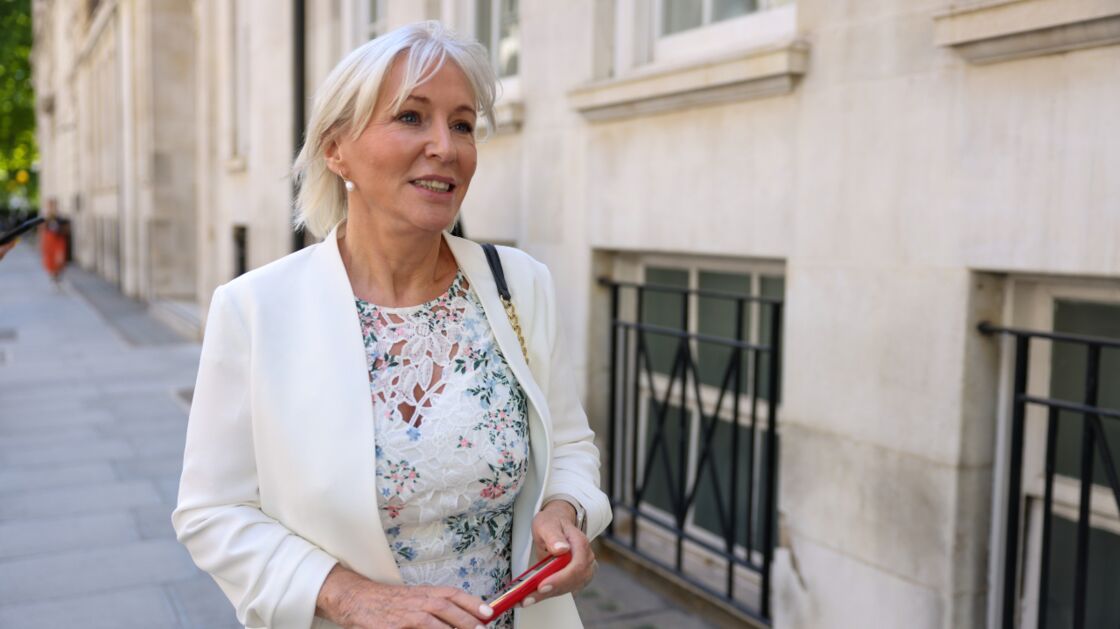 Speaking in response to the announcement, she said:
I try to avoid TV these days and I'm not one of the MPs you find running across to the cameras on the green or in and out of TV studios, but I'm excited about TalkTV and the opportunity to do this during what could turn out to be one of the most eventful weeks we have ever known in British politics.
According to The Guardian, the head of TV at TalkTV, Richard Wallace, stated that this is going to be an 'explosive' week for British politics, and having a varied line-up of guest hosts will allow the public to assess and analyze the political environment as it unfolds.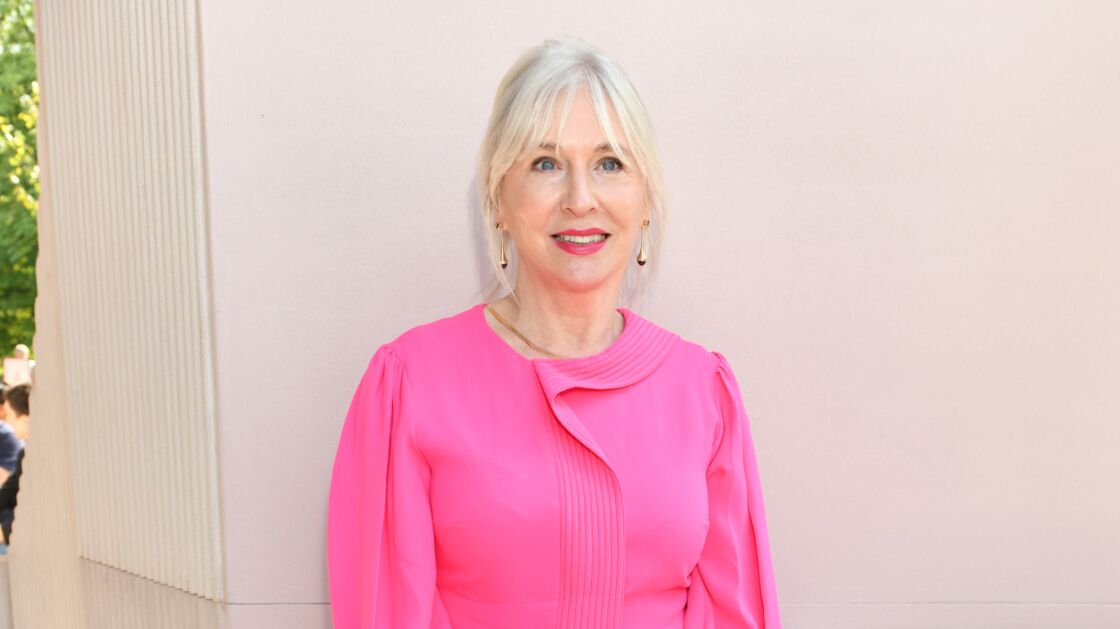 Read more:
⋙ Nadhim Zahawi: How much is the new Chancellor worth?
⋙ Who are the shortest serving Prime Ministers in the UK?
⋙ Former PM Liz Truss receives meme from A Muppet Show video