The popular ITV series returns with a bombastic celebrity addition that involves an impressive paycheck.
I'm a Celebrity...Get Me Out Of Here! is a survival reality TV series that airs on ITV, and the show began airing in 2002 with the series garnering a 4.9 million viewership during Series 21 in 2021, reports The Daily Mail.
With Series 22, the show is set to return to Australia after three years, and the latest addition to the roster of celebrities has certainly riled up the attention of the fans.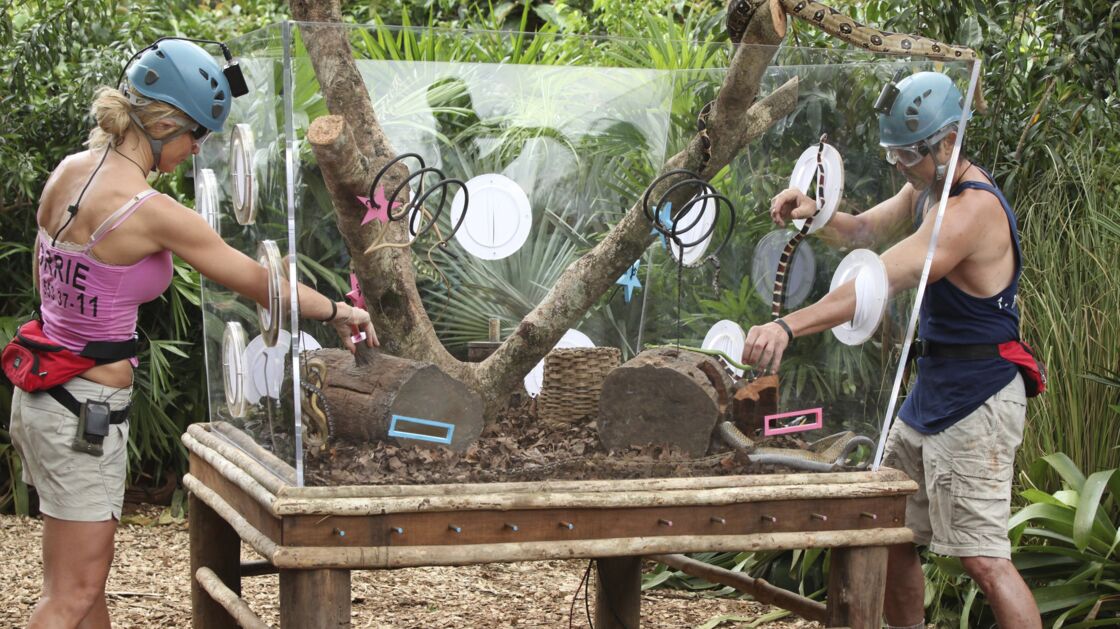 An icon joins the survival show
I'm a Celebrity's latest edition includes none other than Boy George, 61, the frontman of Culture Club who was one of the leading figures of the 'New Romantic' movement in the 1980s, a subculture that focused on flamboyance and creative fashion endeavors.
According to Metro, the artist will be dropped into the Australian rainforest alongside other celebrities after bagging £879,000 for the spot, which is the show's biggest paycheck to a celebrity thus far.
An insider noted:
It's beyond exciting that we've secured Boy George. It's been a long time since we had a huge global star film the show and he will no doubt draw viewers. He's also hugely popular in Australia and with the show leaving Wales and heading back down under, he's the perfect addition.
They further added:
He is thriving at the moment, he is about to perform with Culture Club at the legendary Austin City Limits in the coming weeks. He's a national treasure and we have no doubt viewers will make him king of the jungle.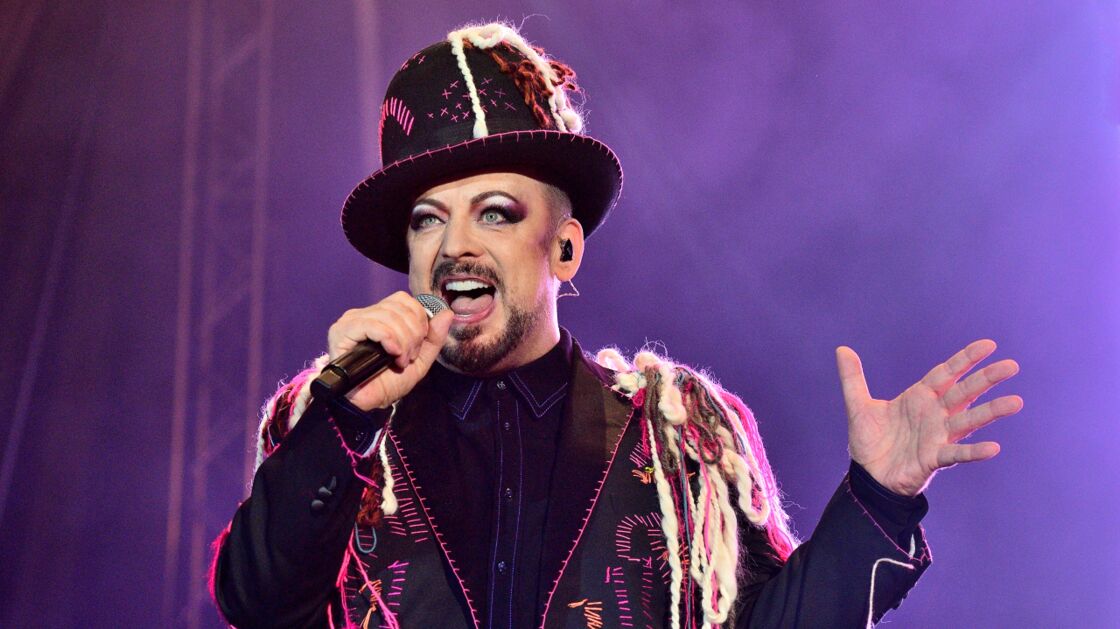 The addition of the star will certainly add to the buzz around the show returning to Australia after three years. Additionally, as a member of a group that has achieved worldwide fame, viewership can be expected to recover following the sudden drop during Series 21, as reported by The Daily Mail.
Metro further reports that Boy George attended Saturday Night Takeaway earlier this year and expressed his interest in taking part in the show if the showrunners were willing to accommodate his dietary requirements. He said 'Unless you do a vegan version and then I'm in.'
A tall stature
Boy George has certainly made a name for himself not only through his unique appearance particularly during a time when it wasn't the norm, but also for his musical talent through Culture Club. Hit singles like 'Karma Chameleon' and 'Do You Really Want To Hurt Me?' are considered classics.
With that success, the star has certainly amassed fame as well as wealth. According to an Express report in 2021, the Culture Club legend's net worth was estimated to be £35.8 million. The Sun recently reported on the pop icon listing his luxurious London mansion with a staggering £17 million price tag attached to it.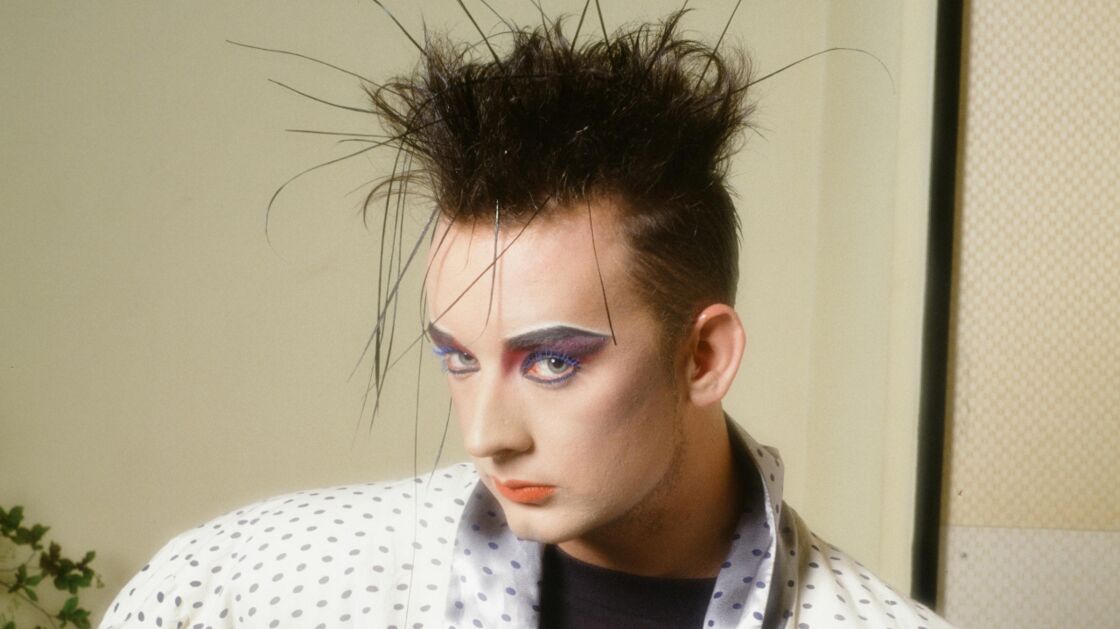 A pre-recorded all-star spin-off series is set to air in January 2023, and it takes place in South Africa, and Series 22 will begin airing in November this year. With an adventurous return to the Australian rainforests, I'm a Celebrity is certainly gearing up to return with a bang.
Read more:
⋙ Former EastEnders star Joe Swash left wife at home to join I'm A Celebrity All-Stars
⋙ Ant and Dec share about their life in South Africa as they film for I'm A Celeb spin-off