Read to find out how the married couple met.
Richard Osman of the Quiz show Pointless has tied the knot with actress Ingrid Oliver in a beautiful wedding and the public is gushing over the magical ceremony of the couple. Posting pictures of the auspicious day on Instagram, it can be seen that the couple are at their happiest.
That being said, what do we know about their relationship and how long have they been together?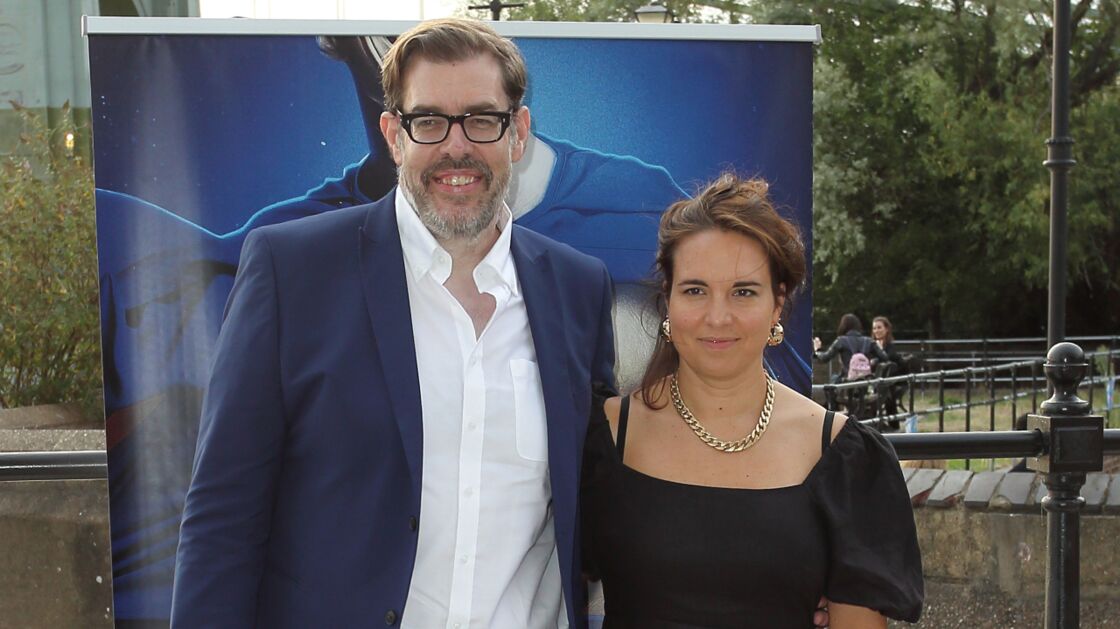 What do they do?
Osman is mostly known for his work on quiz shows as a presenter, as well as comedy-themed gigs and for his novels, reports The Daily Mail. He created the BBC One show Pointless, presented for Two Tribes, and Richard Osman's House of Games for BBC Two as well.
Oliver, on the other hand, found her fame through comedy as she performed with her school-time friend Lorna Watson through the double act Watson & Oliver, and they have performed numerous sell-out shows. She then started exploring acting and ended up making multitudes of small appearances on classic British shows.
It was in 2013 she bagged the role of Petronella Osgood in Doctor Who, which is what most people associate her with now. She's also made appearances in films such as The Hustle, where she acted alongside Anne Hathaway and Rebel Wilson, reports The Daily Mail.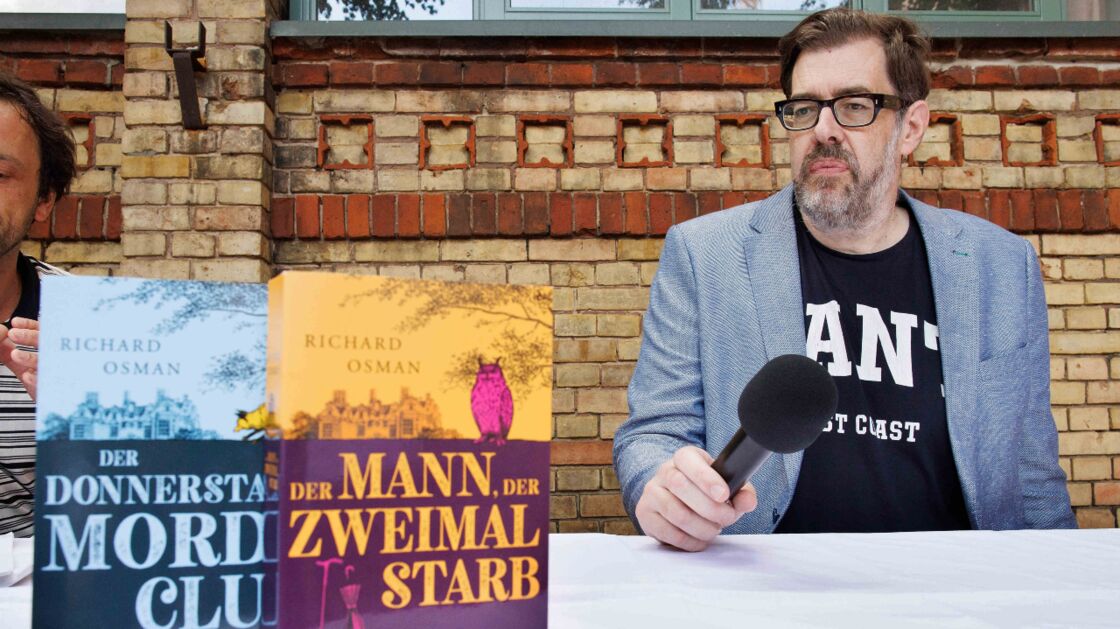 How did the couple meet?
The couple met each other in 2020 when Oliver attended Osman's House of Games quiz show. In the show, famous individuals are brought to the platform and they are quizzed on their knowledge in a fast-paced sequence of games.
Two years after her appearance on the show, it was confirmed that the couple was engaged as Osman was speaking to The Guardian. He was specifically asked if he was getting married, to which he responded with 'yes, exciting, isn't it?'
Speaking about how they met, Osman told HELLO! Magazine:
Ingrid came on House of Games. I knew who she was through social media. We'd never met – I had never met her. I had a little twinkle in my eye, I'll admit that. She came on, we filmed that day together. Our first date is completely on camera. After filming, I was thinking, "How can I ask her for a drink, this is difficult.
In terms of relationship histories, not much is known about Osman or Oliver as both of them have kept their private lives tightly secured. What is known is that this isn't Osman's first marriage. Although not much is known about his first wife, The Daily Mail notes that he has two children from the previous relationship, Sonny, 22, and Ruby, 24.
The beautiful wedding
The Daily Mail further reports that the couple carried out their magical wedding at Goodwood House, which is the Duke of Richmond's seat in West Sussex. The location is known for the Festival of Speed and the Glorious Goodwood horse race meeting which are carried out annually.
Speaking about the wedding a month prior, Osman said:
We're getting married in December, which is lovely and its going to be a very un-showbizzy wedding, just all our school friends. I can't wait!
Osman was seen to be wearing a sleek navy suit with a red rose on his lapel, whereas Oliver looked beautiful in her bridal gown with a mermaid hemline and puffball sleeves. As both of them head toward a new chapter in their lives, the photographs certainly indicate that they're headed toward a happy one.
Read more:
⋙ Matt Lucas dramatically exits Bake Off due to this reason
⋙ Mariah Carey is a big fan of David Beckham's 'All I Want for Christmas' cover