The Duke and Duchess of Sussex no longer have a permanent residence in the UK after being kicked out of Frogmore Cottage, and reports have claimed that Prince William could be the reason why.
Prince Harry, the Duke of Sussex, and Meghan Markle, the Duchess of Sussex, have been requested to vacate their official UK residence, Frogmore Cottage, by King Charles III. Since the couple spends most of their time at their home in Montecito, California, the property has been offered to Prince Andrew.
Prince Harry's eviction from Frogmore
Frogmore Cottage, located on the grounds of Windsor Great Park, has been Prince Harry and Meghan Markle's official UK residence since they moved in shortly before the arrival of their son Archie in May 2019.
But after months of dramas surrounding the Sussexes' Netflix docuseries and tell-all memoir, they have been vacated from the property.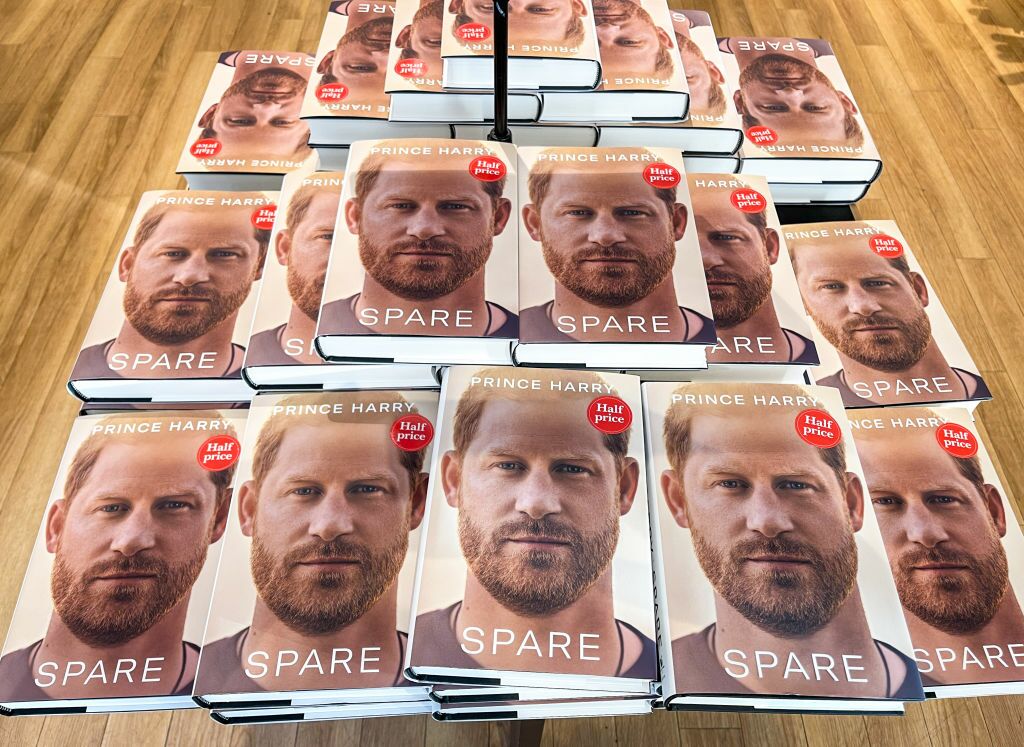 A statement by the couple's spokesperson read:
'We can confirm The Duke and Duchess of Sussex have been requested to vacate their residence at Frogmore Cottage.'
This statement was published after The Sun uncovered that King Charles had plans to move his younger brother, Prince Andrew, into the cottage and had asked his youngest son and his wife to officially leave the property.
The decision came just days after the Duke released his bombshell memoir, Spare, in which he made several allegations against his own relatives including Prince William and his step-mother Queen Camilla.
Was Prince William involved in the eviction?
According to the Mirror, Prince William may have played an important role in the eviction.
William and Kate moved into Adelaide Cottage on the Windsor Castle estate less than a year ago after leaving their London home at Apartment 1A Kensington Palace.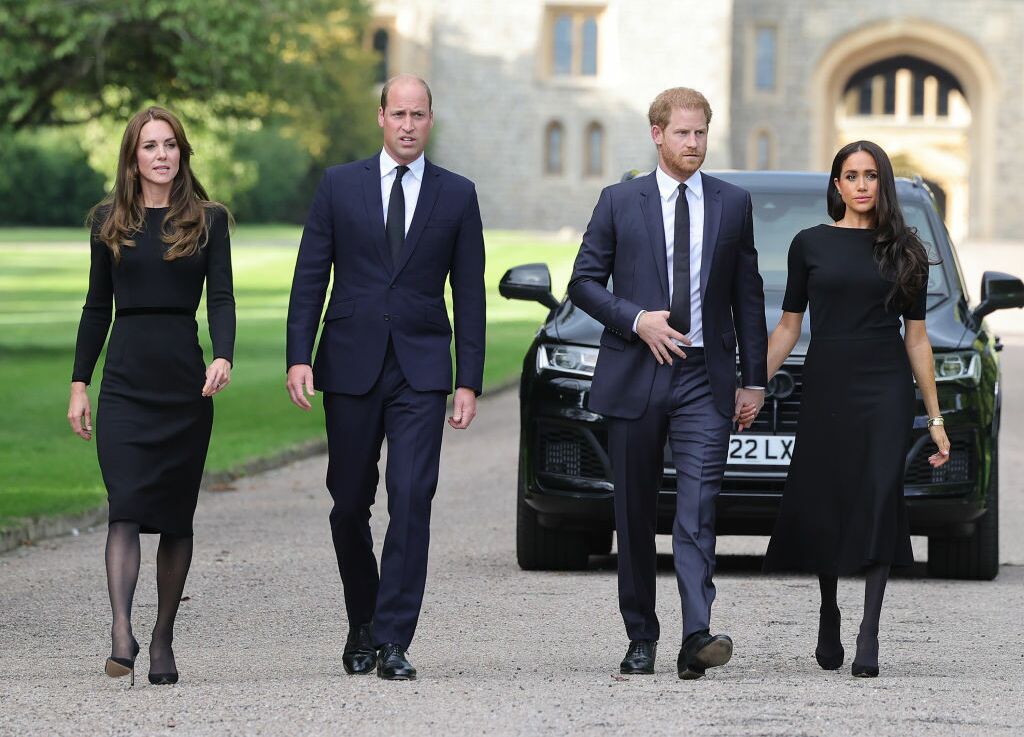 After Harry and Meghan's eviction, Prince Andrew is believed to have been asked to vacate his Royal Lodge, a Grade II mansion, and move into Prince Harry and Meghan's former UK residence. This, as a result, would allow Prince William's family to move into the Royal Lodge, a much bigger and more grandeur property than their current Adelaide Cottage.
Lady Victoria Hervey, an old friend of the disgraced Prince Andrew, said, speaking on Nana Akua's GB News program:
'I think it's sort of also quite obvious that this is Prince William wanting the house. This has nothing to do with budgets, this is William wanting the big house – he's not happy in the small one.'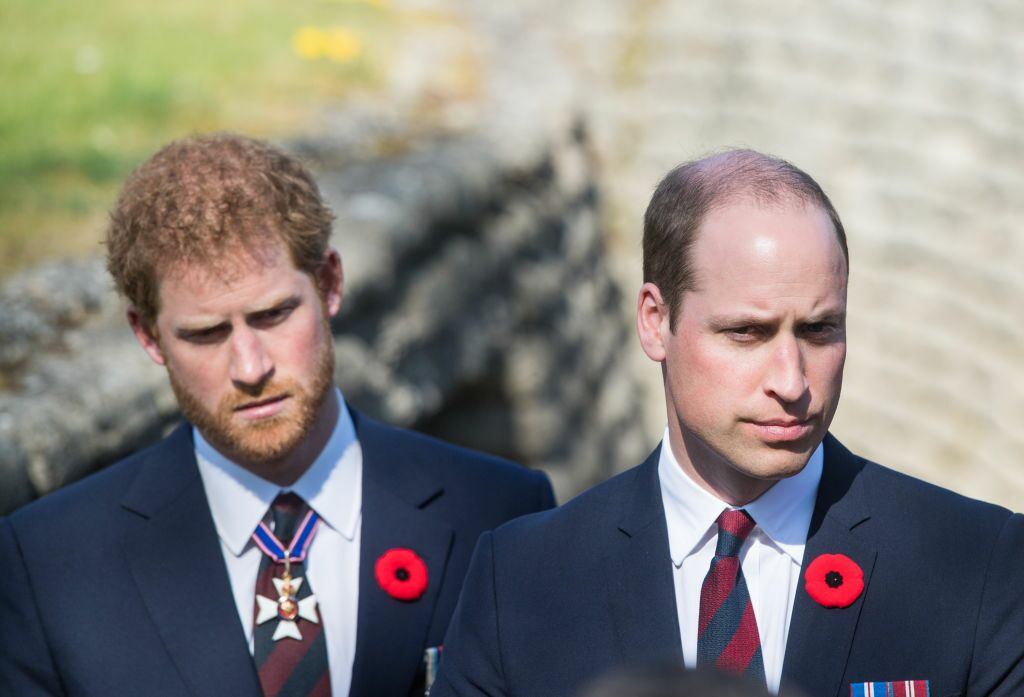 King Charles to offer an olive branch to Harry
The eviction of Prince Harry from Frogmore Cottage has left many wondering where he and Meghan Markle will stay when they return to the UK for the King's coronation. The couple has been invited to the King's coronation in May but has not accepted.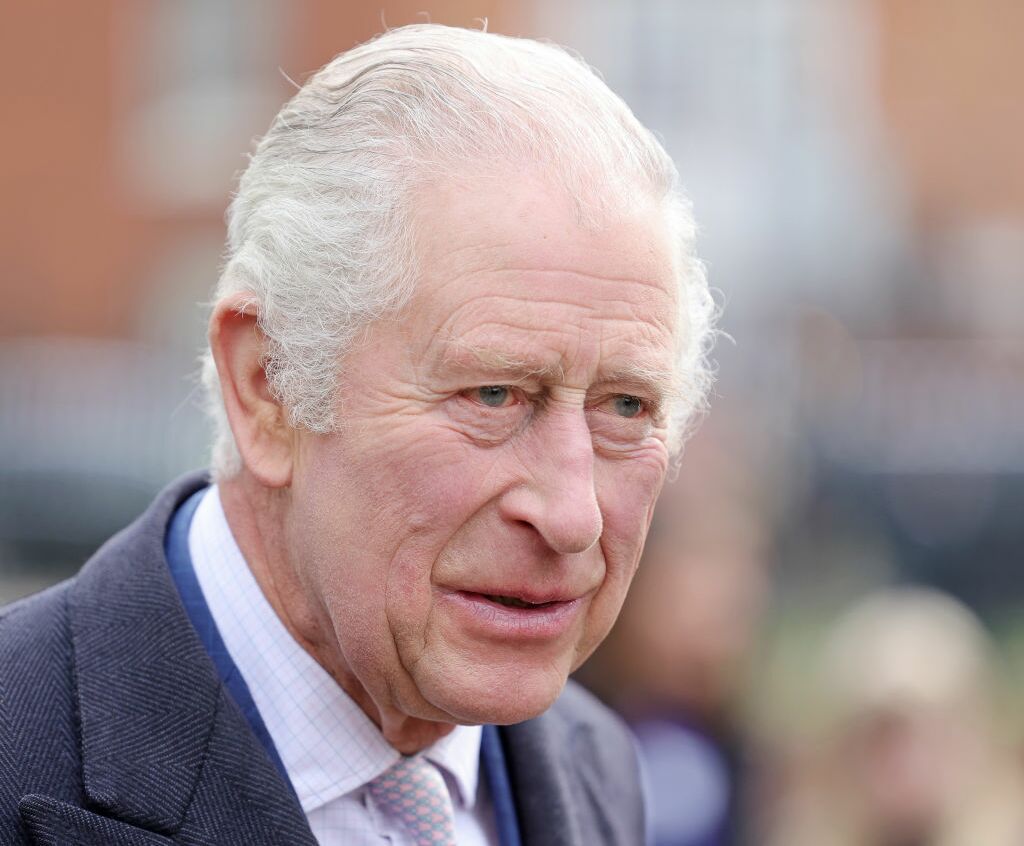 According to the Independent, King Charles III could offer the Duke and Duchess of Sussex an apartment in Buckingham Palace as their UK residence.
The Dailymail on Sunday quoted a source as saying:
'His Majesty is furious [with Harry], as is [Prince] William. But the King is not a bad man. He has no wish to see his brother Andrew homeless or penniless. Nor does he wish to deprive the Sussexes of a base in the UK.'
They continued:
'London is a better fit. The Sussexes have always wanted rooms at Buckingham Palace. They could have Andrew's old rooms there, which are currently being vacated.'
Read more:
⋙ Prince Harry and Meghan will no longer have a royal residence in the UK
⋙ King Charles' unexpected reply to Prince Harry's possible return to UK
⋙ King Charles III: is Prince Harry welcome at the coronation?
⋙ Prince William reacts to negative remarks about Prince Harry