Vanessa Feltz and long-time partner Ben Ofoedu have gone their separate ways after 16 years together, which has left her 'extremely sad and disappointed'.
Vanessa Feltz is among the most respected personalities in the British media, with a glittering career that has spanned several decades. Apart from her TV work, Vanessa is also known for her long-term romance with fiancé Ben Ofoedu. Unfortunately, the pair have called it quits after 16 years together.
Who is Vanessa Feltz?
Born on February 21, 1962, Vanessa Feltz is a British television and radio presenter and journalist, best known for her work on BBC Radio 2 and her own show called The Vanessa Show.
According to Britannica, the 61-year-old began her career as a journalist for the London Evening Standard before switching to BBC Radio 4. In 1991, she became the host of The Vanessa Show on BBC1, which eventually became a very popular daytime TV show.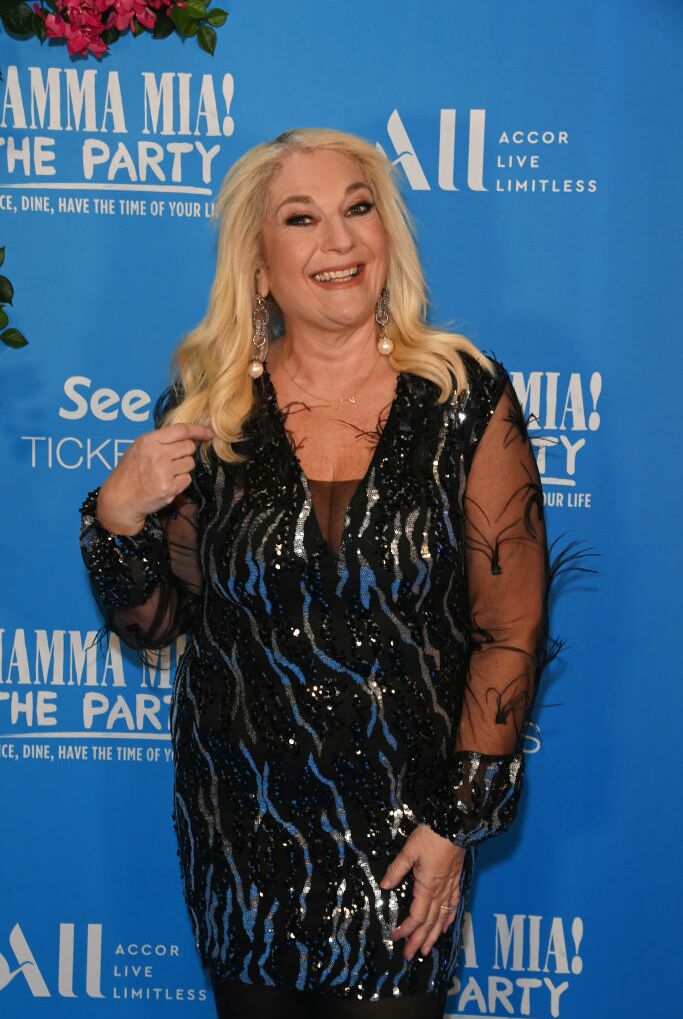 Throughout the 90s, Vanessa gradually made a name for herself as a trusted journalist and presenter. Thanks to her reputation, she was invited as a regular guest on several TV shows such as Loose Women and Have I Got News for You.
Vanessa's break came in 2000 when she dabbled in radio work by joining BBC Radio 2 as a weekend presenter. With her engaging style, Vanessa quickly became a favorite and won the prestigious Sony Radio Academy Award for Speech Broadcaster of the Year.
Apart from her radio and TV work, Vanessa has also contributed as a journalist to national newspapers, including The Times, The Guardian, and The Daily Mail.
When did Vanessa meet Ben Ofoedu?
After divorcing her first husband Michael Kurer, Vanessa was introduced to Ben Ofoedu by Boyzone star Keith Duffy in 2000. However, the pair only began dating in 2005 after attending a Christmas party held by OK! Magazine. According to Ben, they hit it off from the get-go as he was impressed by the TV host's cheekiness.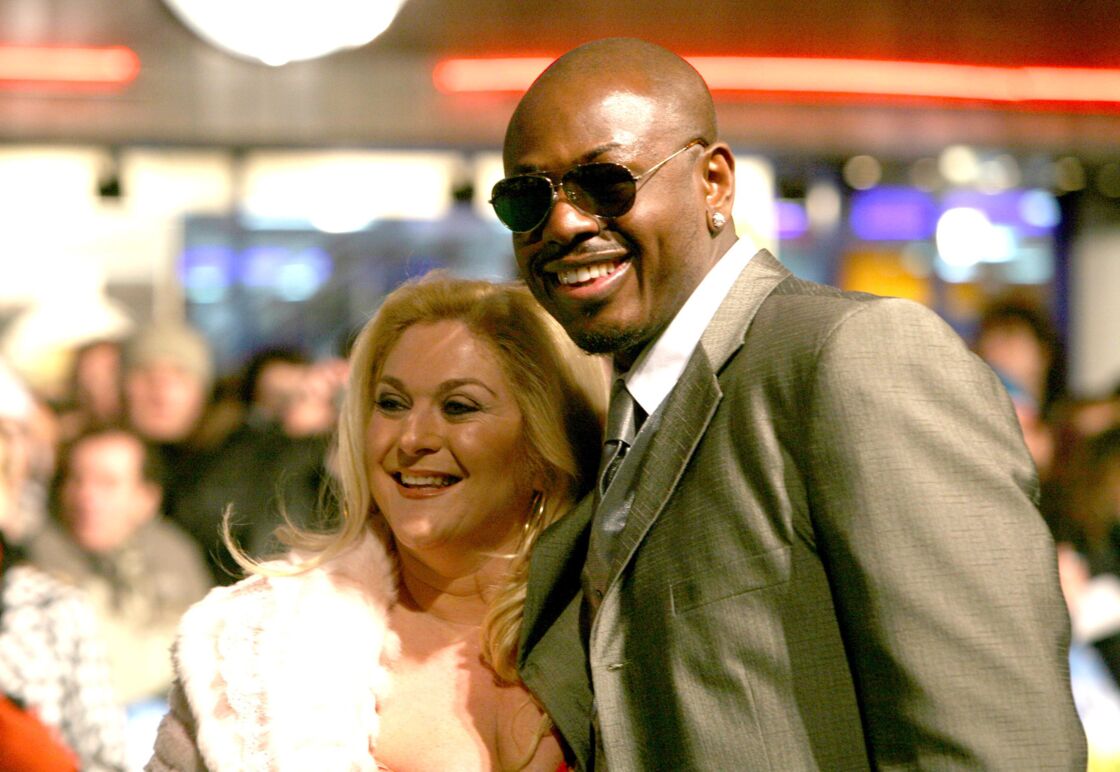 Ben popped the question to Vanessa in 2006, just over a year after the first meeting and she accepted. The couple had initially planned to get married in 2007, but Vanessa said her divorce from her ex-husband in 2000 made her 'wary of getting married again.'
After 16 years together and several appearances together both on-screen and in magazines, the couple sadly called it quits on Sunday.
Why did the pair break up?
Speaking of their split, Vanessa said:
'Well, I haven't been on Instagram for three weeks and that's because my relationship with Ben is over after 16 years and I honestly didn't know what to say to you on Instagram.'
The TV host admitted she feels 'sad and disappointed':
'So I just wanted to say, obviously I feel incredibly sad, and I'm pretty disappointed and shocked and all those horrible things.'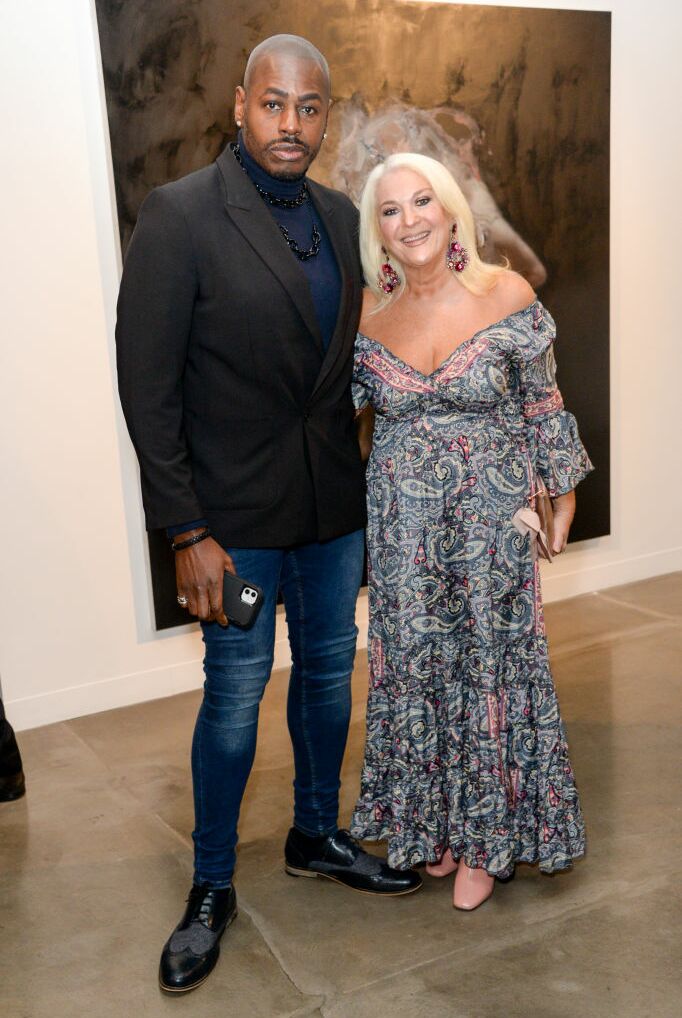 Vanessa hinted at Ben's infidelities, writing on Instagram:
'Once the trust in a relationship is gone then you can't really get it back.'
Fellow TV stars such as Josie Gibson, Zoe Ball, Holly Willoughby, Lisa Snowdon, and Rochelle Humes quickly inundated Vanessa with their love and support following her announcement.
Read more:
⋙ Vanessa Feltz opens up about 'falling in love' with Strictly partner James Jordan
⋙ Vanessa Feltz in tears after leaving BBC radio shows after nearly 20 years