Victoria Beckham has recently been spotted without a special tattoo tribute to her husband David, which sparks speculations about the pair's marriage.
The former Spice Girl used to have a tattoo of David's name on her wrist.
But according to Metro, the singer has now erased the tattoo. In a beauty video Victoria posted on her Instagram this week, in which she demonstrated her new Bitten Lip Tint in shade Je T'aime from her make-up collection, eagle-eyed fans spotted that the 'DB' wrist tattoo is no longer there.
Victoria has began tattoo removal for a long time
As soon as they noticed that the artwork had disappeared from the inside of her arm, fans hurried to speculate the real reason. 'Why did you get your tattoo removed Victoria? Just fascinated x,' one fan wondered.
Metro writes that the mum of four has begun removing several tattoos on her body a long time ago, with a majority of them looking faded for some time before being completely erased.
According to The Sun, the tattoo is not the only ink tribute the fashion designer has for her beloved husband of 23 years. On her right wrist, Victoria used to have the initials VIII-V-MMVI, which stood for the day she and David renewed their vows, but she has removed that too.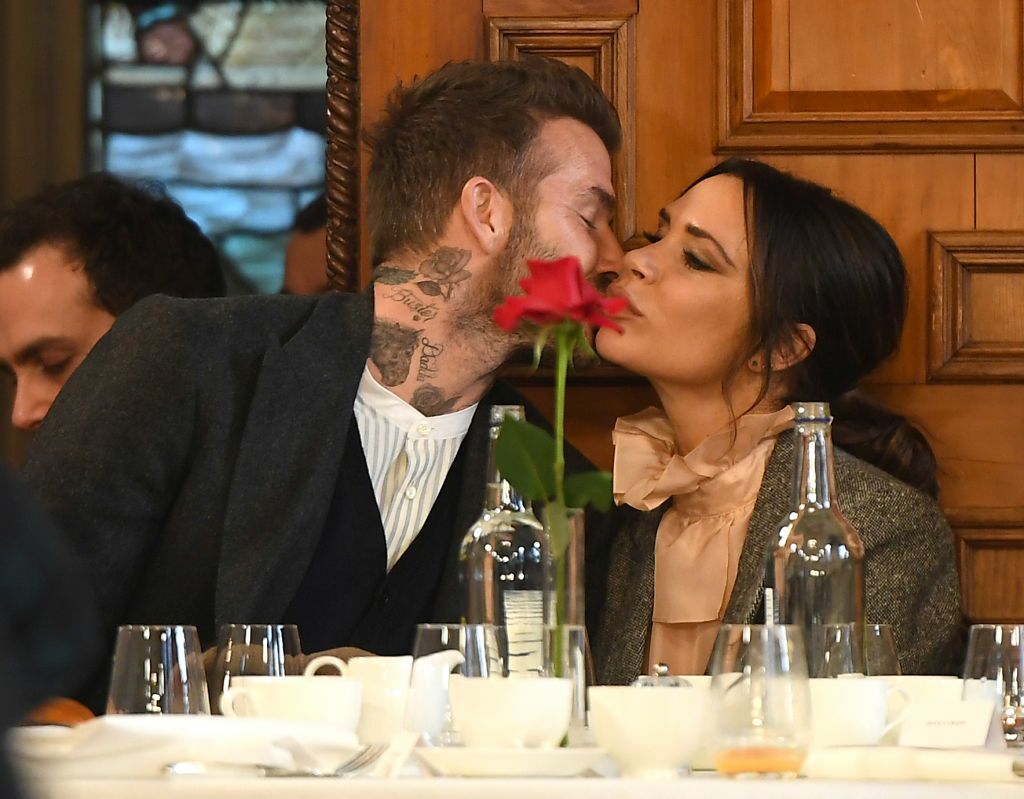 On his right hand, he has a swallow tattooed along with the name of his wife. After meeting Victoria at a charity football tournament in London in 1997, David married her in Ireland in 1999 and has since gone from strength to strength.
The hummingbird is a representation of the sweetness and joy of life. In 2000, a year after their wedding, David had the name of his wife permanently inscribed on his body.
According to rumors, Victoria Beckham feared having her name in English would be 'tacky.' Instead, he received it in Sanskrit, and he also wears a ring made of 10 flowers that are laced around his left arm just below the elbow. It was added in 2009, to mark their tenth wedding anniversary.
Victoria's long list of tattoos
Many of Victoria Beckham's other tattoos, with a majority on her wrist, express her enduring love for her devoted husband, David Beckham, or are connected to significant moments in their marriage, reports the Dailymail.
1. Roman Numeral Tattoo
Victoria has a roman numeral tattoo that reads 'VIII-V-MMVI,' which translates to 'May 8, 2006,' on her right wrist. The roman numbers on Victoria Beckham's wrist tattoo stand for the day when David and Victoria renewed their vows to each other. David has a tattoo on his right wrist that resembles this one.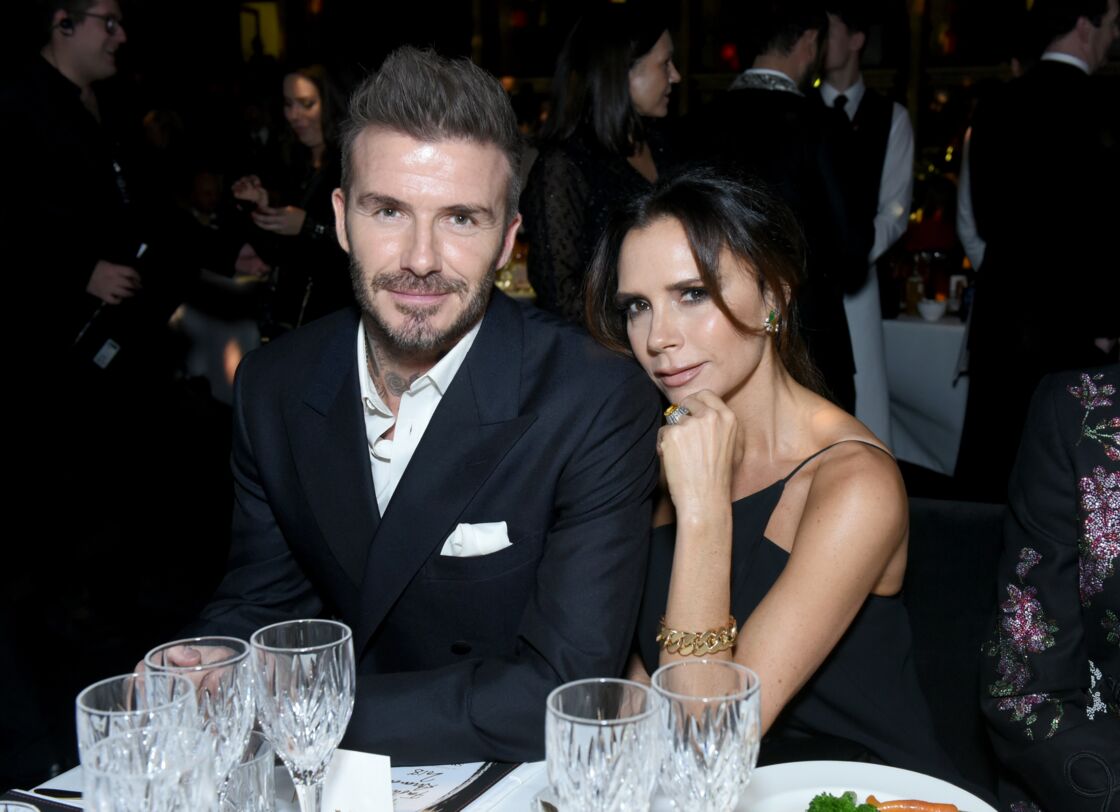 Late in 2006, David and Victoria renewed their vows in a type of private ceremony at Buckingham Palace with just a small number of friends and relatives in attendance. Since then, it appears to have gained popularity; for example, other celebrities have opted to copy the style after being attracted by it. Two years later, in honor of her best friend Melissa Forde, Rihanna also got a roman numeral tattoo inked on her shoulder.
2. Hebrew Phrase Wrist Tattoo
Victoria Beckham and David Beckham celebrated their tenth wedding anniversary by getting another Hebrew tattoo, but this time it was enhanced and placed immediately below David's initials on her left wrist. Together, forever, eternally is written on Victoria's wrist tattoo, which appears to be her way of acknowledging their lengthy marriage of 10 years.
3. Latin Script Tattoo
Victoria has a Latin word that plainly says 'De Integro' inscribed on her wrist underneath the roman numerals, which reads, 'Again from the start.'
4. Back Tattoo
Victoria used to have a tattoo on her back, right below the neck, which she completed during her sixth wedding anniversary. The tattoo says, 'I am my beloved's and my beloved is mine,' which is the Hebrew phrase 'Ani l'dodi li va'ani lo haroeh bashoshanim.'
Read more:
⋙ Inside Victoria Beckham's 'disciplined' diet that remains unchanged for 25 years
⋙ Victoria and David Beckham share romantic posts to celebrate 23 years of marriage