Victoria Beckham has revealed that her ten-year-old daughter Harper is one of her harshest critics when it comes to her fashion style, pouring scorn on Victoria's skirts during her time in Spice Girls.
Following the Spice Girls' disbandment, its five members - Sporty Spice, Baby Spice, Posh Spice, Ginger Spice, and Scary Spice, chose to pursue different career paths. After two decades, it is easy to say that among the Spice Girls, Posh Spice, or Victoria Beckham as we know her today, is the most successful individual in both business and family life.
Since her marriage to former Manchester United star David Beckham in 1999, Victoria has been achieving smashing success with her own venture - a profitable high-end fashion and beauty business.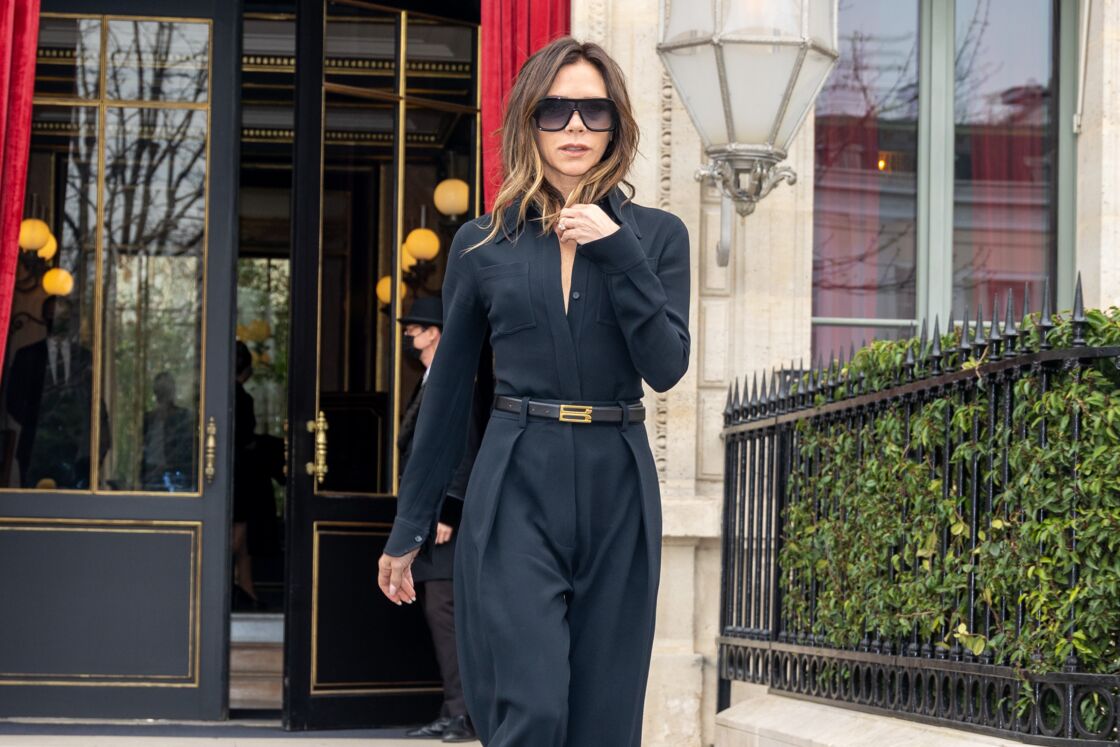 With the tremendous success of her fashion business, Victoria Beckham also gains prominence as one of the most stylish women and the biggest fashion icons. The mother of four can always stand out among red carpet celebrities with her flawless ensembles that are both elegant and luxurious, such as the slinky silver gown she wore in Brooklyn Beckham and Nicola Peltz's nuptials. Despite her status, Victoria reveals that her fashion choices are not fancied by daughter Harper, who continuously makes a monkey out of her most iconic Spice Girls looks.
Harper was 'disgusted' at her mother's style
While the Spice Girls were famous not only for their songs but also for fashionable outfits on the stage, Victoria Beckham could be embarrassed that her ten-year-old daughter Harper was "disgusted" at seeing photos of her at the height of her pop fame. In an interview with Vogue Australia, Victoria revealed that Harper found her skirts too short, calling them unacceptable. The singer turned fashion designer said:
She actually said to me recently, 'Mummy, I've seen some pictures of you when you were in the Spice Girls and your skirts were just unacceptable. They were just too short.
David Beckham's wife also shared Harper's fashion choice, who is 'not one of these kids who are going out with a full face of make-up and a crop top'.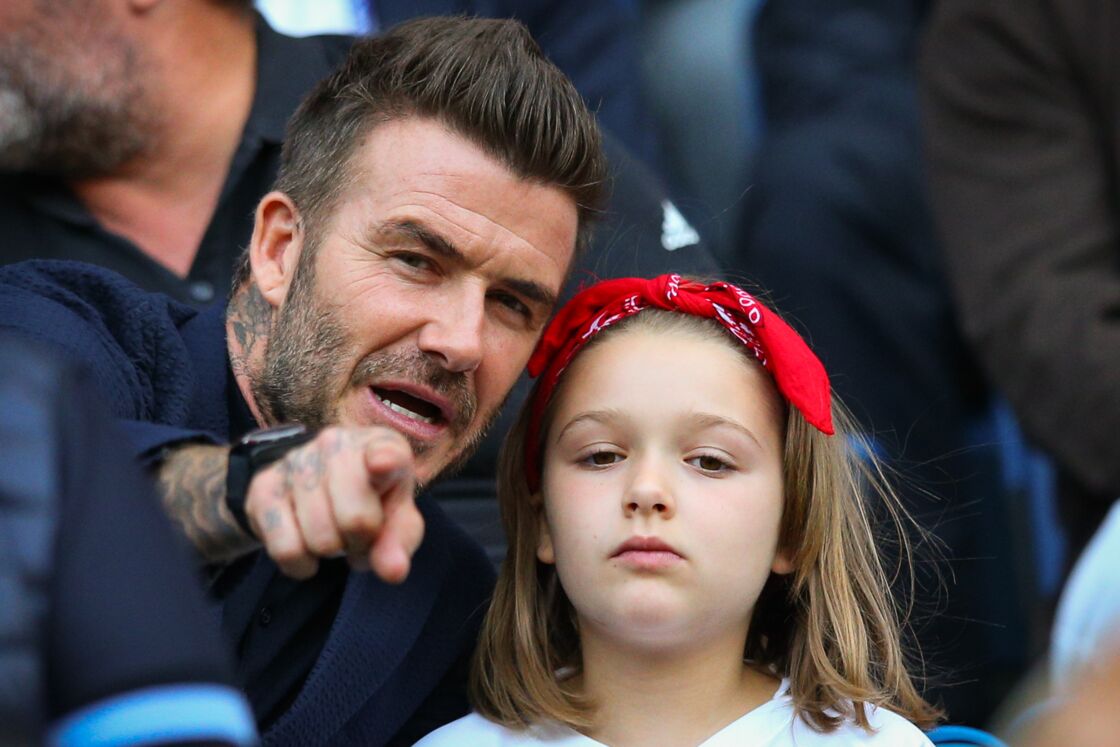 Meanwhile, her husband David Beckham, who has been together with her for 23 years, was in favor of Harper's opinion. Victoria told the outlet that David said:
Absolutely, Harper! They really, really were.
The mum of four went on to share her conversation with Harper:
I said, 'Are you never going to wear skirts like that?' She said, 'Absolutely not'. We'll see.
Victoria is alarmed by the dangers of social media
According to the Independent, Victoria Beckham voiced her concerns about the repercussions that social media can engender, especially for youngsters like Harper, who's about to turn 11 years old. While Harper is not using Instagram or Facebook, she may have to encounter the cruelty of social media as she gets older. Victoria said, in the same interview with Vogue Australia:
Harper isn't on social media, so we don't have to worry about that just yet. Seeing how cruel people can be, yes it really does [concern me].
She's at that age where her body is going to start changing, but it's about making sure that we communicate a lot as a family and she surrounds herself with nice friends.
Victoria admitted that she was also worried for her three sons - Brooklyn, Romeo, and Cruz, who begin to make headlines and attract the public's attention with their careers and private life. The former Spice Girls member confessed she found the public pressure 'quite terrifying'.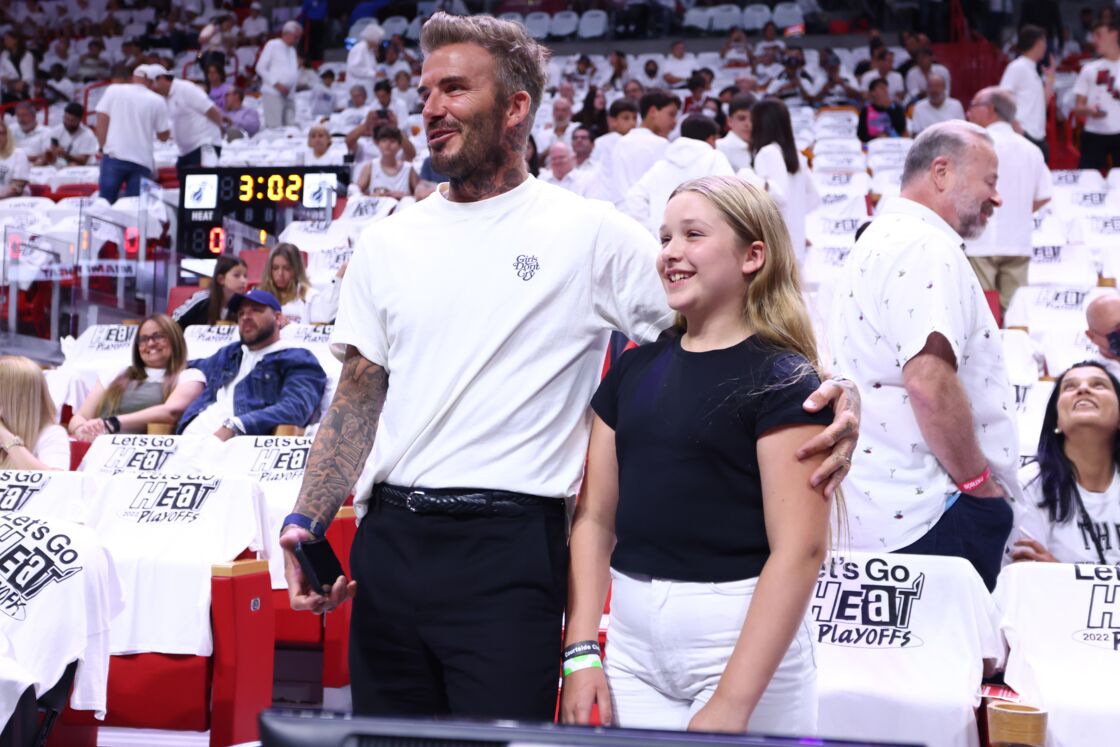 During the interview, Victoria also recalled her unpleasant experience when she appeared on Chris Evans' Channel 4 series, TFI Friday in 1999, shortly after Brooklyn was born. Victoria said:
I went on a TV show with Chris Evans many years ago and I'd just had Brooklyn and lost a lot of weight after… he made me stand on the scales to be weighed. Can you imagine doing that nowadays?
Read more:
⋙ Victoria and David Beckham share romantic posts to celebrate 23 years of marriage
⋙ Victoria Beckham's youngest son 'broke the norm' at his brother's wedding, this is how