The late Queen reportedly found a secret friend in Hollywood actor Tom Cruise in the summer before her death. Read to know more about the pair's relationship.
Tom Cruise, an American actor and director who has won several awards, is best known for his role as secret agent Ethan Hunt in the Mission: Impossible series. He is regarded as one of the top Hollywood movie stars and was the highest-paid actor in Hollywood in 2012. At age 60, Cruise still proves a strong presence after his latest blockbuster Top Gun: Maverick became a global sensation and earned a whopping $1,454 billion.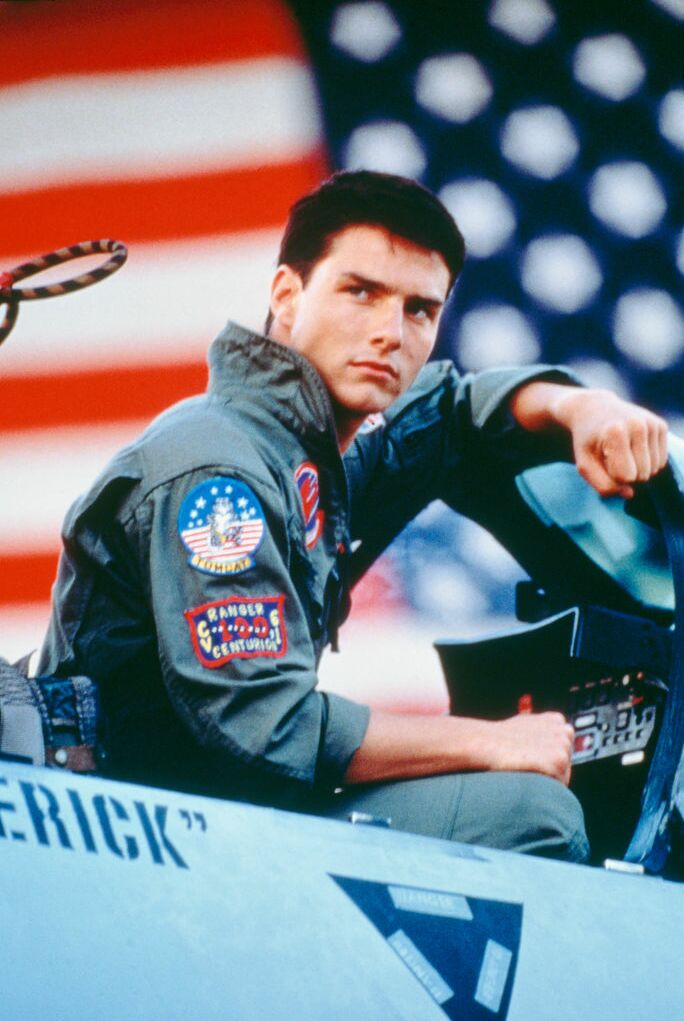 Tom Cruise' impressive rise to stardom
According to IDMB, Cruise was born in New York to an abusive father and raised close to poverty. Even as a teenager, Cruise wanted to be a priest rather than an actor. He was 19 years old when he found himself playing a little part in the movie Endless Love, and made the decision to take acting as a career seriously.
Over the ensuing years, Tom Cruise played many supporting roles over until landing his first significant role in the romantic comedy Risky Business. He did not take long to take Hollywood by storm and soon he established himself as a much sought-after A-list celebrity. According to Biography, Cruise reached superstardom after he played secret spy Ethan Hunt in the Mission: Impossible film series - one of the most commercially successful series to be made.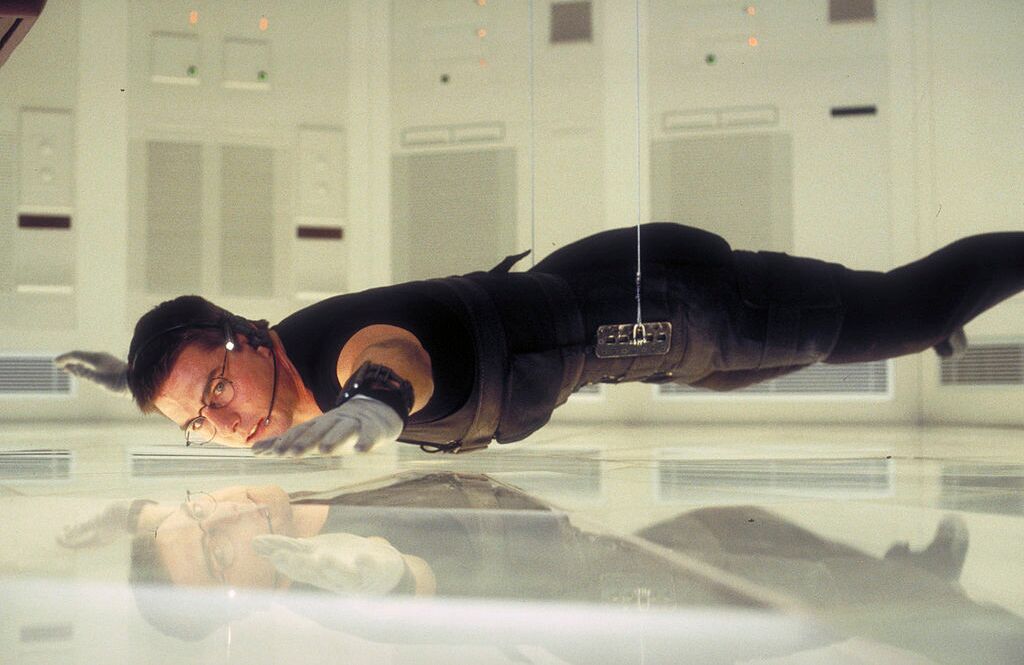 In the last few years, Cruise took a hiatus from acting, but made a grand comeback in early summer as he released the American action drama film Top Gun: Maverick, a sequel of the 1986 version that catapulted him to fame.
Given the actor's reputation, it is no surprise that he gets the opportunity to meet high-profile and aristocratic people all over the world, including the British Royal Family.
Tom Cruise and the Queen's friendship
It is said that the Queen and Hollywood star Tom Cruise 'really hit it off' over the summer, soon before the monarch passed away.
According to Marie Claire, the two enjoyed tea for two at Windsor Castle, where 60-year-old Cruise received full VIP treatment and realized his longtime ambition of setting down a chopper at a royal castle.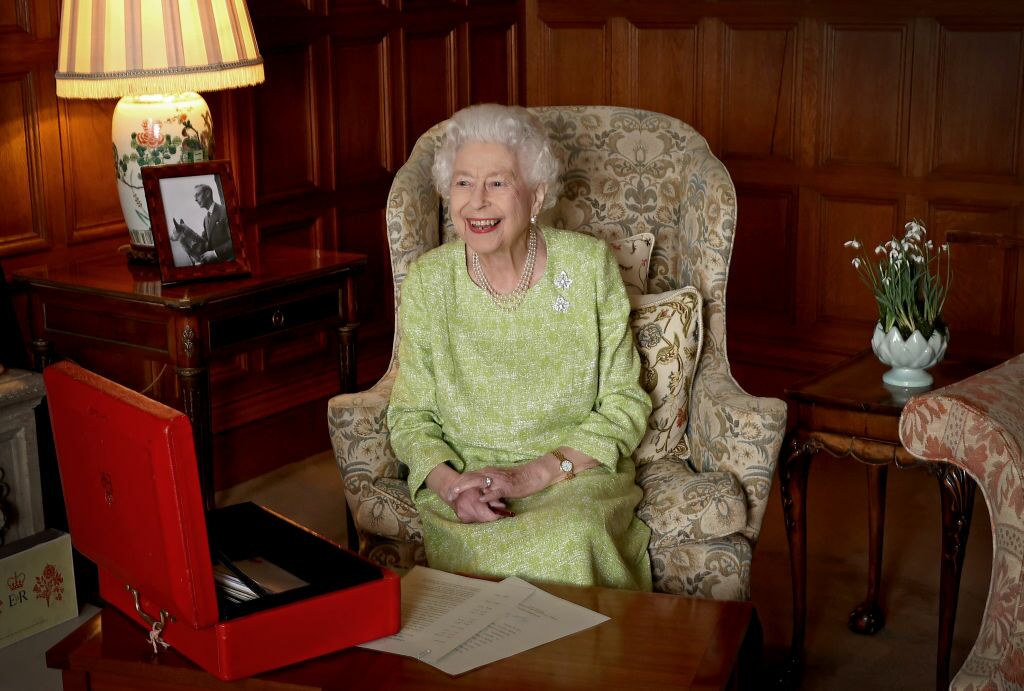 At a Platinum Jubilee horse pageant held on the grounds of the castle in May, it was reported that the Queen was sad she did not get to meet him in person. Previously, Cruise made a lot of the Queen's visitors happy and took photographs with his followers, but the late monarch was unable to meet him due to mobility issues.
But she afterwards extended an invitation for him to return for a private tour of Windsor Castle, followed by the tea, according to the Sunday Times.
A source revealed that Cruise was even 'allowed to fly in by helicopter' to meet the Queen:
'Just the two of them had tea together. She loved seeing him and they really hit it off, so much so that she invited him back for lunch. He was even allowed to fly in by helicopter'.
In a previous TV interview earlier this year, Cruise praised Her Majesty:
'She's just a woman that I greatly admire. I think she is someone who has tremendous dignity and I admire her devotion. What she has accomplished has been historic.'
Tom Cruise's love of British culture
Cruise has previously stated that he likes Britain for its interesting culture, stunning scenery, hospitable citizens, amazing vistas, and rich history.
The Hollywood celebrity has filmed in the UK for multiple movies and is now shooting scenes for the next espionage flick Mission: Impossible - Dead Reckoning Part One. He also discussed how he enjoys British cows and lambs and how he can unwind in Britain without being surrounded by fanatics and people looking for his signature.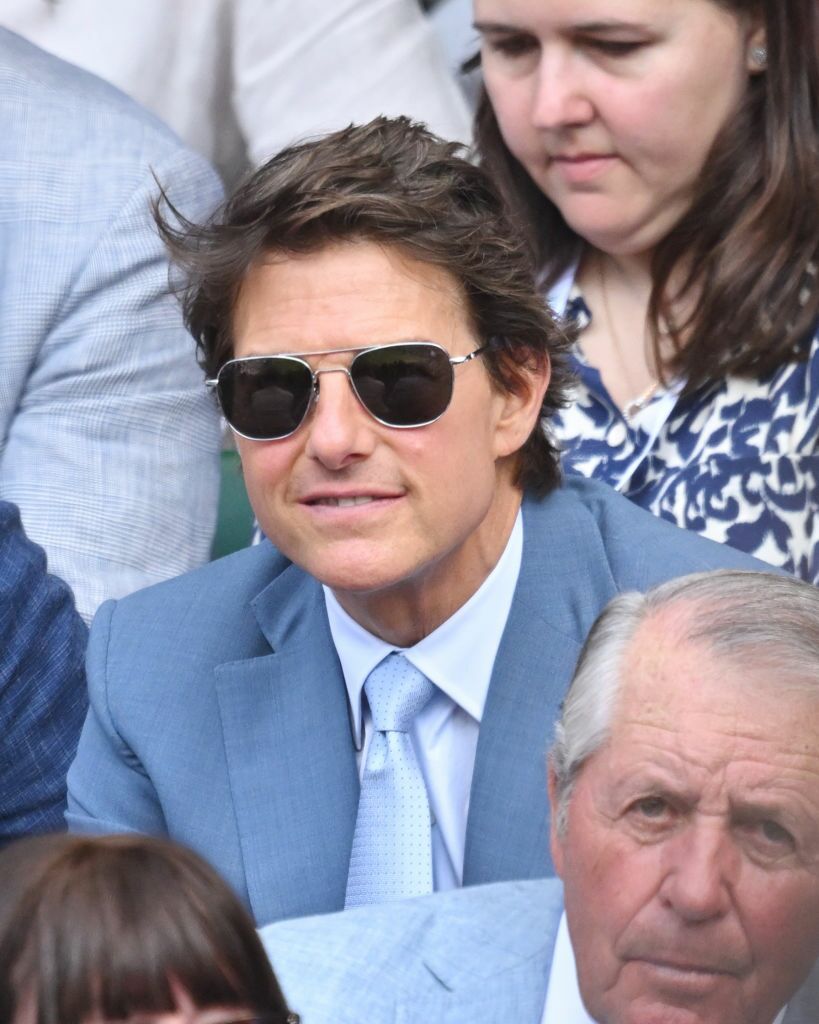 Cruise, who is 60, said:
'I guess I am an ­Anglophile. I spend a lot of time in Britain and that's not just for work reasons. I just love being here'.
The actor praised that England is 'a fantastic blend of old and new':
'It's a fantastic blend of old and new. I love seeing the sights, the Tower of London, Nelson's Column, Buckingham Palace and all those fantastic places which are just full of history'.
Read more:
⋙ Tom Cruise's relationship with his three children is more complicated than you thought
⋙ The truth about Tom Cruise's relationship with daughter Suri
⋙ Queen Elizabeth's heartfelt note to young Prince William
⋙ This is why the Queen refused to take a picture with Meghan and Harry's daughter