Read to find out what the Queen Consort, Camilla did before marrying King Charles.
Following the coronation of King Charles III, The Queen Consort, Camilla, would be referred to as the Queen of England. This is a wish that the late Queen Elizabeth II had expressed on the 70th anniversary of her reign, hoping that her son and Camilla would be able to take on their roles as king and queen together.
That being said, what did the Queen Consort do before becoming the Queen of England?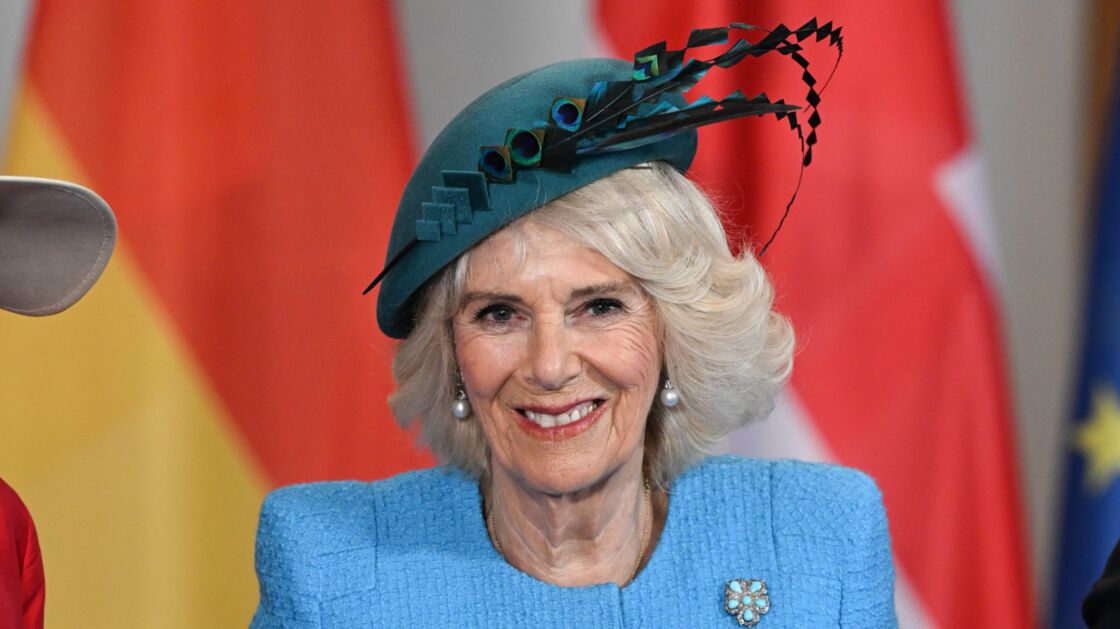 Before Royalty
Camilla Parker Bowles is the current Queen Consort of the United Kingdom, following the coronation of her husband, King Charles III. She was born on July 17, 1947, in London, England, and grew up in the rural county of East Sussex.
After completing her education, Camilla worked as a secretary and later as a part-time employee at a decorating firm before marrying her first husband, Andrew Parker Bowles, in 1973.
It was during her marriage to Andrew that Camilla first met King Charles, who was a close friend of her husband's. They developed a friendship that grew stronger over the years, and their shared interests and love of the countryside brought them even closer together.
After both of their marriages had ended, Camilla and King Charles began a relationship that eventually led to their marriage in 2005. Since then, Camilla has taken on a significant role as a senior member of the royal family, working on various charitable initiatives and accompanying her husband on official visits around the world.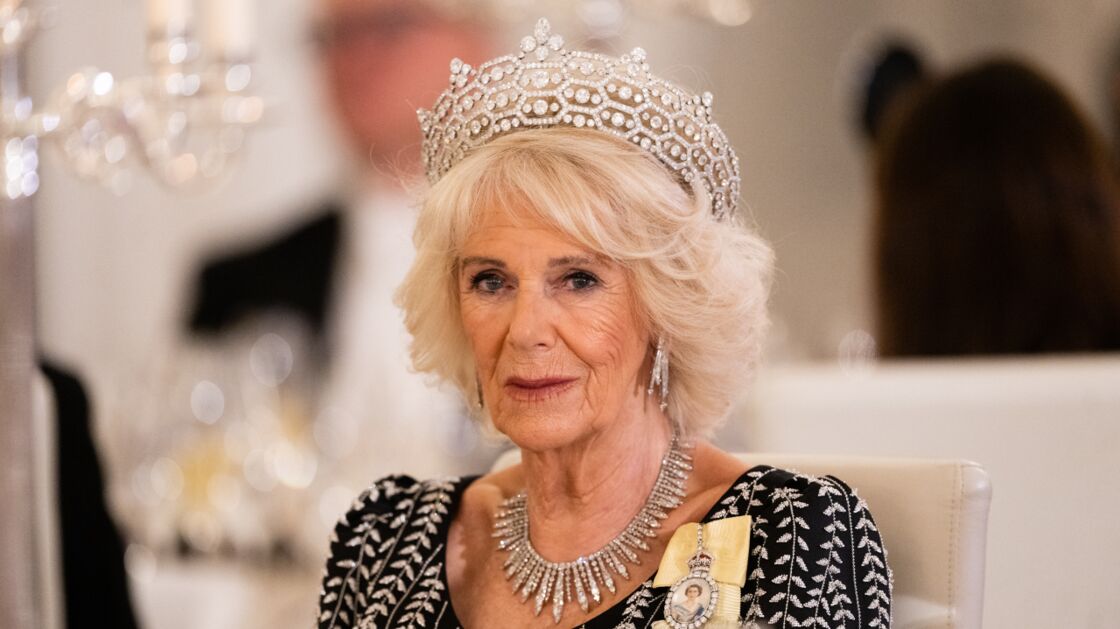 The early years
Prior to her union with King Charles, Camilla held various jobs in London. She began her career as a secretary during the early 1960s and worked for several firms in the West End.
Although the specific details of the companies she worked for remain undisclosed, she gained valuable experience in the corporate world. Additionally, Camilla worked as a receptionist for Sibyl Colefax & John Fowler, a decorating firm, during the same period. However, the Duchess of Cornwall's tenure was short-lived, as she was terminated from the job for repeatedly coming in late.
Apart from her professional life, Camilla had several interests and hobbies. She had a deep passion for horse riding and spent a lot of time pursuing it. In addition, she was an avid painter and even sought the help of a private instructor in order to sharpen her skills. However, the Queen Consort confessed in 2014 that the majority of her artwork ended up being discarded.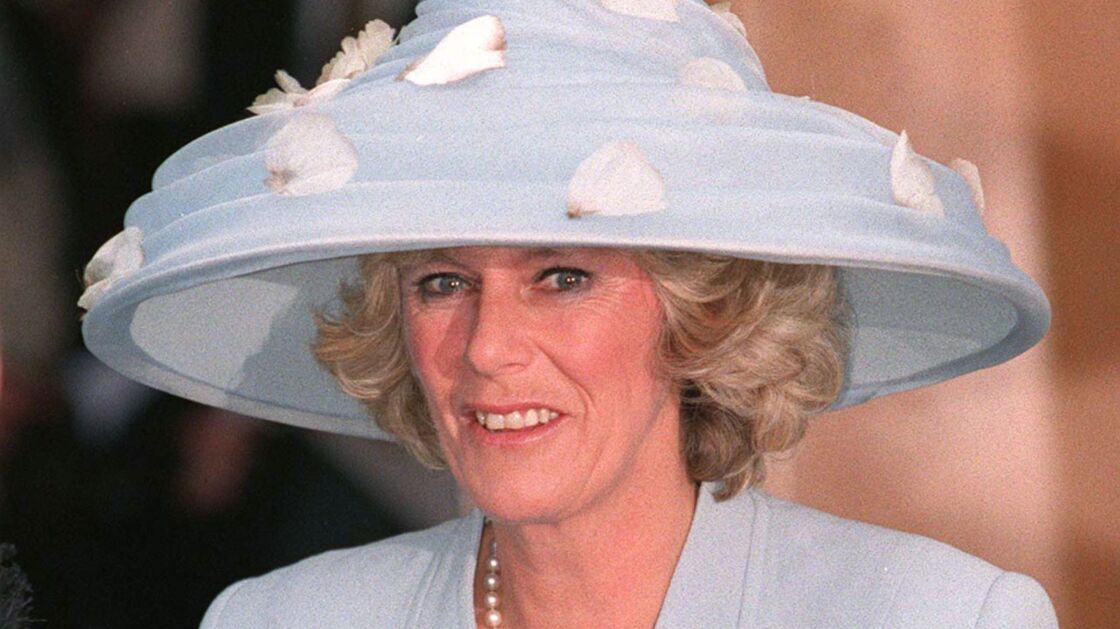 Recent endeavors
The Queen Consort recently took on a new role as Country Life magazine's guest editor. In this capacity, she will oversee the production of an exclusive edition of the magazine during its 125th anniversary year.
Camilla will work on the magazine to ensure that it meets her standards, alongside the maintenance of her responsibilities of Royal duties. This new undertaking is a reflection of her love for the countryside and its various aspects, including farming, rural life, and the arts.
With her background and experience, Camilla is well suited to this role, which she has taken on with great enthusiasm. The exclusive edition of Country Life magazine is sure to be a fascinating read, and will undoubtedly reflect the Queen Consort's passion for all things rural and quintessentially British.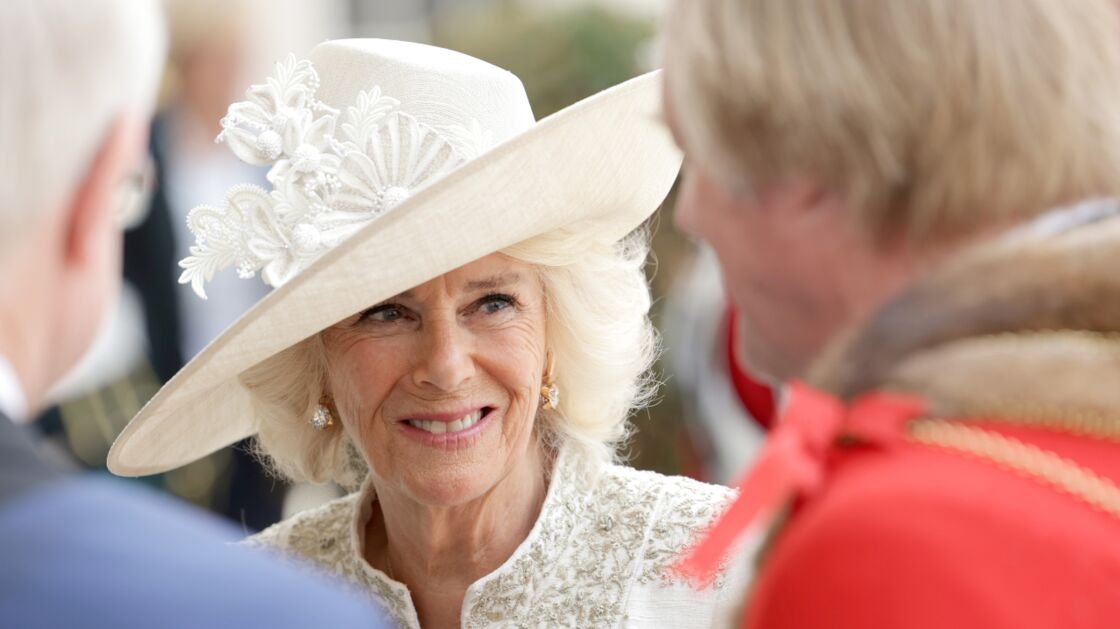 Read more:
⋙ Queen Camilla's son finally opens up about claims in Prince Harry's memoire
⋙ Camilla to be called Queen instead of Queen Consort after King Charles' coronation
⋙ Queen Camilla's surprising secret to keeping fit ahead of historic coronation