Anne Perry was a well-known historical crime fiction author when the revelation of her murderous past came to light.
Anne Perry, a prominent British crime writer, has died at the age of 84 in Los Angeles. Perry was known for her historical detective novels, which sold over 25 million copies globally.
Anne Perry's death was announced by her French publisher, 10/18, on April 13, 2023. She died in Los Angeles, where she had reportedly been living in recent years to promote film adaptations of her many works. Ms. Perry's health had declined since she had a heart attack in December, according to the Telegraph.
Her passing marks the end of a remarkable career as a crime writer, which spanned over four decades and produced more than 80 books. However, before embarking on a career as a writer, Perry was known as Juliet Hulme, a teenager who, together with her friend Pauline Parker, killed Parker's mother.
Anne Perry's early life
Anne Perry was born as Juliet Marion Hulme in London in 1938. Her father, Henry Rainsford Hulme, was a physicist, and her mother, Hilda Marion Reavley Hulme, was a marriage counselor.
When Juliet was six, she was diagnosed with tuberculosis, and she spent two years living with a foster family in the Bahamas for her health. She rejoined her family when she was 13, and they had moved to Christchurch, New Zealand, where her father had taken a new job as the rector of Canterbury University College.
It was at Christchurch Girls' High School that Juliet met Pauline Parker, who became her best friend. Together, the two girls created an elaborate fantasy world, which they called the Fourth World. However, their friendship turned to murder when they killed Pauline's mother, Honora, in 1954.
Teenage murder
Honora Parker was a wealthy widow who had recently married again. Her relationship with her daughter Pauline had been strained, and she disapproved of Juliet's close relationship with her daughter.
When Honora told Juliet's parents that she believed the two girls had a lesbian relationship and that she was concerned about their mental health, Juliet's parents decided to send her to South Africa to separate the girls.
In response, Juliet and Pauline decided to kill Honora. On June 22, 1954, they invited Honora for a walk in Victoria Park, where they attacked her with a brick and a stocking filled with stones. Honora died from her injuries, and the girls were arrested and charged with murder.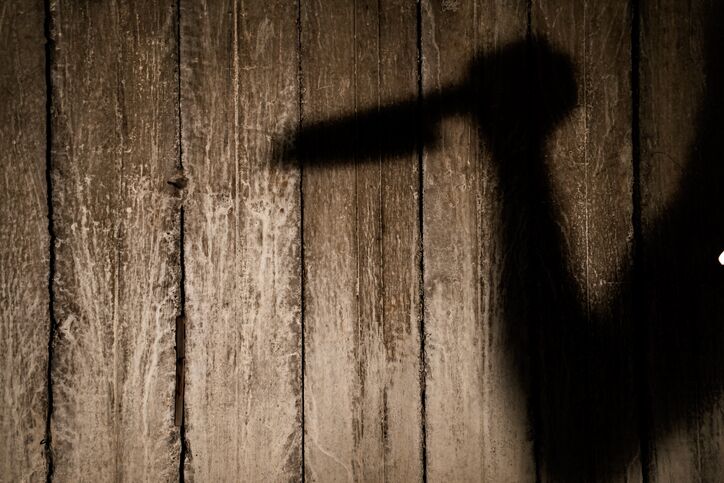 During their trial, it emerged that Juliet and Pauline had planned the murder for months and had written a novel together that featured a character who kills her mother. The girls were found guilty of murder, but due to their age, they were not sentenced to death. Instead, they were sentenced to be detained during the Queen's pleasure, which meant they would be held until the government decided to release them.
Juliet spent five years in prison before being released on parole in 1959. She left New Zealand and changed her name to Anne Perry, settling in Scotland. She also became a Mormon.
Legendary writing career
Her aspiration had always been to become a writer, however during the initial twenty years of her life as Anne, she mostly engaged in less imaginative professions such as retail sales, clerical jobs, and various roles including flight attendant, limousine dispatcher, and insurance underwriter.
According to AP News, Perry began her writing career in the late 1970s, publishing her first novel, The Cater Street Hangman, in 1979. She wrote prolifically, producing several series of historical detective novels - many of which are set in Victorian England, including the Thomas Pitt and William Monk series. Her books sold millions of copies worldwide, and she won several awards for her writing, including the Edgar Allan Poe Award for best short story in 2000.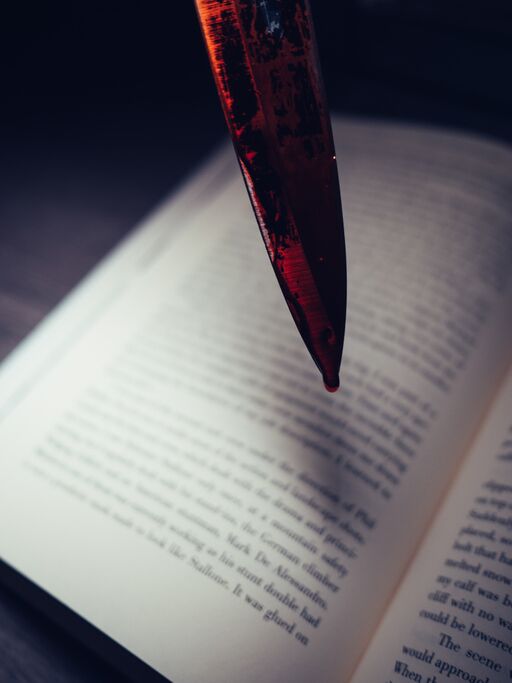 Perry's personal history became publicly known in 1994 when director Peter Jackson made the film Heavenly Creatures, which was based on the murder of Honora Parker. The film starred a young Kate Winslet as Juliet and brought Perry's past to a new audience.
In 1998, when The Times of London named its 100 Masters of Crime of the past century, there she was on the list alongside Agatha Christie, Raymond Chandler, Dashiell Hammett and Arthur Conan Doyle. She was also invited to the Bouchercon, a worldwide conference for mystery writers and enthusiasts, as a distinguished guest in 2013 and 2020.
Read more:
⋙ California couple finds hidden note in their bathroom wall from previous owners
⋙ The mysterious Saddle Ridge Hoard: Inside the biggest buried treasure ever found in America