Prince Harry will be 'sitting then rows back' from fellow royals at King Charles' coronation and is expected to make a sharp exit.
Prince Harry's relationship with the British royal family has been a topic of interest and speculation for quite some time. From his decision to step back from his duties as a senior member of the royal family to his candid interviews and public criticisms, Prince Harry's actions have caused a stir in the media and among the public.
Ahead of the King's coronation in May, many royal watchers have questioned the possibility of a reconciliation between the Duke and his royal relatives. However, despite Harry's confirmed presence at the historic event, the likelihood of mending the deteriorating tensions is not expected.
No royal reconciliation to be expected
According to the Mirror, former royal insider Paul Burrell recently revealed that Prince Harry will be sitting ten rows back from the Royals at King Charles' coronation.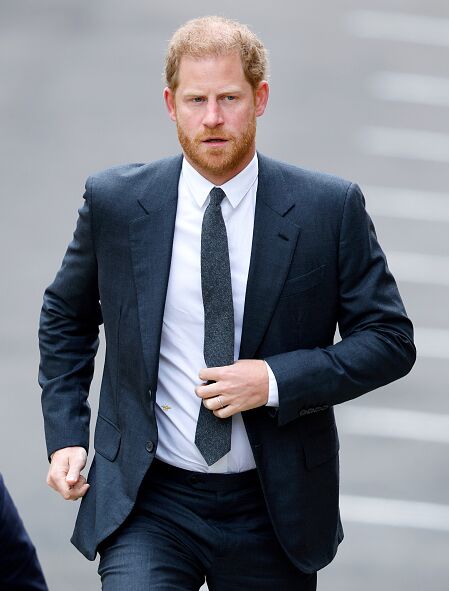 Paul Burrell, a trusted friend of Princess Diana, stated in an interview with Dan Wootton of GB News that Prince Harry's visit for the Coronation of King Charles III will be very brief, and he might not have the opportunity to have a conversation with his father or brother. He said:
Mr Burrell said:
'It is not a surprise. He is coming to show face. He is coming to put his foot in the door. He is coming because his father wants him to be there. His father will be delighted that both his sons will be there to witness this incredible day in his life.'
Burrell also mentioned that Harry's visit could last less than 24 hours, as reported earlier this week. According to Burrell, Harry will get a 'very icy reception from the Windsors' and that there is 'no chance of a reconciliation anytime soon.' He also stated that Harry doesn't want to spend much time around them, which could be why he will only be attending the coronation briefly.
Explaning that the Duke would sit 'ten rows back', Burrell said:
'He doesn't want to spend much time around them. There is no chance of a reconciliation anytime soon, I'm afraid. He will be sitting ten rows back. He will not even see his brother or his father in that time.'
Reason for Meghan Markle's absence
While it has been confirmed that Harry will attend the coronation, his wife Meghan Markle will stay behind in California with their children. This news has been met with mixed reactions, with some sources claiming that Harry's short visit is a 'massive diss' to the Royal Family.
It is unclear how the rest of the Royals feel about Harry's attendance, but Buckingham Palace has said they are 'pleased' to confirm his attendance. A source recently told The Sun that 'Harry was desperate to come back for the Coronation and spend quality time with his family.'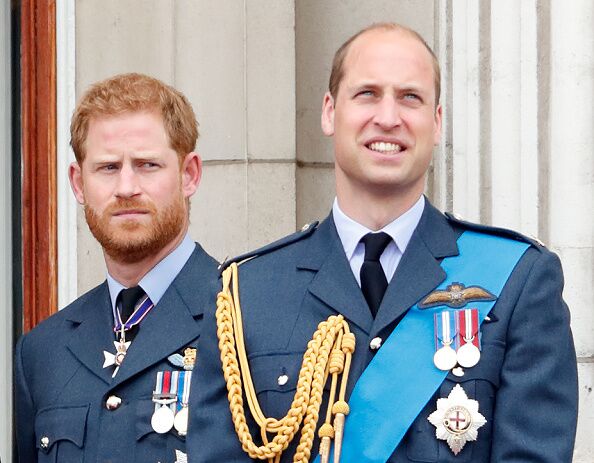 It has been reported that Harry could fly in and out of the country in less than 24 hours during the Coronation weekend, possibly missing the Coronation concert on Sunday. According to a source quoted by the Mirror, 'organisers have been told Harry won't be attending the concert with the rest of the Royal Family, which is a great shame as it will be such a spectacular event.'
It is believed that Harry may want to return home quickly to celebrate his son Archie's birthday, which falls on the same day as the coronation.
Read more:
⋙ Prince Harry to skip King Charles' coronation concert to because of Meghan Markle
⋙ Prince Harry decided he would attend King's Coronation in March but demanded this
⋙ This is where Prince Harry will be staying during the coronation
⋙ Prince Harry will attend coronation of King Charles while Meghan stays home