Read to find out Prince Harry and Meghan Markle's crucial plan for 2023.
The relationship between Prince Harry and Meghan Markle has been a subject that's been dominating headlines ever since it was reported that they were dating, and their subsequent wedding and exit from the Royal family has amplified the public interest in their lives.
The couple are currently staying in Montecito, California, and they may be preparing themselves to take an unexpected path forward.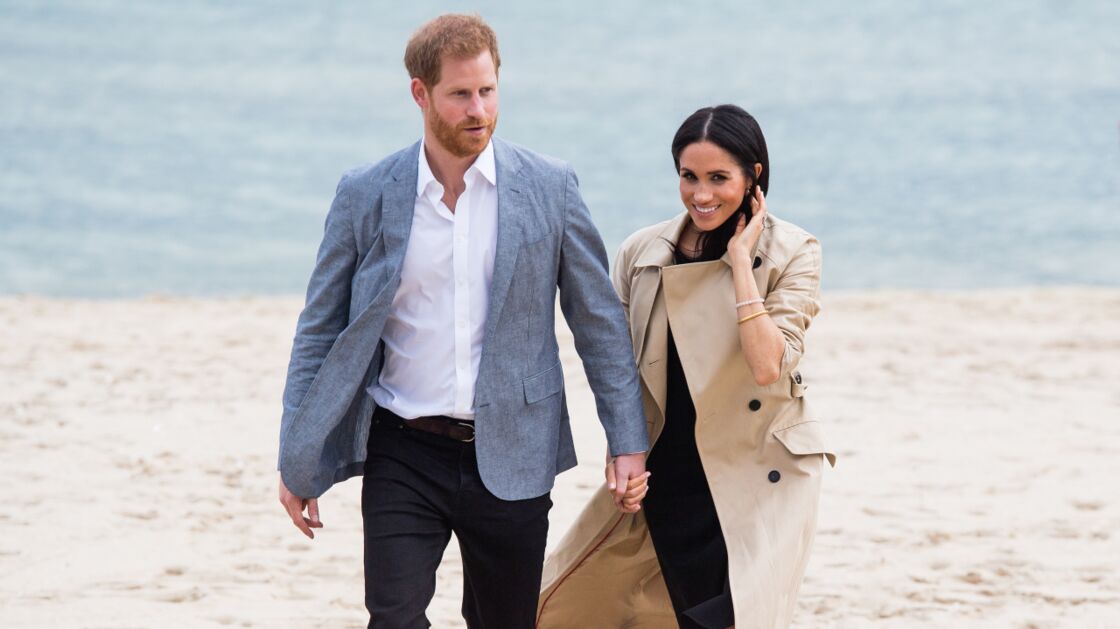 A negative public attention
Harry and Meghan met for the first time through a blind date set up by a mutual friend in 2016, reports Insider. Both of them reportedly got a good impression of each other, and two months later they took a romantic trip to Botswana, which is where the dynamic of their relationship expanded.
The same year, the public attention toward their relationship kept growing with news publications reporting on their every moment, which ultimately forced Kensington Palace to confirm their relationship, reports Vanity Fair. This also prompted Prince Harry to accuse the press of harassing Meghan.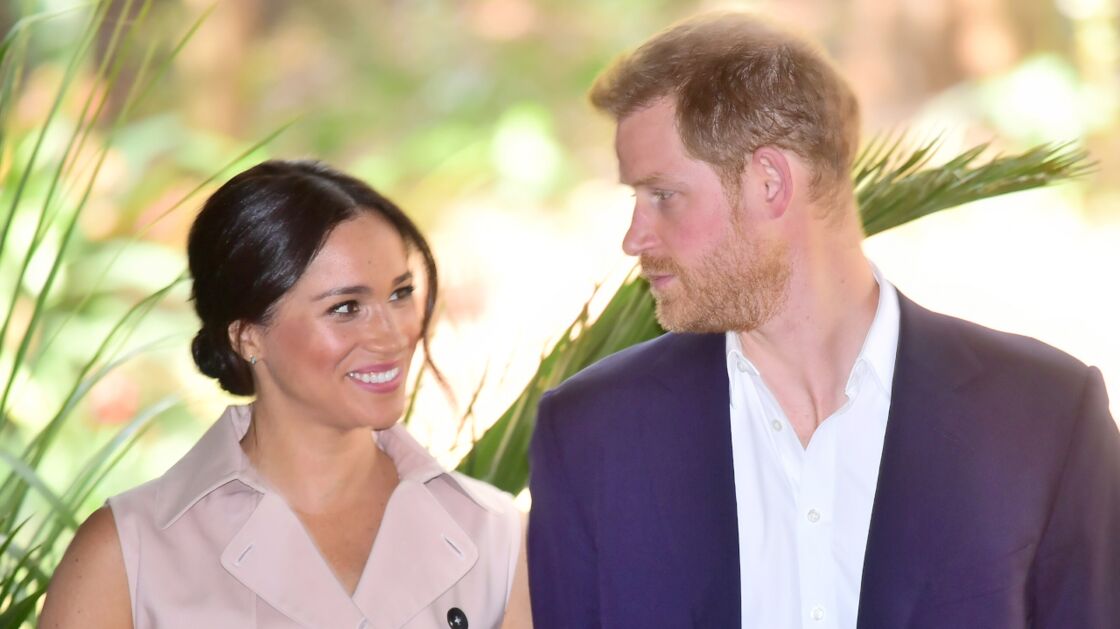 Cracks on the wall
Harry and Meghan announced their engagement to the public a year later in November, and in 2018, the couple officially got married at St. George's Chapel at Windsor Castle, reports Insider. The wedding was attended by many celebrities such as Elton John, Serena Williams, and Oprah Winfrey.
In October 2019, two months after the birth of their first son, Archie, the documentary Harry & Meghan: An African Journey was released which gave the indication to the public that the couple were going through issues within the Royal Family, reports Vanity Fair.
When Tom Bradby asked how she was handling her new life, Meghan said:
Any woman, especially when they're pregnant, you're really vulnerable, so that was made really challenging. And then when you have a newborn, you know.… So you add this on top of just trying to be a new mom or trying to be a newlywed.
She added:
And also, thank you for asking, because not many people have asked if I'm okay. But it's a very real thing to be going through behind the scenes.
It was a year later in January 2020 when the Duke and Duchess of Sussex officially announced that they would be taking a step back as senior members of the Royal family, and that they're intending to stop conducting their Royal duties.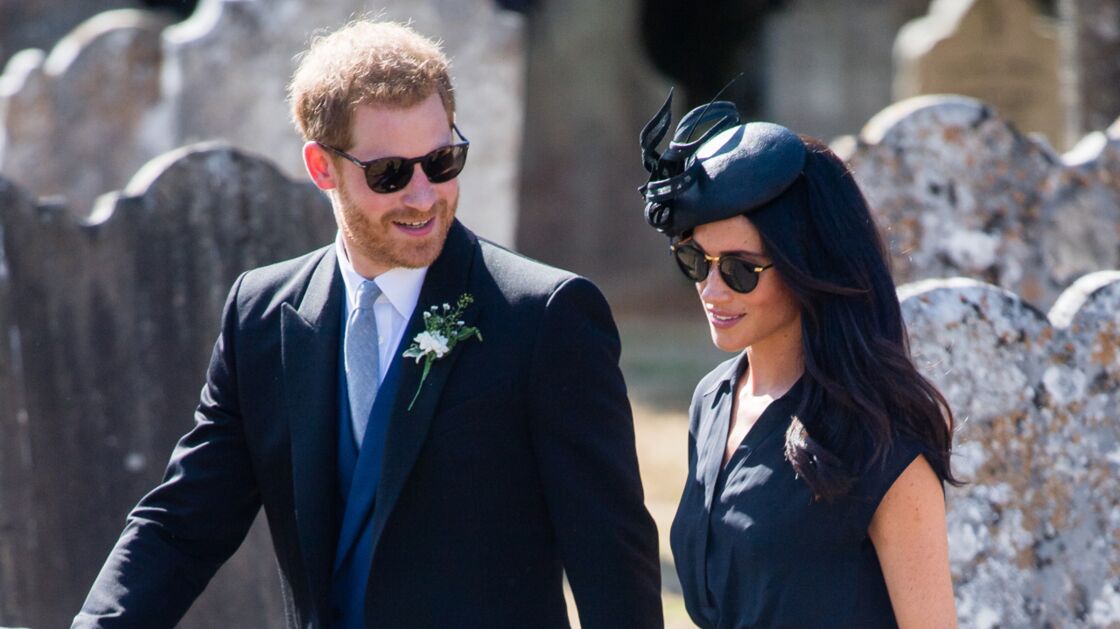 Move to California
In August 2020, the couple moved to Montecito, California, and enter their new $14.7 million estate, reports Vogue. Harry and Meghan chose this particular area because both of them reportedly like smaller towns that are more community-based, which creates an opportunity for more focused interactions.
A year later, more controversy was stirred after the couple's interview with Oprah was officially aired, which further widened the distance between them and the Royal family. The late Queen Elizabeth II at the time responded earnestly to the contents of the interview.
She said:
While some recollections may vary, they are taken very seriously and will be addressed by the family privately.
Following this, news publications were set on a frenzy to identify where Harry and Meghan stand with the Royal family, which has been vague for the most part, but a recent report may be suggesting a different approach by the couple.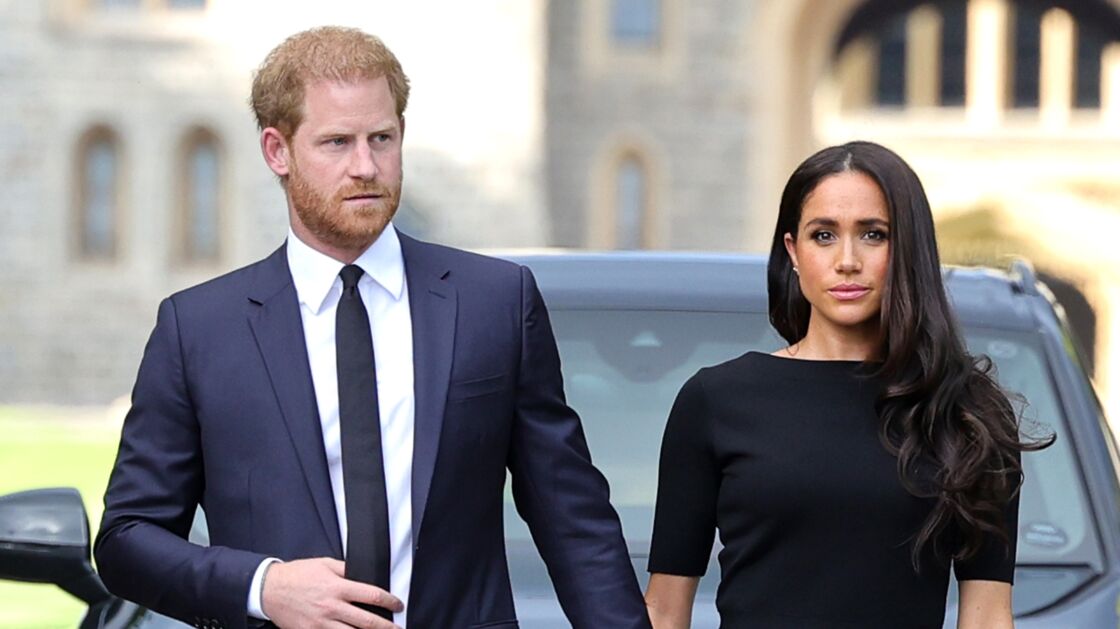 Mending the bridge
The Sun reports that Prince Harry and Meghan are looking to take the necessary steps to reconcile with the Royal family throughout the course of 2023. This may include toning down on criticisms against the Royal family in Harry's upcoming memoir and their Netflix docu-series.
In the midst of all the allegations, the couple have always avoided criticizing the Queen out of respect for the Monarch, and criticisms against King Charles III and the Queen Consort, Camilla, could prove to cause more difficulties in mending the bridges.
The Royal author Robert Jobson stated that the timing of this reconciliation is 'appalling' and added that at this point, the conflict may unfixable.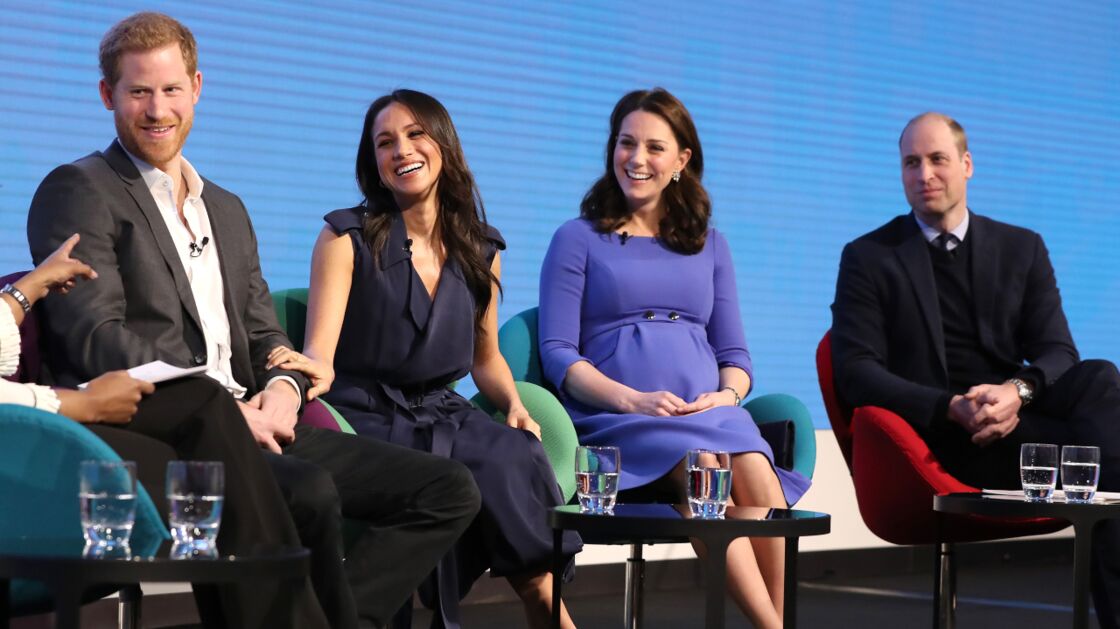 Read more:
⋙ Prince Harry and Meghan Markle giving away $1M
⋙ Meghan Markle took this legal step to protect Prince Harry
⋙ Prince Harry and Meghan Markle 'demoted' on Royal Family's website