The Duke and Duchess of Sussex are set to embark on a trip to the UK and Germany next month to check in at several charity events. Their trip will not include any royal reunion with neither the Queen nor the Cambridges, however.
According to The Independent, Prince Harry and Meghan Markle are weeks away from visiting the UK as part of their trip for charity causes. The Duke and Duchess of Sussex are set to drop by Britain and later Germany in the first week of September to meet charitable groups they are closely associated with.
A spokesperson of the couple confirmed they will be back on British soil on Monday:
'Prince Harry and Meghan, the Duke and Duchess of Sussex are delighted to visit with several charities close to their hearts in early September.'
It will be the Sussexes' second trip to the UK this year
The first event on the Sussexes' agenda will be a trip to the One Young World 2022 Manchester Summit on September 5, an event attended by young leaders from various countries and territories around the world. Prior to exiting royal senior titles in 2020, Harry and Meghan - a long-standing counselor of the organization since 2014, attended the 2019 summit and gave an inspirational speech about gender equality.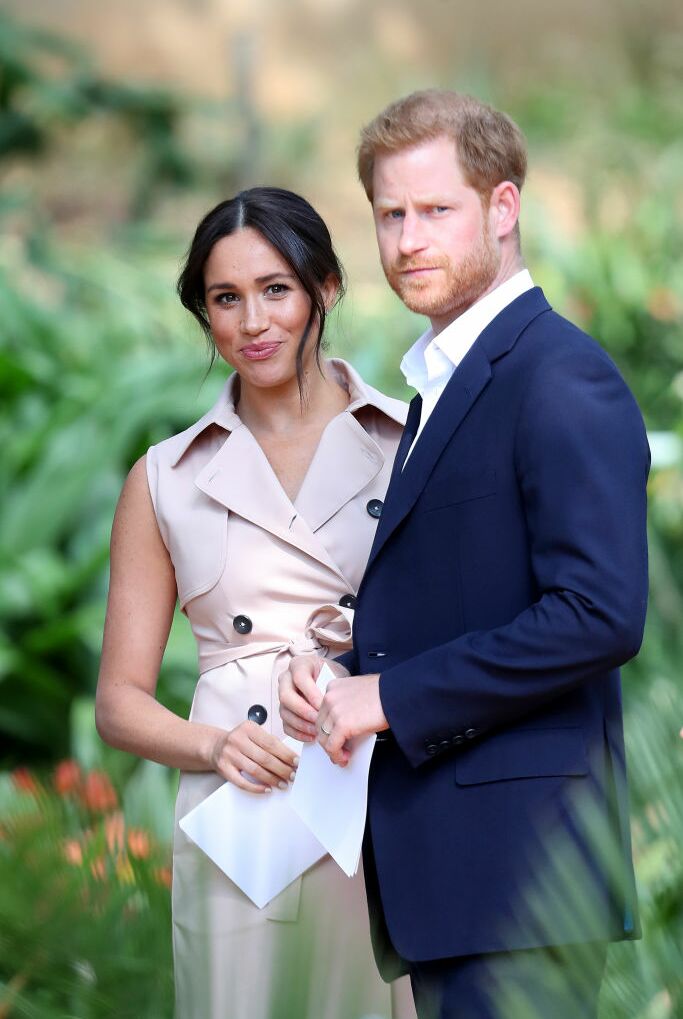 Afterward, they will leave Britain for Germany on September 6 to kick off the countdown for the Invictus Games Düsseldorf 2023, a sports competition for injured servicemen and women. They will cap off their trip by returning to Britain on September 8 to attend the WellChild Awards 2022 in London, where Harry is due to give a speech, as noted by The Insider.
The Sussexes visit will mark the first time they have set foot on British soil since their last public appearance in early June to attend the Queen's Platinum Jubilee celebrations. After nearly two years in the US, Harry and Meghan, alongside their son Archie and daughter Lilibet, returned to the UK in June to join the Queen on Her Majesty's big milestone.
The couple was briefly present at a Service of Thanksgiving at St Paul's Cathedral, despite being notably absent from the Buckingham Palace balcony, which was reserved only for senior working royals such as The Queen and The Cambridges. Paparazzi spotted literally no interaction between the Sussexes and their Royal Family relatives, which sparked rumors about an escalating relationship.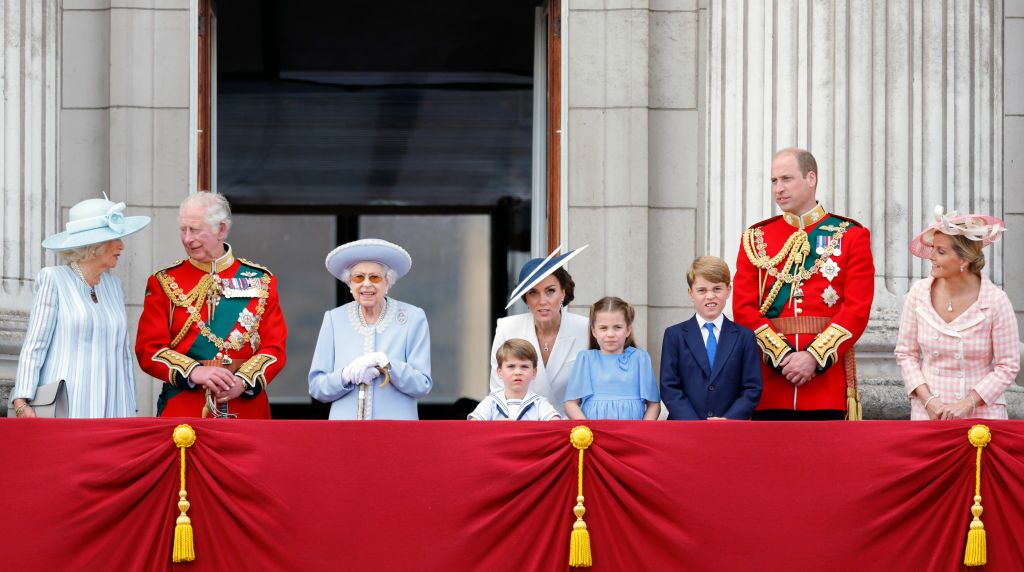 It was also during their return in June that the Queen met her great-granddaughter, Princess Lilibet, for the first time. However, it was later reported that Her Majesty banned all photographs of their private meeting from being taken for some health reasons.
There will be little chance of a family reunion
According to the Dailymail, it remains unclear whether Harry and Meghan would be having a cozy reunion with Prince William's family during their upcoming hectic return. In fact, the brothers' on-standing feud has spiraled downward since Harry had that infamous bombshell interview with Oprah Winfrey in 2021 where he opened up about the never-unraveled secrets at Buckingham Palace. Meghan notoriously accused one unnamed royal of making racist comments about her son Archie's skin tone before the baby was born, while Harry bluntly claimed that his wife didn't 'receive enough support' from the royals.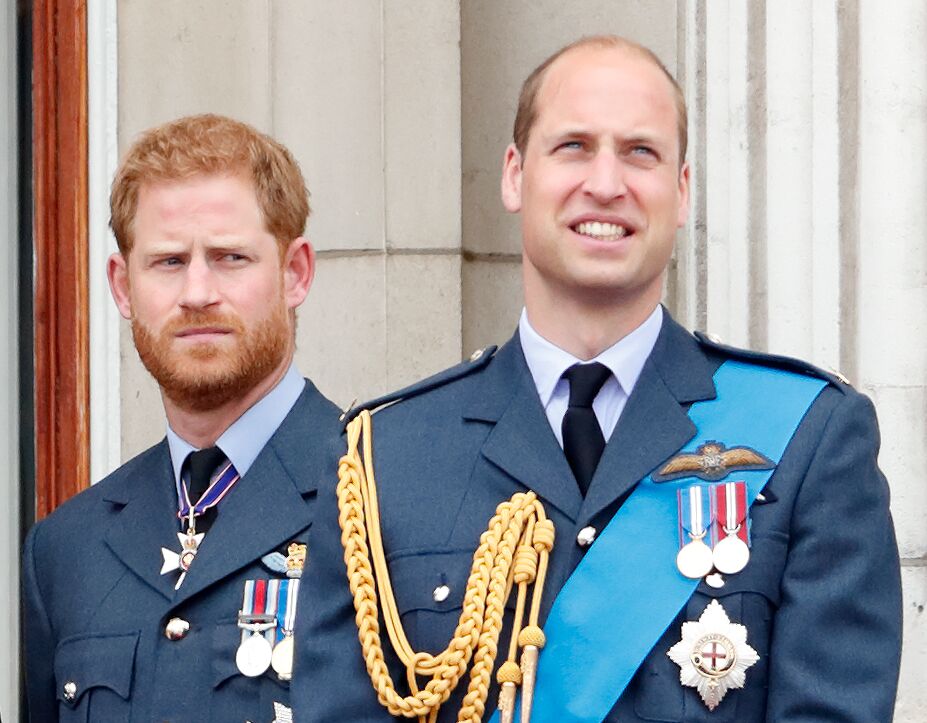 Harry and Meghan's visit comes just a month after famed royal author Tom Bower released his much-anticipated biography Revenge: Meghan, Harry and the war between the Windsors, in which untold secrets and truths about the Duke and Duchess of Sussexes are laid bare. The book lands just another blow to Harry and Meghan's already deteriorating public image in the UK and declining royal presence.
By contrast, Harry's brother William and Kate Middleton have largely been credited as dedicated royals for the Queen to count on in the context of her declining health. The Dailymail writes that the Cambridges are moving from Kensington Palace to Adalaide Cottage, which is only a ten-minute walk from Windsor Castle - the Queen's permanent residence. William expects his move will allow him to look after Her Majesty and take on more responsibilities and engagements on behalf of the 96-year-old Monarch.
Read more:
⋙ Prince Harry could return to the Royal Family, says royal author
⋙ This is why the Queen refused to take a picture with Meghan and Harry's daughter
⋙ Kate Middleton and Prince William send birthday wish to Meghan Markle amid royal feud
⋙ Kate and William won't meet up with the Sussexes during their upcoming royal tour of the U.S
⋙ This is the real reason why Prince William is moving to Windsor