Chilwell has emerged as one of the most prominent left-backs in the Premiere League in the last few seasons. Read to see how much the star is worth.
Born in England on December 21, 1996, Ben Chilwell is a left-back for Premier League side Chelsea and the England national team. In the last few seasons, he has emerged as one of the most exceptional players who can play several positions, giving the Blues plenty of alternatives in both attack and defense.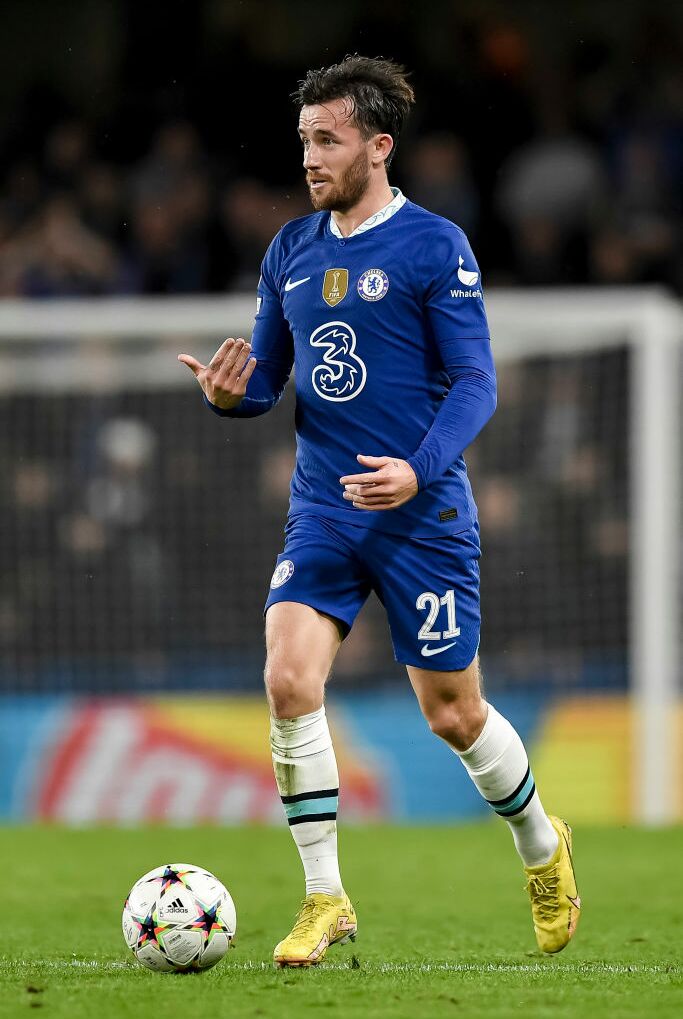 Ben Chilwell's great skills
According to Goal, Chilwell's ability to cover the left flank tirelessly and provide high-quality crosses to the Blues forwards in the center is his strongest asset.
Moreover, the 25-year-deft old's vision and shrewd linkups with the attackers also help him push forward attacks, which is increasingly effective when Chelsea faces tough opponents with solid defense. The England international has a keen eye for goals and excellent movement that allows him to retain the ball beautifully. When it comes to his defensive ability, Chilwell can halt the attacks of the opponent with his brilliant interceptions.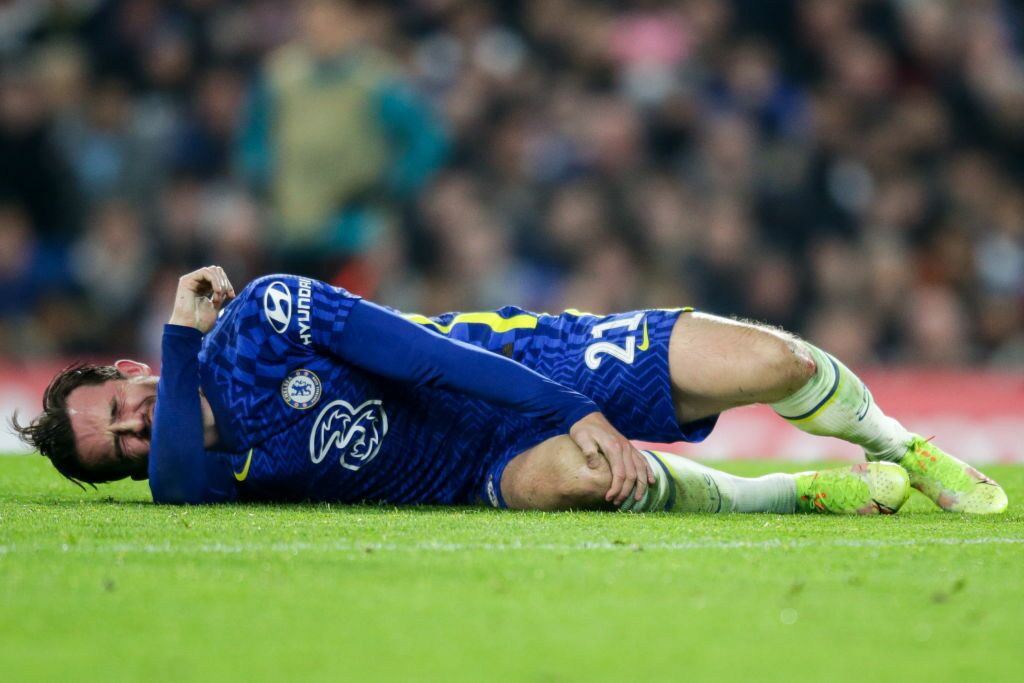 Chilwell played for Leicester City from 2015 to 2020, first on loan to Huddersfield Town from 2015 to 2016, and then joining Chelsea FC in 2020. At the London club, Chilwell has proven himself as one of the best left-backs in the league, standing alongside Liverpool's Andy Robertson or Man City's Joao Cancelo.
Will Ben Chilwell represent England at World Cup?
Unfortunately, Ben Chilwell's ambition of playing in the World Cup is already over. The English defender suffered a severe hamstring injury during Chelsea's 2-1 victory against Dinamo Zagreb, Chelsea confirmed on Sunday afternoon.
Gareth Southgate won't have many alternatives to substitute Chilwell's absence. While Bukayo Saka is mainly an attacking winger, Luke Shaw's performance at Manchester United this year is still an open question.
Ben Chilwell's net worth
According to SalarySport, Chilwell's net worth as of 2022 is reported to be roughly $36.5 million. This comes from various sources, including his salary and brand endorsements.
According to statistics from Sportsbrief, Ben Chilwell makes a staggering $233,194 every week in income, which is equivalent to $12.1 million annually.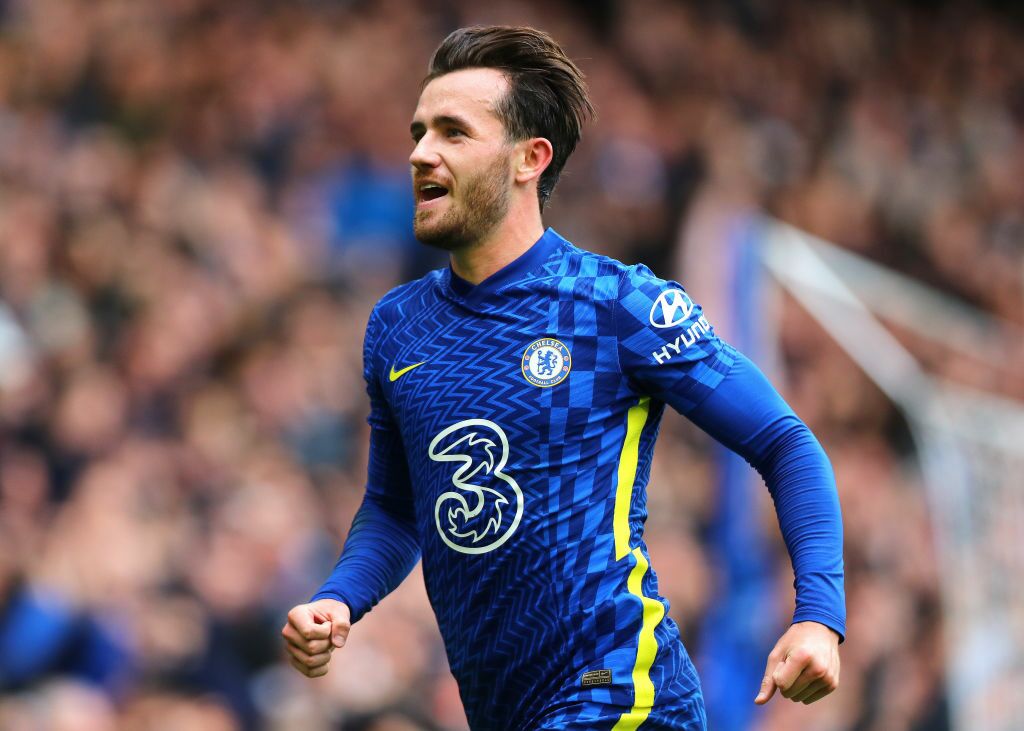 Aside from club salary, Chilwell has also worked with several well-known companies, including Nike. He receives a large payment for advertising Nike footwear and earns a sizable sum from other sponsorships. After his recent transfer to Chelsea, Chilwell was also contacted by a number of major companies.
Chilwell drives a blue BMW that Leicester City gave to each player when the foxes won the Premier League in 2015–16. He also has a collection of expensive automobiles that cost up to millions.
Read more:
⋙ Lionel Messi: What is the world's greatest fooballer's net worth?
⋙ Karim Benzema: What is the Ballon d'Or winner's net worth?
⋙ Cristiano Ronaldo: How much is the Manchester United legend worth?
⋙ Jordan Henderson: How much is the Liverpool captain worth?