In recent decades, Cristiano Ronaldo has consistently been one of the greatest footballers, boasting an enviable collection of team trophies and personal prizes.
Cristiano Ronaldo, an international football player who was born on February 5, 1985, has earned a reputation comparable to that of superstars like Lionel Messi, Michael Jordan, and Floyd Mayweather. And, in the football world, the Manchester United striker, along with PSG's Lionel Messi, is considered among the greatest players in history. Together, they have dominated men's football, with Messi bagging home 7 Ballon d'Or while Ronaldo winning 5.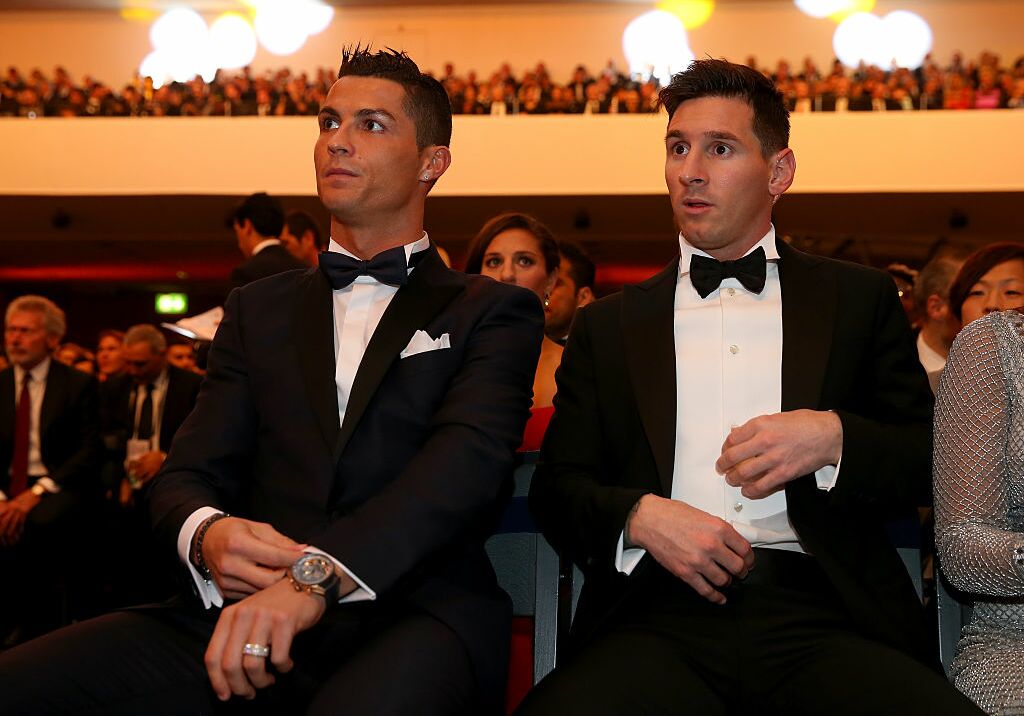 Cristiano Ronaldo's football career
In the early 1990s, Ronaldo started playing football for Andorinha at a young age. At the age of 12, he went on a three-day trial with Sporting CP.
Ronaldo then spent some time at Sporting CP before being selected by Manchester United in 2003, traveling to the UK to join the squad and begin his professional career. His first of several Premier League championships came in 2007, and the same year, he also had strong showings at the UEFA Champions League and FA Cup Finals.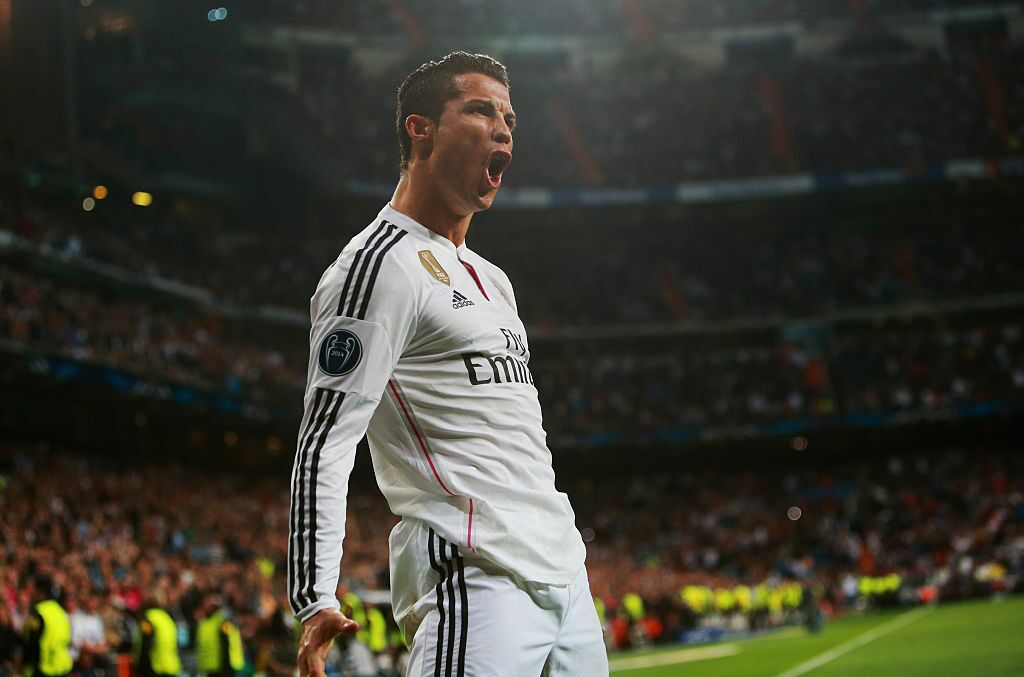 The young rising winger then joined Real Madrid for a record-breaking $80 million after winning the Ballon d'Or and FIFA World Player of the Year in 2008. Following a string of trophy victories, several honors, and other achievements, Ronaldo was named Real Madrid's all-time leading scorer in 2016.
After a remarkable run of goals for Real Madrid, Ronaldo signed a deal with Juventus in 2018, breaking the previous record for the highest-paid player transfer. Ronaldo began his journey to being one of the richest sportsmen in the world at the time as a result of the transfer, which cost Juventus well over $100 million.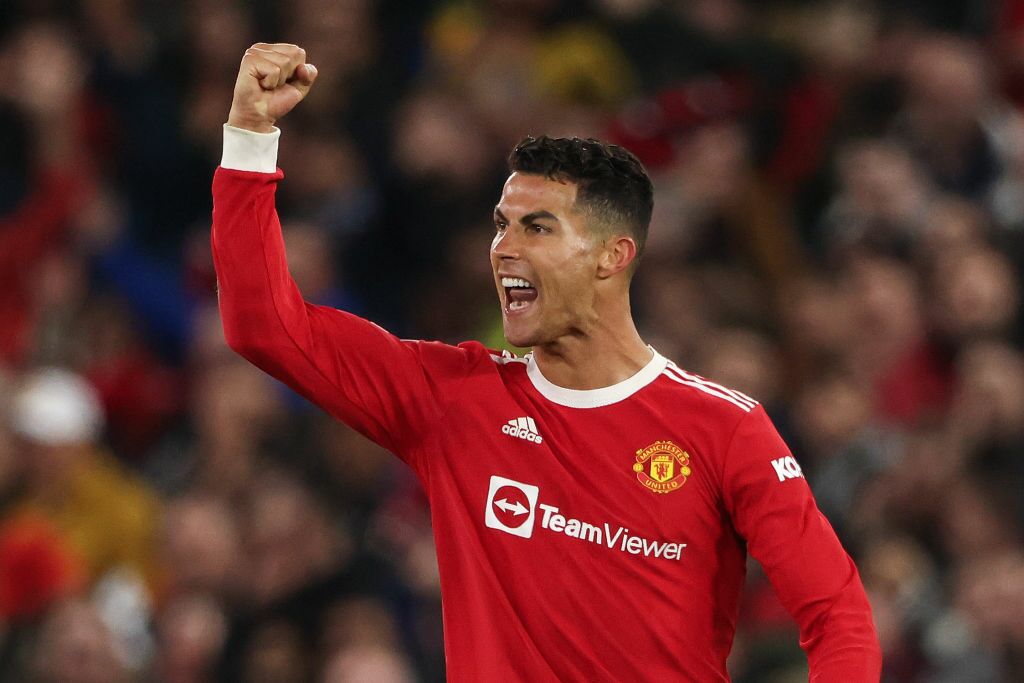 Cristiano Ronaldo made a comeback to Manchester United in the 2021/2022 season, an event that took the football world by storm. Since then, the 37-year-old has played a pivotal role in the club's EPL fight.
Ronaldo's earnings and net worth
As one of the most well-known footballers of the 21st century, he has won a plethora of honors, including the Special Goalscoring Award at the Globe Soccer Awards and the ESPY Award for Best International Men's Soccer Player.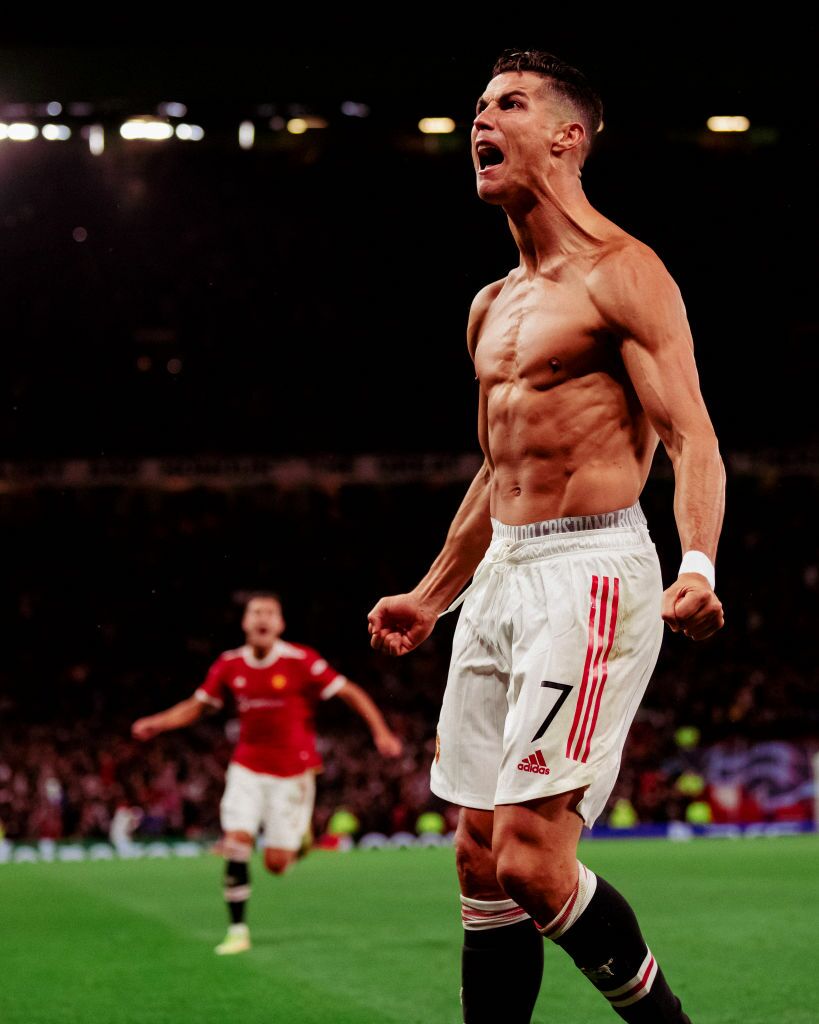 According to Celebrity Net Worth, Ronaldo's net worth has increased dramatically throughout his career in addition to his professional football career because of several endorsement contracts and other collaborations with fashion businesses. He has his name attached to a range of self-branded goods, such as clothes and fragrances, and the profits from their sales have significantly increased his entire net worth.
In 2022, his projected net worth will be $500 million, reports Celebrity Net Worth. This is a little behind his greatest rival, Argentinian legend Lionel Messi, whose net worth is reportedly $600 million.
Ronaldo's luxury hobbies
Ronaldo is an avid collector of some of the most expensive automobiles in the world, and his collection includes a Lamborghini Aventador and a Rolls-Royce. He has a range of properties, including a condo in Manhattan's Trump Tower and a $6.2 million luxury property in La Finca.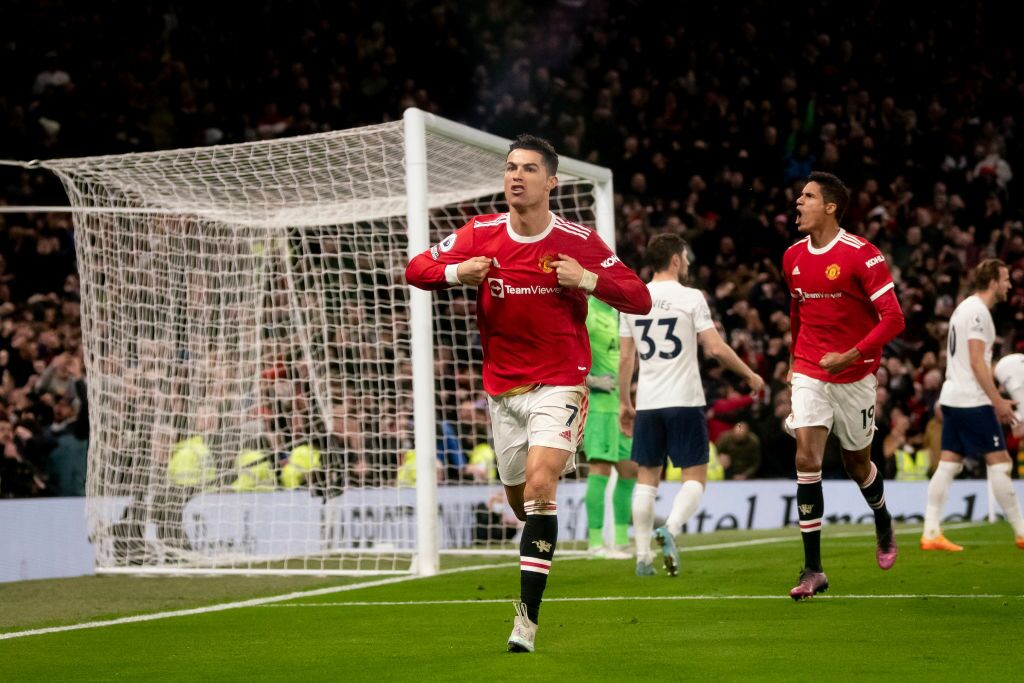 Ronaldo is also the proud owner of a collection of the most costly watches available, and he has been seen donning a $1.2 million Hublot Masterpiece MP-09 Tourbillon Bi-Axis.
Read more:
⋙ Jordan Henderson: How much is the Liverpool captain worth?
⋙ What is Michael Owen's net worth as of 2022?
⋙ Before Jordan Henderson, these were Liverpool's best captains
⋙ Jordan Henderson and Gabriel interviewed by referee following on-pitch feud