Marcus Rashford is expected to be England's major attacking threat as the Three Lions prepare to fly to Qatar for the 2022 World Cup. Read on to discover the Manchester United star's net worth.
In recent years, Marcus Rashford has developed into one of England and Manchester United's top offensive players.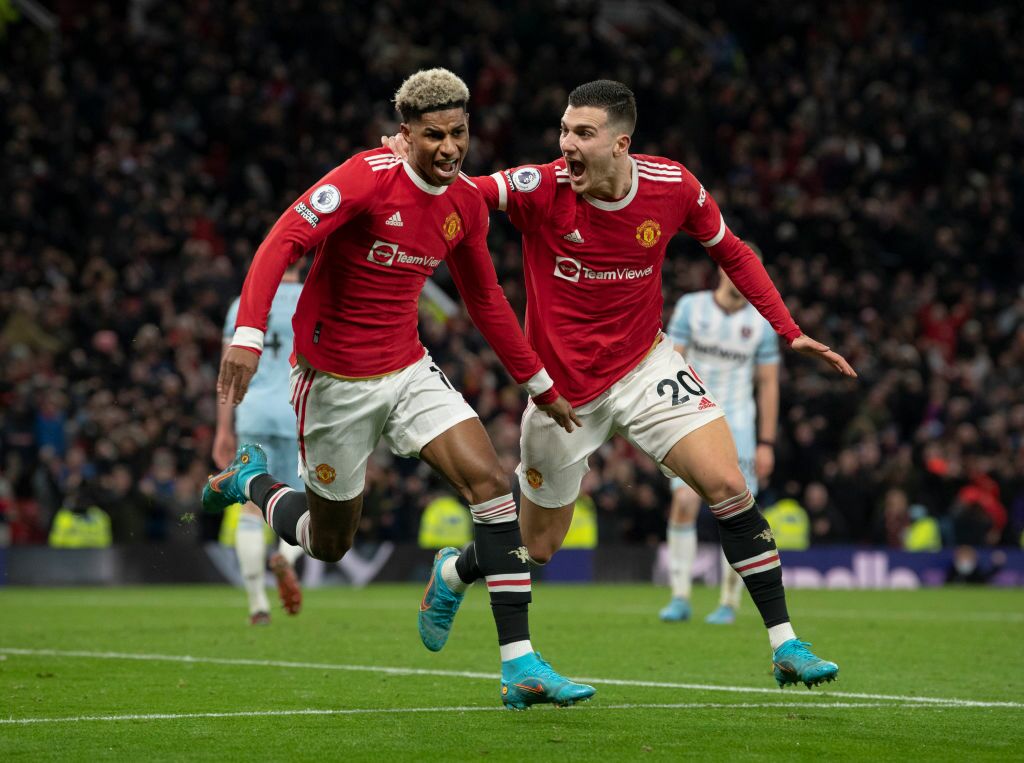 Being comfortable both as a winger and striker, Rashford's prominent attributes include his incredible pace, stamina, dribbling skills, and his flair for scoring goals.
Rashford's impressive career stats
The 24-year-old attacker has won the FA Cup, the EFL Cup, and the Europa League with Manchester United. He represented England in the 2018 FIFA World Cup and the 2016 and 2020 European Championships.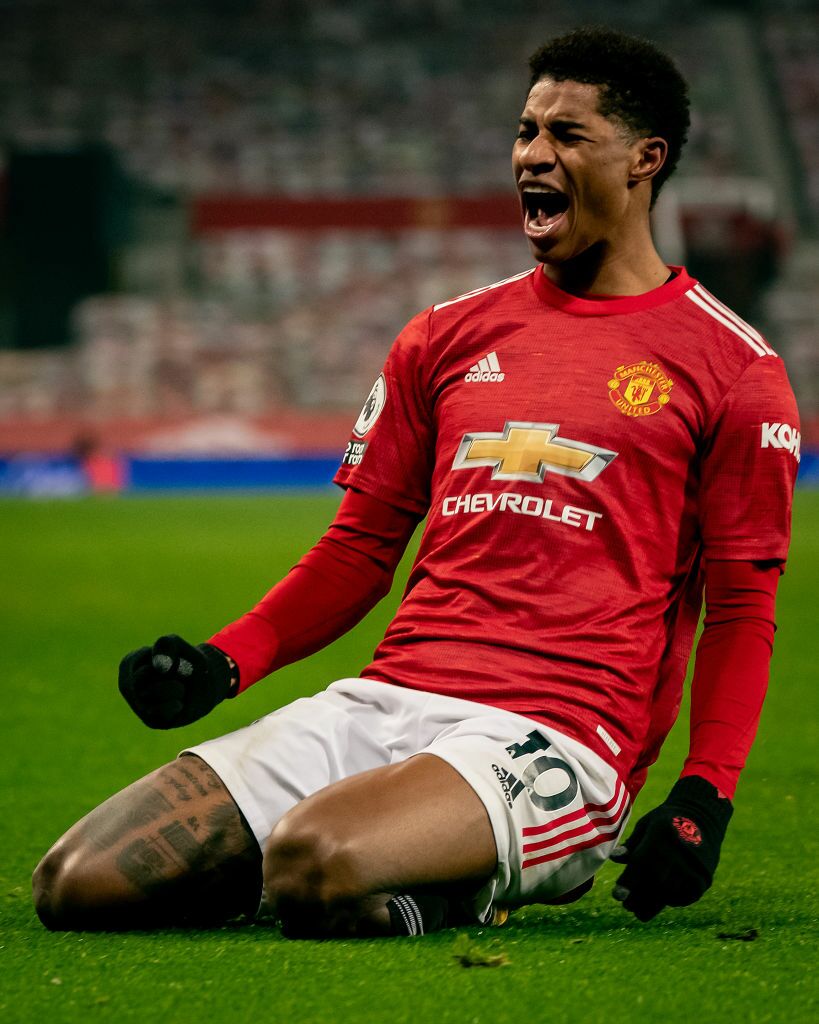 Rashford has garnered attention off the field as well, and for the right reasons, thanks to his charitable efforts supporting low-income families throughout the UK.
However, there have been recent rumors that Rashford is dissatisfied with his lack of playing time this season at Manchester United under Eric Ten Hag and may quit the team in the summer, reports Marca.
Ten Hag thinks the England player has been given a fair opportunity to play and has scored eight goals after 19 games this season. Last season was, by contrast, disappointing for the rising star, with only five goals registered after 32 games.
The United head coach argued that he had had adequate game time.
'He's had 13-14 games since I've been here now, he played more games from the start than he didn't play from the start'.
What is Marcus Rashford's net worth?
Turning to his earnings, in 2019, Rashford agreed to a new deal with Manchester United, allegedly for £200,000 ($250,000) per week. The contract, which will continue until 2023, represents a vast improvement over his prior agreement, which paid him £20,000 per week.
This eye-watering salary means Rashford is the seventh-highest paid star at United, after the likes of Cristiano Ronaldo or Bruno Fernandes.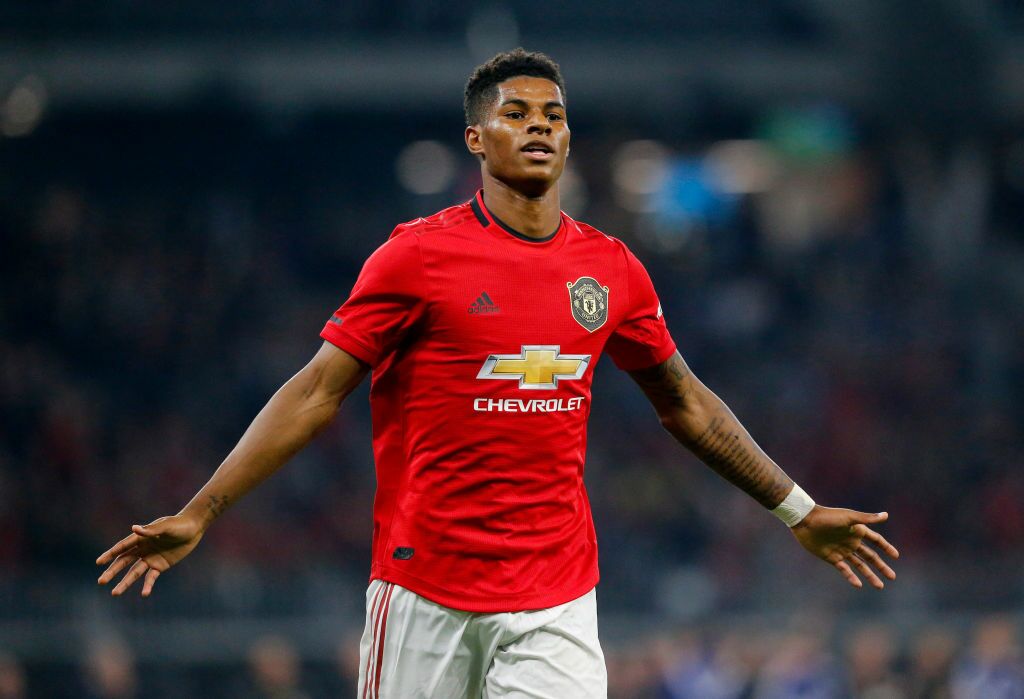 Inevitably, if he transfers to another club during the forthcoming transfer window, these numbers might alter.
According to Celebrity Net Worth, in 2022, Rashford's net worth is anticipated to be roughly £23 million. Details about his fortune, aside from his pay at Manchester United, are hard to come by, but his numerous endorsement deals, especially with sportswear giant Nike, are undoubtedly significant.
Along with being a Nike Football Ambassador, Rashford also represents McDonald's. In December 2017, he took part in a campaign that saw him visit his old team, Fletcher Moss Rangers, to hand out brand-new uniforms.
Additionally, he collaborated closely with EA Sports to promote their FIFA video game franchise.
Rashford's football career is only getting started, so it's understandable if long-term commercial interests aren't front of mind right now.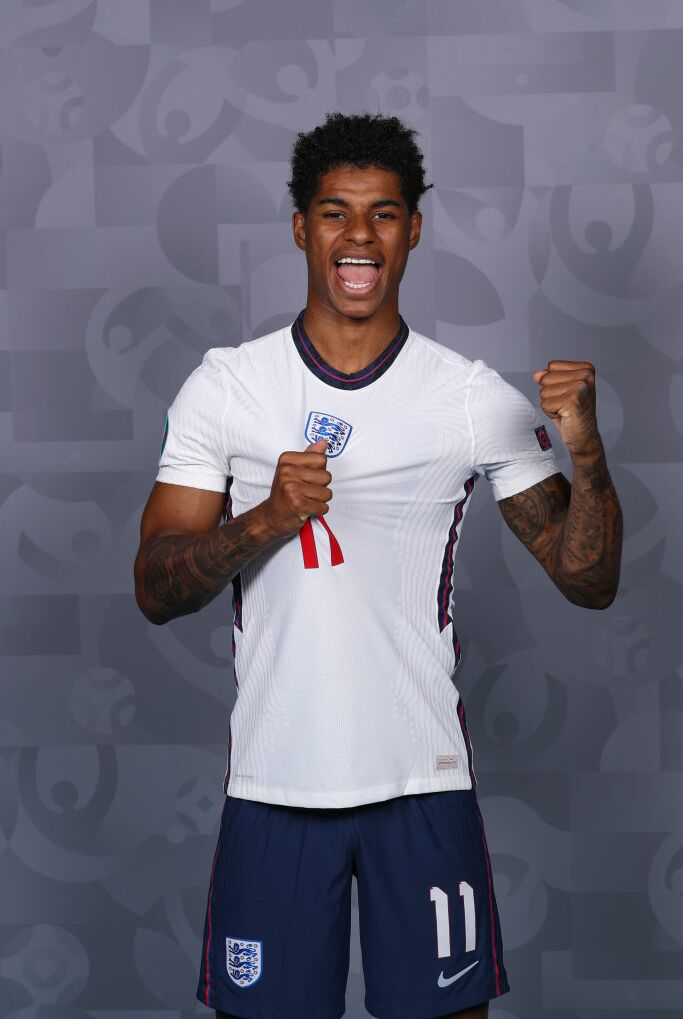 But like many football players, he does appear to have started a real estate company, indicating that he will put part of his revenues into that sector.
Rashford's collection of sports cars
According to Marca, Rashford is a major lover of Mercedes-Benz, a German carmaker. Next on his list of favourite cars is the Range Rover. He drives the CLA, C Couple, GLA, and G Class Mercedes-Benz vehicles.
Read more:
⋙ England World Cup 2022 squad: Who's flying to Qatar?
⋙ Ben Chilwell: How much is the Chelsea defender worth?
⋙ Lionel Messi: What is the world's greatest fooballer's net worth?
⋙ Cristiano Ronaldo: How much is the Manchester United legend worth?