Jack Grealish moved to Manchester City in the summer of 2021 for a record-breaking fee. Read on to find out the star's net worth.
Jack Peter Grealish, an English professional footballer who competes for Premier League side Manchester City and the England squad, was born on September 10, 1995. He plays as a winger or attacking midfielder, and is famous for his magical yet sometimes unnecessary dribbling skills. Beside, Grealish can also provide high-quality link-up with other attackers, such as Kevin De Bruyne or Erling Haaland.
As Grealish becomes one of the 26 England stars to fly to Qatar for the 2022 World Cup, he is expected to help the Three Lions win its first international title after a 56-year drought.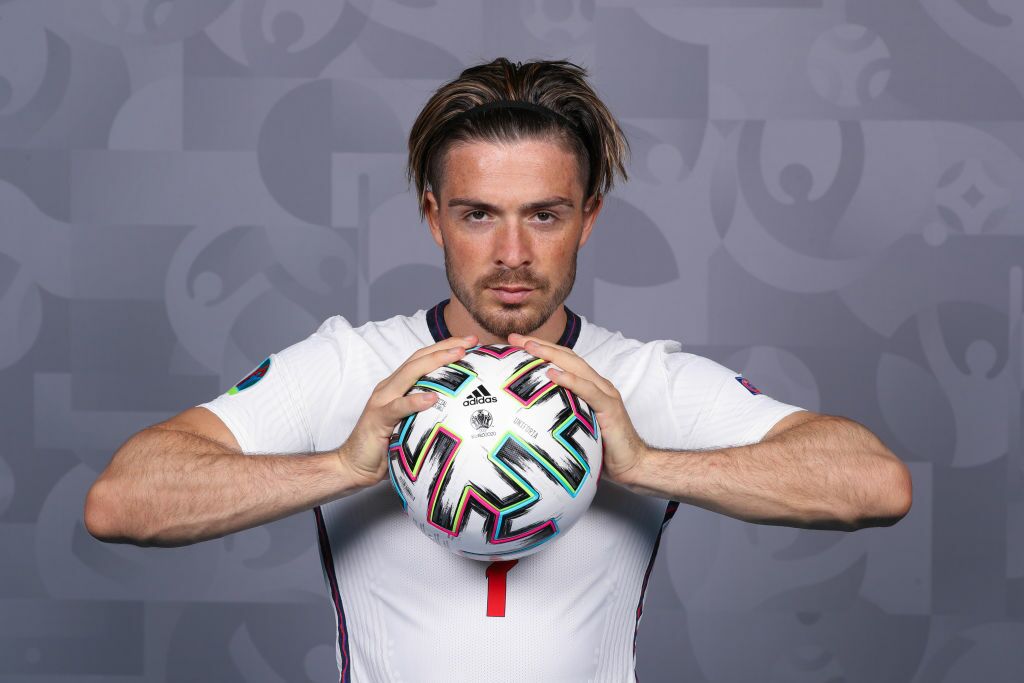 Grealish's rise to stardom
He is one of the top midfield prospects to come out of England in recent memory, and his outstanding play at Aston Villa earned him a lucrative transfer to Manchester City that cost £100 million in the summer of 2021.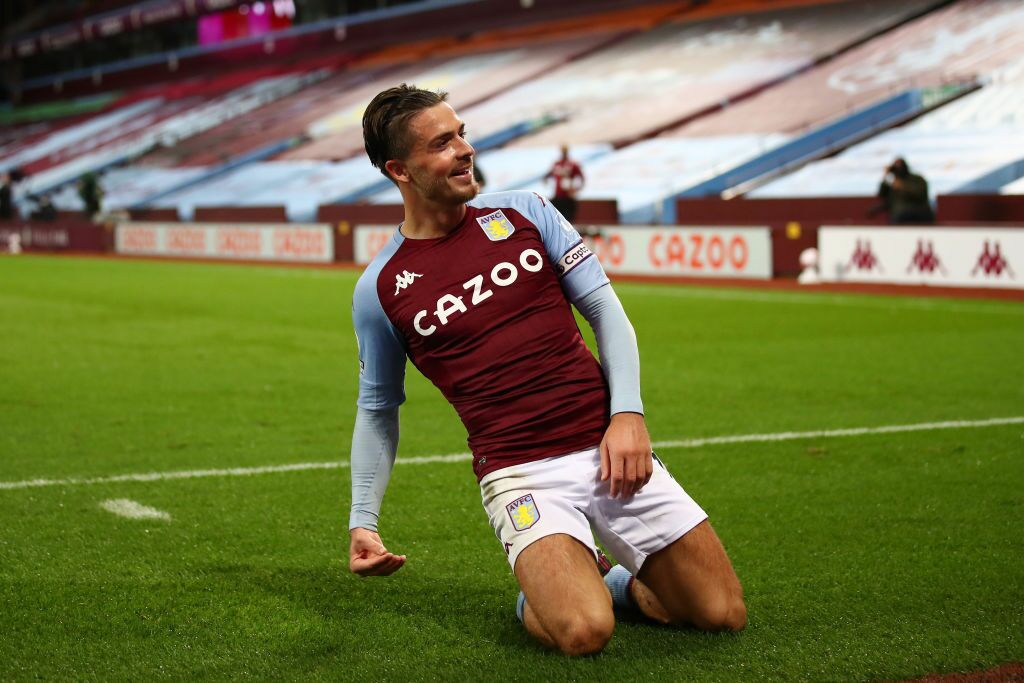 His contribution to Villa's return to the Premier League and subsequent survival in the top division of English football was crucial. Although he was a devoted supporter of Aston Villa and had grown up as one, a player of his talent deserves to win trophies early in their career, therefore a transfer to the Etihad Stadium was a chance he couldn't pass up.
Grealish received international notice shortly after, making his England debut in September 2020 as he continued to shine for the claret and blue.
The English international has shown glimmers of why he is so highly regarded in England. Still, his achievements under Pep Guardiola haven't yet been up to the level anticipated of him since he arrived in Manchester.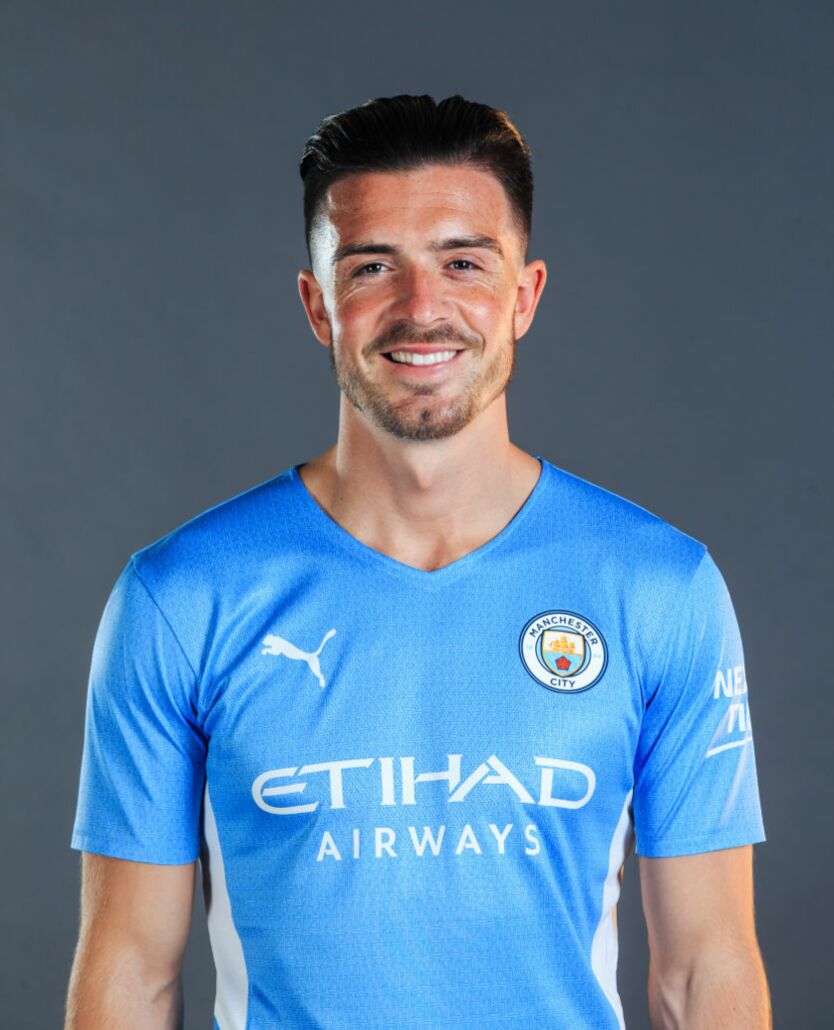 For Manchester City this season, Jack Grealish has appeared in eight games but has only managed one goal. He joined the team with just seven goals in total, and four assists, and is nowhere near the explosive form he showed for Aston Villa that led City to spend £100 million for his services.
What is Jack Grealish's net worth?
According to Sportsbrief, Grealish's estimated net worth as of February 2022 is around £20 million. Jack still needs to have many endorsement deals or sizable commercial ventures, unlike other soccer players with enormous net worth statistics.
Additionally, even a few years ago, his pay was just around $100,000. After taking all of the things into account, you will see that his reported net worth makes sense. With a transfer cost of over £100 million from Aston Villa to Manchester City, he became the most expensive player in Premier League history.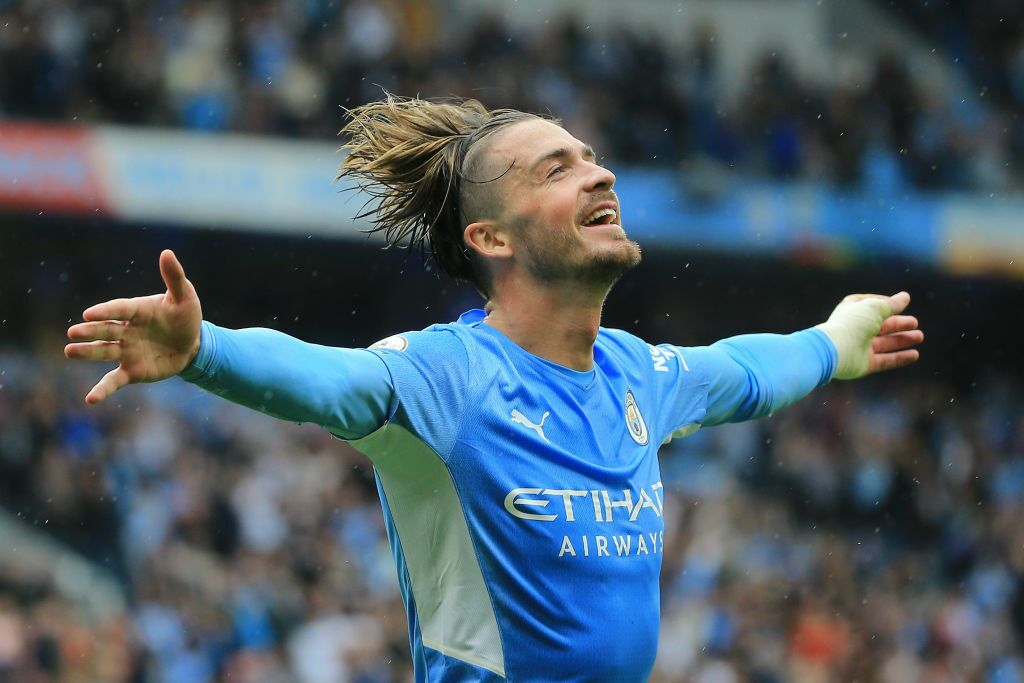 The talented footballer was inevitably rewarded with a rich deal after joining City for such a hefty price. Only Kevin de Bruyne earns more than his £360,000 weekly wage at the club.
According to Marca, Grealish receives additional compensation from endorsement deals with brands like Nike and Electronic Arts on top of his sizable salary from Manchester City.
While other major companies like Adidas, Puma, and Under Armour are also planning proposals for the England star, Nike is eager to give him an even bigger deal over the next years when his current contract with the American corporation expires at the end of the current campaign.
Read more:
⋙ Marcus Rashford: How much is the Manchester United star worth?
⋙ Sasha Attwood: Who is Jack Grealish's girlfriend?
⋙ England's biggest army of WAGS to join Three Lions at World Cup
⋙ England World Cup 2022 squad: Who's flying to Qatar?
⋙ Lionel Messi: What is the world's greatest fooballer's net worth?