Ballon d'Or winner Karim Benzema has left Real Madrid to join Saudi champion Al-Ittihad, leaving Real Madrid in desperate need for a prominent striker for the next season.
In a surprising turn of events, Karim Benzema has bid farewell to Real Madrid, announcing his departure on a free transfer to join Saudi Arabian champions Al Ittihad. After an impressive 14-year stint with Real Madrid, during which he secured numerous domestic and international titles, Benzema's move has left a void in the Spanish club's striking department. With Benzema's departure, the question arises as to who will fill his shoes and lead the frontline for the prestigious club.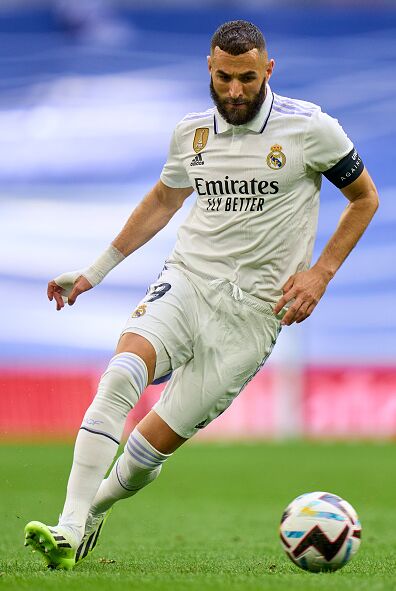 A historic milestone
Karim Benzema, the renowned French forward, recently announced his departure from Real Madrid, bringing an end to his successful 14-year tenure with the Spanish giants. During his time at Real Madrid, he won 25 trophies with the club, making 648 appearances and scoring 354 goals – the second most in its history and only after Cristiano Ronaldo. His five Champions League titles tie for the most in history for an individual player.
Al Ittihad, the Saudi Arabian champions managed by ex-Tottenham coach Nuno Espirito Santo, emerged as the surprise destination for Benzema. The club finished five points ahead of Cristiano Ronaldo's Al Nassr, securing the Saudi Pro League title last season, reports The Mirror.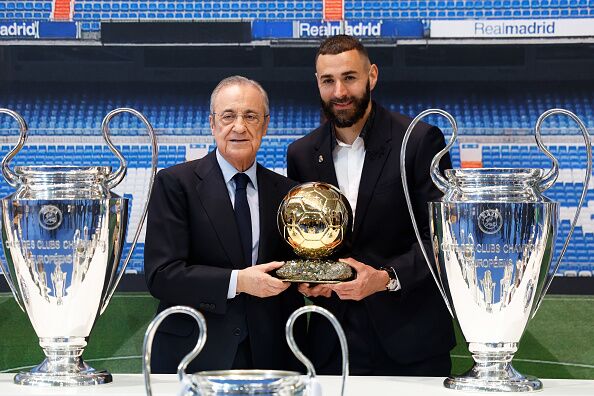 Al Ittihad wasted no time in unveiling their new acquisition, sharing a video on Twitter showing Benzema signing a contract until 2026. According to Sky Sports, the Frech star has agreed on an initial three-year deal reportedly worth more than $100 million.
Upon joining Al Ittihad, Karim Benzema expressed his enthusiasm for embarking on a new footballing journey in a different country. The 35-year-old forward, who will don the No. 9 shirt, shared his eagerness to experience a new football league:
'I have been fortunate to achieve amazing things in my career and achieve everything I can in Spain and Europe. It now feels the time is right for a new challenge and project. I am looking forward to joining my new team-mates and, together with them, help take this amazing club and the game in Saudi Arabia to new levels.'
The club's official Twitter account posted a video of the French forward with the caption: 'Benzema is here. A new tiger will roar. Welcome to Ittihad.'
A promising journey for Saudi football
The Saudi Arabian league has been making headlines with its high-profile signings, with Cristiano Ronaldo being one of the recent stars to join a Saudi club.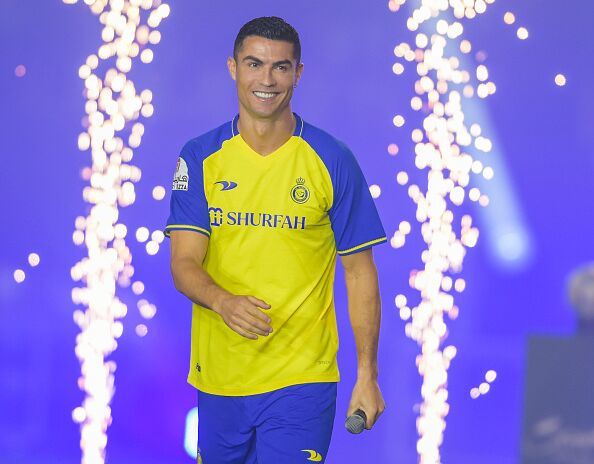 According to Aljazeera, Saudi league's intent to become a major player in world soccer is evident through its pursuit of marquee players like Ronaldo and its willingness to offer record-breaking salaries. On Monday, the kingdom announced plans to privatize its top football clubs, including Al Ittihad, in a move that will allow companies and development agencies to solidify their investment and takeover process. The move is aimed at increasing the revenue of the Saudi Pro League to 1.8 billion riyals - or $480m annually by 2030.
With Benzema's arrival, the Saudi Arabian league continues to make significant strides toward achieving its goal of becoming a prominent force in global football.
Chelsea striker tipped to replace Benzema
As Real Madrid seeks to fill the void left by Karim Benzema, a Premier League footballer has emerged as a potential replacement. Reports from The Sun suggest that Real Madrid has set its sights on Kai Havertz, the talented German forward currently playing for Chelsea.
Havertz, who joined Chelsea in 2020 for a club-record fee of £72 million, has shown flashes of brilliance but has struggled to consistently perform at his best. Following a disastrous season which saw them finish only 12th in the Premier League, Chelsea is now planning to release a slew of underperforming players, including Christian Pulisic and Kai Havertz.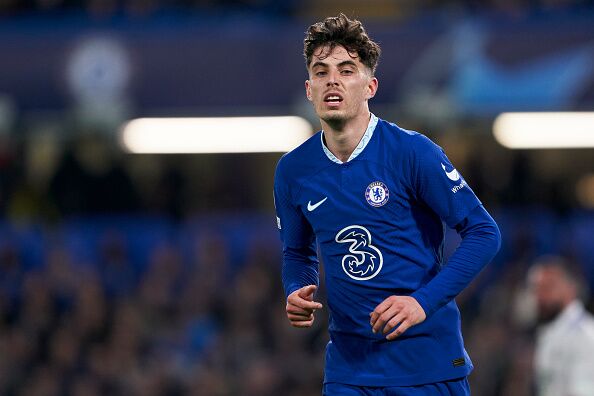 Real Madrid's interest in Havertz is reportedly driven by manager Carlo Ancelotti's admiration for the player. The club's president, Florentino Perez, is also said to be a fan of the German forward. The potential transfer is considered a 'mega deal,' with negotiations expected to proceed swiftly between the two clubs.
During his time at Chelsea, Kai Havertz has participated in 139 matches in various competitions over a span of three seasons. He has managed to find the back of the net 32 times, with his most notable goal being the decisive winner against Manchester City in the 2021 Champions League final held in Porto.
Read more:
⋙ Karim Benzema: What is the Ballon d'Or winner's net worth?
⋙ Karim Benzema: Meet the Ballon d'Or winner's model girlfriend