The two legends of football have largely stood in the same league for the last decade, but recent months have witnessed a different turn of events for each.
In recent months, Lionel Messi and Cristiano Ronaldo have experienced different kinds of emotions. While the former becomes the undisputed GOAT of football after lifting the World Cup trophy with Argentina, the latter was even eliminated early in the tournament.
Ronaldo's nightmare continues
Such humiliation just continues the nightmare for Cristiano Ronaldo, whose contract with Manchester United was previously terminated due to the scandals and his alarmingly poor performance. Up to now, not a single team in Europe has ever confirmed their interest in Ronaldo, and the Portuguese superstar remains a free agent.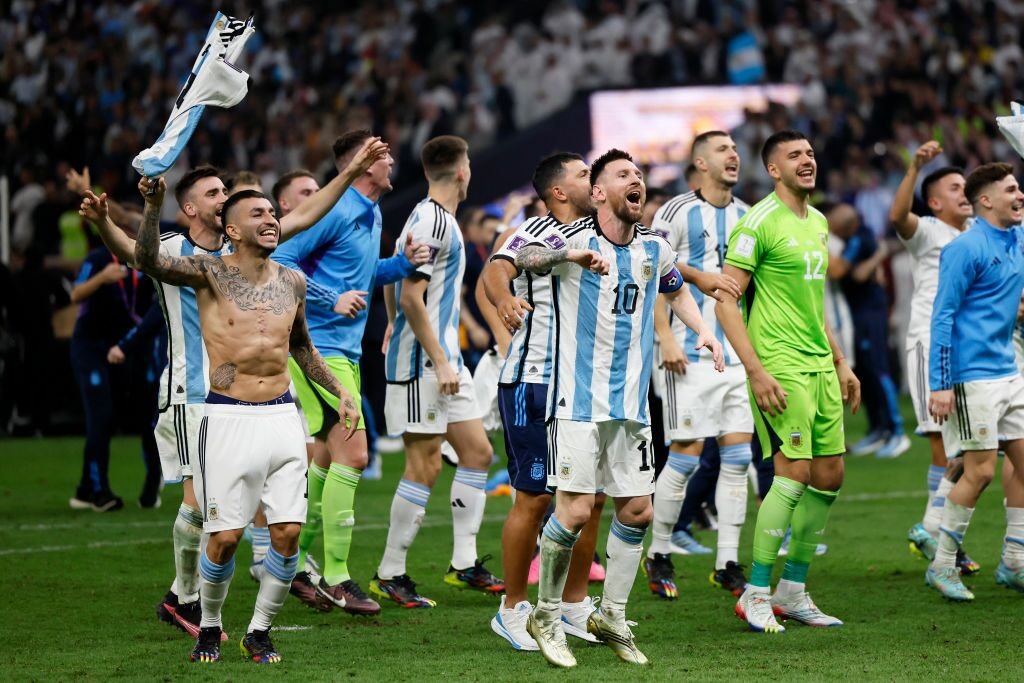 Avid football fans, however, have always dreamt of the day when Cristiano Ronaldo and Lionel Messi play alongside each other under the same shirt. Given Paris Saint-Germain's superb financial standing, this likelihood couldn't just be ruled out. The problem is, does Lionel Messi want to play alongside his biggest rival?
Messi's view on being teammate with Ronaldo
Lionel Messi has already confessed he'd want to call Cristiano Ronaldo a teammate, but as the 37-year-old former Manchester United star has reportedly been linked to Saudi Arabia, that day isn't going to arrive any time soon. Despite the fact that the former admits he is a fan of the notion, the two have never been companions when competing at the highest level.
For the better part of two decades, the pair have competed intellectually against one another, spawning one of the sports' biggest competitions in the process. Messi and Ronaldo are largely recognized as two of the finest players of all time, having won a combined 12 Ballons d'Or.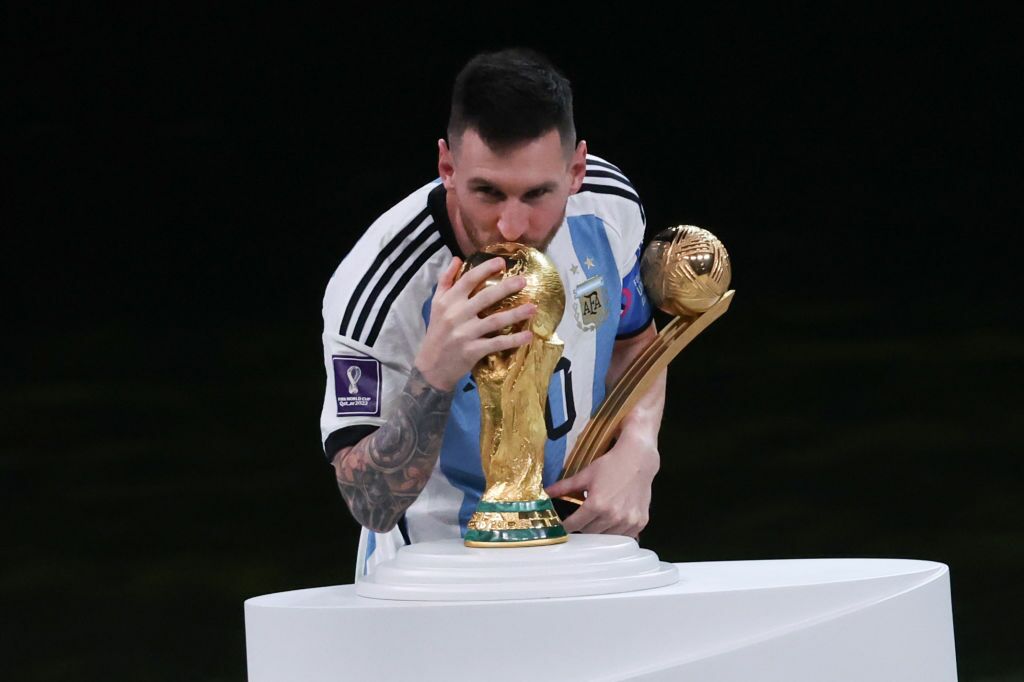 Given this, many have long wished to see the two play together on the same team at the club level, and it would seem Messi is no exception. While Messi and Ronaldo were leading their respective teams in La Liga in 2015—Messi at Barcelona and Ronaldo at Real Madrid—the newly crowned world champion admitted he would like to play alongside his adversary.
When questioned about it, he responded:
'Yes, of course. I always like to play with the best, and he is one of them. I think it will be difficult for us to play in the same team, but obviously, I would like to. I was lucky enough to play and participate with many very good players and, obviously, I would also like to do it with him.'
Ronaldo is still a free agent
There have recently been rumours that Messi and Ronaldo would at long last share a locker room now that Messi is making his living in Paris with Paris Saint-Germain, one of the richest clubs in the world.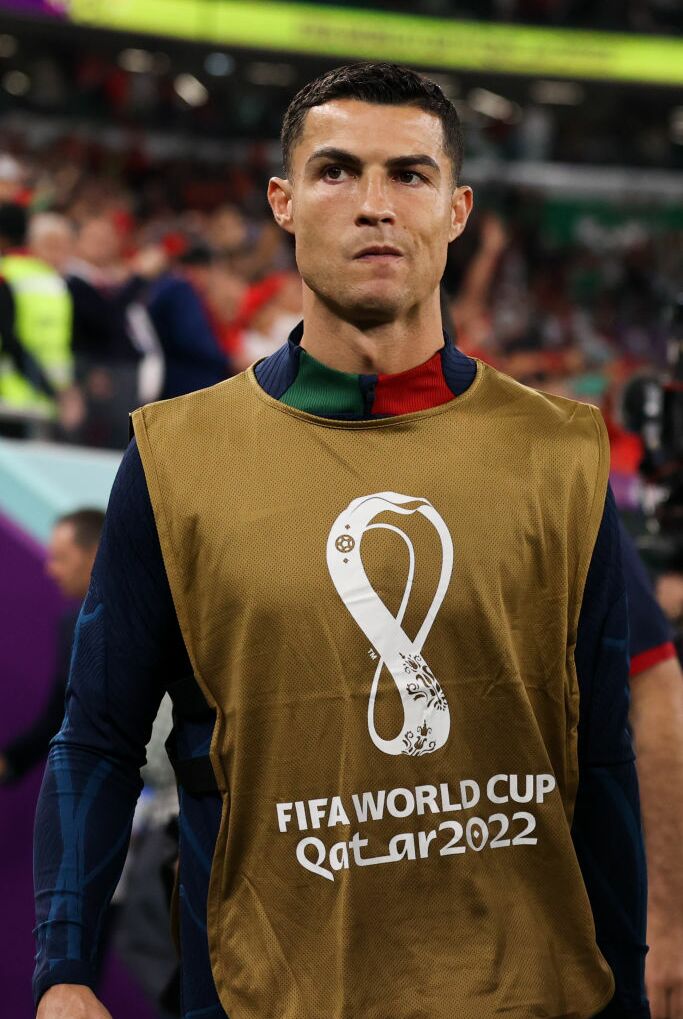 The Portuguese captain strained relationships with Manchester United, and just before the beginning of his World Cup campaign, it was announced that he was leaving Old Trafford.
He is thus searching for a new residence, although it doesn't appear like he will be sharing it with Messi. Similar to nearly every other major European footballing superpower, PSG has recently shown little interest in signing Ronaldo.
In turn, it appears that the 37-year-old has accepted the reality that Saudi Arabia was the only country with a significant amount of interest, with Al Nassr the team on track to sign the ex-Real Madrid wonder.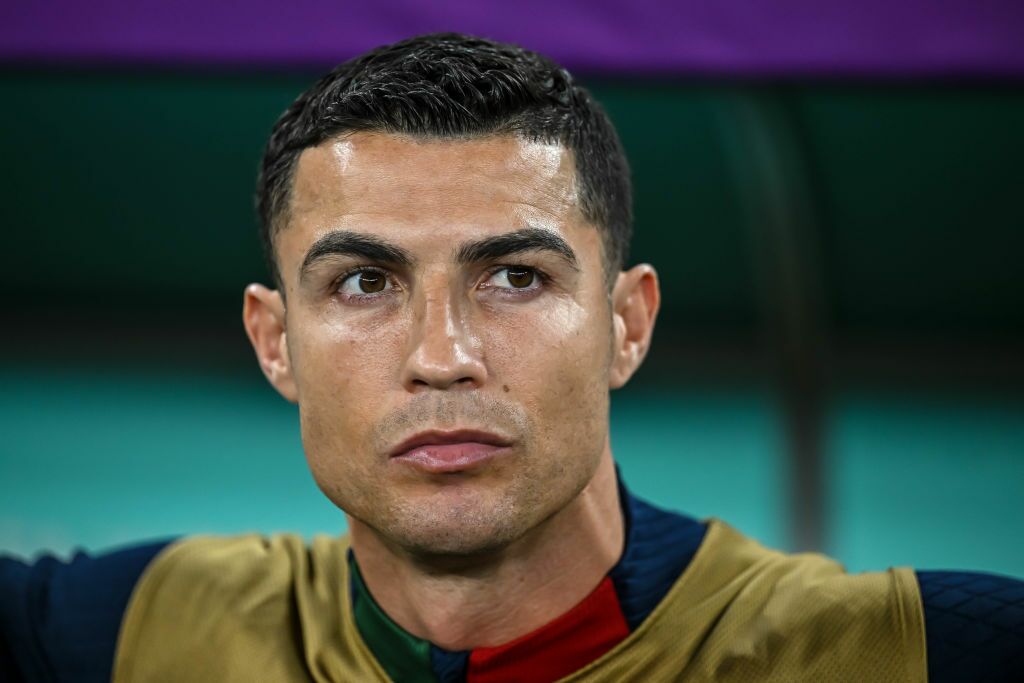 Before transitioning into an ambassadorial job that might provide even larger salaries, Ronaldo is expected to sign a two and a half year contract. The proposed salary is said to be £175 million per year, which is far more than the £26 million he was earning at United.
Meanwhile, Messi is about to agree to a one-year contract extension in Paris that will keep him with the Ligue 1 powerhouses until 2024.
Read more:
⋙ Messi becomes the undisputed GOAT after leading Argentina to World Cup glory
⋙ Lionel Messi conspiracy emerges after Cristiano Ronaldo's World Cup dream ends
⋙ Lionel Messi: What is the world's greatest fooballer's net worth?
⋙ Cristiano Ronaldo: Manchester United responds to interview