Good Morning Britain star Kate Garraway has been through a hard time as her husband relentlessly battled with Covid-19.
While Derek Draper is still recovering from COVID-19, Kate Garraway is going all out for Christmas.
What happened to Kate's husband?
After receiving a Covid diagnosis in March 2020, former political assistant Derek spent more than a year in the hospital. Over a year later, he went back home and is now cared for round-the-clock. According to the Metro, Derek is one of the worst affected cases to have luckily survived the virus.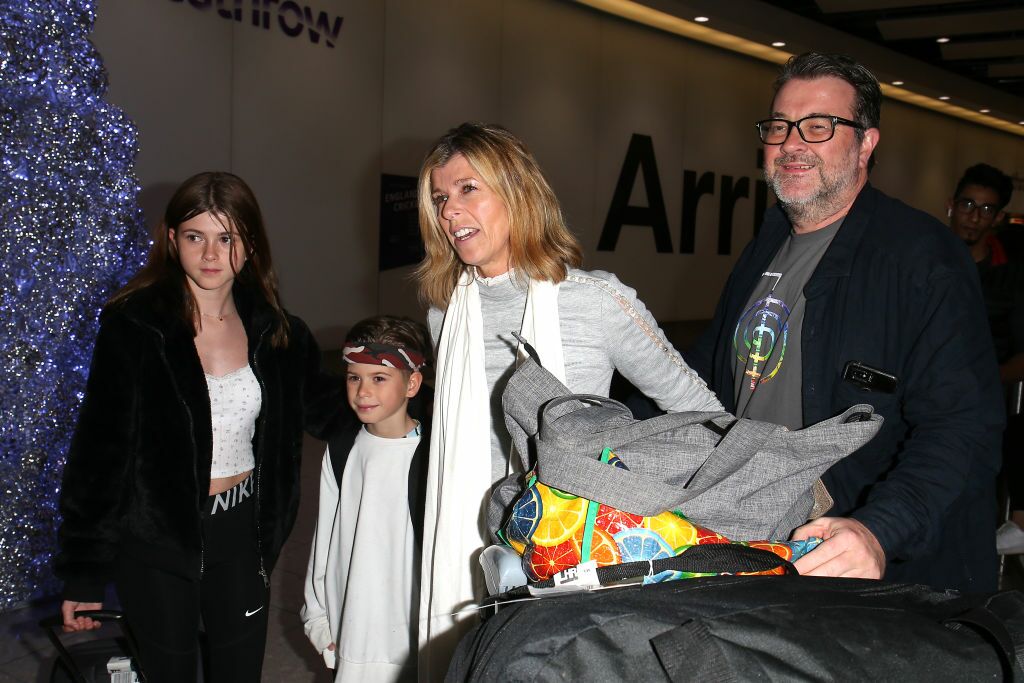 According to the Daily Record, the 56-year-old former politician has had severe health challenges, difficulty moving around, and has been unable to fully communicate.
Kate previously admitted that her husband might pass away if left alone for three consecutive days. The GMB presenter, who is currently taking care of Derek by herself, has vowed to never give up on the dream of seeing him recover completely.
Derek will be home for Christmas
According to the Mirror, Derek was treated for sepsis but was discharged from the hospital earlier this month, and he will spend Christmas with his family at home.
Over the past year, the host of Good Morning Britain has kept her followers informed of Derek's health condition, which has included many ups and downs as he fought to survive. As her husband Derek Draper fights his illness, she is making this Christmas one to remember.
To prepare for Derek's homecoming, Kate took to social media to share a lot of cute photos of her family enjoying the festivities.
One shows her children Billy, 13, and Darcey, 16, standing next to a gorgeously adorned Christmas tree.
In another, Kate's seldom-seen parents are seen grinning for the camera as they assist their daughter in removing the large tree from her car.
The TV presenter captioned the snaps: 'So they say it takes a village to raise a child, but how many does it take to raise a Christmas tree?'
She continued:
'Well in my case (all together now sing along), 5 exasperated shop workers, 4 helpful neighbors, 3 frazzled parents, 2 excited kids & NOT a partridge in a pear tree but my Peugeot. Even my own mother didn't believe I could get a 6-foot tree in but I knew my Percy Peugeot wouldn't let me down!'
Kate wrapped up the post:
'So worth it to see the kids so happy, ready for Christmas.'
Kate Garraway opens up about husband's health battle
Kate's festive post comes after the star shared to GMB viewers how her family was coping as Derek waits for more treatment.
In an interview with Whiston Hospital, Merseyside, she once said:
'Finally got into the Long Covid clinic after a year-and-a-half to an amazing group of people that are working on the impact of Covid damage, and they said 'we're going to get you into this person, that person, we're going to take action.'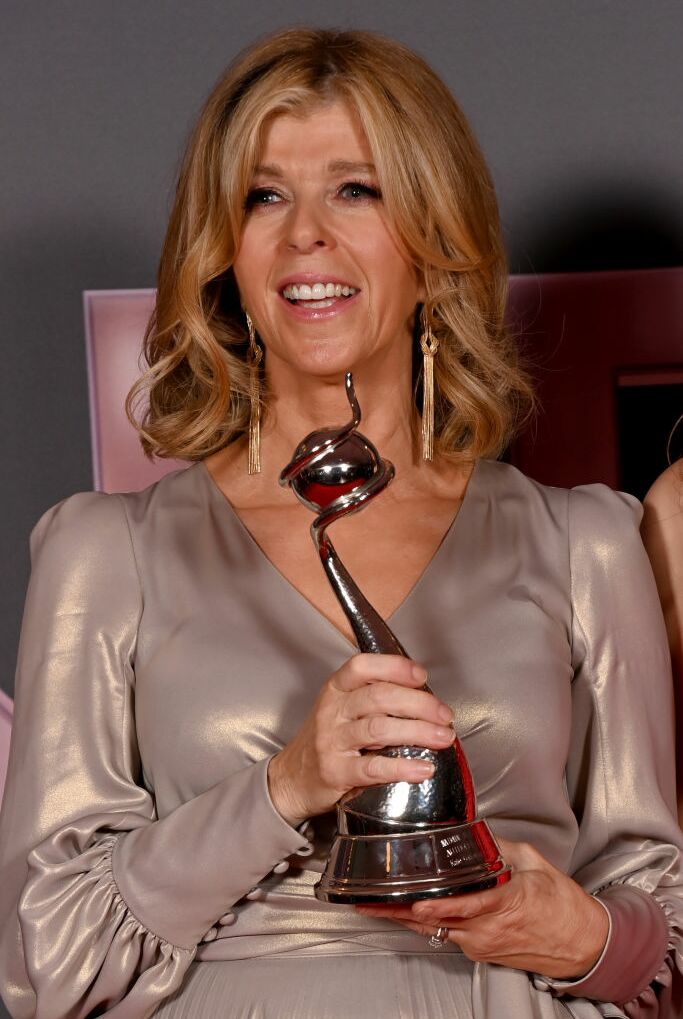 The mother of two also discusses how the situation has affected the family, saying in October that she has occasionally felt 'frustrated, emotional, and depressed' while caring for Derek but that she desperately 'wants him to survive.'
Read more:
⋙ Good Morning Britain star Kate Garraway returns to show after three-week leave