Romeo Beckham and girlfriend Mia Regan have reportedly gone their separate ways after three years together, a result of their struggles to maintain a long-distance relationship.
We're all familiar with the old saying: 'Absence makes the heart grow fonder'. The proverb, however, doesn't hold true for footballing legend David Beckham's son Romeo Beckham and his now ex-girlfriend Mia Regan. According to the Dailymail, the couple has reportedly broken up after three years together after 'the strain of managing a long-distance relationship took its toll'.
Romeo deleted all traces of Mia from his Instagram account
Speculation that footballer Romeo and his girlfriend Mia had parted ways arose this week as the second eldest son of Manchester United legend David Beckham deleted all photos and mention of Mia from his Instagram account, which attracts 3,6 million followers. The account is where Romeo used to post adorable snaps of the couple during their three-year romance, as reported by the Dailymail.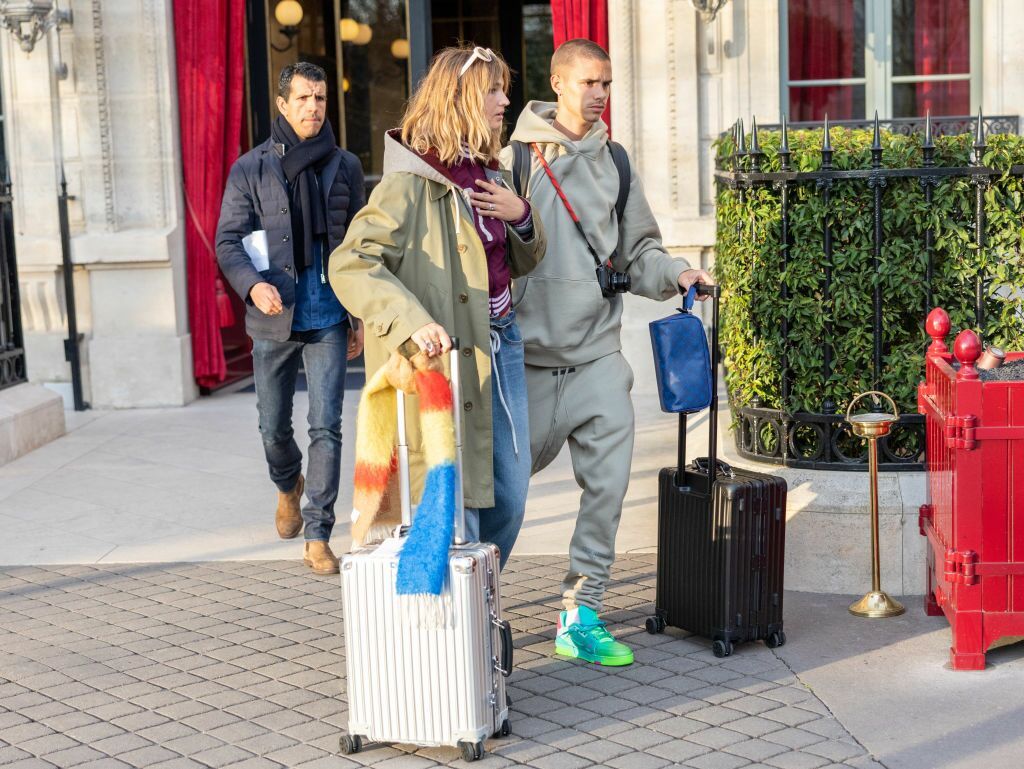 Meanwhile, Mia Regan hasn't posted any photos including her former boyfriend for two months. The last time Romeo and Mia appeared on the model's social media was on May 3 when the couple celebrated their three year anniversary by getting matching heart tattoos. In the post, the 19-year-old model captioned: 'I love you 5eva... three years around the sun wit uuuuuu.'
MailOnline writes that the young couple's split was a result of their packed schedules, coupled with the inevitable pressure to keep the spark alive. A source told the outlet:
'Essentially the long-distance relationship at their young ages took its toll. Romeo and Mia are both lovely young people, they're very fond of each other and the family loves Mia.'
The source added that while Romeo and Mia were crazy for each other, they 'are young and focussed on their respective careers'. While Mia is working in London as a professional model and influencer, Romeo has been spending much of his time in the US pursuing his dream as a professional footballer. The source said:
'She's continuing to collaborate with Victoria Beckham through her work, but sadly Romeo and Mia aren't together anymore.'
Romeo and Regan's breakup comes just weeks after the pair were seen attending Brooklyn Beckham and Nicola Peltz's lavish wedding together, where they reportedly discussed their future. The source revealed that Mia preferred a low-profile wedding, saying:
'Mia is a very different woman to Nicola Peltz and has always stated she would like to marry in Britain, making for a far more casual and low-key wedding to the one Nicola and Brooklyn had.'
Unfortunately, the likelihood of another Beckham marriage seems improbable given Romeo and Regan's split.
The pair is still on good terms
The source also revealed that Romeo and Regan parted ways in peace and still 'support each other'.
'It's amicable. The pair still support each other in their respective careers and she recently commented on him scoring for his club.'
Following rumors of their split, Romeo's most recent Instagram post was a tribute to his father David Beckham after the 19-year-old Inter Miami midfield scored a stunning free-kick against Orlando City B on Sunday, which brought back memories of David Beckham's magnificent set pieces in his heyday. Unlike his brother Brooklyn, a model and professional chef, Romeo Beckham decided to follow in his legend footballer father's footsteps.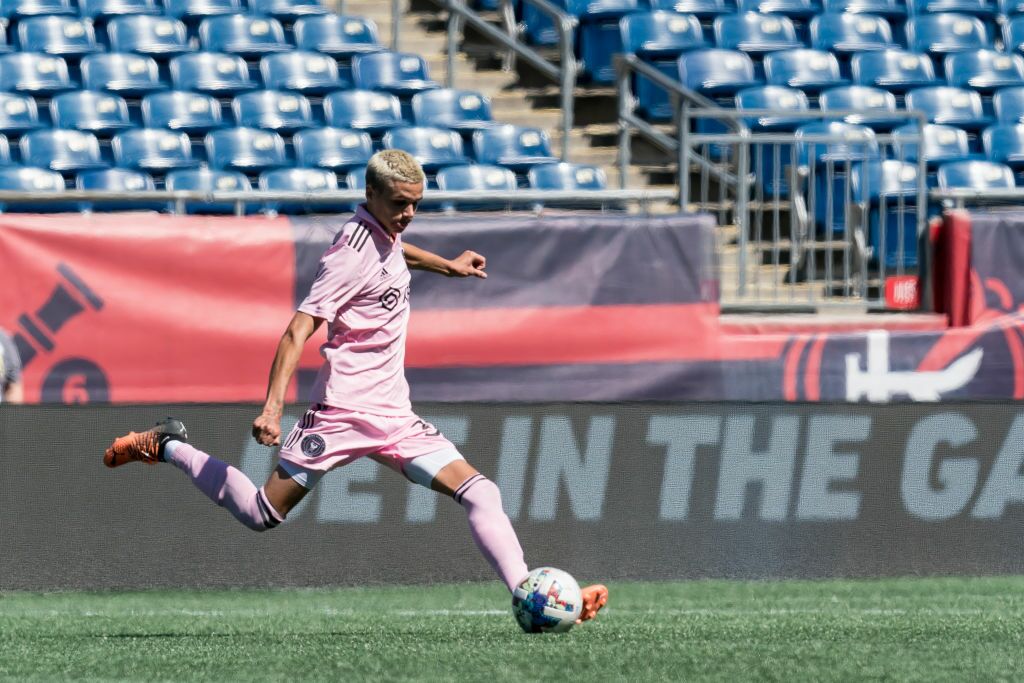 Mia Regan commented on Romeo's post with a star emoji, while he also liked her most recent snap from Friday.