These are some dishes you won't find on the Royal menu.
Not many know that there are certain rules that are maintained within the Royal family when it comes to food. For example, garlic and shellfish are banned. Although the exact reason is not known for the former, one could guess that having garlic breath during an official interaction could prove to be troublesome. As for shellfish, it is due to the high-risk factor of food poisoning.
That being said, just like the late Queen Elizabeth II, There are certain preferences maintained by King Charles III within Buckingham palace.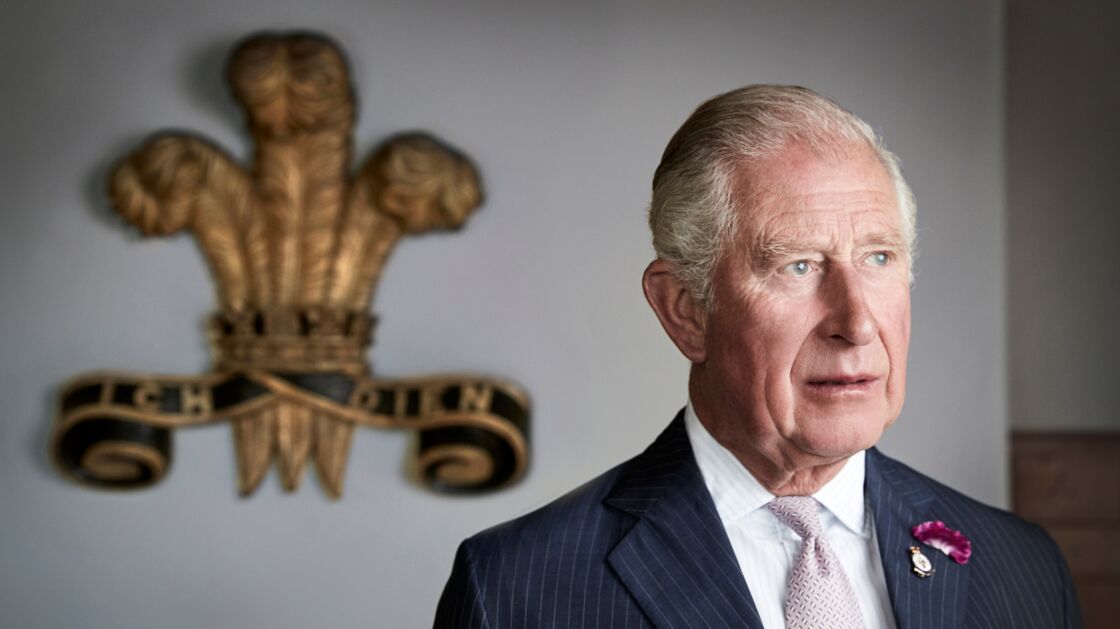 Ethical approach
Express reports that Foie Gras is one dish that the King absolutely avoids. The dish was officially banned from the Royal kitchens in 2008 and this was a direct message from Prince Charles at the time. The preparation of the dish begins from the feeding time itself, when a duck or goose is force-fed to enlarge their liver, and this is a practice that has been deemed unethical.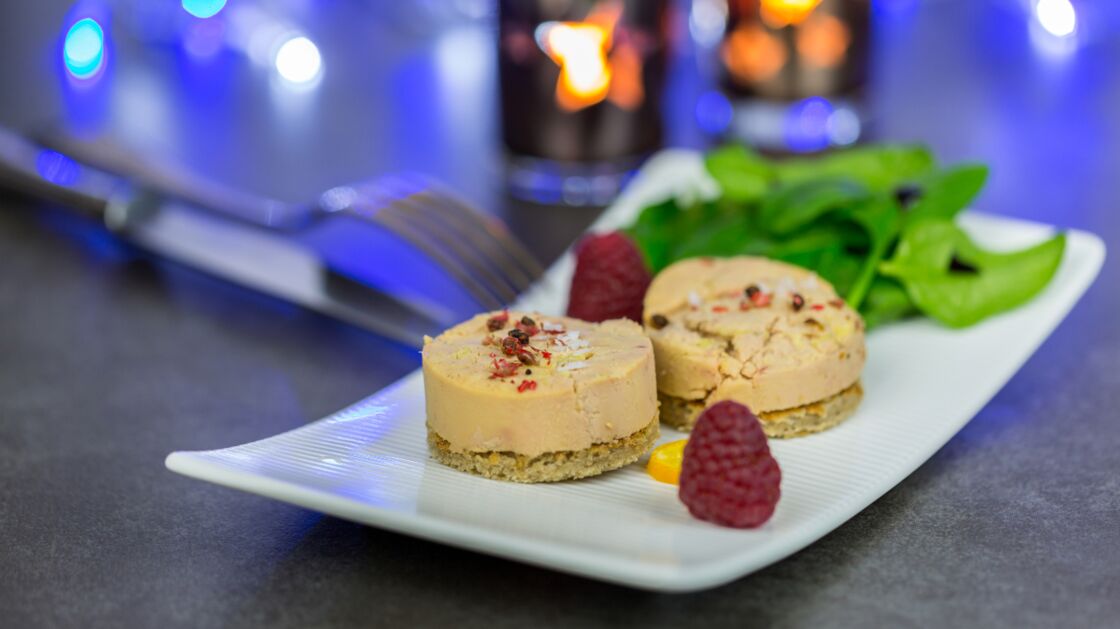 The King further limits his consumption of meat and fish for two days a week, and avoids dairy once a week. This is particularly due to King Charles' concern for climate change, and being a notable proponent for taking action to curb climate change, the Monarch takes close notice of his consumption of food that contributes to the global phenomenon.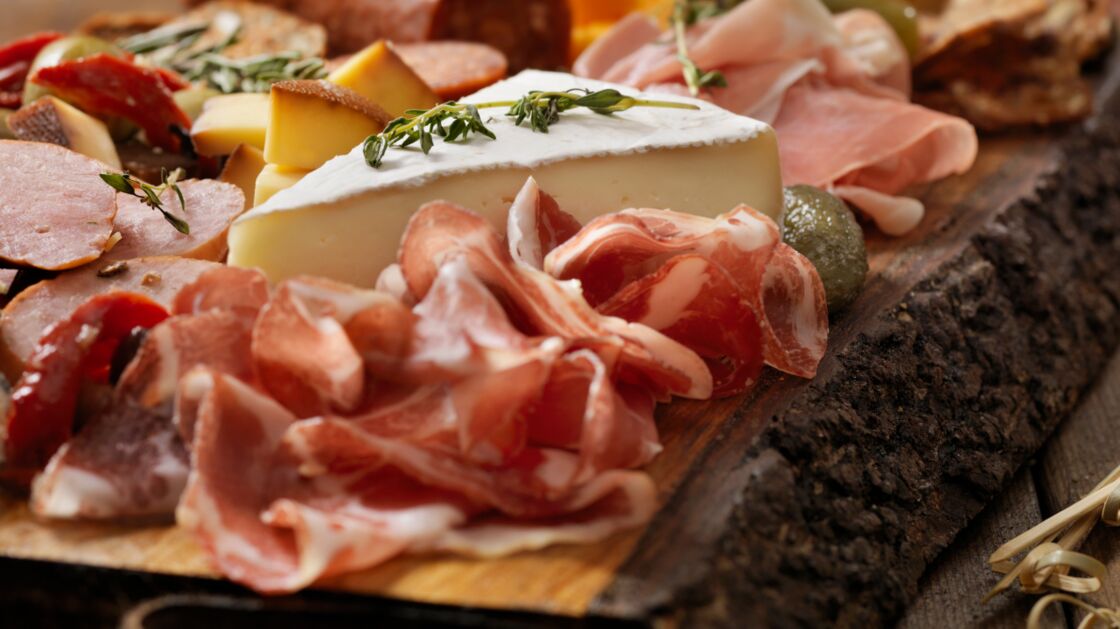 Avoiding the guilty pleasures
Express further reports that, unlike the late Queen, King Charles doesn't have the same sweet tooth and particularly dislikes chocolate. This may be due to a health-conscious approach to his daily diet, or it may simply be due to a dislike for chocolates themselves.
Speaking to HELLO! Magazine, former Royal chef Graham Tinsley noted:
Prince Charles doesn't like chocolate, he doesn't like coffee, nor does he like garlic. So we do have to consider these things when we're creating a menu for him.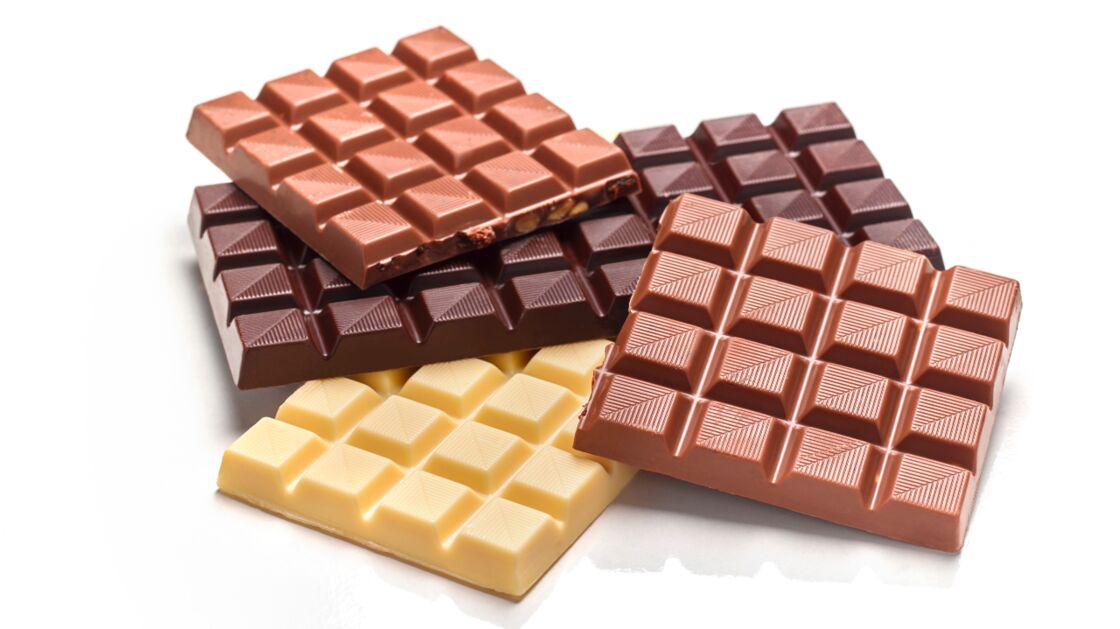 The King, like most Royal members, prefers tea over coffee as well. It is additionally noted that the King has preferences for different types of sweeteners for each type of tea. The Daily Mail reports that the King likes a cup of Twining's tea with a spoonful of honey in the morning.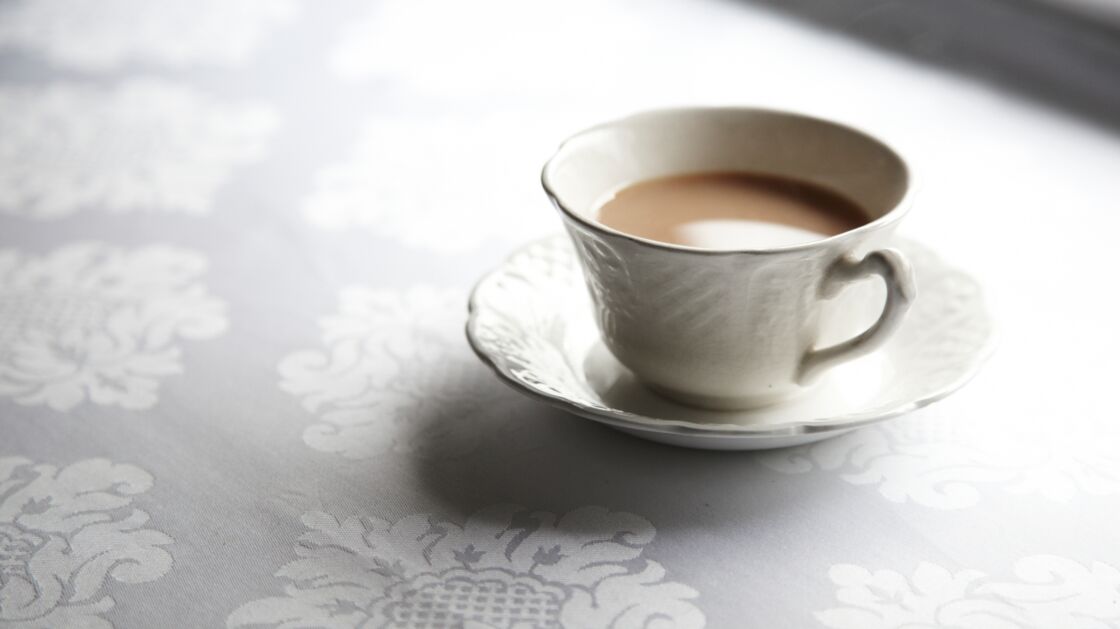 Special conditions
According to MyLondon, King Charles is a big fan of biscuits. As some may be unaware, he owns a company that makes biscuits called Duchy Originals. It was founded by Charles in 1990 with the idea of organic farming at the forefront. The company merged with Waitrose in 2010 and now it is sold as Waitrose Duchy Organic.
However, it is also reported that the King doesn't like eating biscuits unless they are pre-warmed to a specific temperature. An insider notes that the staff keeps a specific warming pan to ensure that the biscuits are warm enough to the King's liking.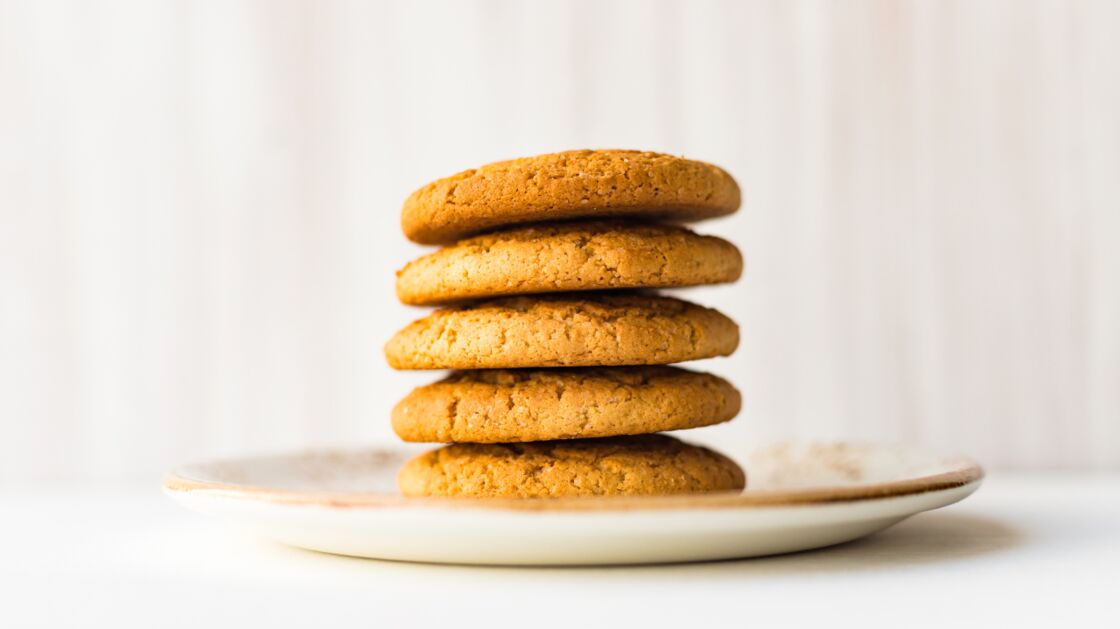 Just like many people, the King has preferences that he maintains within Buckingham Palace. Few of it due to personal reasons, and others are due to ethical reasons that are closely connected to the King's dedication toward contributing to a more sustainable future.
Read more:
⋙ Everything we know so far about King Charles' coronation
⋙ Royal Family releases first photo of King Charles, Camilla, William and Kate